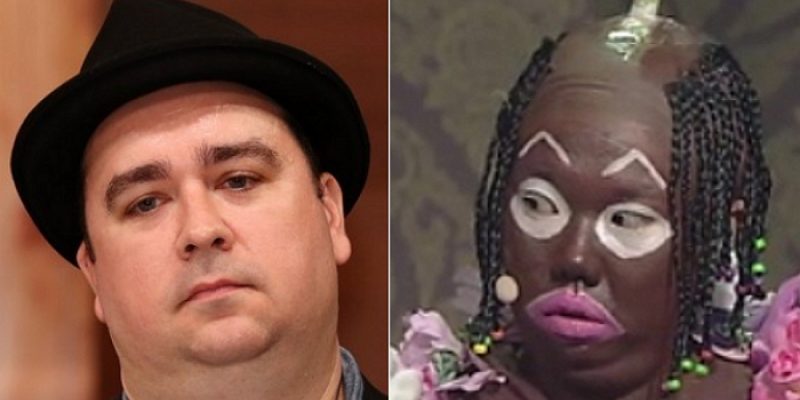 [Dispatch] Comedienne Hong Hyun Hee came out wearing black makeup and dreadlocks.
SBS's "Comedy Hunter" apologized for their recent blackface skit,
Many viewers Criticized the show for belittling African Americans.
Sam Hammington posted an angry message on his Facebook, saying, "Hong Hyun Hee appeared in blackface…it's so pathetic! When will people ever stop these ridiculous acts? I am ashamed."
In response to the apology, many Korean viewers have been calling for a change in perception regarding race.
Find high-quality KPop photos, Wallpapers and Images-download for free : https://www.kpopimages.com