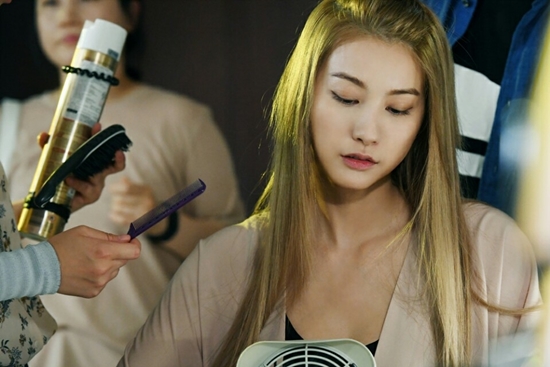 [Dispatch] On June 1, the movie 'Cheese In the Trap' has released the photos of film making.
First is Yoo In Young, who plays Baek In Ha, the melodramatic sister of Baek In Ho. She was completely transformed into the role with her long blonde dyed hair and arrogant attitude.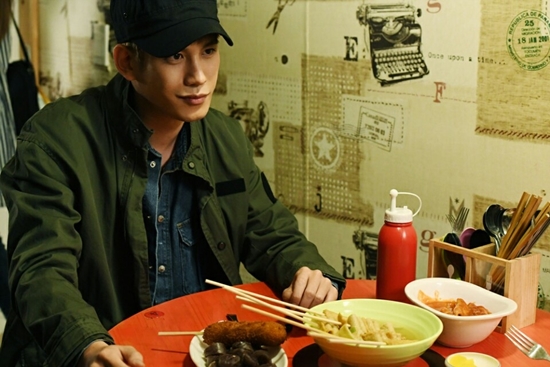 Park Ki Woong plays Baek In Ho, a talented pianist and later becomes rival with Yoo Jung.
The source said, "We are highly excited about the new characters that Yoo In Young and Park Ki Woong are bringing in. These two are all have love-hate relationship with Yoo Jung."
Cheese in the Trap is a movie based on the web cartoon of the same name. It will be directed by director Kim Je Young, who has directed movies 'Wonderful Radio' and 'Miss Wife.'
Find high-quality KPop photos, Wallpapers and Images-download for free : https://www.kpopimages.com