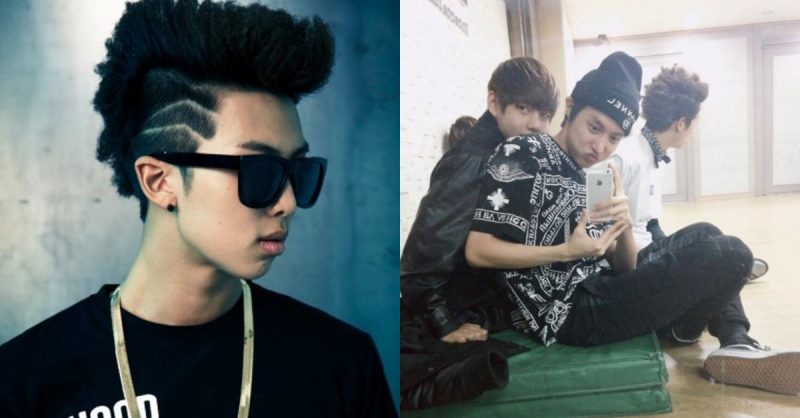 [Dispatch] It's BTS's 4th Year Anniversary since debut. To celebrate this special day, BTS has shared some private photos for the fans, A.R.M.Y. on their Twitter.
On June 13, series of old photos were uploaded on BTS's official Twitter account. It was old and unseen photos of BTS members.
Among the shared photos, Rap Monster's photos stood out the most. He looks quite different back then with many different hairstyles from reggae to dreadlock.
Also, the members look very young especially Suga, J-Hope and V shows their boyish charm in the photos.
Let's check out these rare photos of BTS!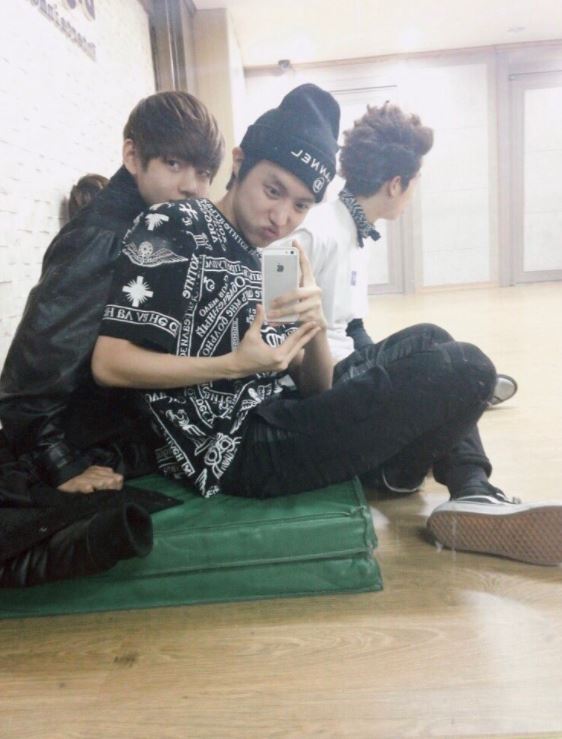 Boyish V & J-Hope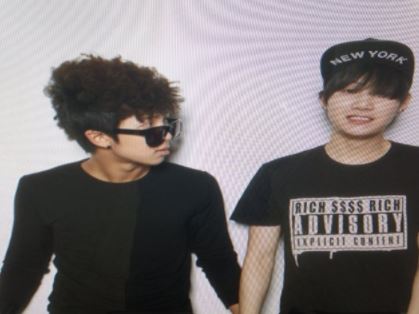 Rap Monster & Suga, the BOYS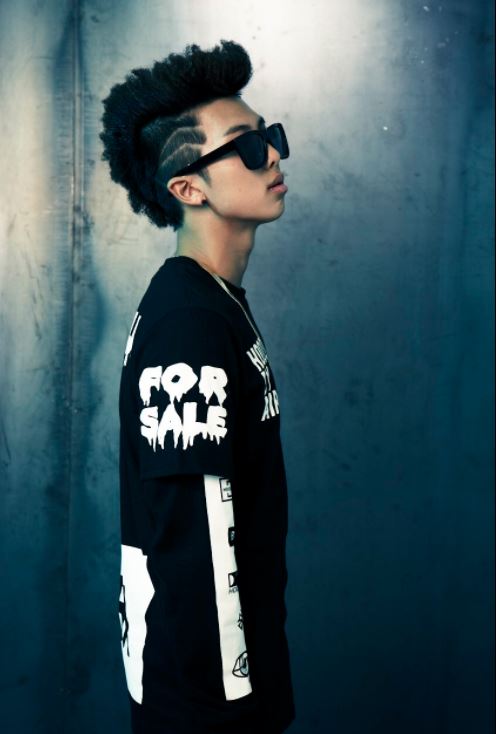 Rap Monster in year 2013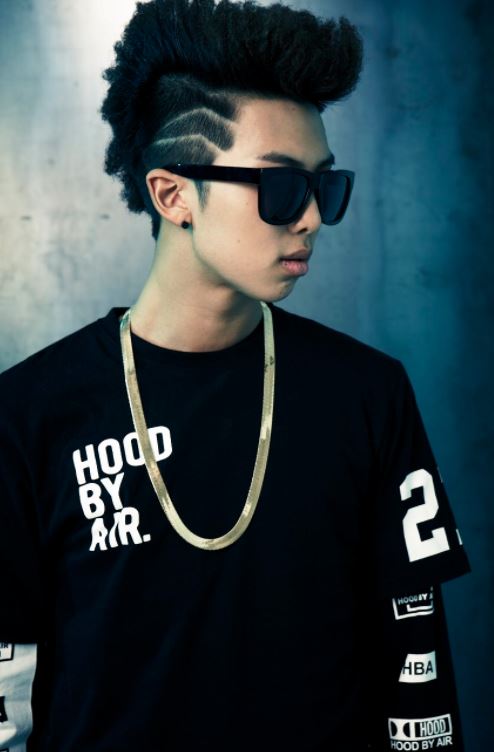 HIP HOP Vibe~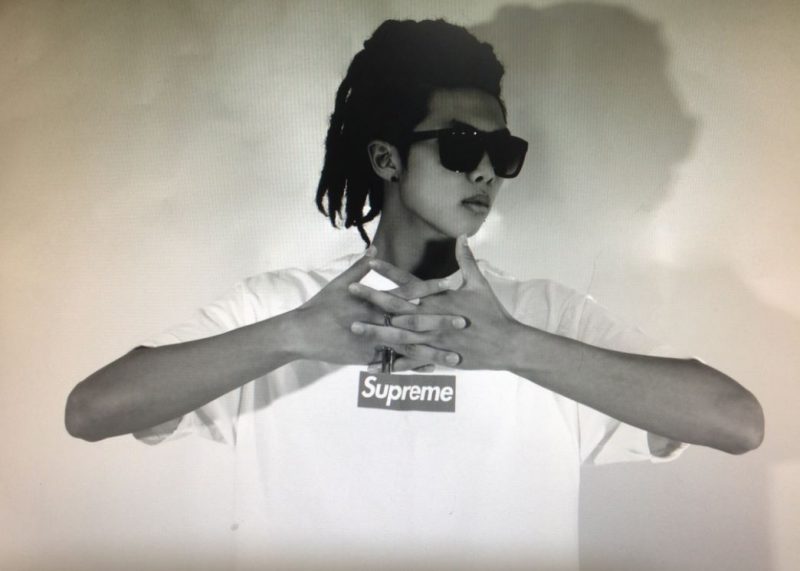 Rap Monster with dreadlocks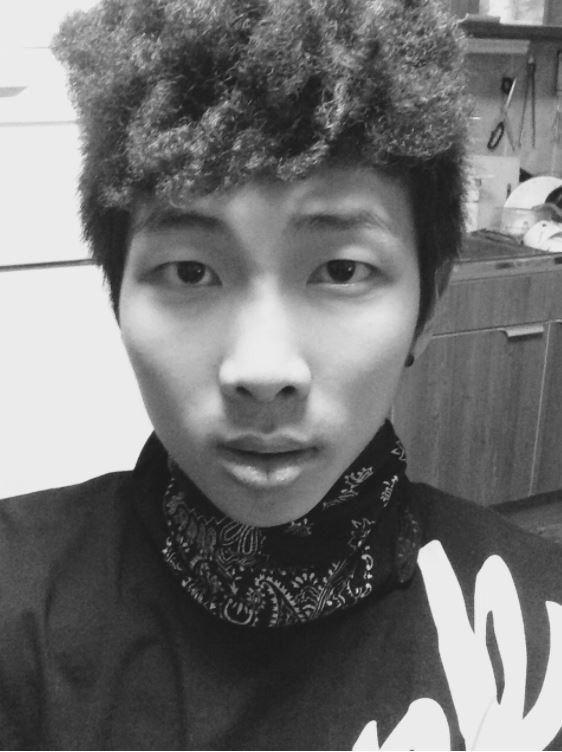 Thank you A.R.M.Y.!!