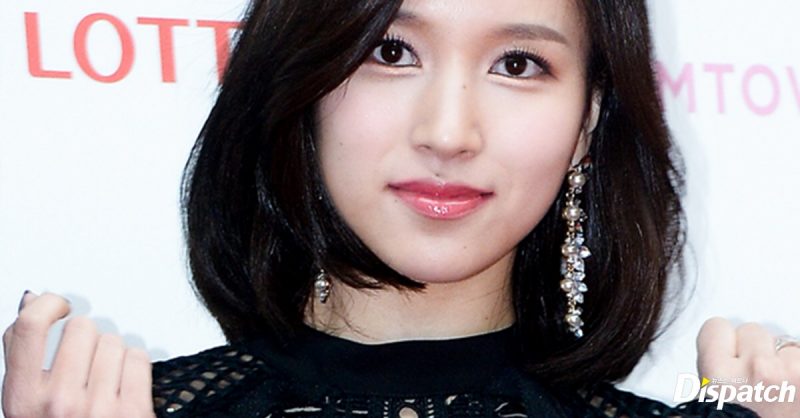 [Dispatch]  JYP Entertainment will not take any form of cyber threat or bullying on their artists.
On June 13, JYP Entertainment proclaimed, "We've had our legal team review what has been posted on online community, a threat to TWICE's Mina, and have concluded that we will file all necessary legal complaints against the blackmailer."
They further added that they will not compromise in any way on similar matters in the future. They warned, "We will fight back with all legal measures available."
Previously, one netizen has posted a photo of a knife on a wrist  with title "Mina I've got a knife." Also, the netizen added a threat to Mina, "Unless you slap your boyfriend and rip his mouth, I'm going to come and kill you."
This definitely has crossed the line and JYP Entertainment will take this seriously to punish this blackmailer.