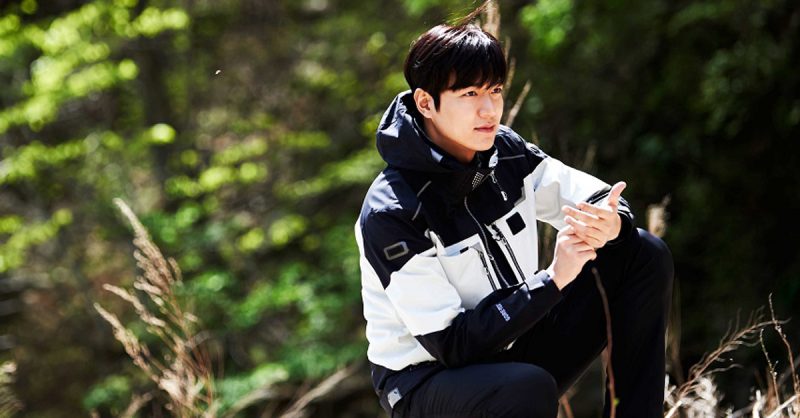 [Dispatch] MBC UHD has shared the behind photos of Lee Min Ho from filming 'DMZ, The Wild.'
His perfect visual  stood out even in the wild. He perfectly blended in with the nature and made the photo editorial-worth.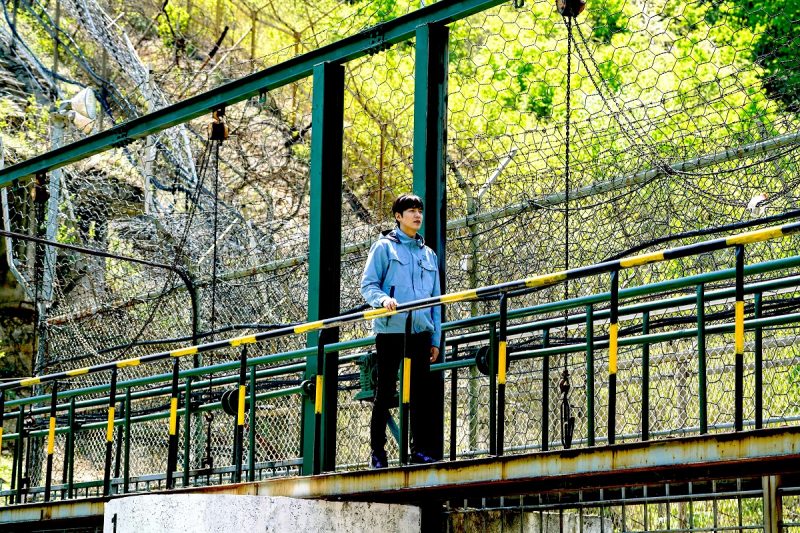 He also showed his serious side standing on the rail track.
MBC UHD's special program 'DMZ, The Wild' will premiere on June 12 for three weeks.
Fans will be happy to see now enlisted star, Lee Min Ho.