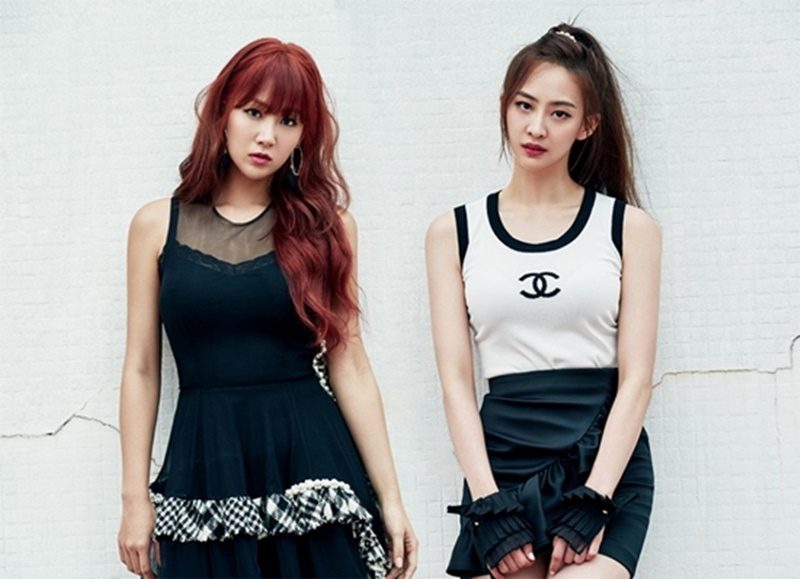 [Dispatch] SISTAR's Soyou and Dasom has re-signed contract with Starship Entertainment.
On June 13, Starship Entertainment has released a statement that "Soyou and Dasom have decided to stay with the company based on our trust built throughout the years together."
They will support them with their individual entertainment activities. The source said, "We are very happy to continue our relationship with them. We will support them in any means possible."
Soyou will continue with her singing career as well as variety shows. She is schedule to appear on SBS Plus channel on "Stargram" program to share about her body secrets.
Dasom will continue her career in acting. She is currently appearing on SBS TV's 'Band of Sisters' as Yang Dal-hee. She has captured the viewers with her matured acting.
Meanwhile, Bora has signed exclusive contract with Hook Entertainment. Hyorin has not decided on the agency yet and been acting on her own.