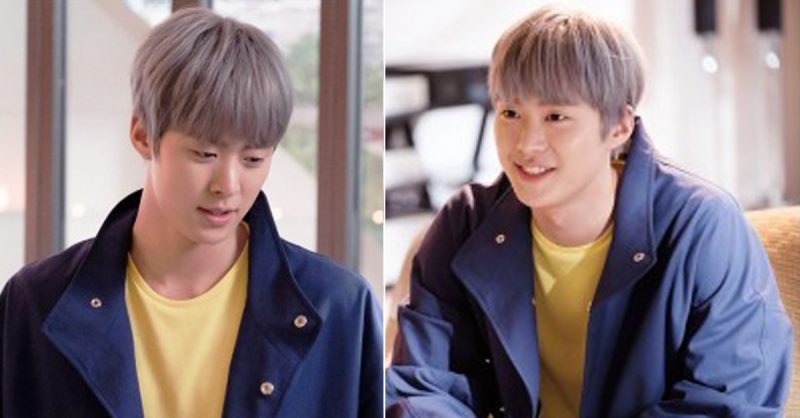 [Dispatch] Gong Myung will play the playful Bi Ryum in upcoming tvN drama series, 'Bride of the Water God 2017.'
The drama will premiere on July 3, they have released new photos of Gong Myung's character Bi Ryum, a wind god who is the guard for the heaven, got sent to the human world as a trouble maker celebrity.
Bi Ryum will be be the rival figure of Ha Baek, the water go. He will have love-and-hate relationship with Hyera played by Krystal, a goddess who has lived among human beings for hundred years and because of her beauty, becomes an actress.
It is told that Gong Myung had non-stop conversations with the director to get a better understanding of the character.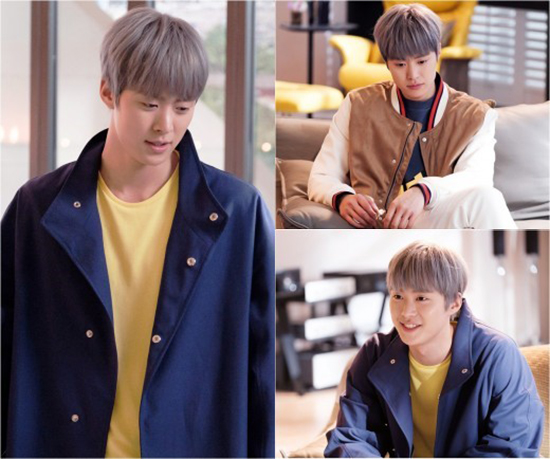 He said of his character, "Bi Ryum is a troublemaker in the drama, but because he has pure heart which makes him irresistible. To express the mischievous character of Bi Ryum, he has been putting in extra attention when talking and on facial expression. 
Further he added, "All the characters in 'Bride of the Water God' is very outstanding and unique. The chemistry between the actors and characters are just amazing on set."
'Bride of the Water God,' also stars Nam Joo Hyuk and Shin Se Kyung as two main characters, Ha Baek and So Ah. It will premiere on July 3 at 10:50 p.m. KST.