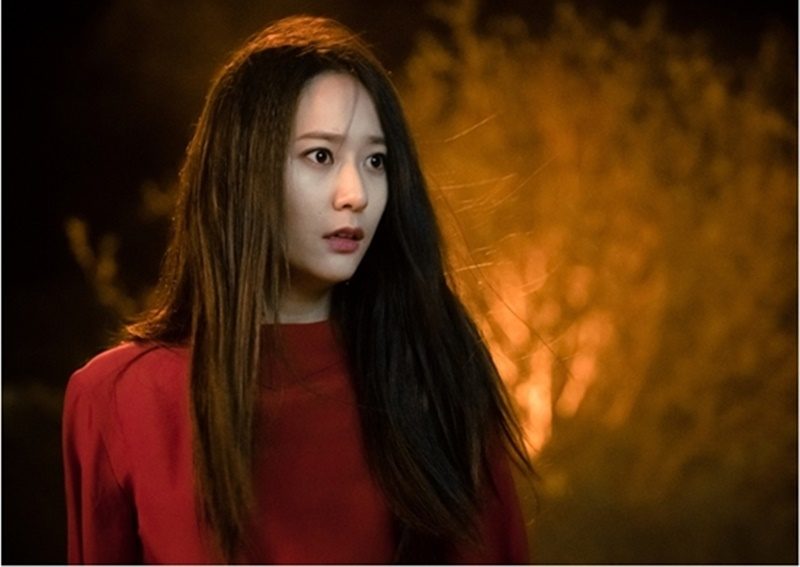 [Dispatch] Krystal Jung has transformed into a Water Goddess in tvN's upcoming drama series, 'Bride of Water God 2017.'
'Bride of Water God 2017' has released a character still of Krystal Jung who plays Mura, a goddess who has lived among human beings for hundred of years and because of her beauty, she became a top actress.
Mura's personality is said to be sassy and chic, but when it comes to Ha Baek, played by Nam Joo Hyuk, she let's her guards down. She also feels extreme jealous around So Ah, Ha Baek's servant played by Shin Se Kyung.
Krystal seems to be perfect for the role with her cold yet charismatic expressions and not to mention her beautiful face.
She said of her role, "My character Mura is a very wise guardian of the Water World. I try to portray her through the tone, facial expressions and even walking."
Meanwhile, the highly anticipated spin off drama, Bride of Water God 2017 will premiere on July 3.