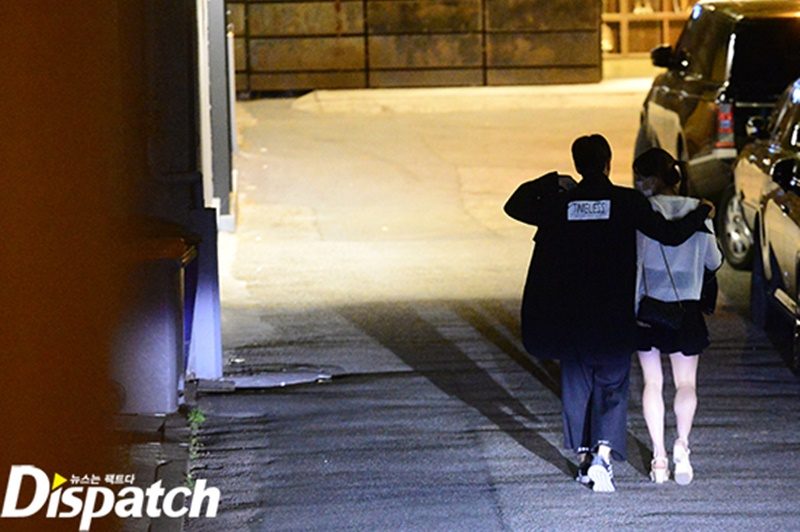 [Dispatch] FT Island's Choi Jonghoon and Gymnast Son Yeonjae on a date.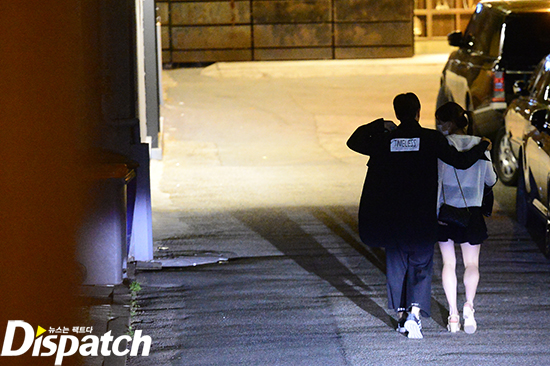 A couple walking together towards the cafe at night.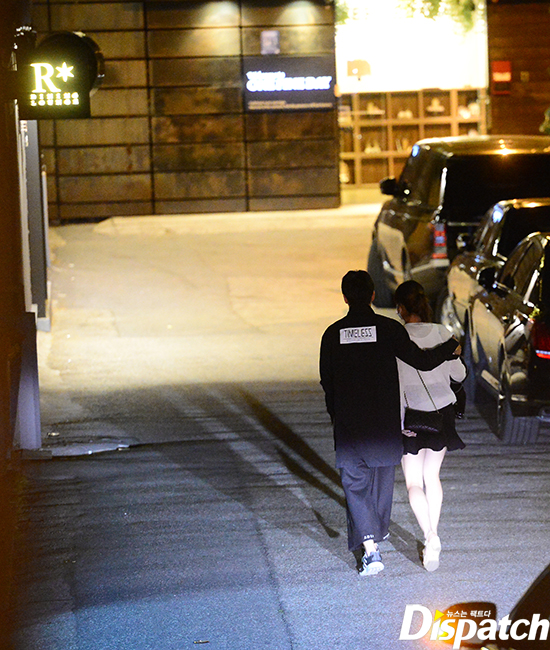 Then the valet calls him back to bring his mobile phone that he left in the car.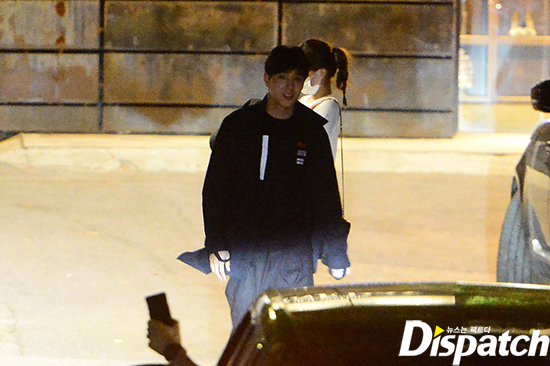 Recognize him?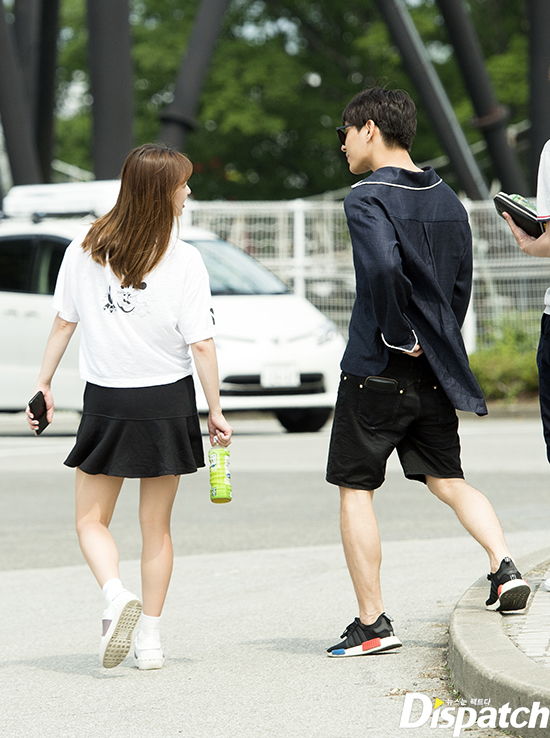 Again in Japan, same couple walking towards the parking lot.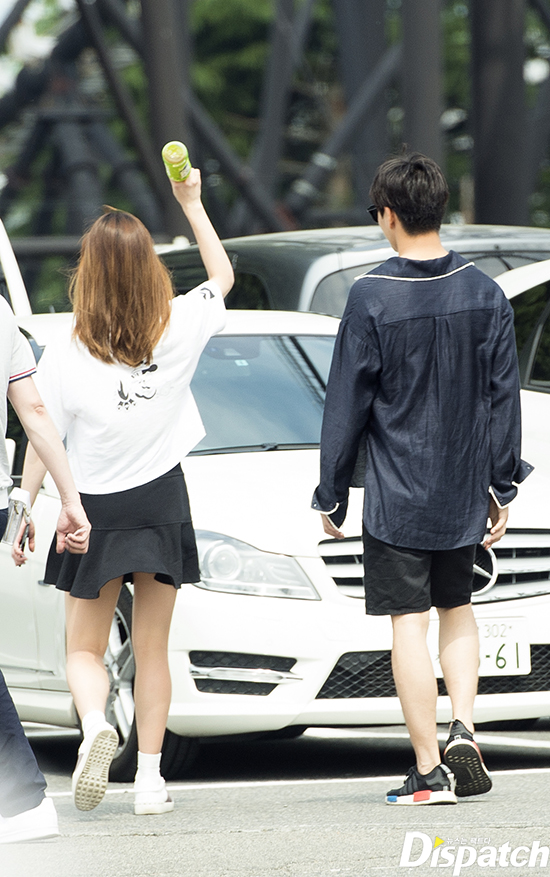 They seem to be happy together.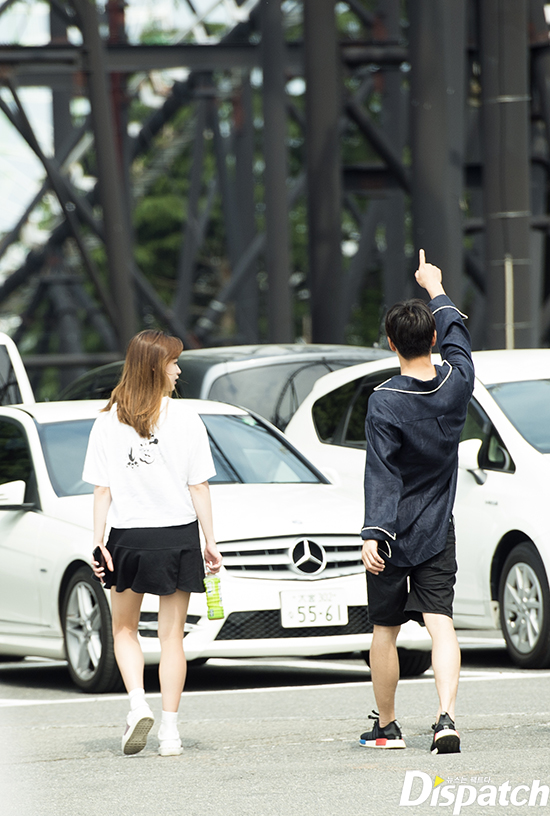 Sightseeing on the way to the van.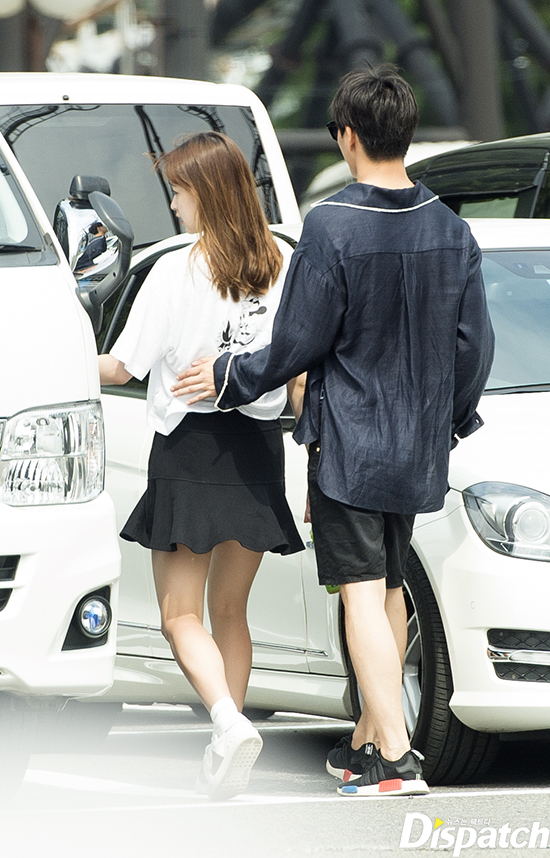 Recognize her?
The lovely couple are FT Island's Choi Jonghoon and National Gymnast Son Yeonjae. The two are in love.
Dispatch exclusively spotted the couple on date in Seoul and in Japan. They celebrated Son Yeonjae's birthday together and Song Yeonjae visited to Japan to cheer for FT Island's concert.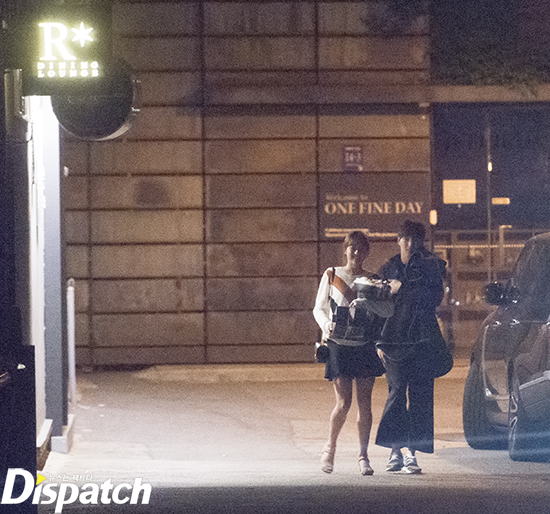 She's in all smiles.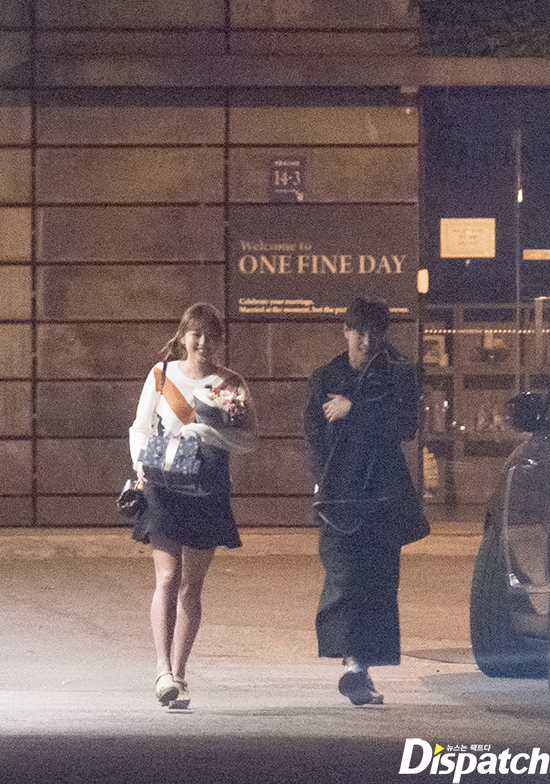 It was Son Yeonjae's birthday eve on May 27. Even in the dark night, her face beams with smiles and happiness.
It is said that Choi Jonghoon threw her a surprise birthday party.
She is holding a bouquet of flowers and cake. Choi Jonghoon is right by her side holding her birthday presents.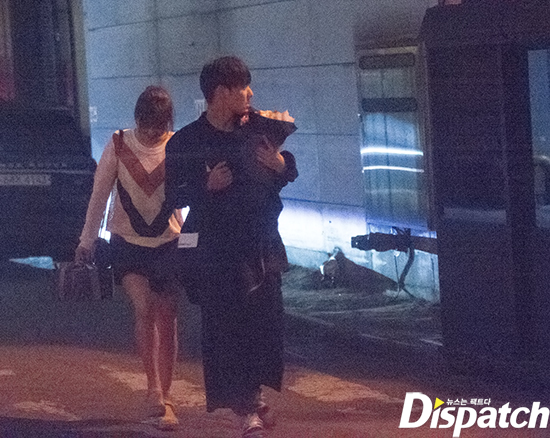 He helps her with her flowers and they walk together arm-in-arm.
He's romantic with her opening and holding the car door for her.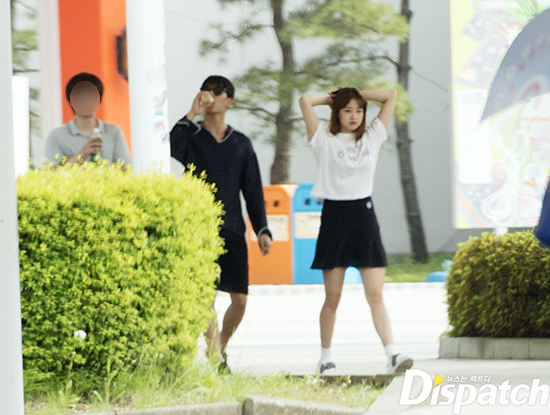 We met them again on May 31 in Japan.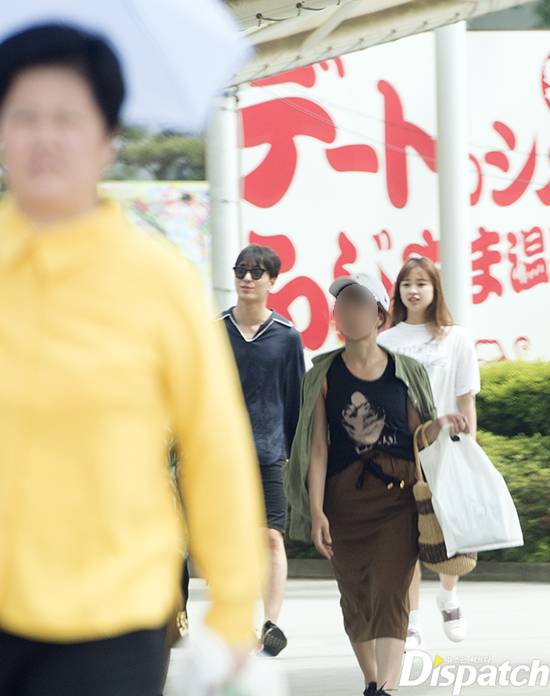 This was a day before FT Island's Tokyo Tour.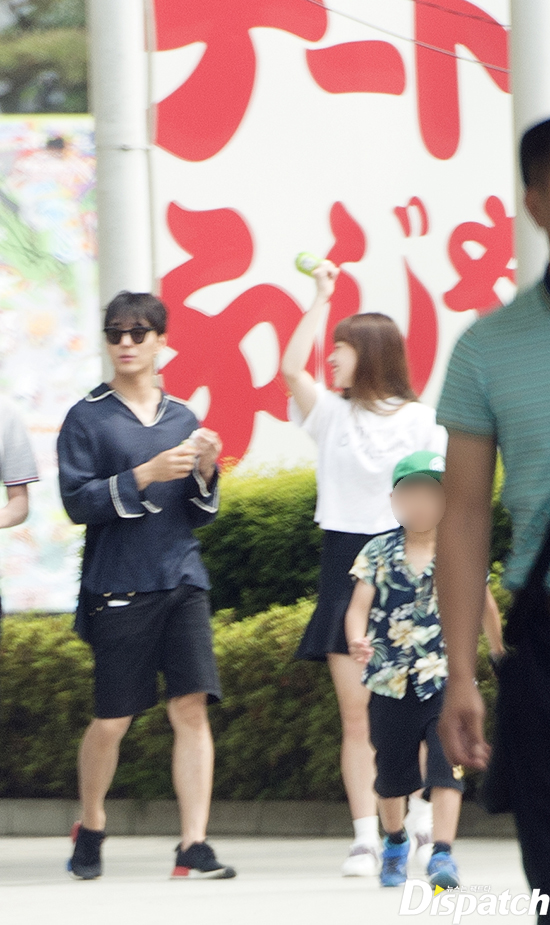 Together they visited a park in Tokyo but tried to be cautious by walking a bit apart from each other.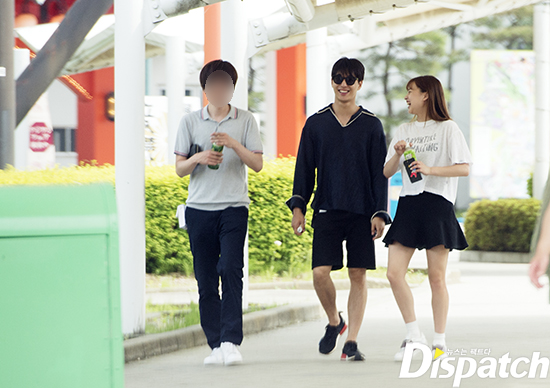 However, it did not stop them from showing their feelings towards each other.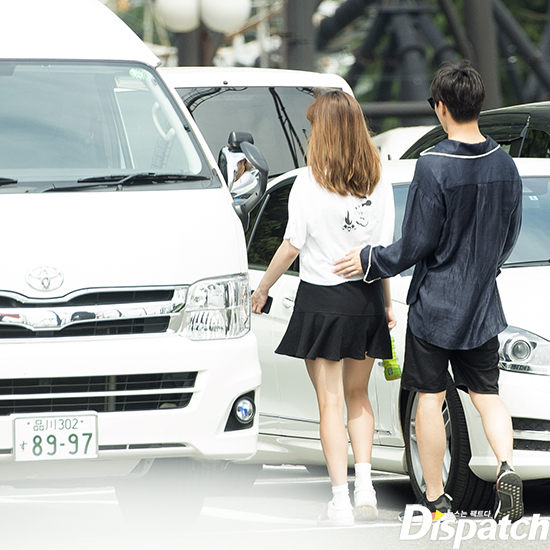 Choi Jonghoon was being protective of Son Yeonjae the whole time.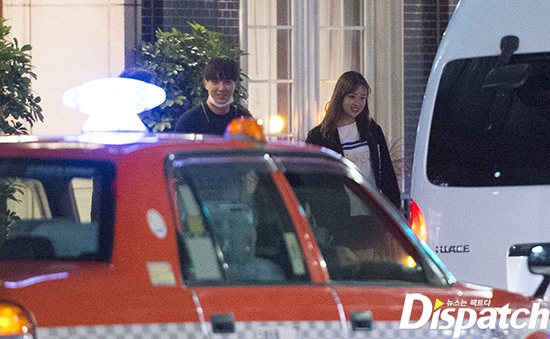 How did they meet?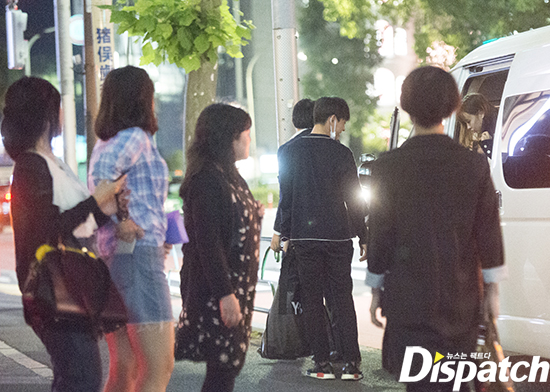 They met through a mutual friends about three months ago. Son Yeonjae has just retired from being the national gymnast and was unsure of her future. Also, FT Island was in the preparation to make a 10 year anniversary comeback.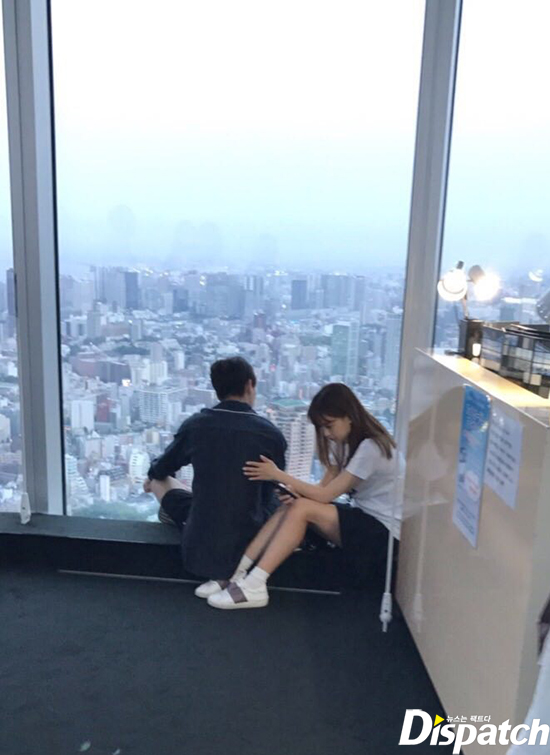 It is told that they instantly fell for each other. They have so many things in common, especially their love for sports.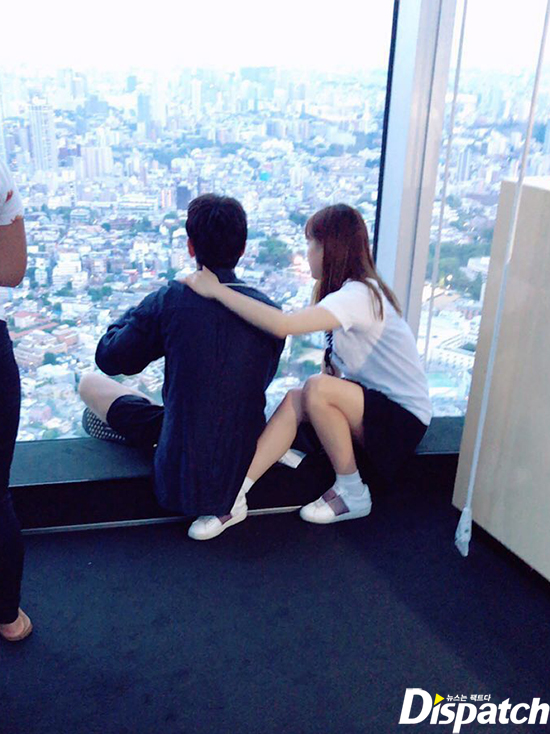 They both enjoy visiting galleries as they were spotted together at one of the gallery in Tokyo.
Choi Jonghoon is always a gentleman around Son Yeonjae.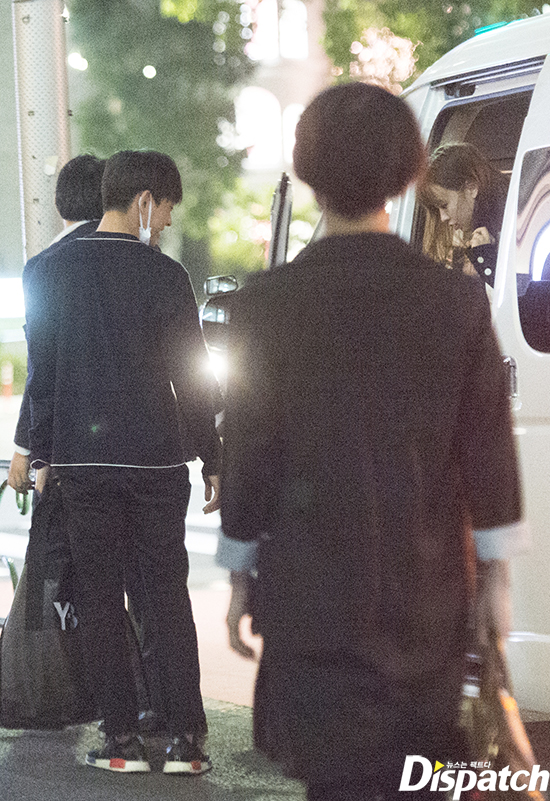 Always escorting her whenever they are together.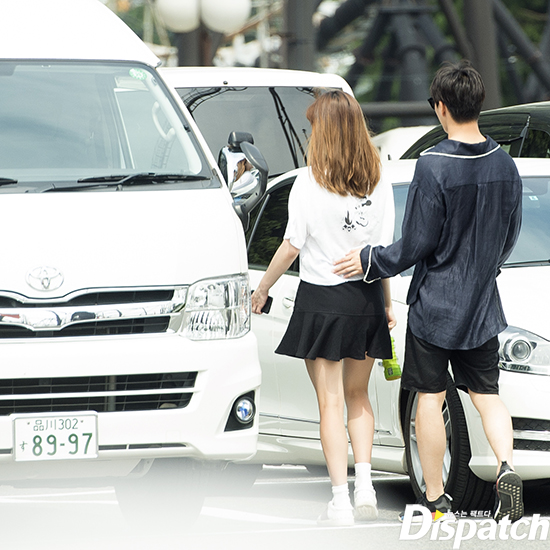 FNC Entertainment has confirmed their relationship.
We are happy to see these two cute lovebirds!