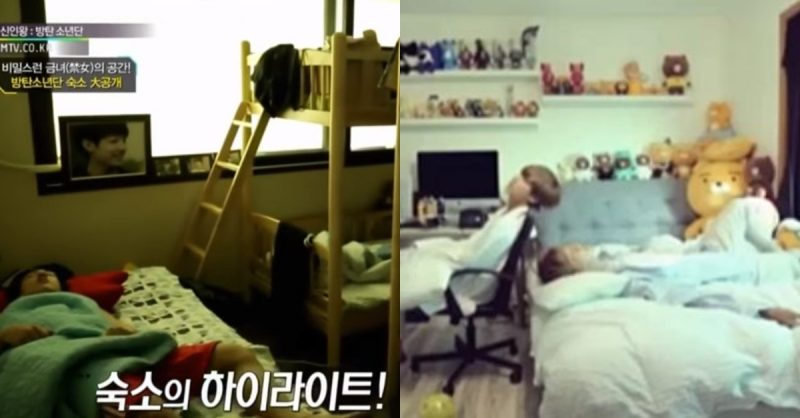 [Dispatch] BTS is one of the most successful KPOP boy band group. They tour all over the world and walk down on BBMA's magenta carpet with global pop stars, however, their beginning was just humble.
One fan recently shared the comparison of group's house from their debut and now. In 2013, the group appeared on SBS MTV's  "Rookie of the Year: BTS," and shared their house on the show. It is rather small for seven boys to share with bunker beds cramped into one room.
However, it is not the case now. The rooms are spacious with individual spaces with simple yet luxury interior.
Let's check out BTS's house THEN & NOW
▷ THEN in 2013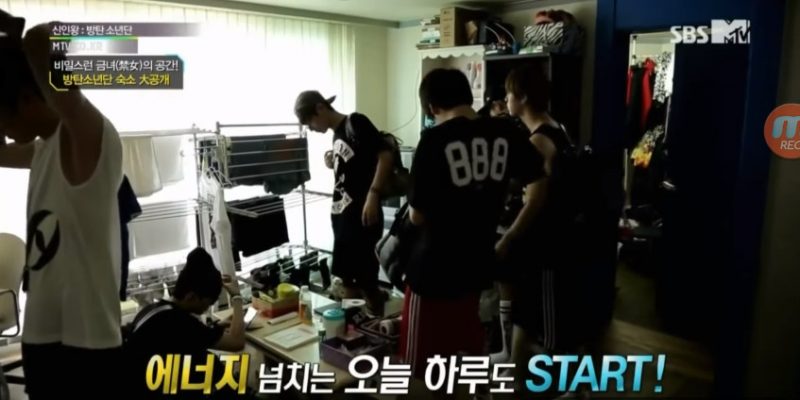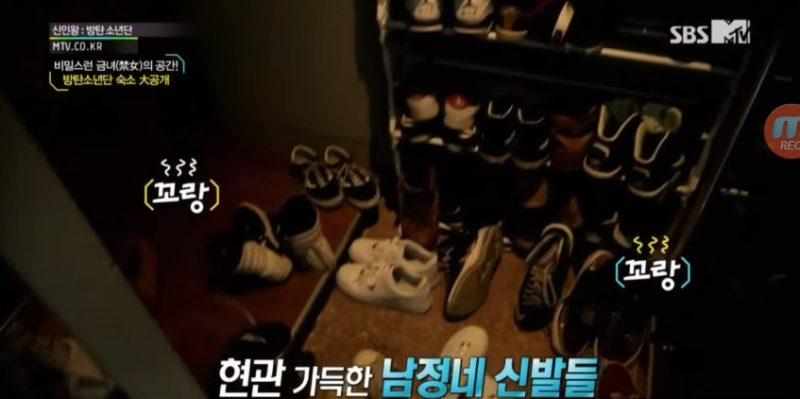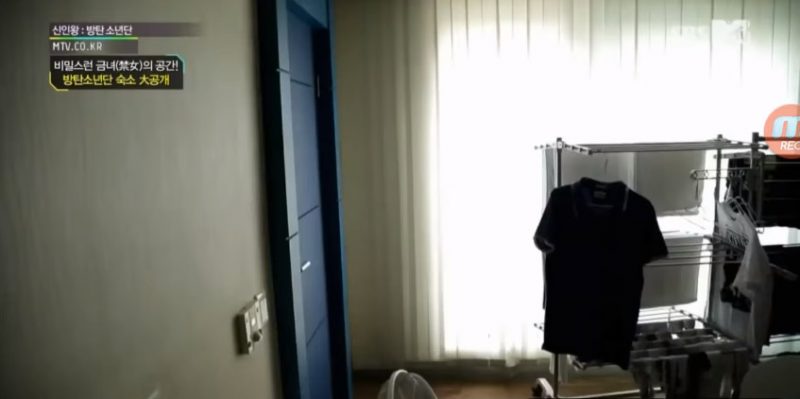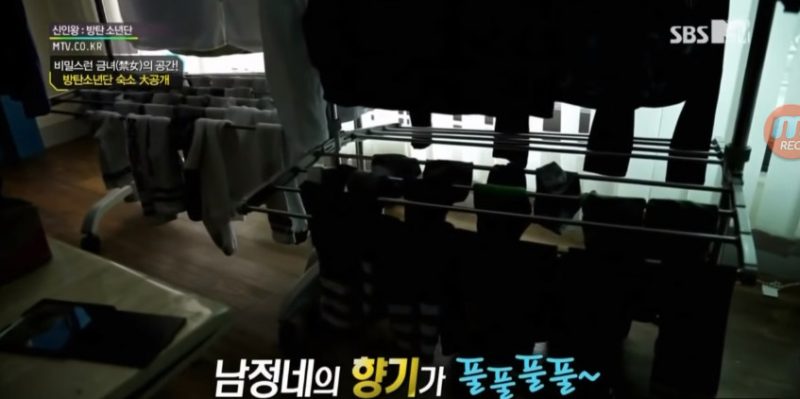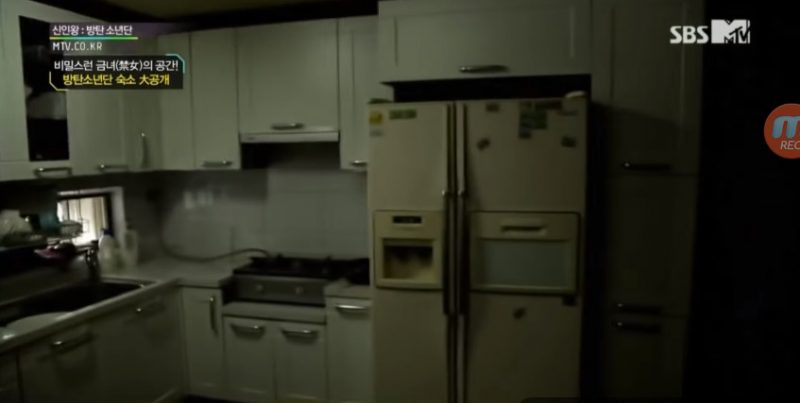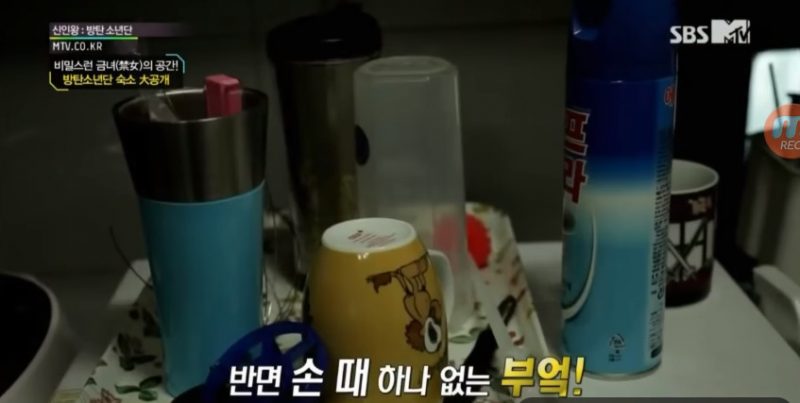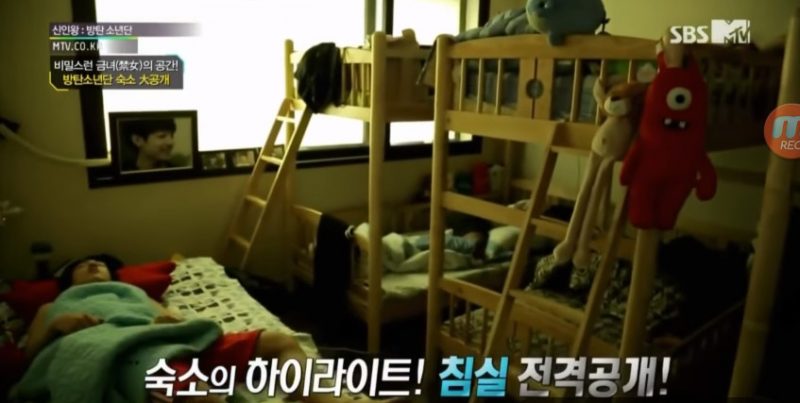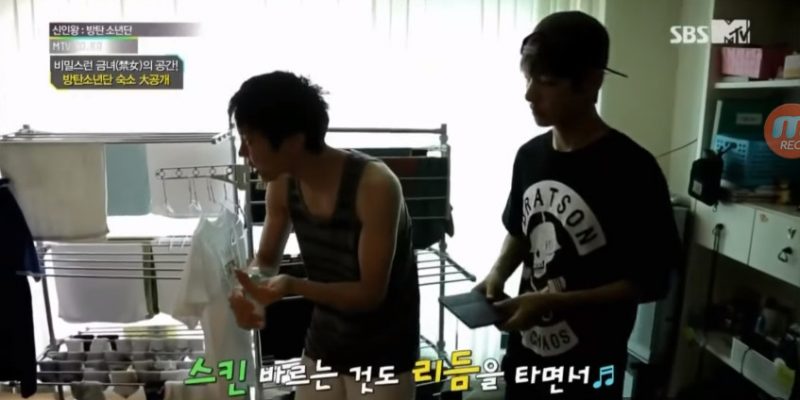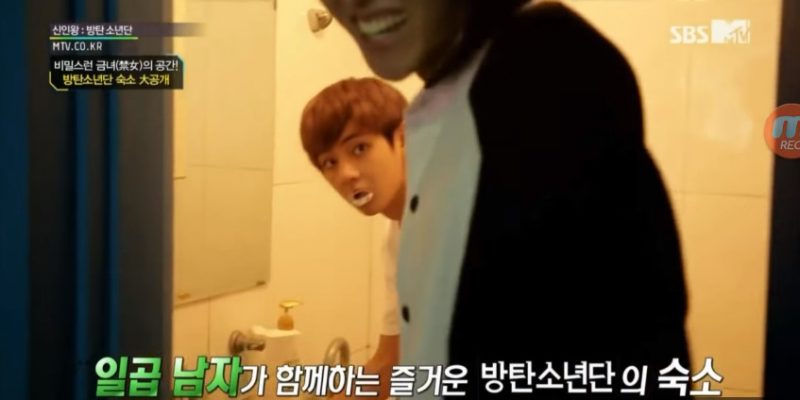 ▷ NOW in 2017