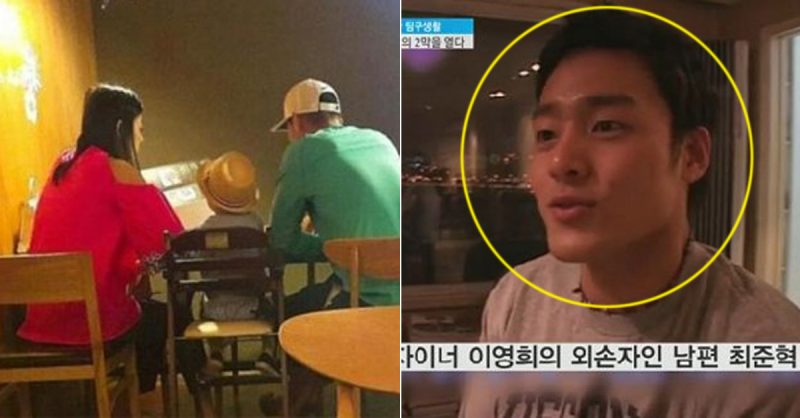 [Dispatch] Actress Jun Jihyun was spotted with her family at a restaurant. She is very private person, rarely talks about her private life. This is the first time the photo of her family has been disclosed.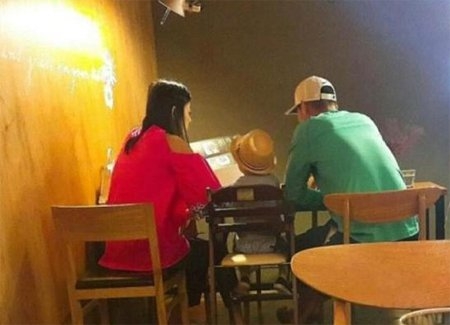 A fan noticed the star with her family at a restaurant looking at the menu. She is showing the menu to her son. They portray a happy family out for a meal.
Even just looking at the back, her style stands out with hot pink cut off shoulder top.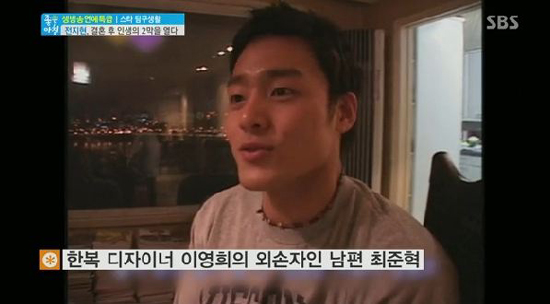 Meanwhile, she married her husband, Choi Junhyuk in April 2014 and she gave a birth to her son in February 2016.