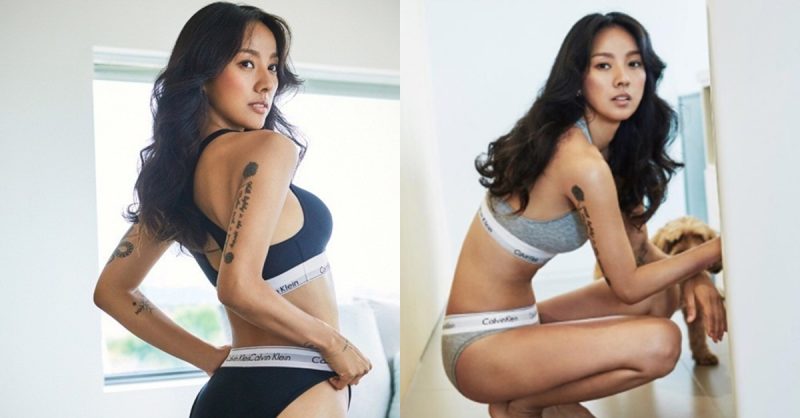 [Dispatch] Singer Lee Hyori showed off the one of a kind sexy charm in new underwear pictorial.
On June 22, magazine 'The Star' has released the July issue. In this July issue featured Lee Hyori's underwear pictorial in Jeju Island.
No words needed to describe Lee Hyori's sexiness. The sexy queen, she perfected her underwear outfit pictorial. She posed at ease with grace.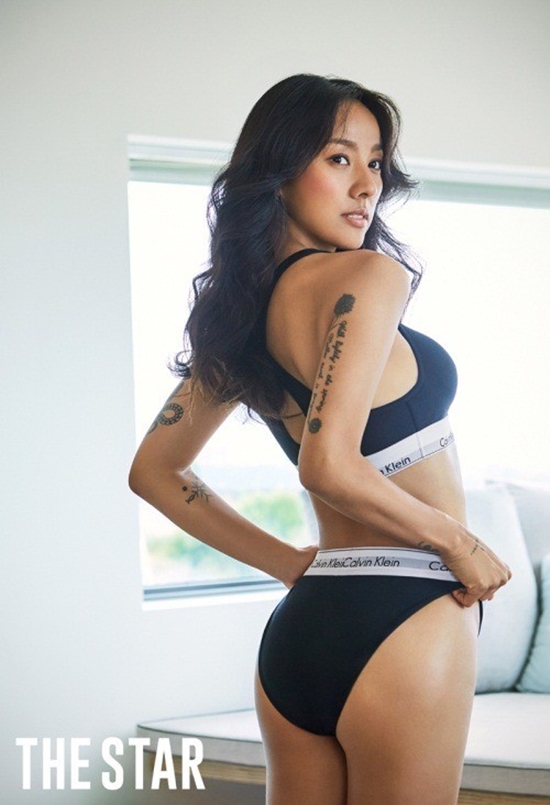 Her ever lasting beautiful body line is just impressive. Her toned body with golden skin just added extra sexiness.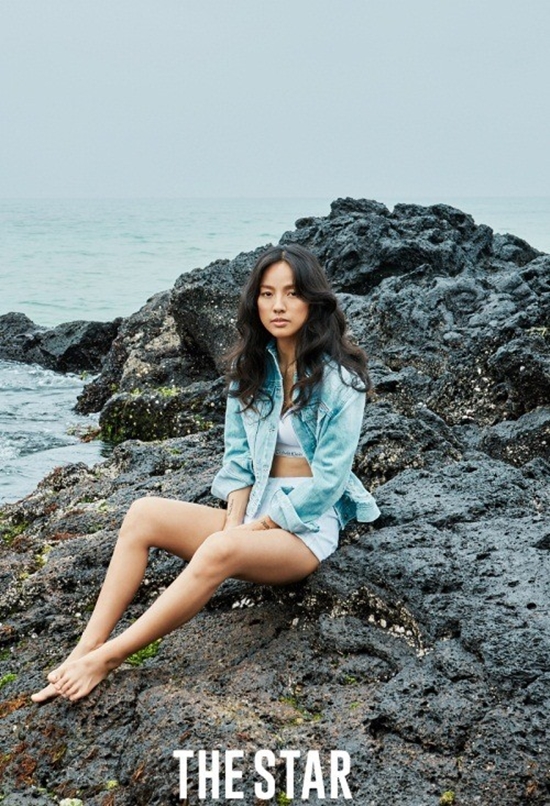 Lee Hyori also talked about her expectations on the new album. She said, "I have put in a lot of efforts into this album, I hope it makes positive influence on people."
On the other hand, Lee Hyori will release the regular 6th album on July 4th.