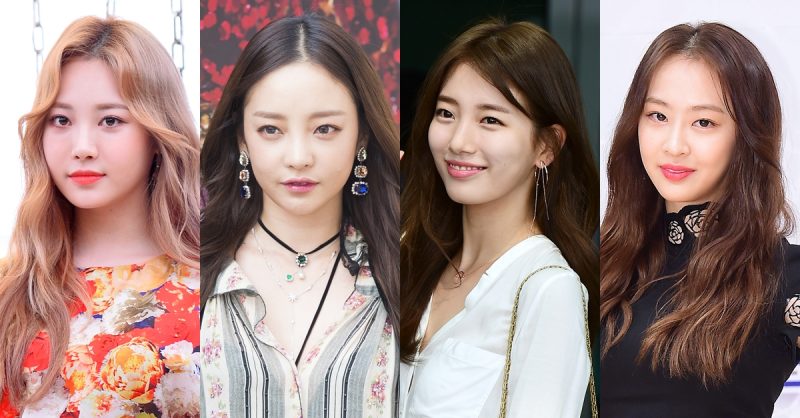 [Dispatch] These girls made debut as a girl group member and now became a building owner.
The first is Goo Hara from group KARA.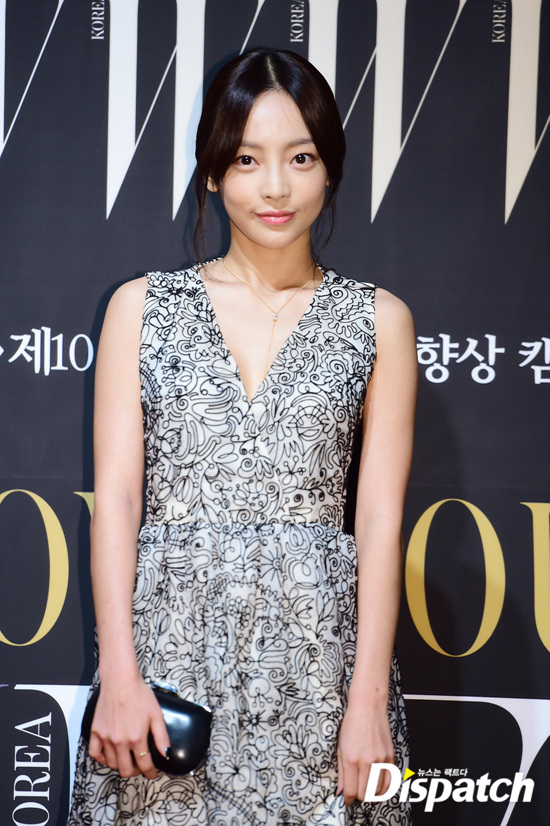 ▷'KARA' Goo Hara
She has recently sold the building in Cheongdam area that was worth about $ 1.5 Million and purchased a building in Nonhyeon area for $ 3 Million.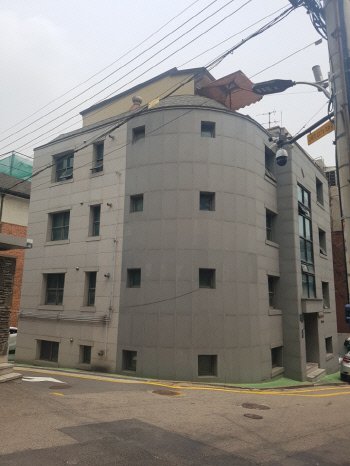 The building is one room rental building and she has gotten $ 1.6 Million loan from bank when purchasing the building. The building has 10% return on investment.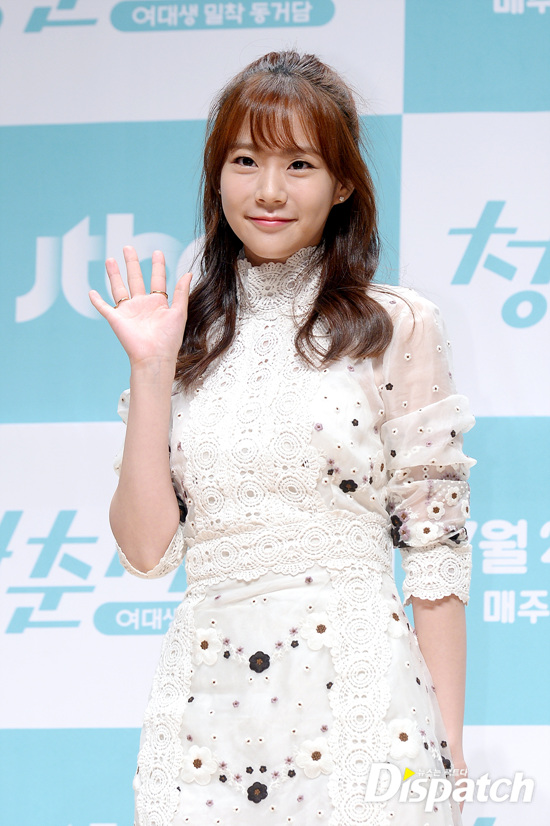 ▷'KARA' Han Seung Yeon
Next is Han Seung Yeon who has turned into an actress. She has purchased a building in Cheongdam area that is four stories with one underground.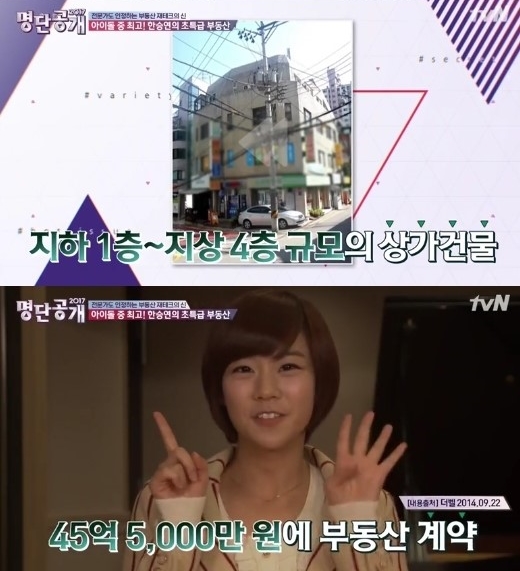 She has invested about $ 1 Million to renovate the building to 5 stories building. Now, the building is worth about $ 5.6 Million, earning her $ 2 Million in profit.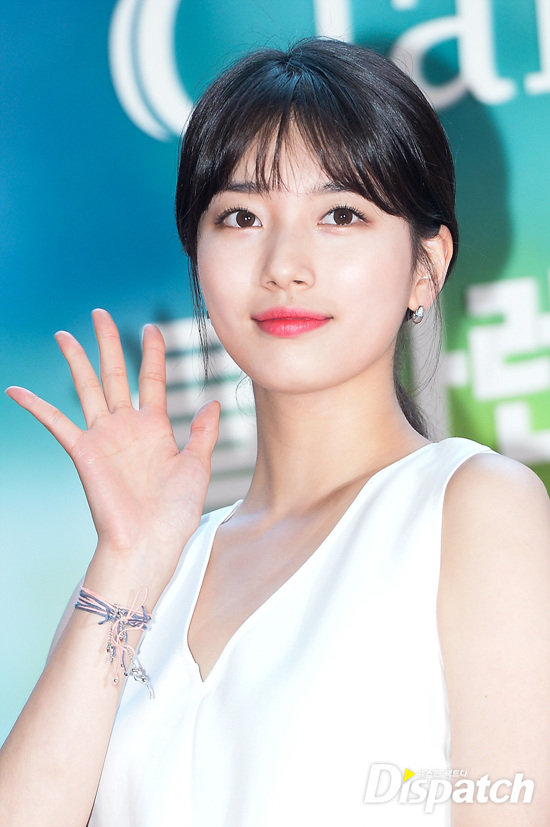 ▷'Miss A' Suzy
In April, 2016, Suzy has purchased a building that is 5 stories with 2 underground in Samsung area for $ 3 Million.
Upon making the purchase, she has gotten $1.5 Million bank loan and now receiving more than 4~50,000 per month in rent.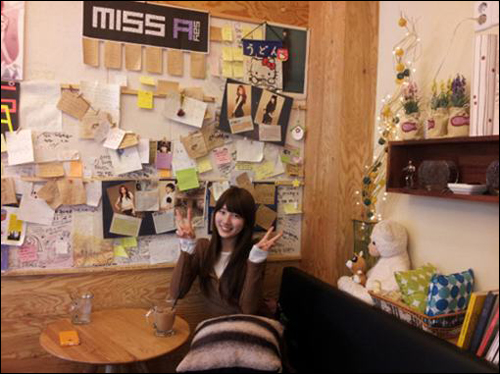 She is also a very good daughter to her parents. She has turned the small snack bar that her mom was operating into a cafe. Also, opened a Taekwondo academy for her dad.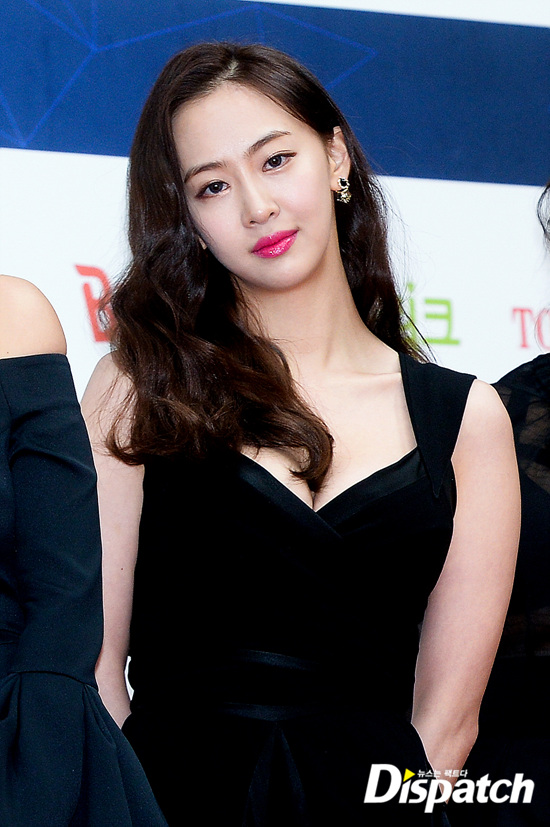 ▷'SISTAR' Dasom
Dasom has purchased a building in October 2016. The building is 5 stories in Songpa area and she purchased it at $ 3 Million.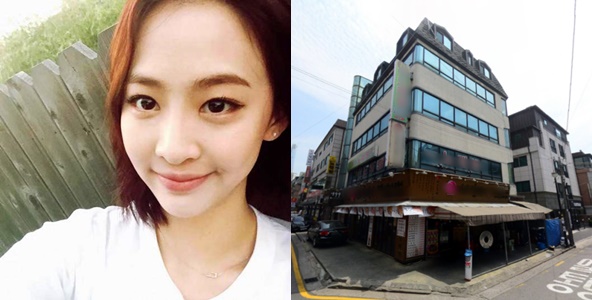 It is told that her mom is a real estate agent. She said once in an interview that "Thanks to my mom, I know a lot about real estate and I also have a huge interest in real estate."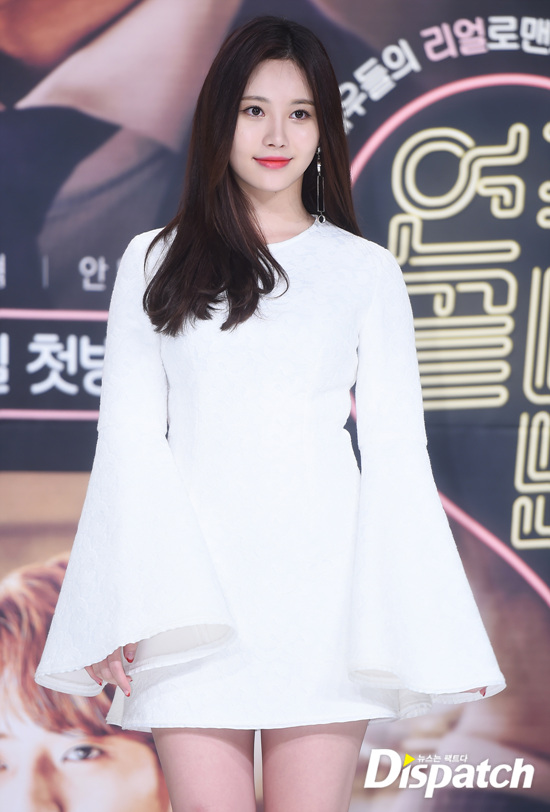 ▷'Girl's Day'  Yura
 On a recent appearance on tvN 'Taxi,' she revealed that she is an owner of a building. Girl's Day member, Sojin said, "Yura has a huge interest in investment. She is the real rich girl."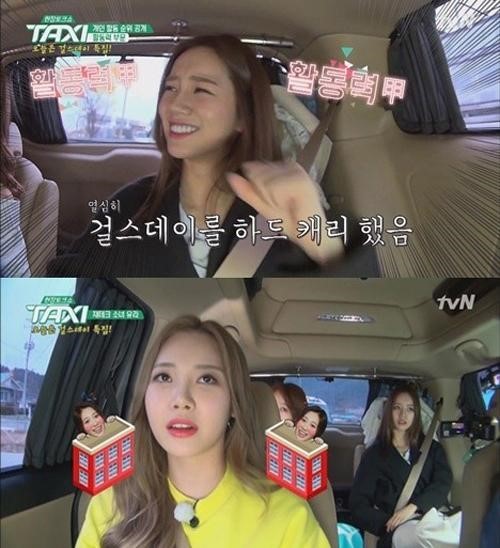 Yura has purchased a building in Ulsan where she is from. She said, "I did make some profit from purchasing a small building."