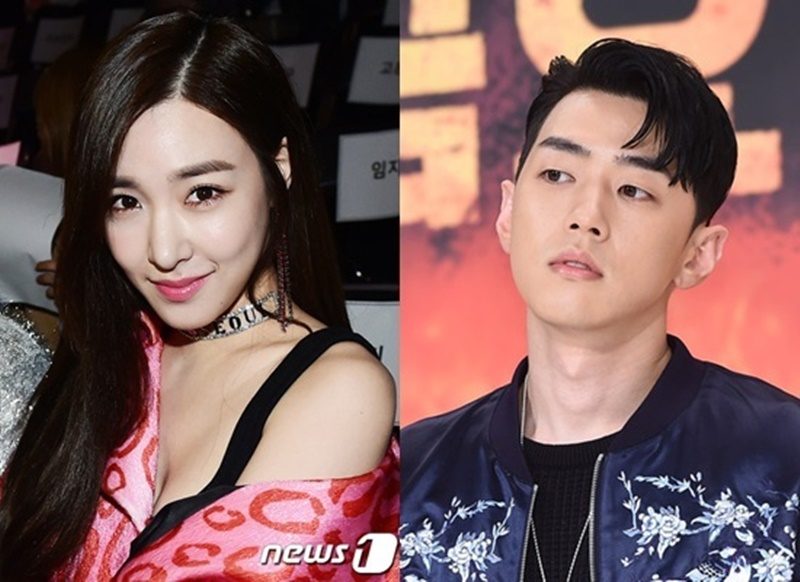 [Dispatch] It is reported that SNSD Tiffany and Rapper Gray have been in relationship for three years. .
On July 7, according to various sources, Tiffany and Gray are have been dating each other since 2015.
It is reported that their relationship was already well known among hip hop industry. One source said, "The fact that Tiffany and Gray dating is a common sense if you are a rapper." "They are so into each other, such a cute couple."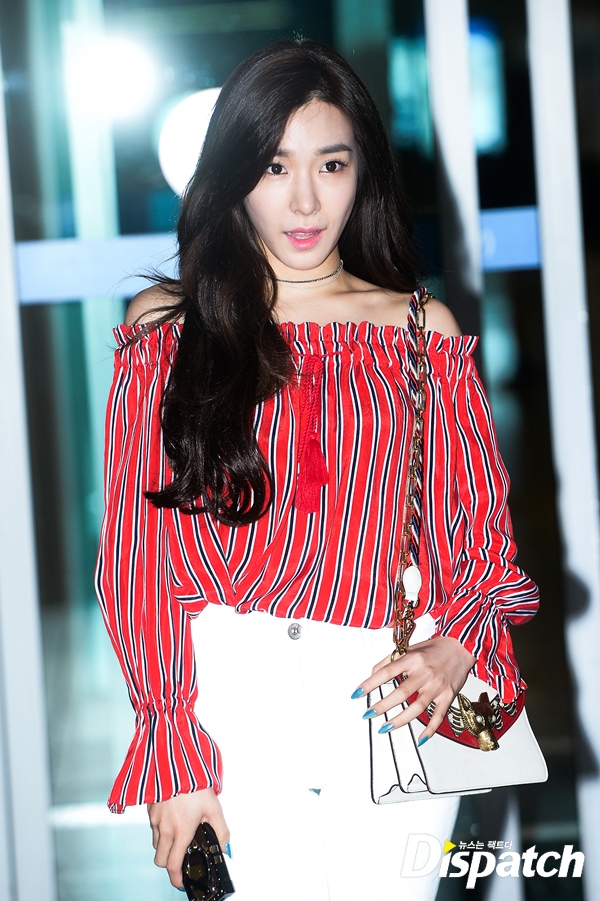 In January 2016, their dating rumor first broke out. Back then, they denied the rumor saying that they are just friends. However, it is told that they were being careful since it was the beginning of their relationship.
Tiffany and Gray were seen travelling together in New York. According to the source, they departed separately then meet up in New York to date.
However, SM Entertainment said "We understand that they are just friends."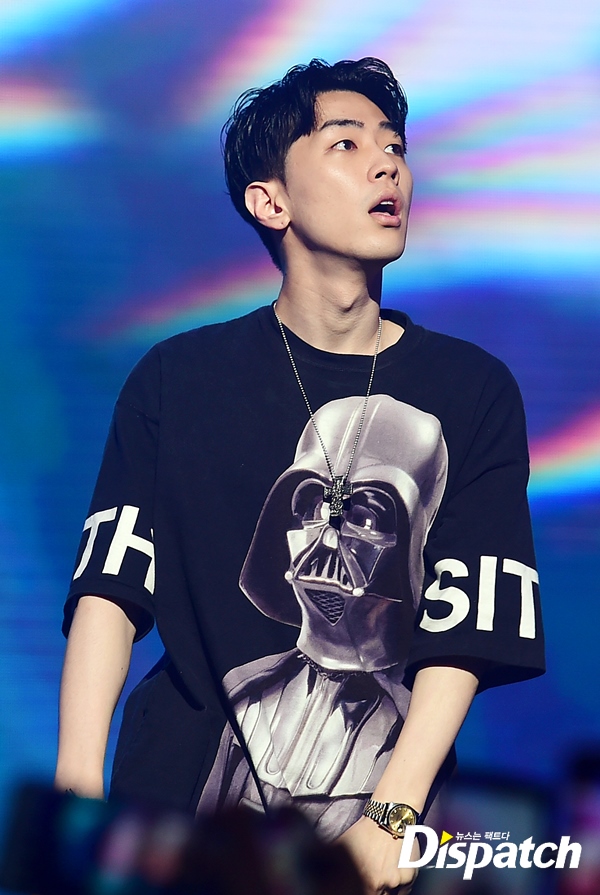 The two have met while working together for a music project in 2015. Tiffany was preparing for a comeback and contacted AOMG's Cha Cha Malone for a song. While discussing the song at AOMG, she has gotten close with Gray.
Tiffany is Girls' Generation member and Gray is a hot producer and rapper in hip hop industry.
Find high-quality KPop photos, Wallpapers and Images-download for free : https://www.kpopimages.com