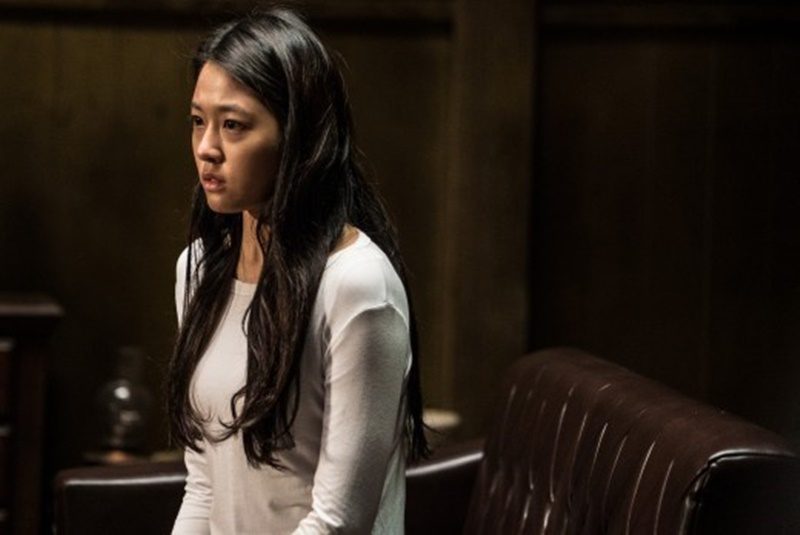 [Dispatch] The talented Seolhyun wanted to break the 'sexy idol' image for her new movie 'A murderer's guide to memorization.'
Seolhyun is a rising star in the movie industry and this will be her first time playing the lead role in a movie. She plays Kim Eun Hee, the daughter of the ex-serial killer who is suffering from an Alzheimer's disease. Through her role in the movie, she will be able to show the different side of her, the actress Kim Seolhyun.
She said in an interview, "I wanted to break the public's prejudice of me as an idol." She completely embodied her role in the movie. The director Won Shin Yeon complimented Seolhyun on her ability to act. He said, "Kim Seolhyun is a natural born actor who instinctively knows how to portray emotions. If you lose that image of Seolhyun as a sexy icon, you will see the real actress, Kim Seolhyun in the movie."
'A Murderer's Guide to Memorization' is a movie based on a bestselling fiction book of the same name by author Kim Young-Ha. The film stars Sol Kyung Gu, Kim Nam Gil, Kim Seol Hyun and Oh Dal Soo. It will premiere in September.