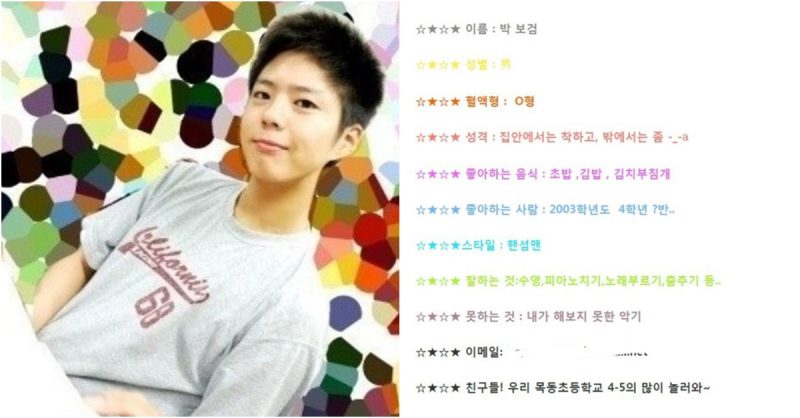 [Dispatch] Actor Park Bo Gum's own profile he has written when he was in grade 4 is the cutest thing ever.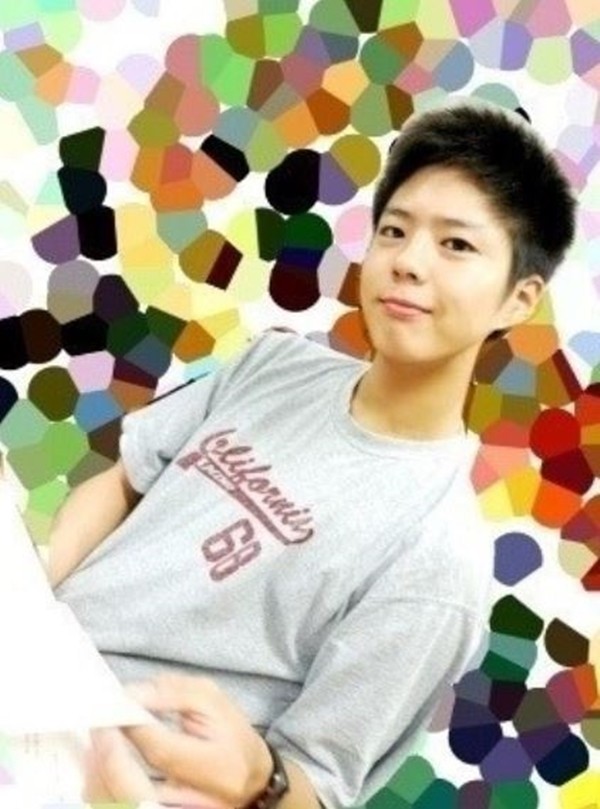 In his profile are information about himself such as his name, sex, blood type, personality, favorite food, style, and etc. As for his personality he has wrote, "I am a good boy at home but when outside not quite..."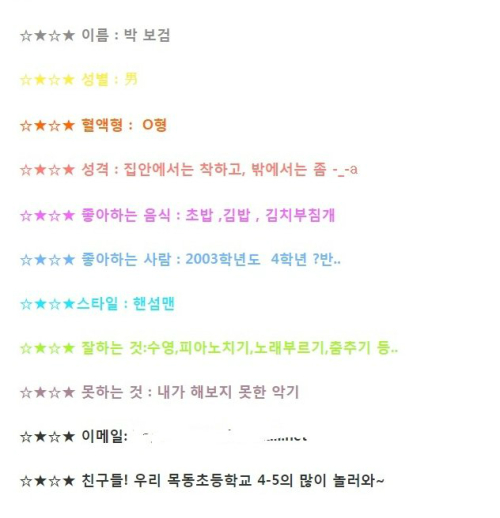 What catches the eye is how he has described his style, "handsome man." What a stylish description for a 10 year old boy.
He also mentioned about his favorite food as sushi, kimbap and kimchi pancake. Also, he wrote swimming, playing piano, and dancing as what he is good at.
Park Bo Gum is currently attending Myongji University as a Musical Theater undergraduate. We guess he knew what he wants to do since he was at young age.