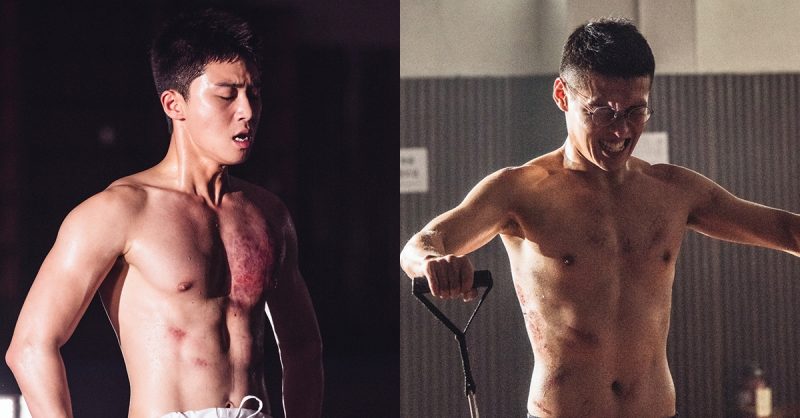 [Dispatch] Park Seo Joon and Kang Haneul show off their tight abs in new movie, 'Midnight Runners.'
'Midnight Runners' is a movie about two Korean National Police University students who witness a kidnapping and track it down.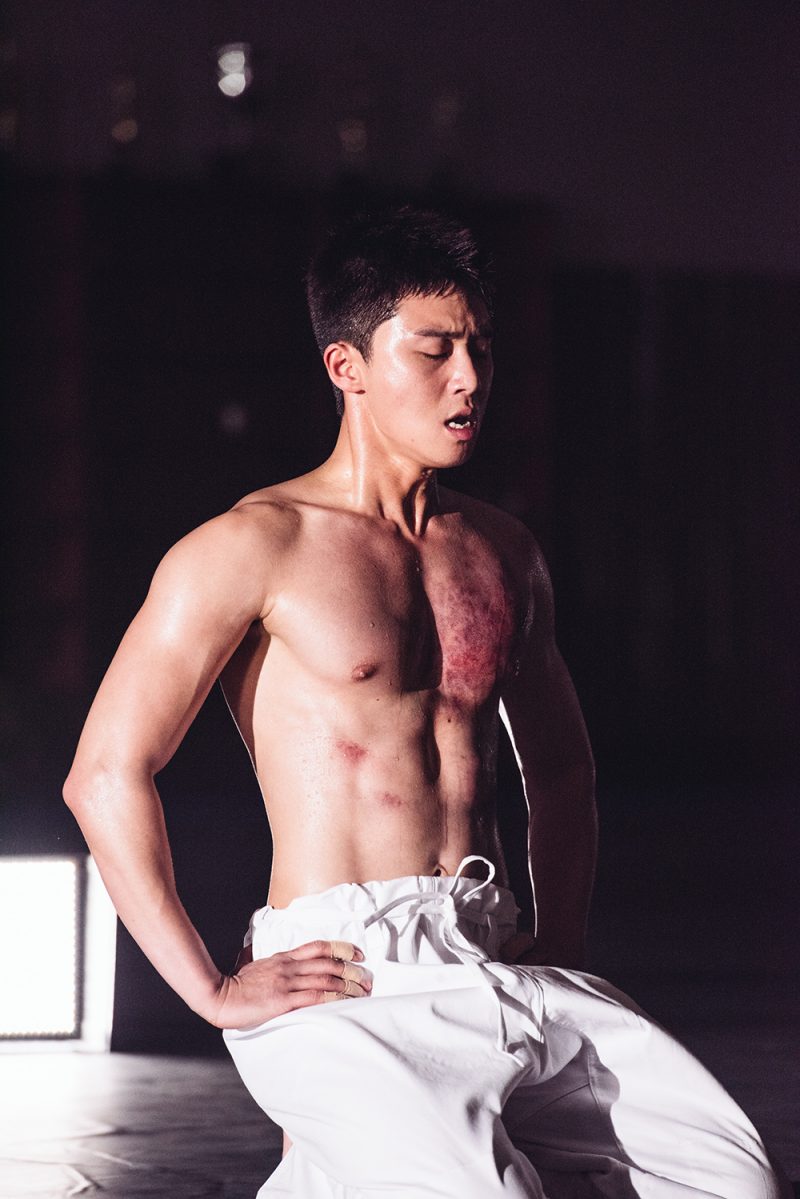 Park Seo Joon and Kang Ha Neul play two Police University students Ki Joon and Hee Yeol. When the authorities reach a dead end due to lack of evidence and frustrating bureaucratic obstacles, the two decide to embark on their own amateur investigation, which gets them into all sorts of hilarious trouble.
In the released still cuts, the two are growing into strong men as the investigation continues. They are concentrating on exercising doing sit-ups or push-ups with their shoulders and abs firmly exposed, show the boiling energy of youth.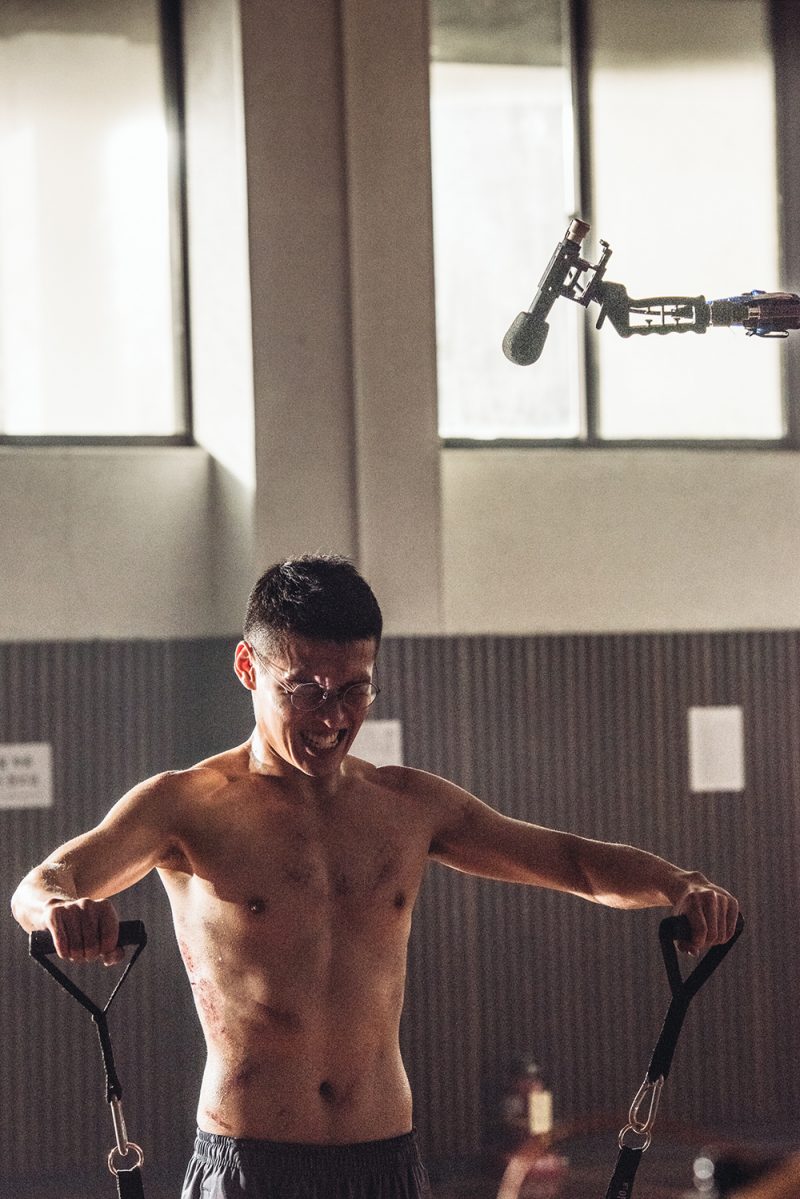 Also, scars and bruises all over the muscular body reveal the dangerous hardships of the two young men, further stimulating curiosity about whether they will be able to escape the bigger crisis ahead. The two who have become stronger through such hard training are expected to grow more mature as they approach the reality of the event.
The movie 'Midnight Runners' premieres on August 9.