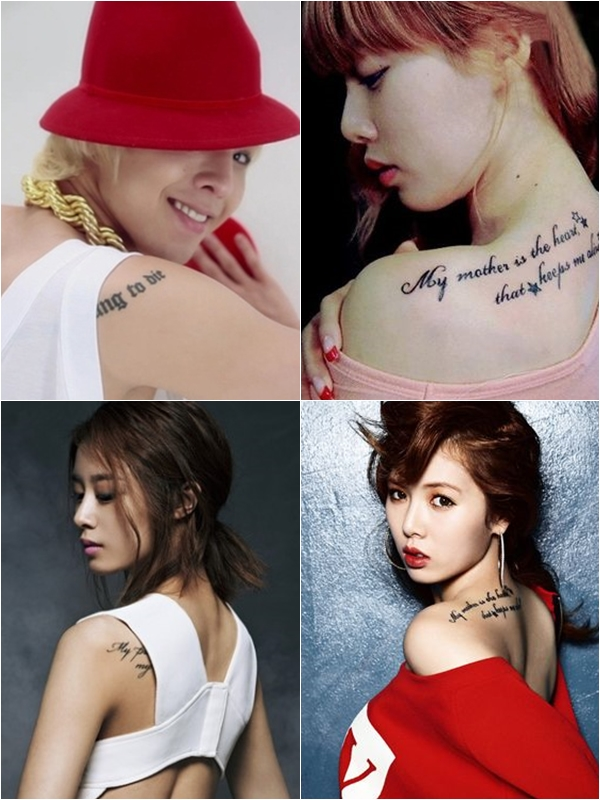 Many Idols have tattoo these days.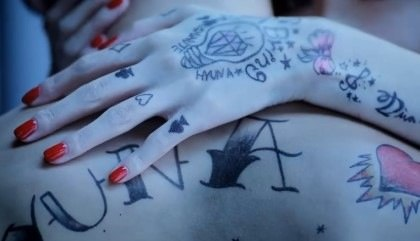 They make it different from others with its own design.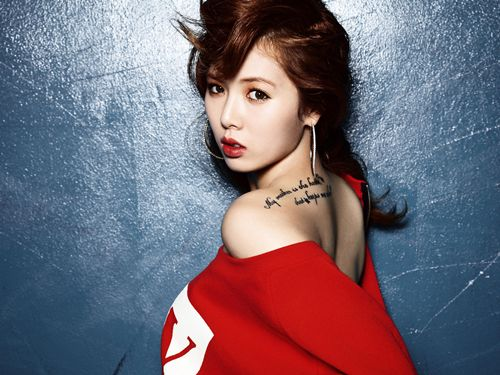 Those tattoos sometimes signify their values or priority, thoughts.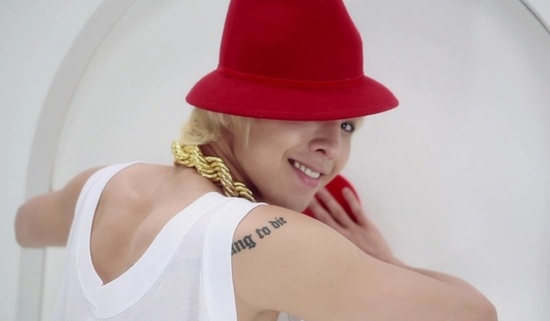 So we will take a look 6 Idol members tattoo today.
★HyunA
She has a tattoo saying 'My mother is the heart that keeps me alive' on her left shoulder. We can guess how much she loves her mother.
★Hyorin
She has a tattoo saying 'Ixtus' on the inner side of her right arm. That is related to Christianity because she believes in Jesus.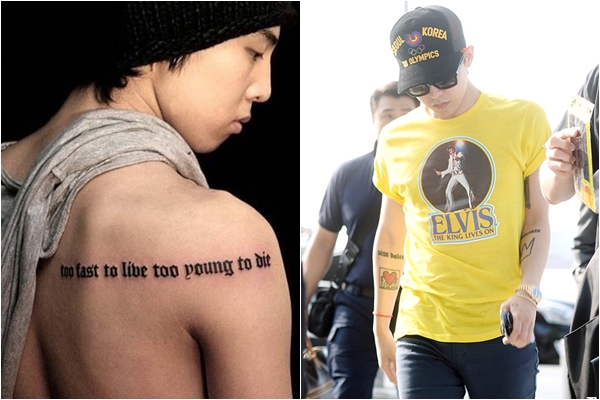 ★GD
He loves to have tattoo everywhere. He has one on the right side of the back saying 'Too fast to live too young to die' which was by Sid Vicious.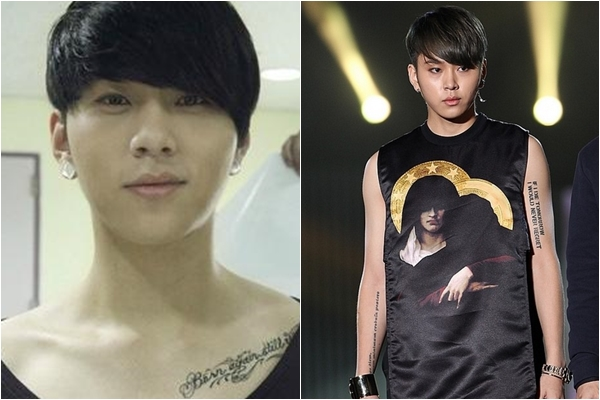 ★Junhyung
He has one saying 'If I die tomorrow I would never regret' on his left arm. The other one saying 'Carped diem quam minimum credula poster' is around his neck.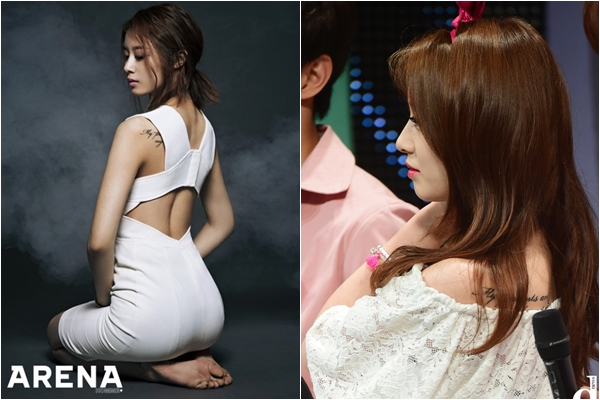 ★Jiyeon
She has a lettering tattoo on her back. It shows how much she loves and cares her parents. It says 'My parents are my heart and soul'.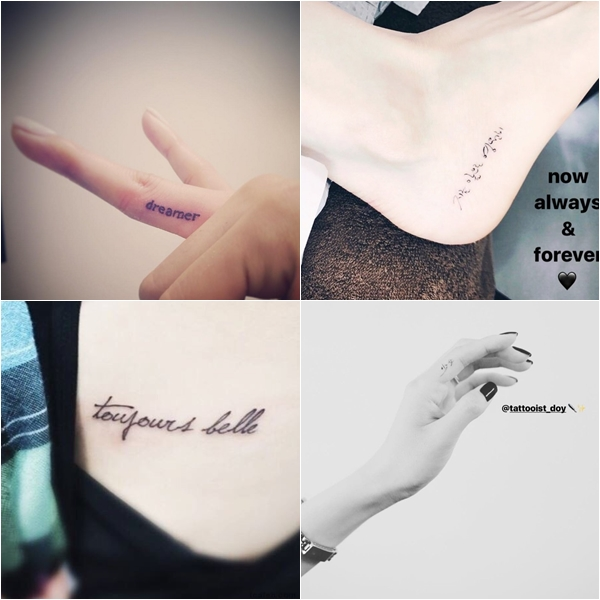 ★Tiffany
She has lots of tattoos already saying 'Toujors belle','dreamer','小女','지금 앞으로 영원히'.
Find high-quality KPop photos, Wallpapers and Images-download for free : https://www.kpopimages.com