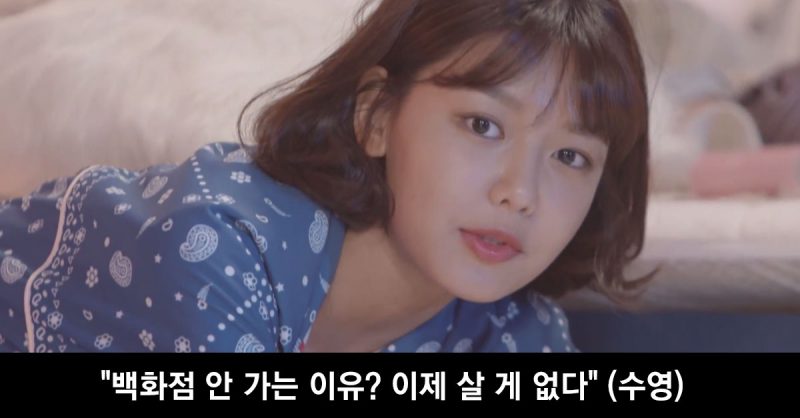 [Dispatch] SNSD's Sooyoung says she has lost her interest in fashion. Thus, she no longer goes shopping.
On August 9, during Naver V App Live, she proclaimed, "Did you guys know that I haven't been shopping for a long time. It's been like over 3 months."
SNSD members were in disbelief and teased Sooyoung, "You are lying." "You mean you haven't been shopping in Korea only?"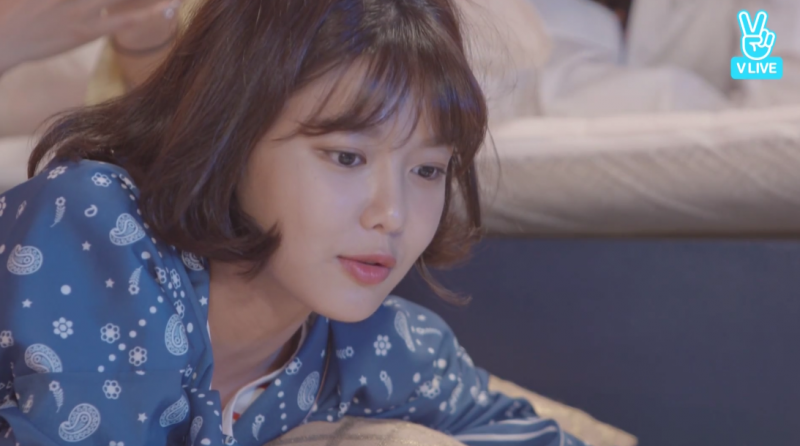 This is hard to believe even for her fans because Sooyoung is SNSD's fashionista. Since her debut, she was vocal about her love for fashion and her off stage outfits and airport fashion always had everyone talking.
However, Sooyoung was firm and said "I really don't go shopping anymore."
And the reason is? "Cause there is really nothing I can possibly buy anymore."
She further added, "I lost my interests in fashion. Instead I am more interested in inner beauty these days."