Naeun is known for perfect ratio of her body. Her straight legs, hip, waist and everything is just perfect. She is literally every girl's Idol. Unless you see her pictures precautiously before, this is the chance to admire her perfect body shape.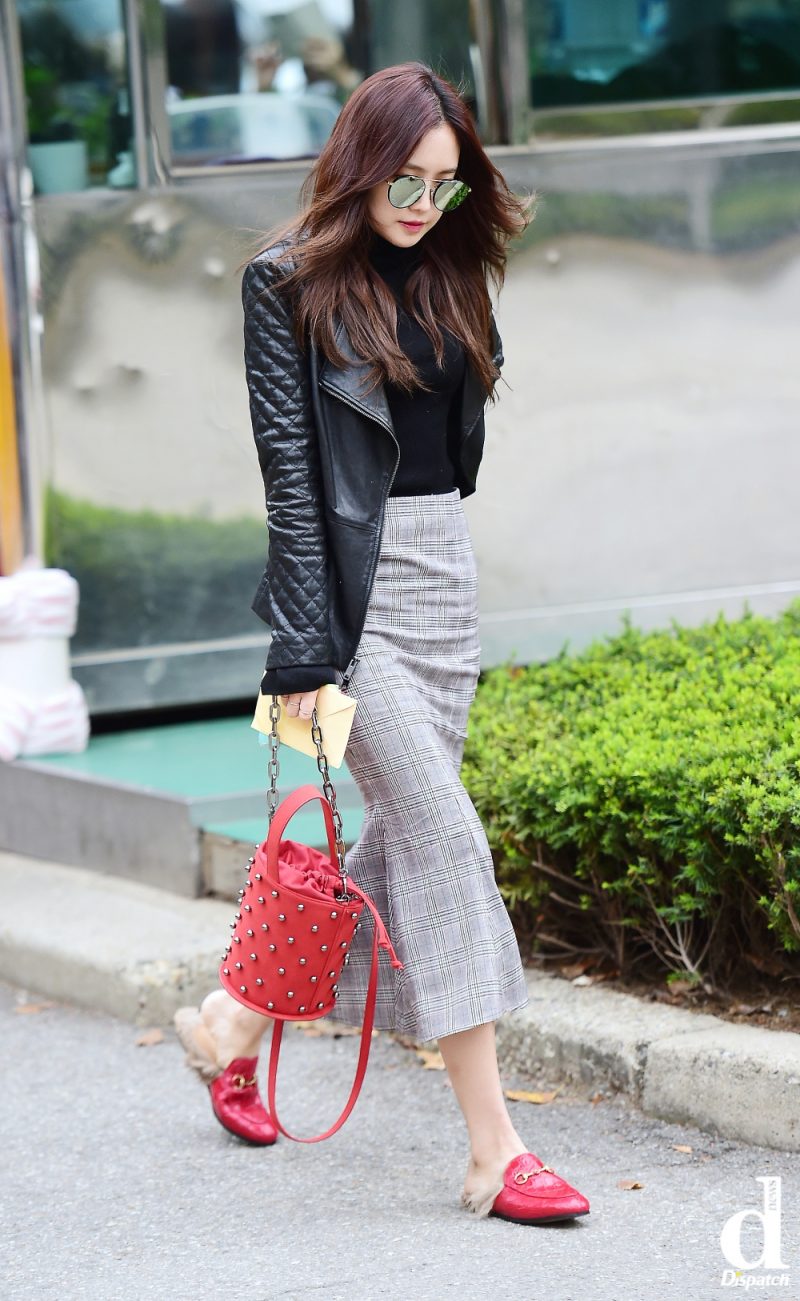 This is Naeun one year ago.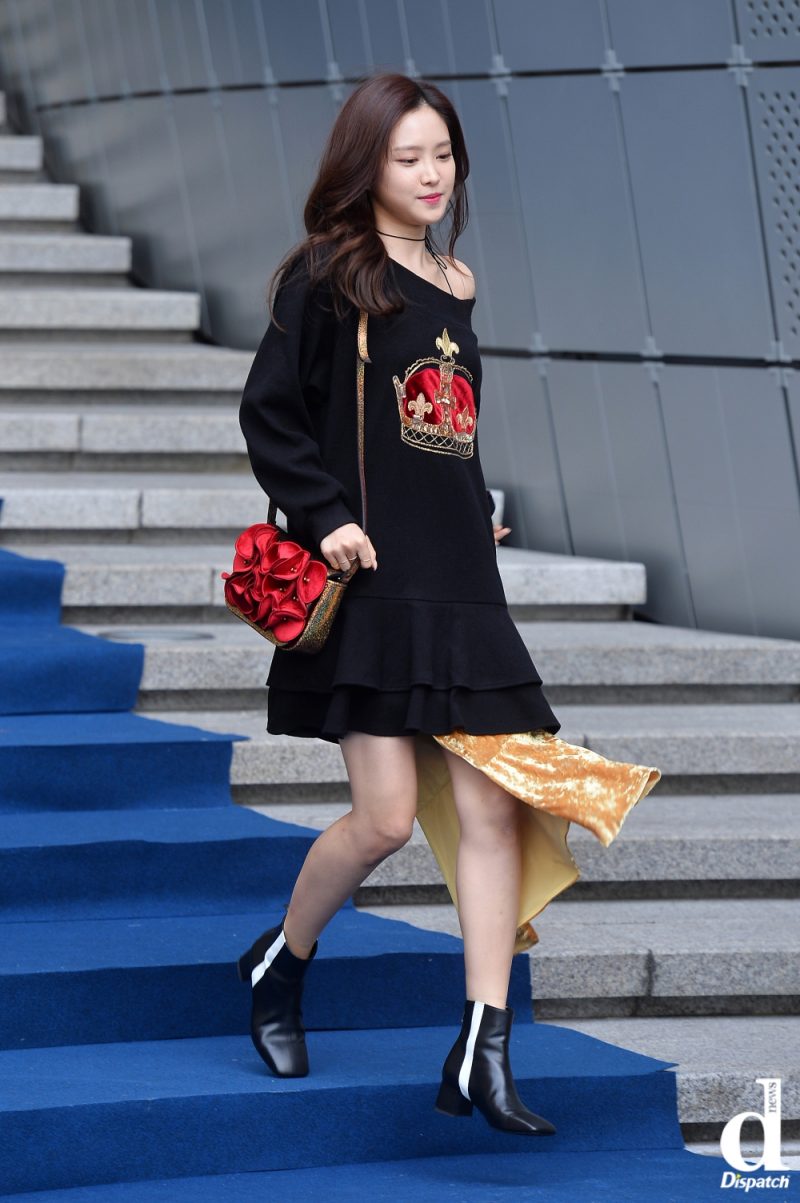 Actually she walked on the blue carpet, but it is red carpet for her.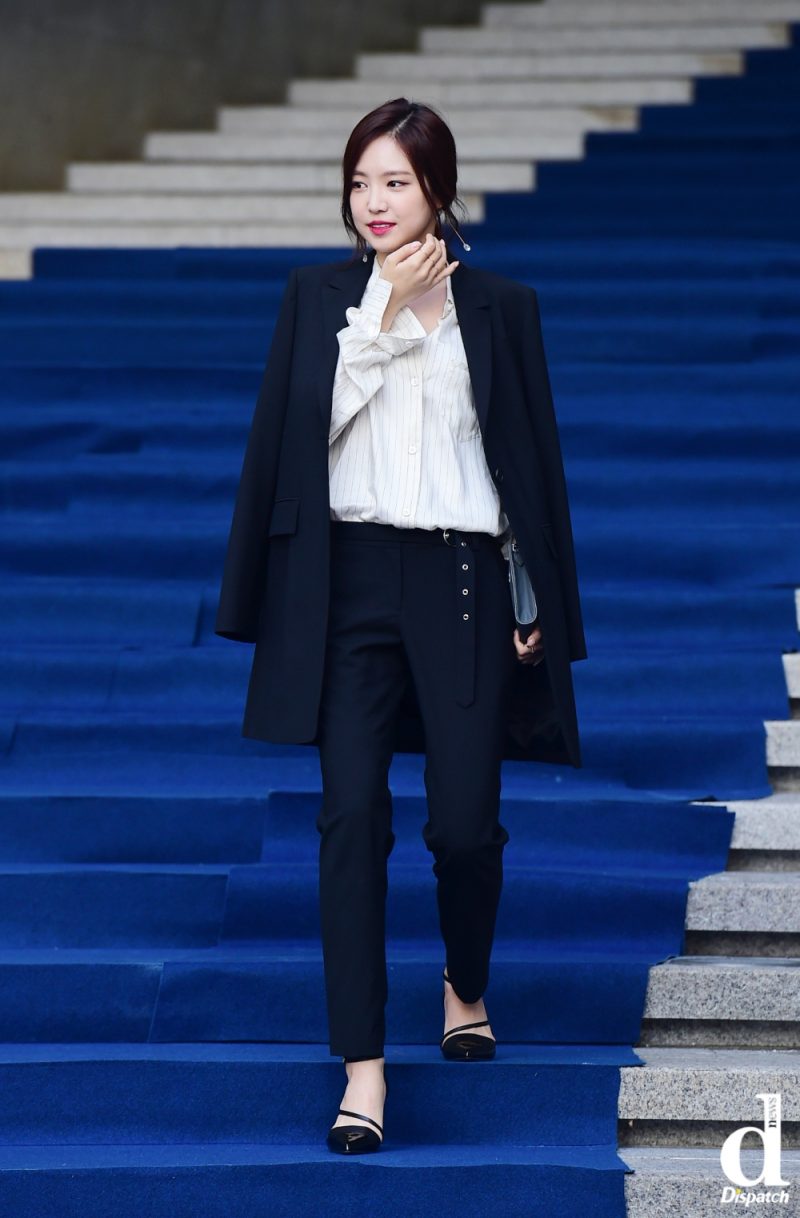 I want to call her, "My lord"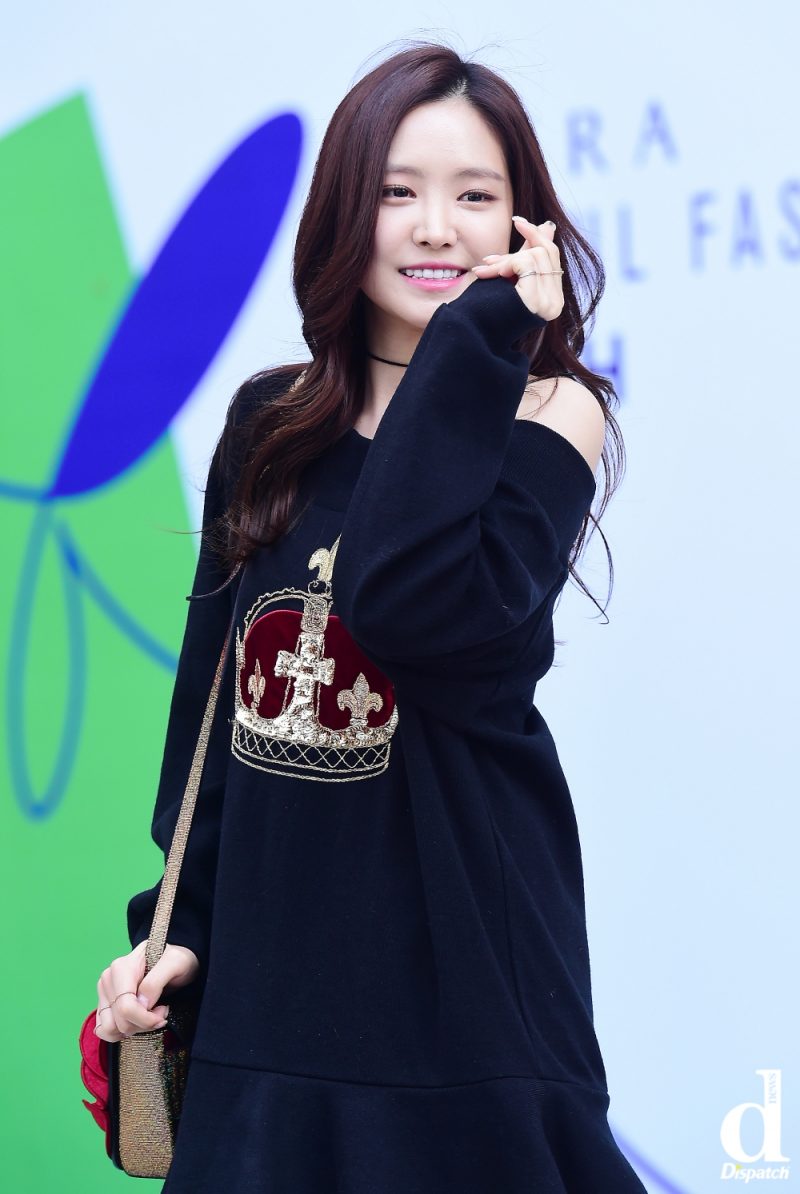 She has a lot of Aegyo, too.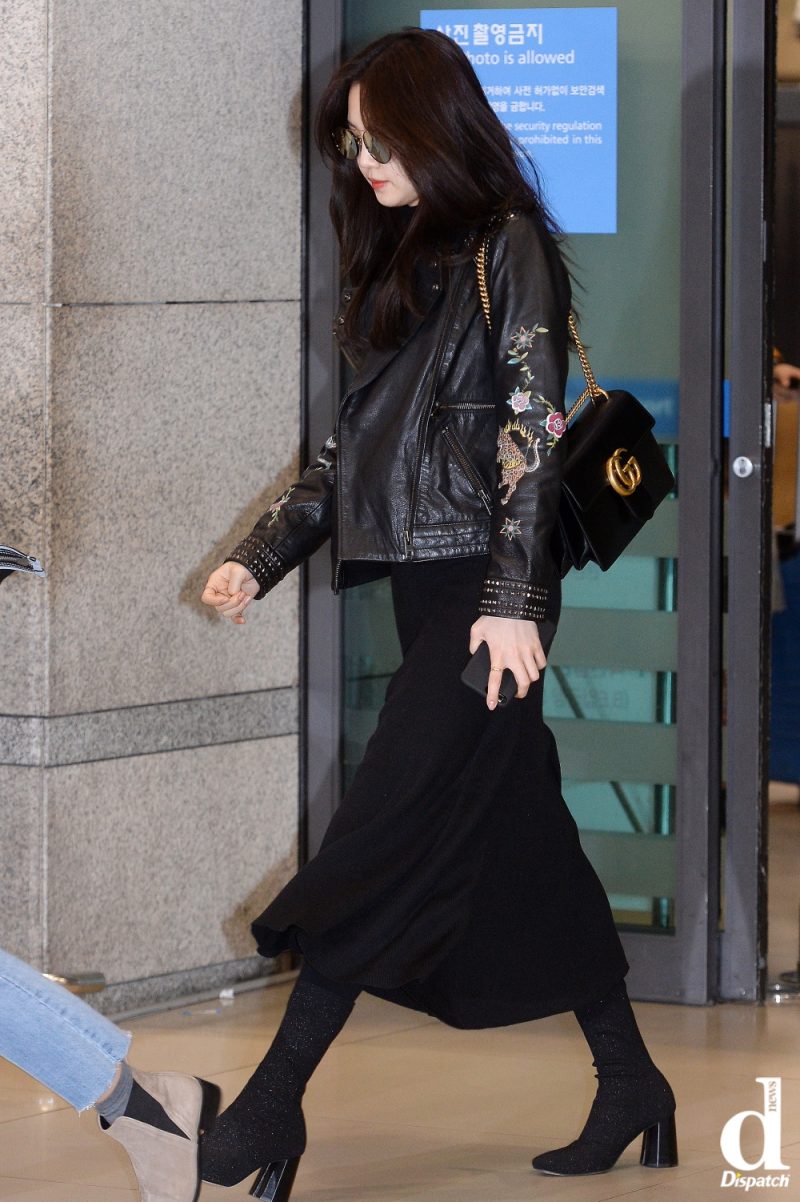 Naeun in Black.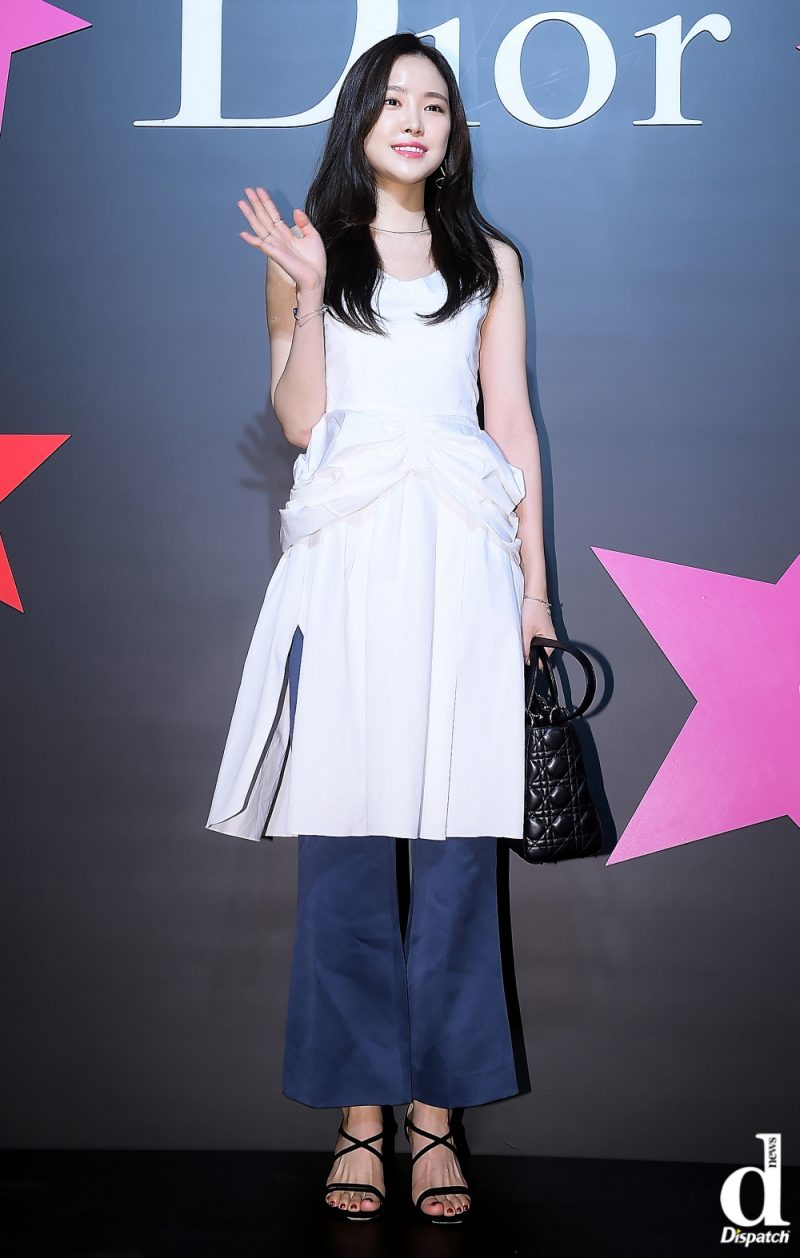 She looks more beautiful and gorgeous recently.
Her waist is less than half of mine. I'm sure.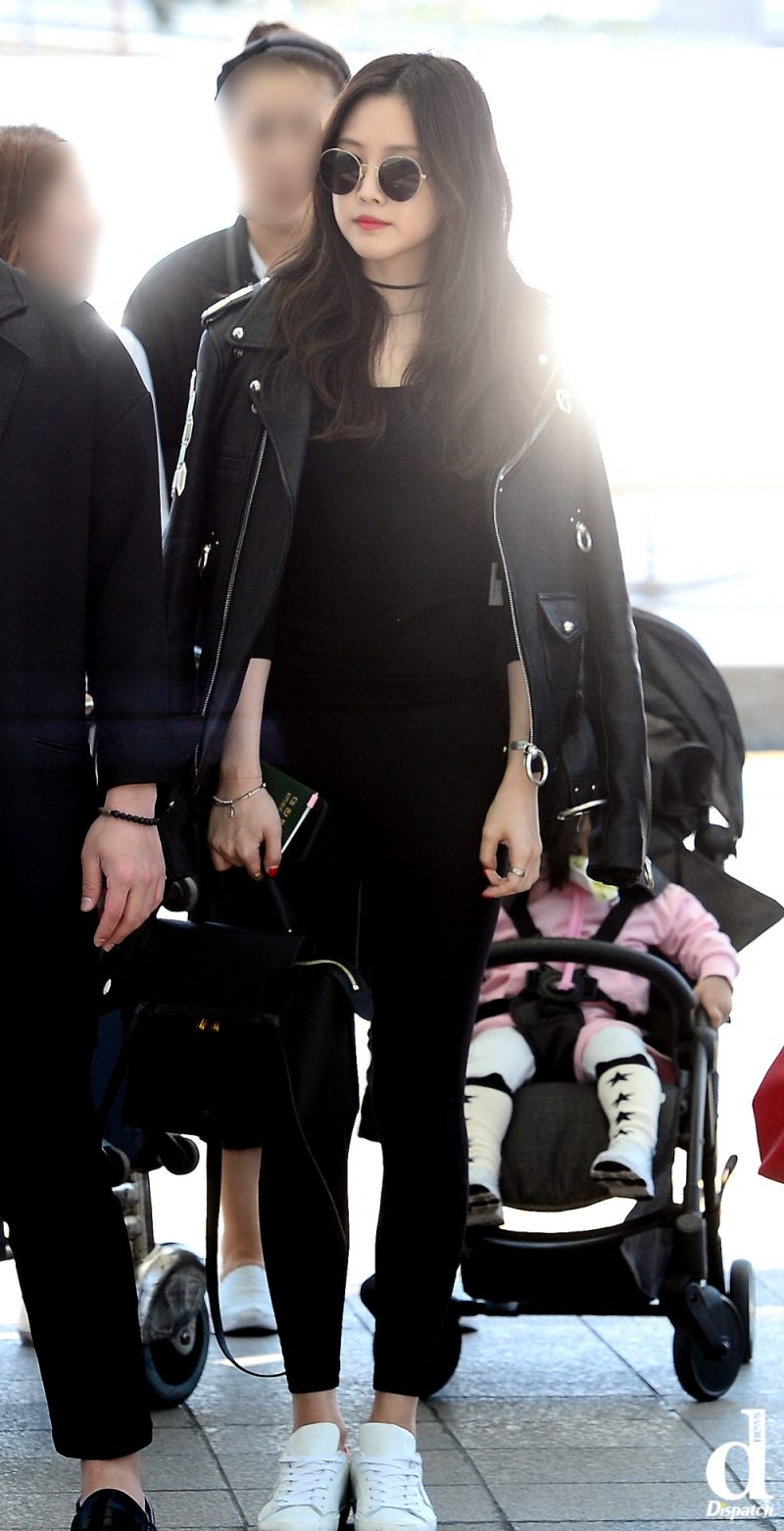 She is just standing outside. Not on Runway.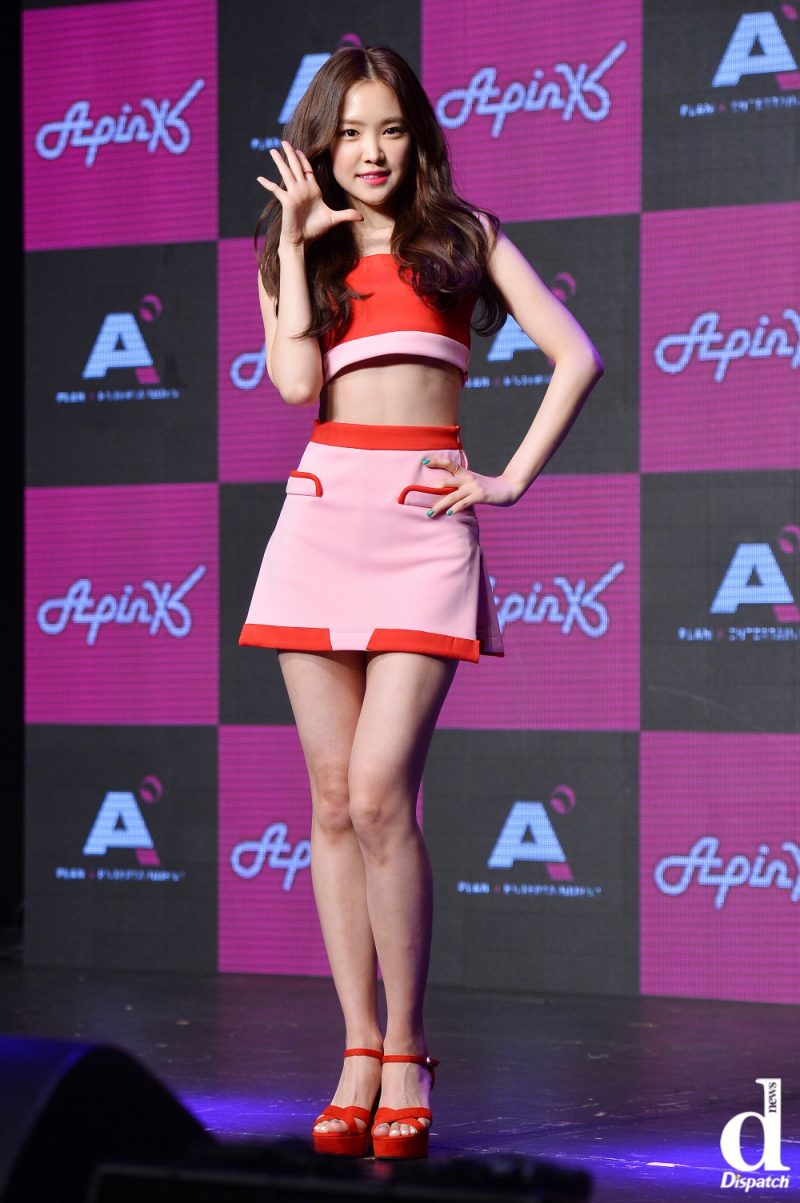 OMG, Her legs!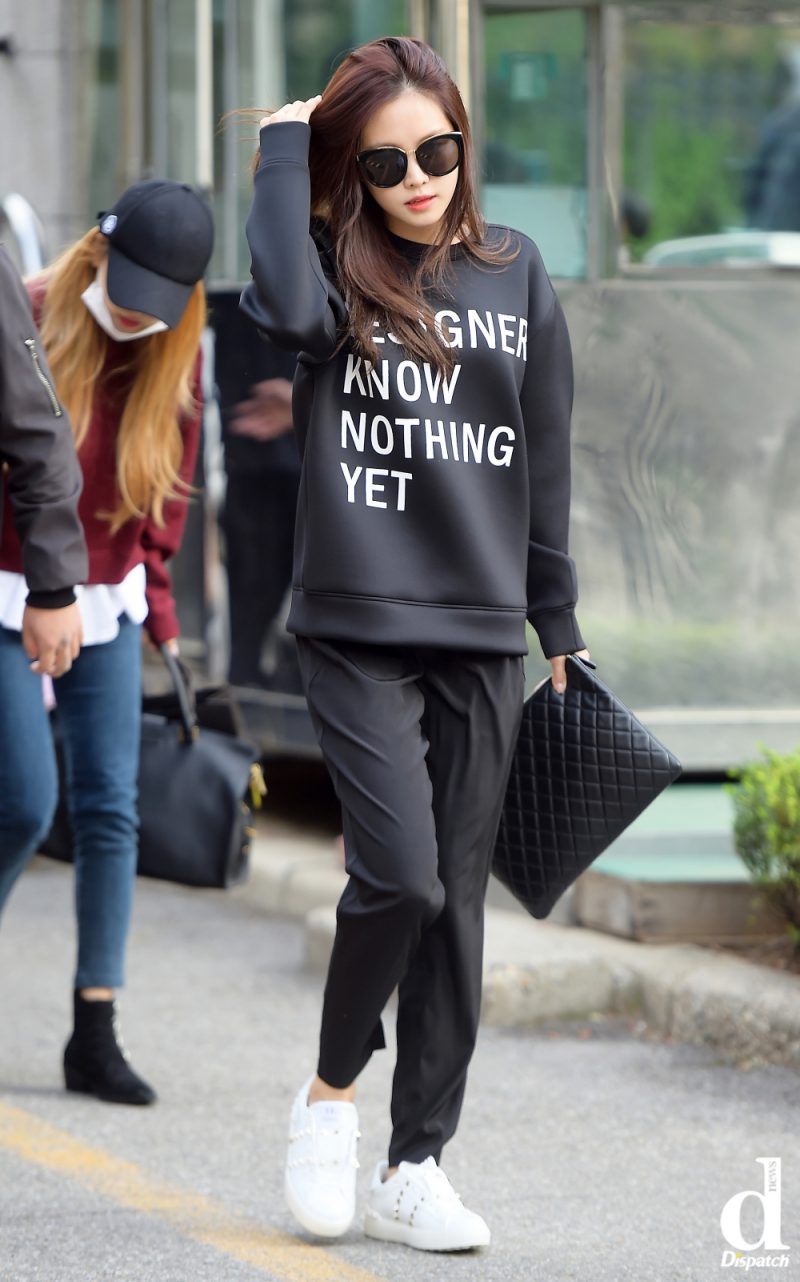 Her sporty fashion is also very good looking.