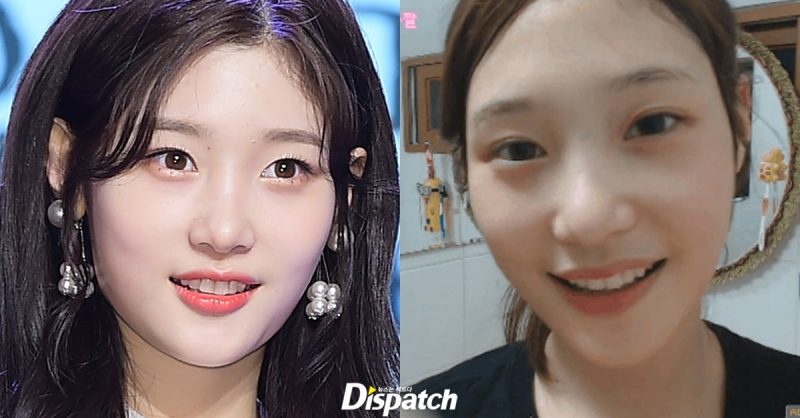 [Dispatch] DIA's Jung Chae Yeon sure proved that she is the perfect visual in the group.
Jung Chae Yeon was on OnStyle's 'DIA's YOLO Trip' where she had a great time with the members.
After a long day, she was getting ready to go to bed and washed her makeup off. She was radiant even without the makeup with her flawless face.
She often showed her bare faces before. Let's check out Chaeyeon's stunning photos of not wearing any makeup!