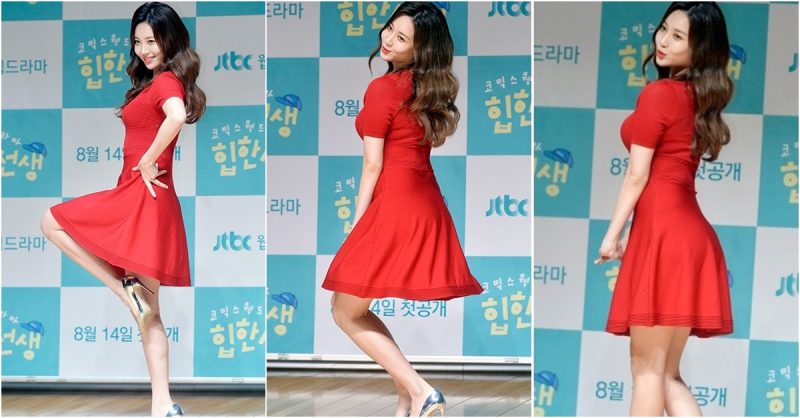 [Dispatch] On August 11, Girl's Day Yura attended the press conference of JTBC web drama series, 'Hip Hop Teacher.'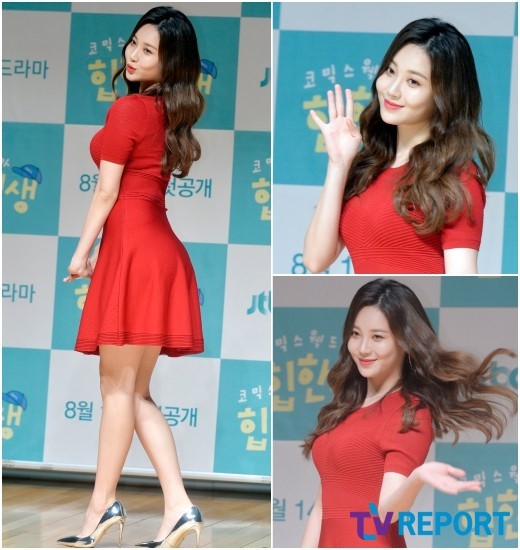 'Hip Hop Teacher' is a story about a life of an elementary school music teacher who escapes her dreary life by delving into the underground hip hop scene. Yura plays the lead role along with Lee Joo Young.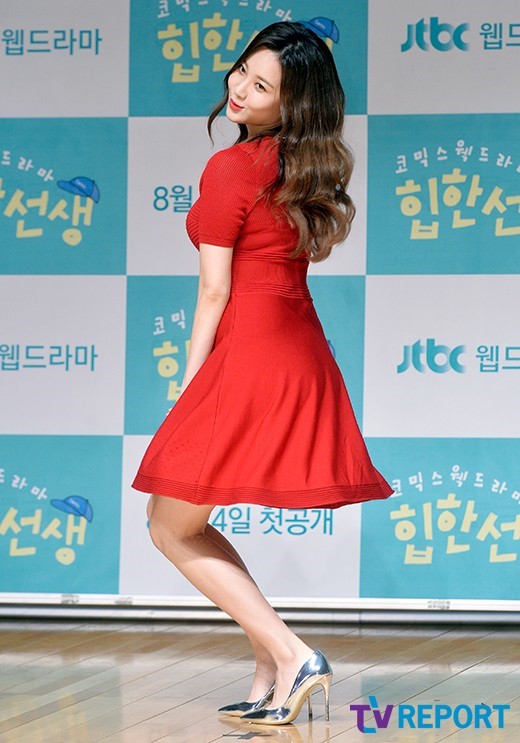 Lovely Yura teacher!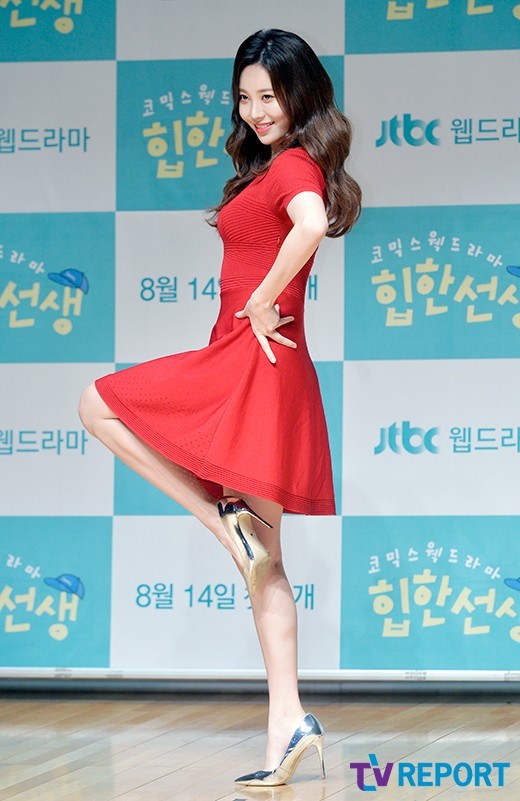 Sexy~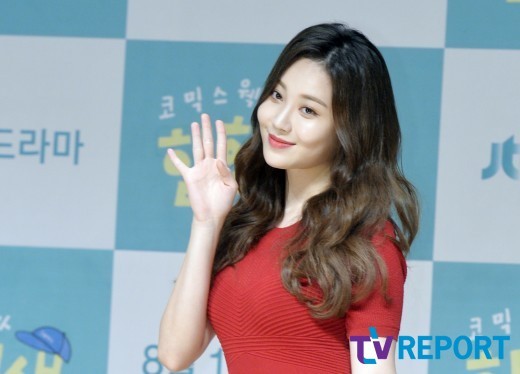 You had me at hello!