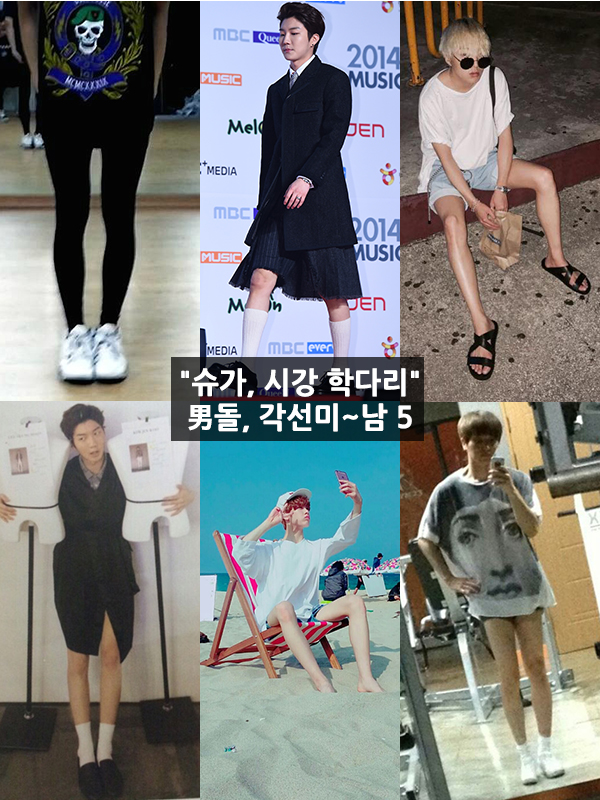 There are some boy group members who have perfect legs like girl group members'. Their legs catch our eyes because they are just perfect themselves. We selected the top 5 boy group members who have better legs than girls.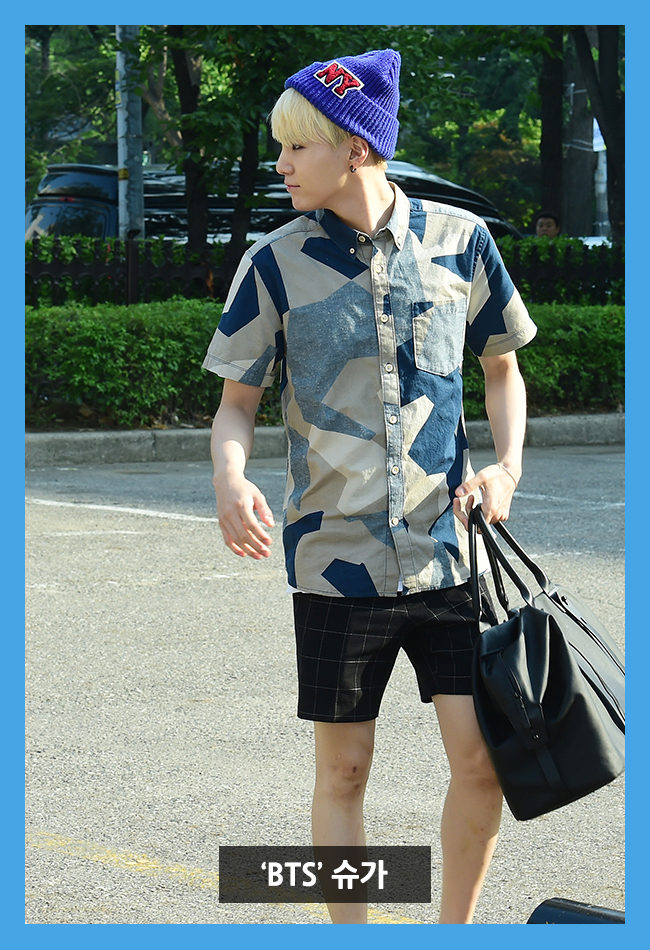 ★Suga(BTS)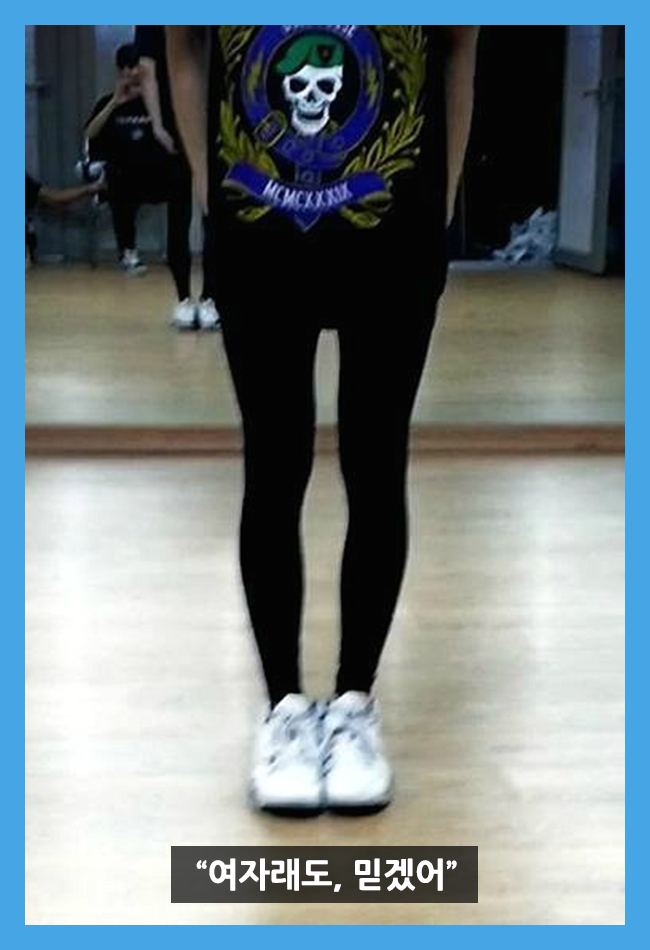 I can't believe that he has such a nice leg line.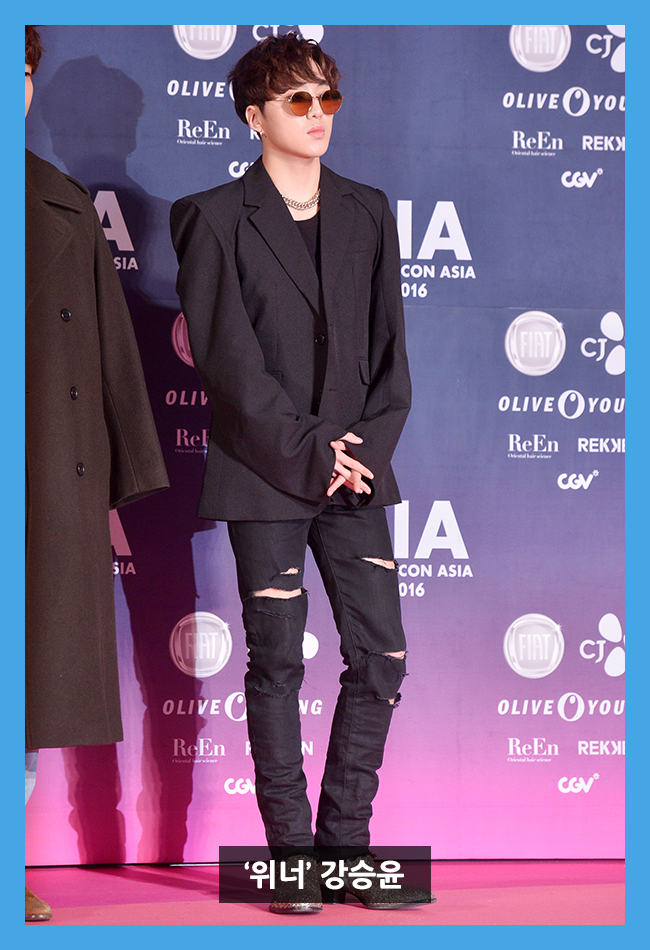 ★Kang Seung Yoon (Winner)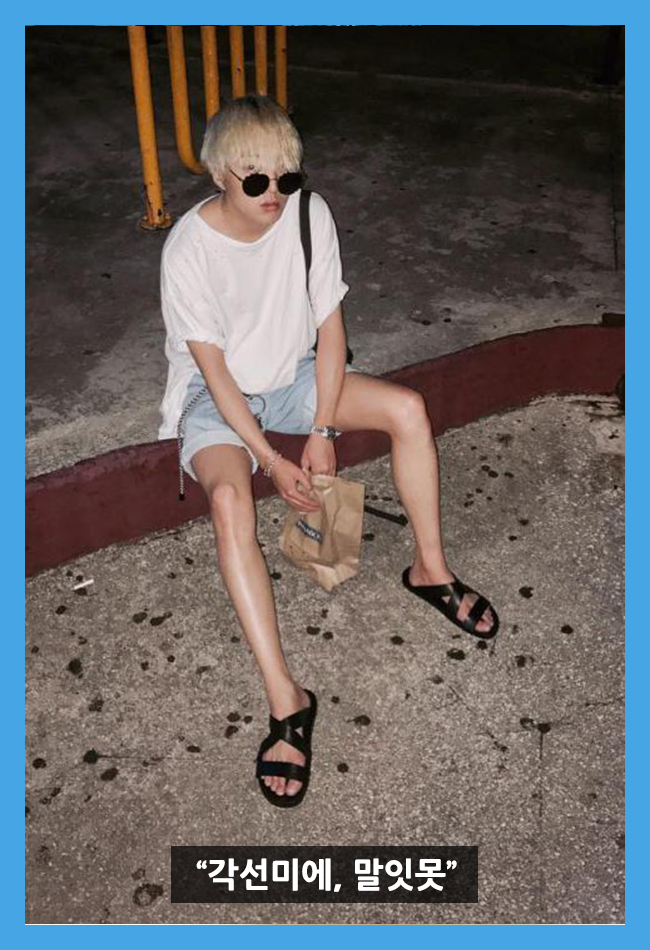 Just shocked when I saw his leg for the first time.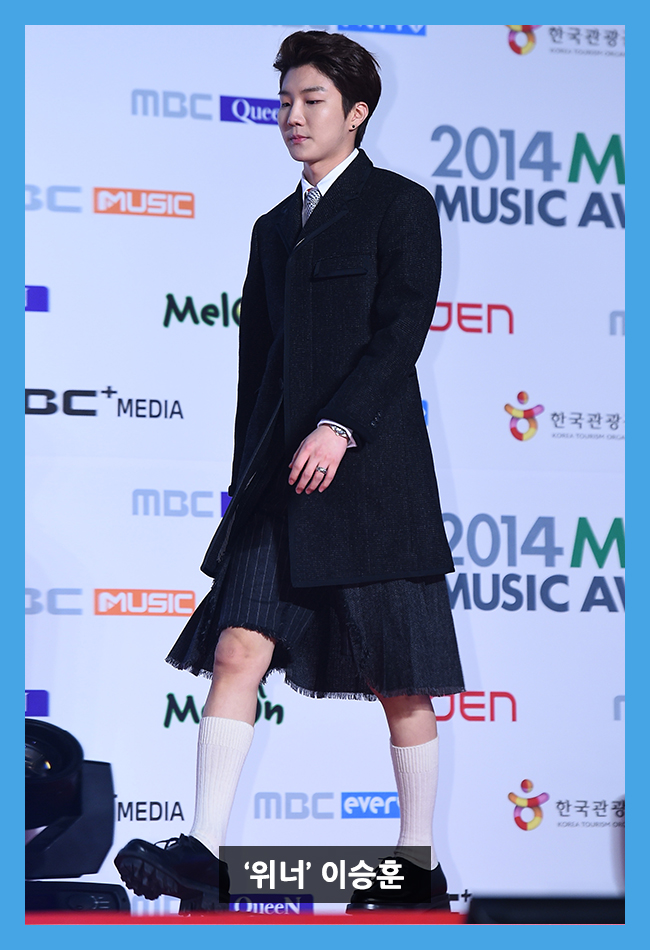 ★Lee Seung Hun (Winner)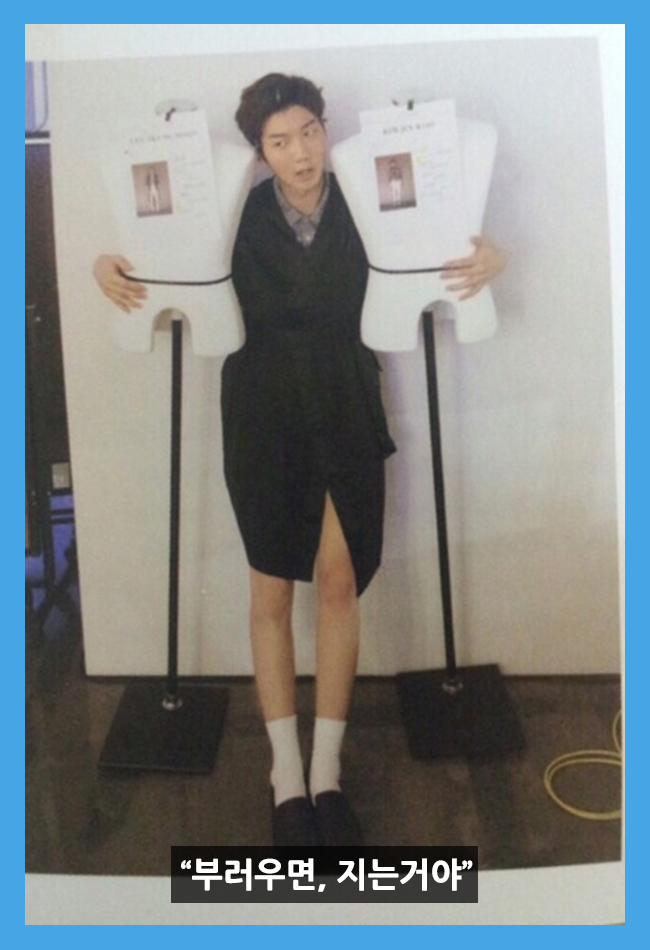 No wonder he enjoys wearing shorts.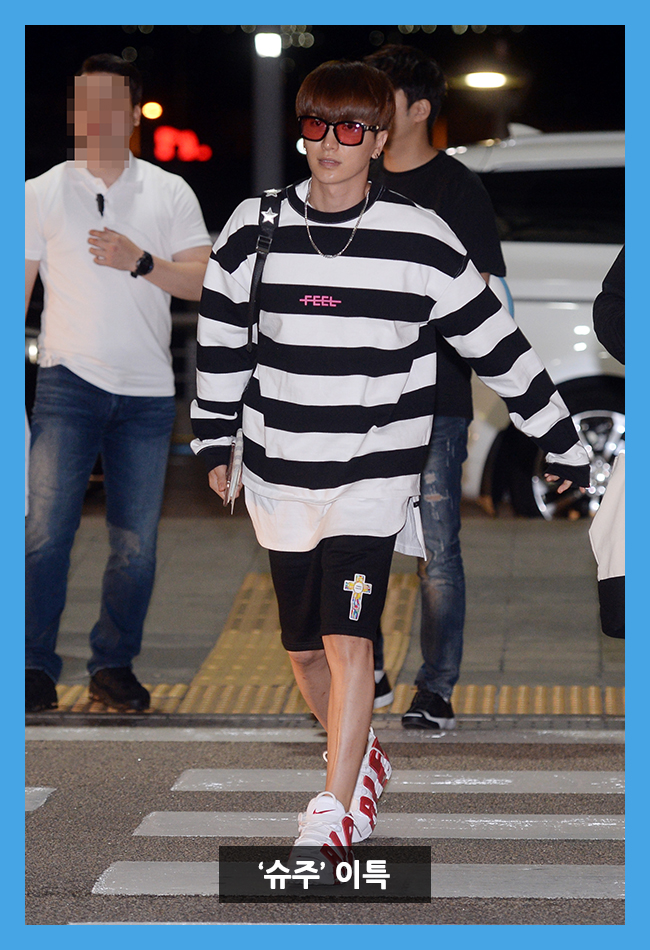 ★Lee Teuk (Super Junior)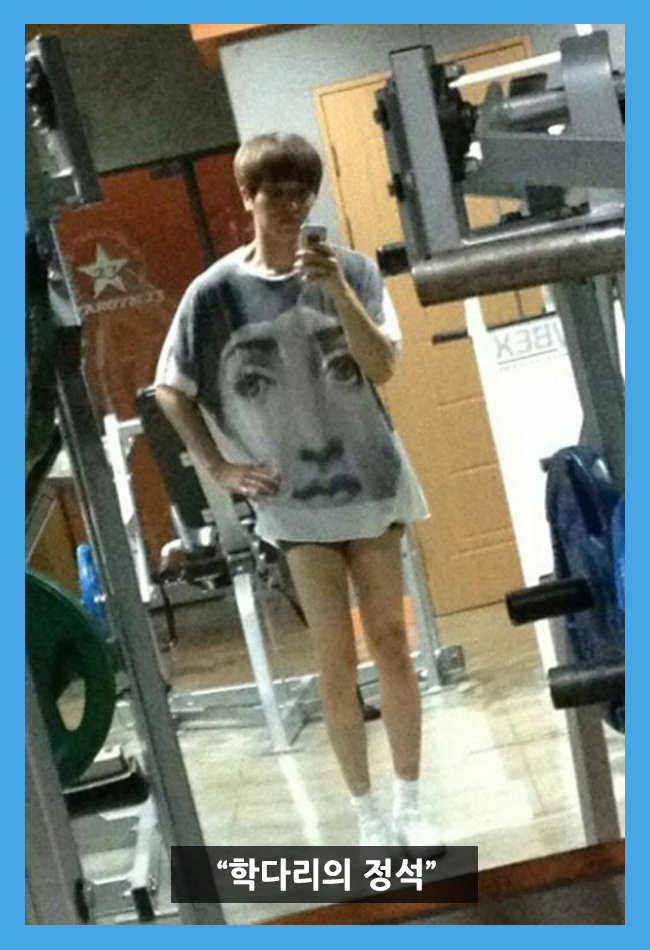 Way better than mine.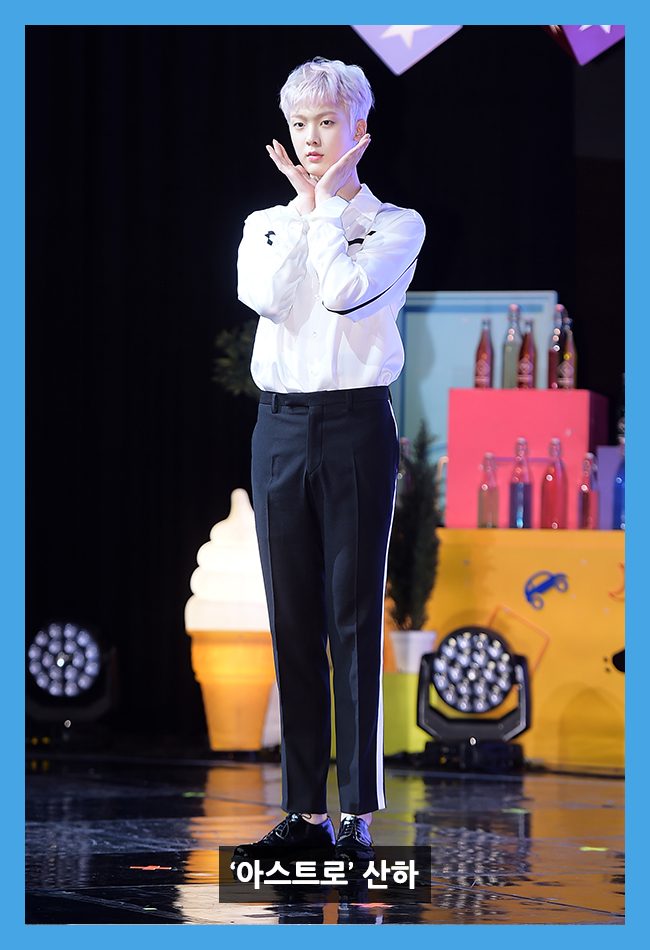 ★San ha (Astro)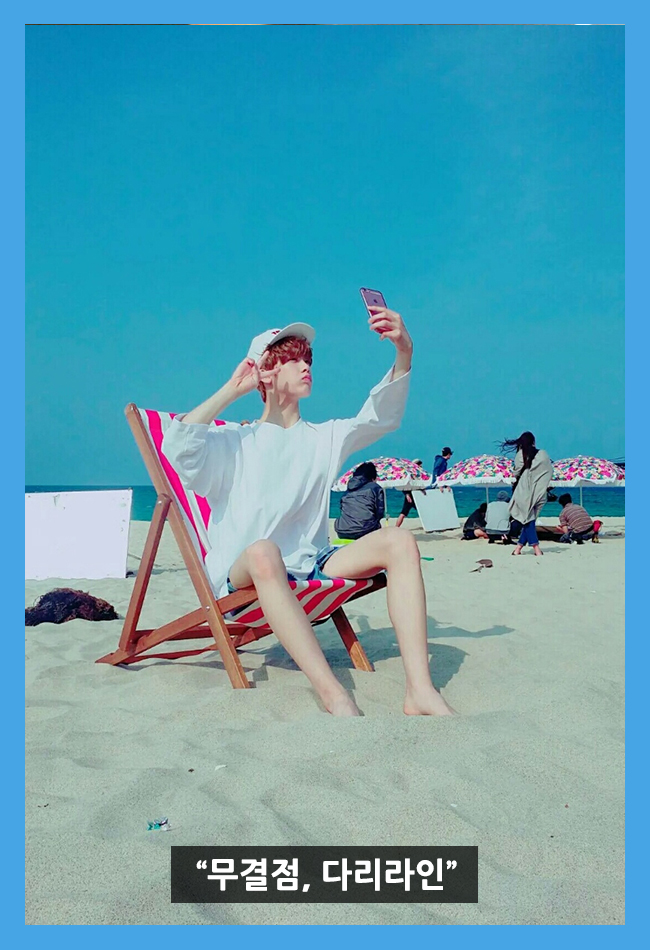 Very flawless.