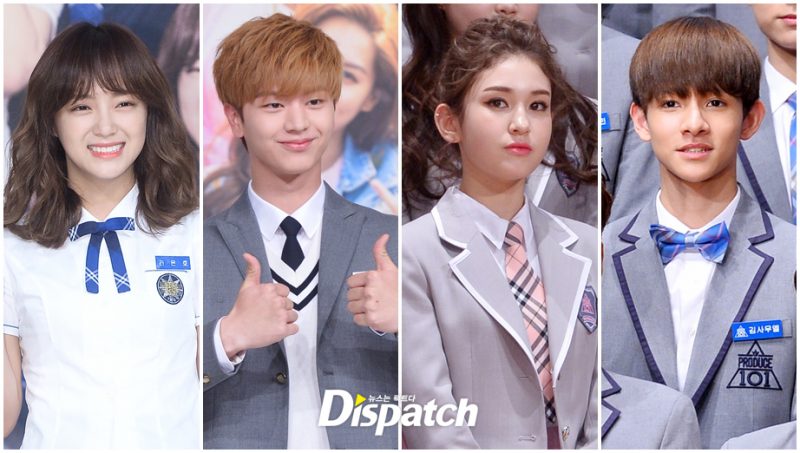 School uniform is often used as stage costume because It makes them look younger than they do.
Some teenaged Idols wear their own school uniform on the way to work because they are lack of time to change. Then, what does their real school uniform look like? We compare Idol's real school uniform to the one for TV.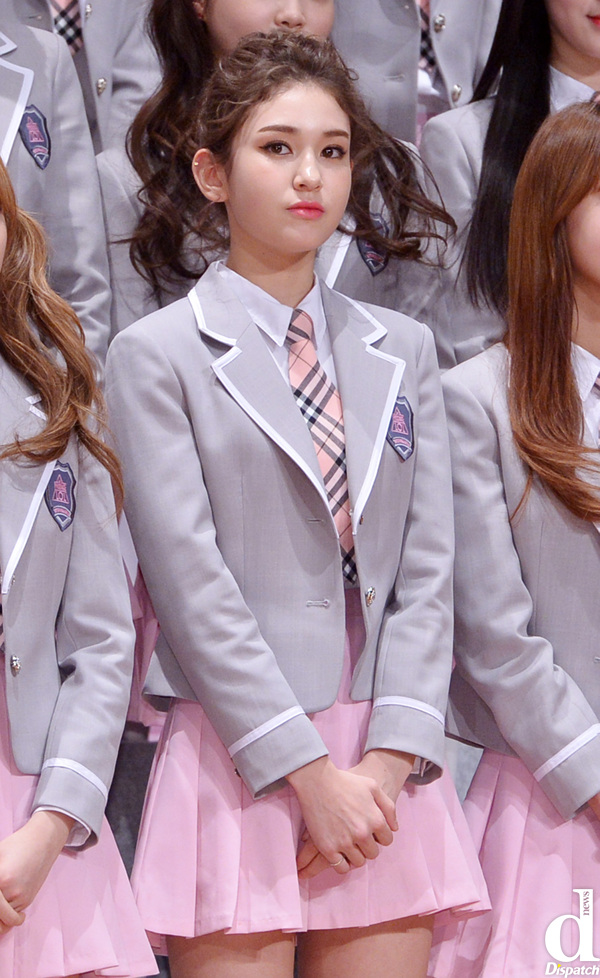 ★Jeon Somi
She is wearing Produce 101's uniform here.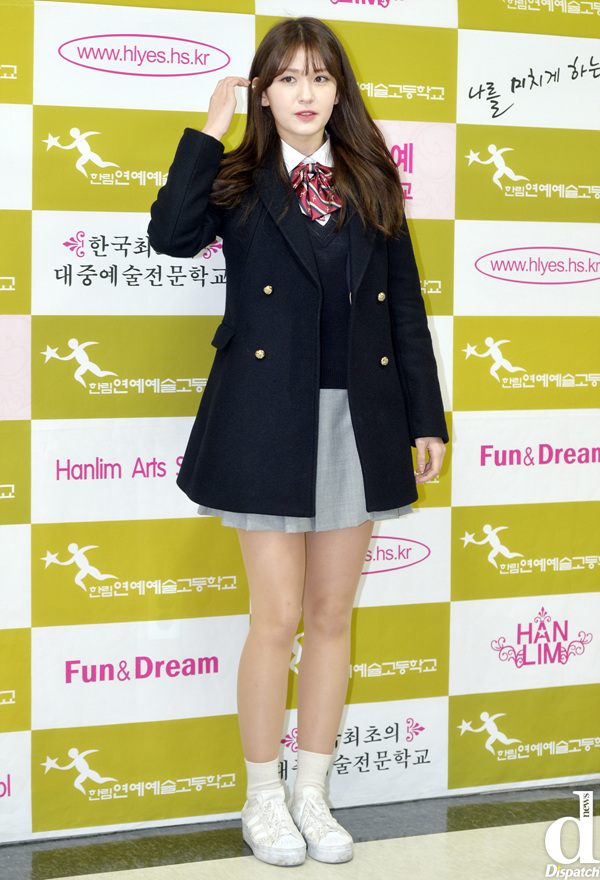 This is her real school uniform. It still looks very cute!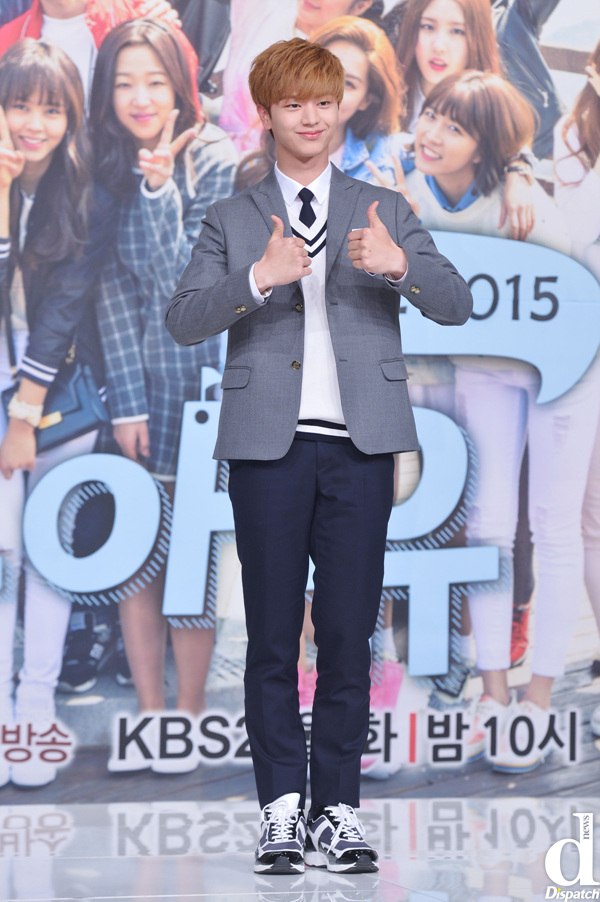 ★Yook Sungjae(BtoB)
He was a former uniform model.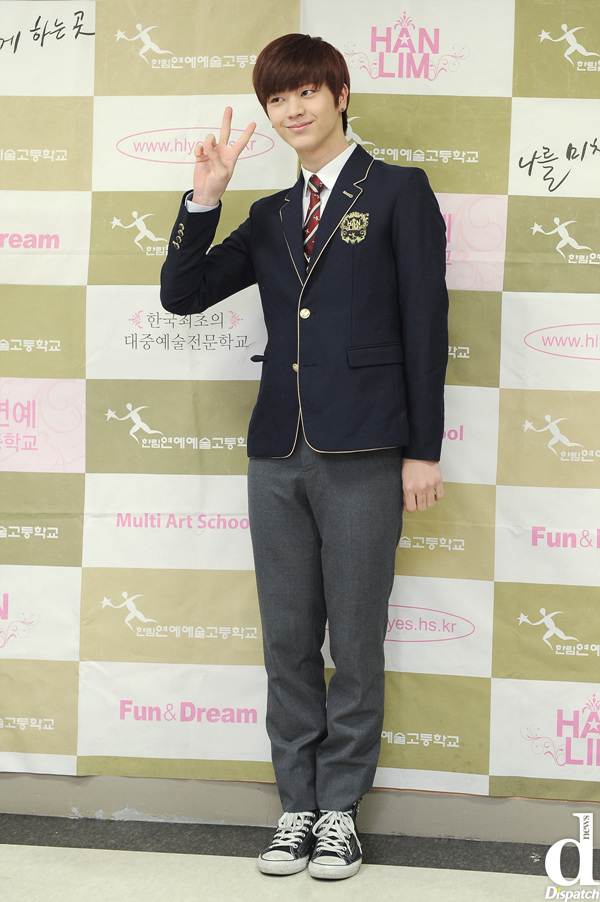 He is wearing his real school uniform here. I would like to wear them, too!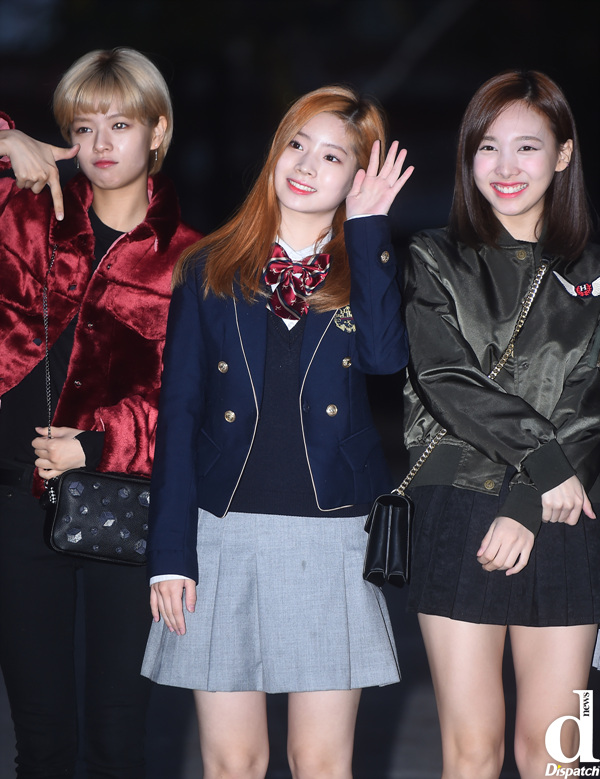 ★Dahyun (Twice)
She is wearing her real school uniform here.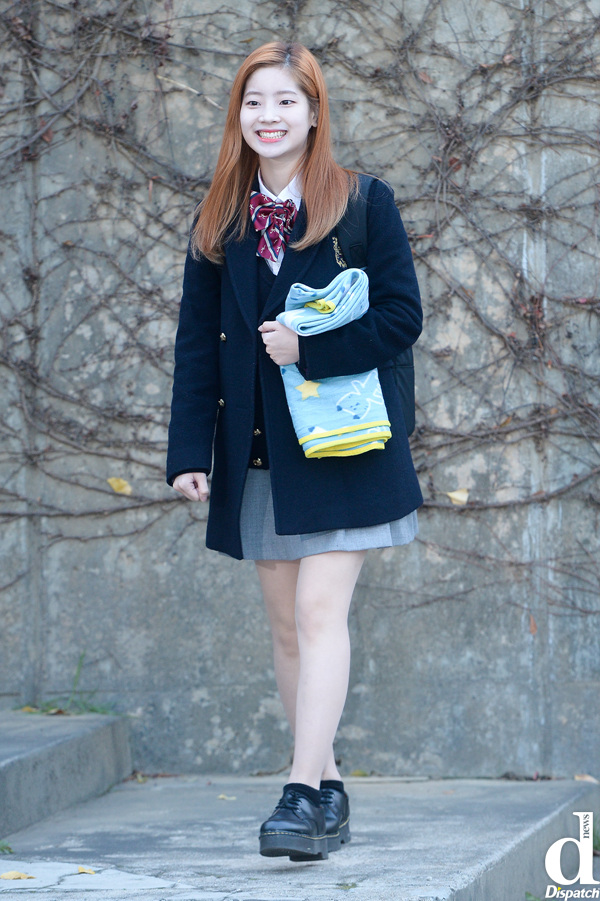 She wears warm coat on school uniform during winter season. Because It's freaking cold outside.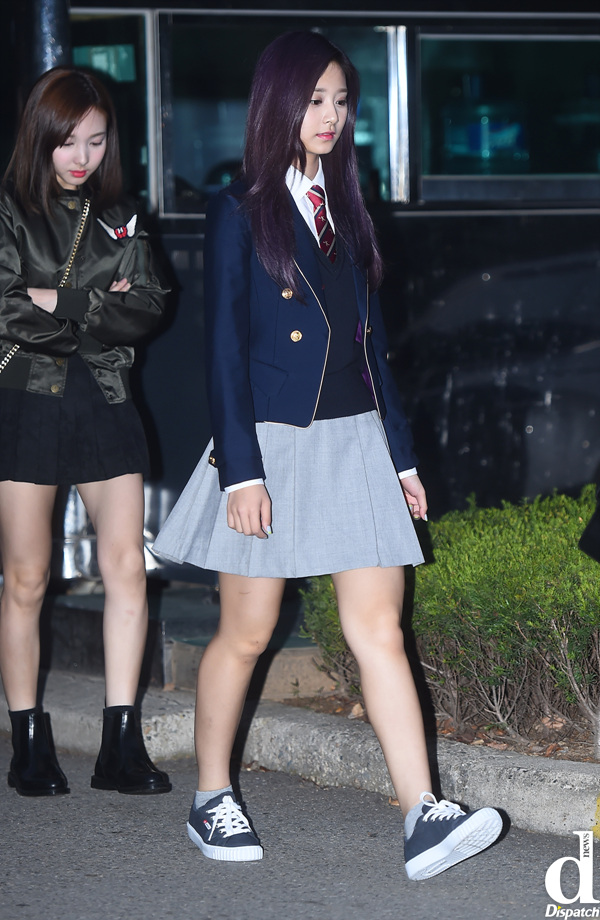 ★Tsuyu (Twice)
Tsuyu and Dahyun were from the same high school.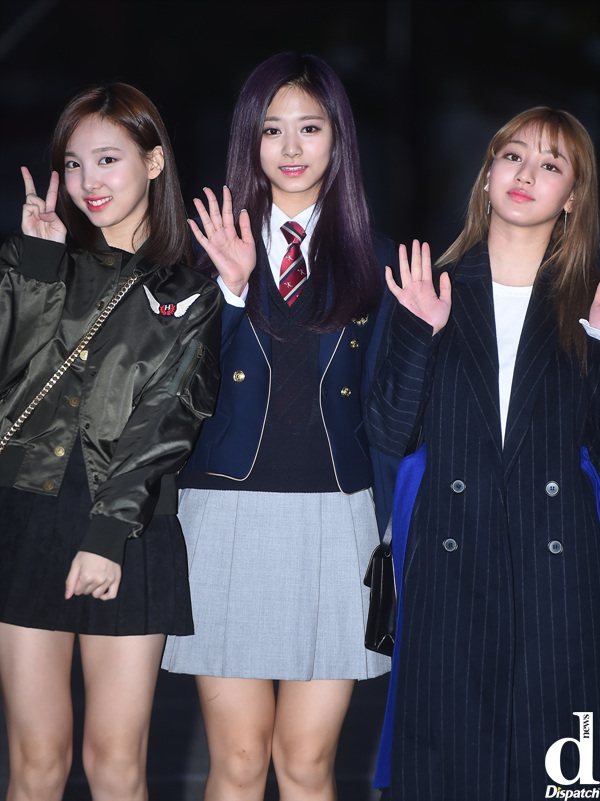 She looks very cute with that school uniform.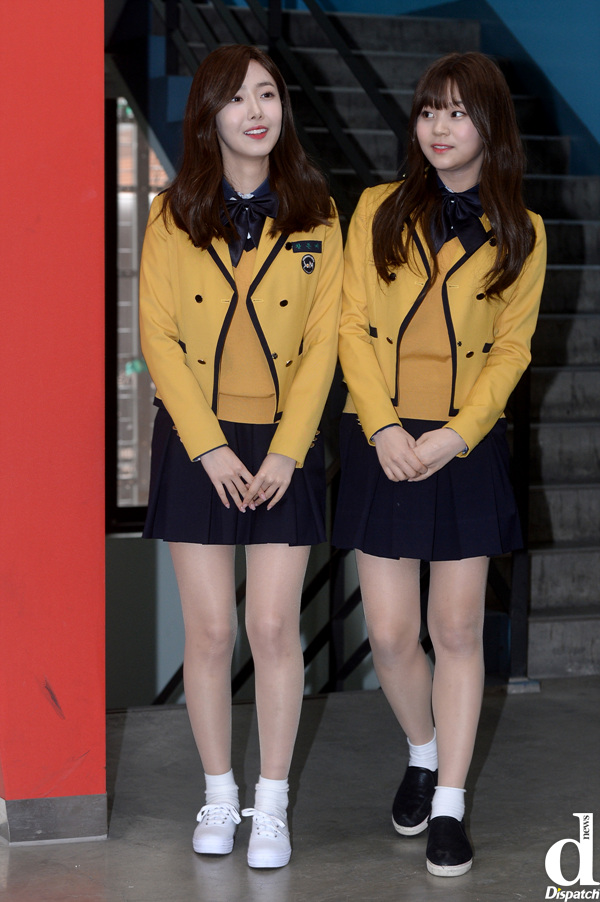 ★Sinbi and Umji (Gfriend)
Their real uniform is yellow color which is pretty rare.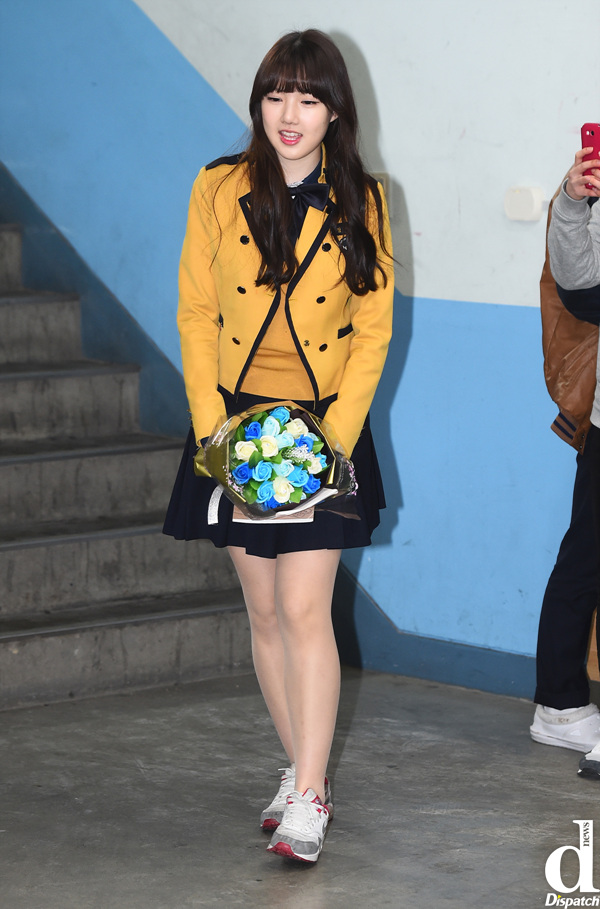 ★Yerin (Gfriend)
She is also wearing cute yellow school uniform.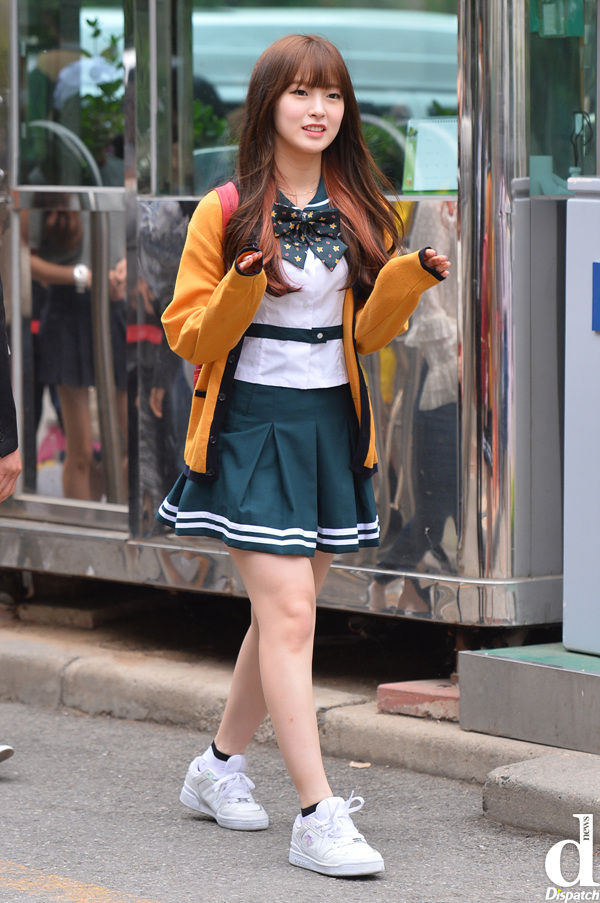 ★Arin (OhMyGirl)
Arin's school summer uniform looks good on her.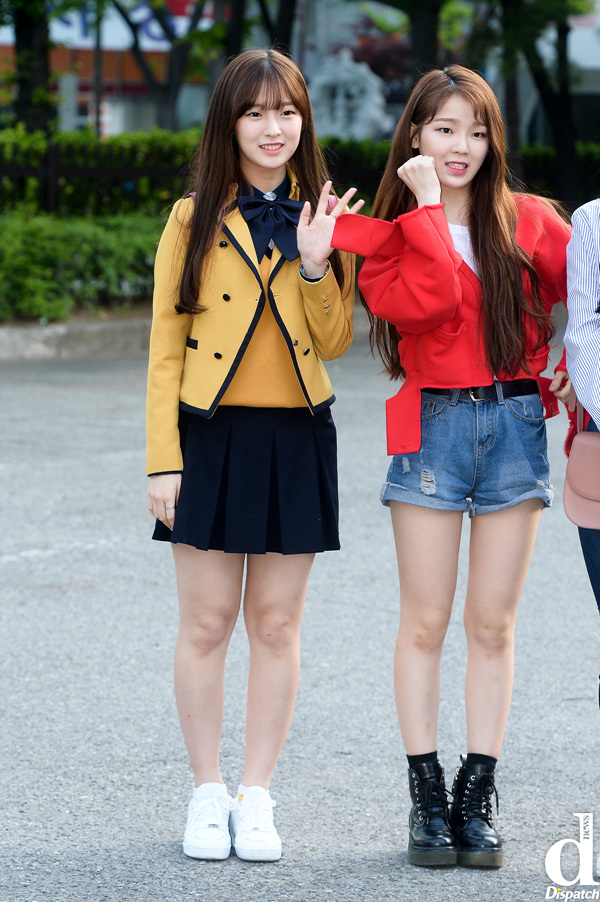 Her school uniform looks as if it were on TV show.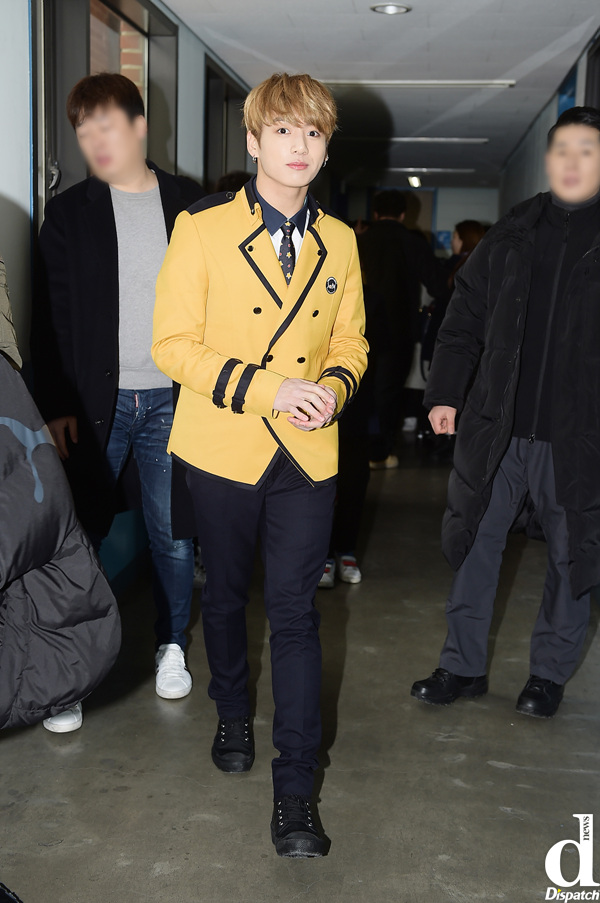 ★Jeon Jungguk (BTS)
His uniform is very famous.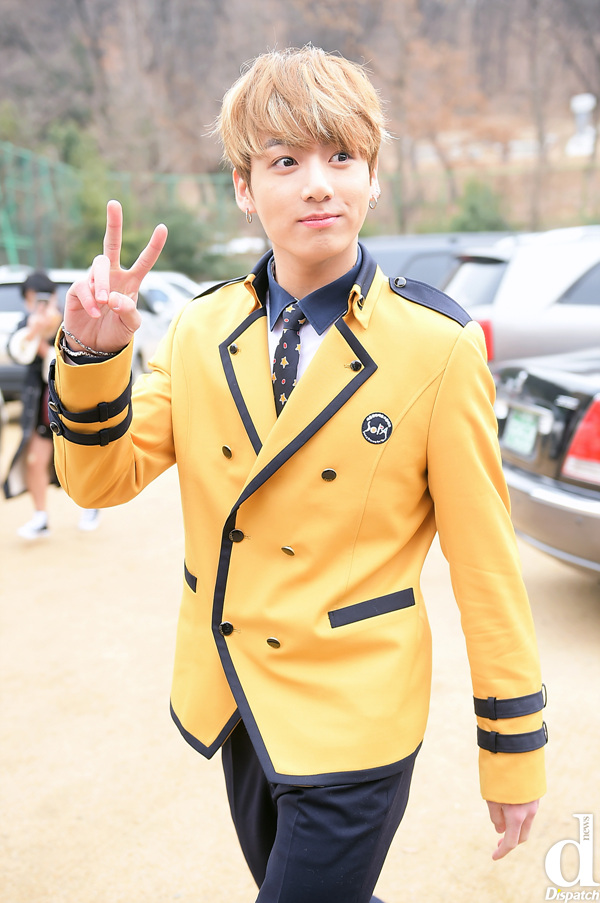 He looks so cute with his uniform.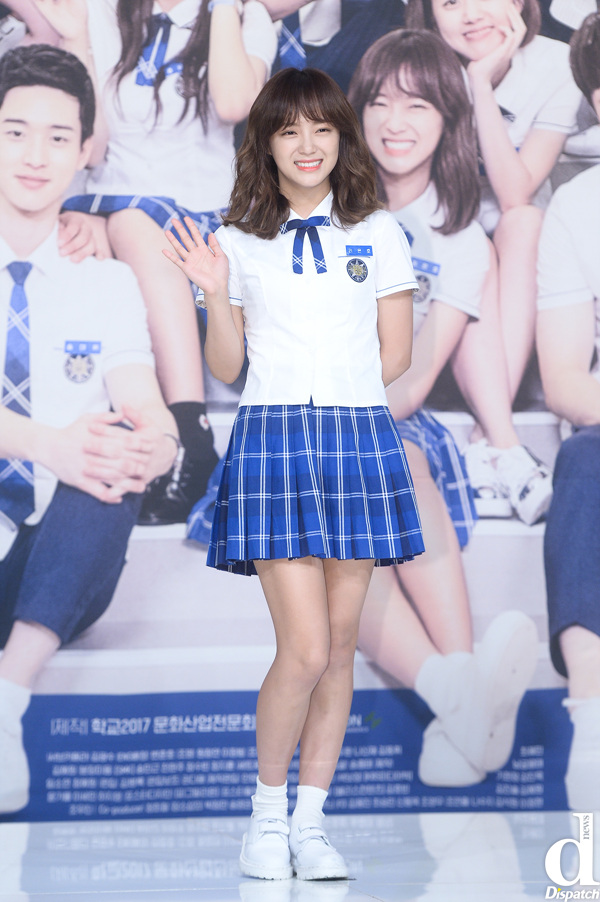 ★Sejung (Gugudan)
She is wearing uniform of School 2017 the drama here.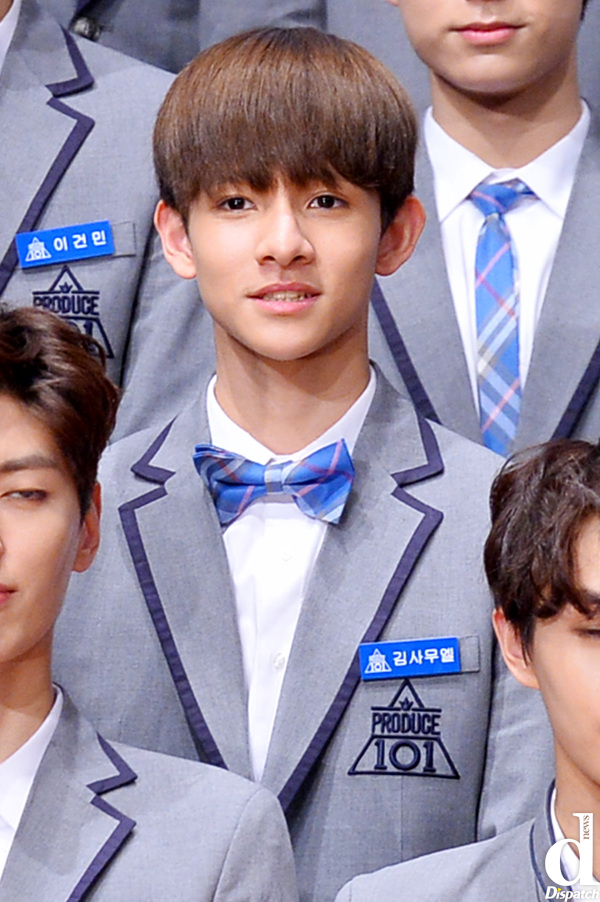 ★Samuel
He is wearing uniform of Produce 101 season 2. He looks just like his age here.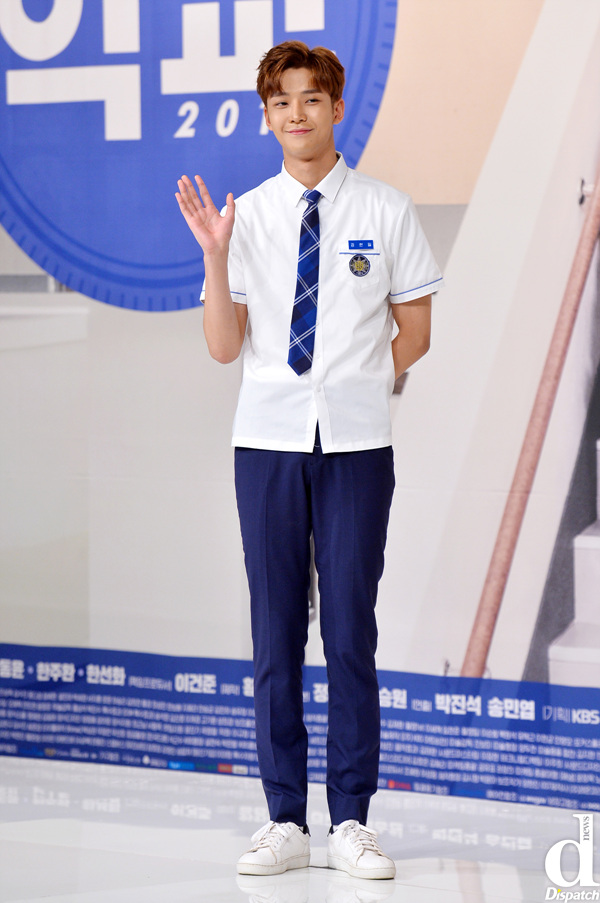 ★Roun (SF9)
He is on School 2017 now. He looks so good with its school uniform.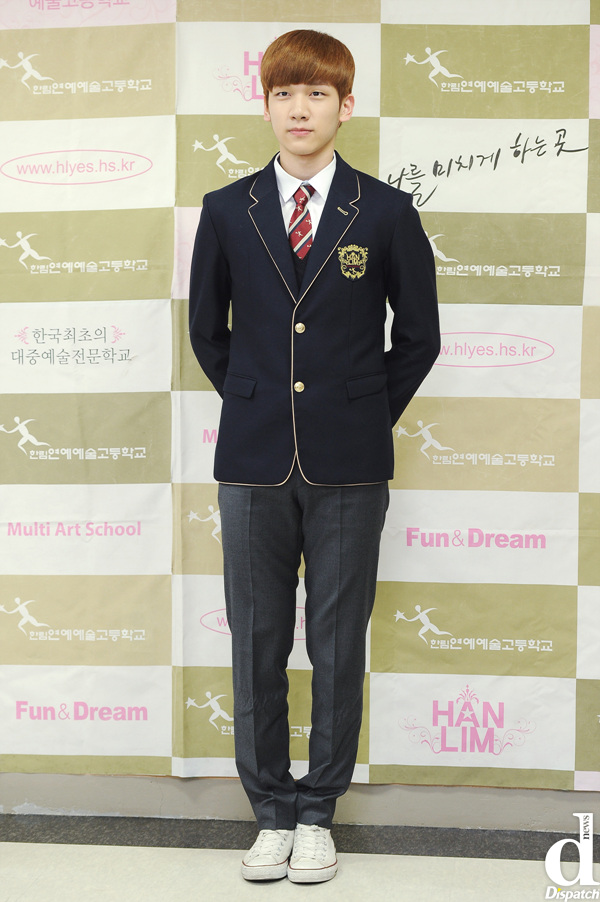 ★Hyuk (Vixx)
He looks like a smart leader here.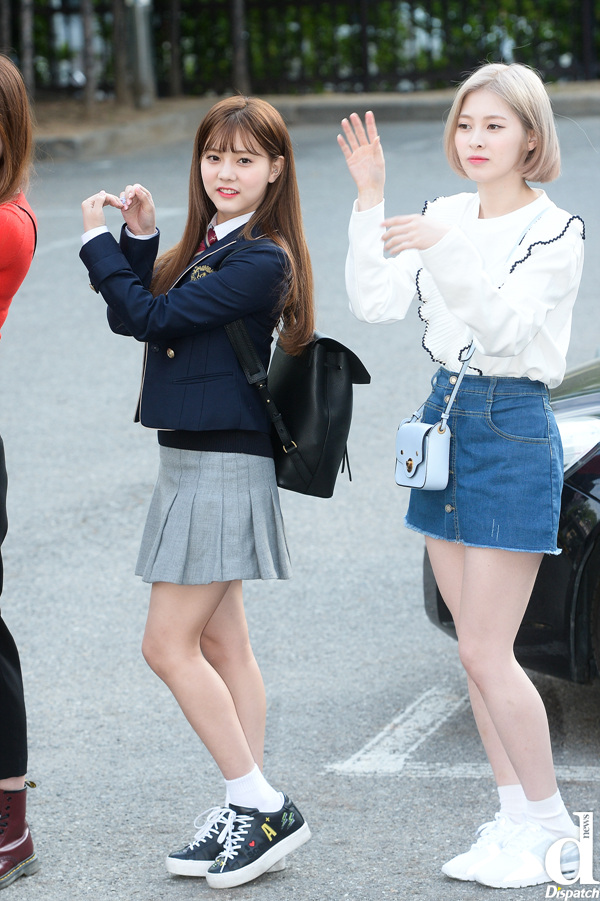 ★Eunchae (DIA)
She is also wearing this uniform.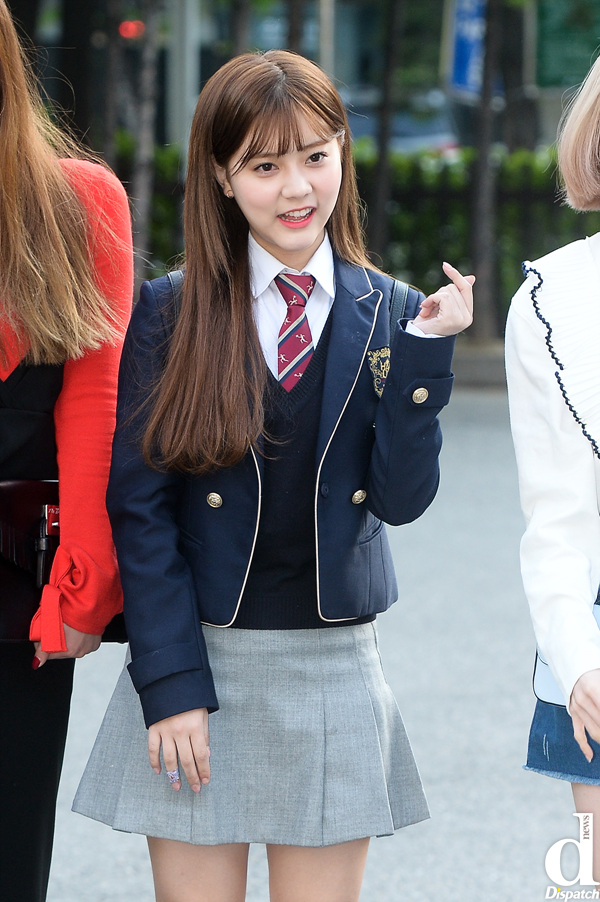 She looks so cute with it.