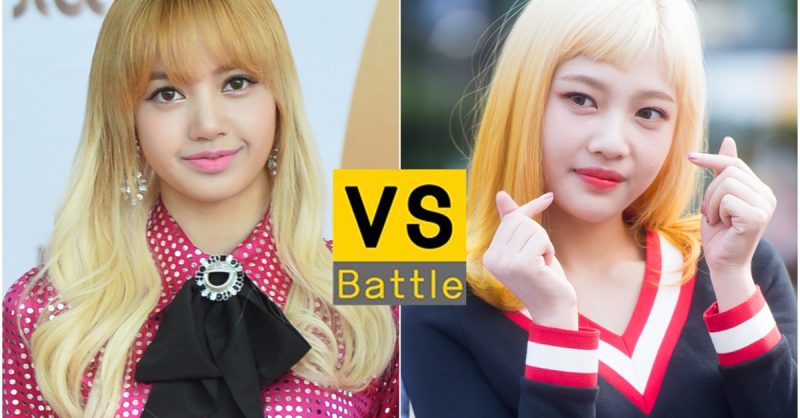 Are you willing to change you style this summer? Then how about Blond hair? Lisa from Black pink and Joey from Red Velvet look so good on their new blond look. Blond color makes them even more colorful and striking. We share their stunning new look for you guys.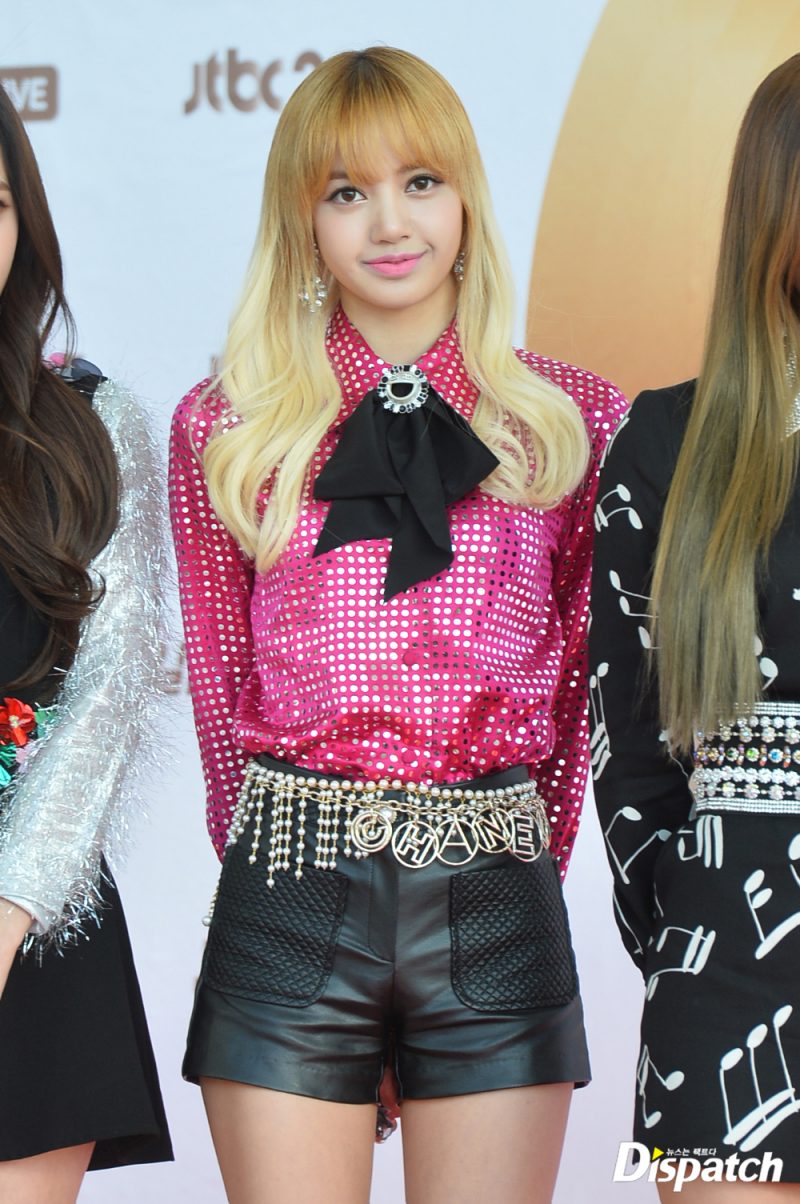 This is Lisa from Black pink.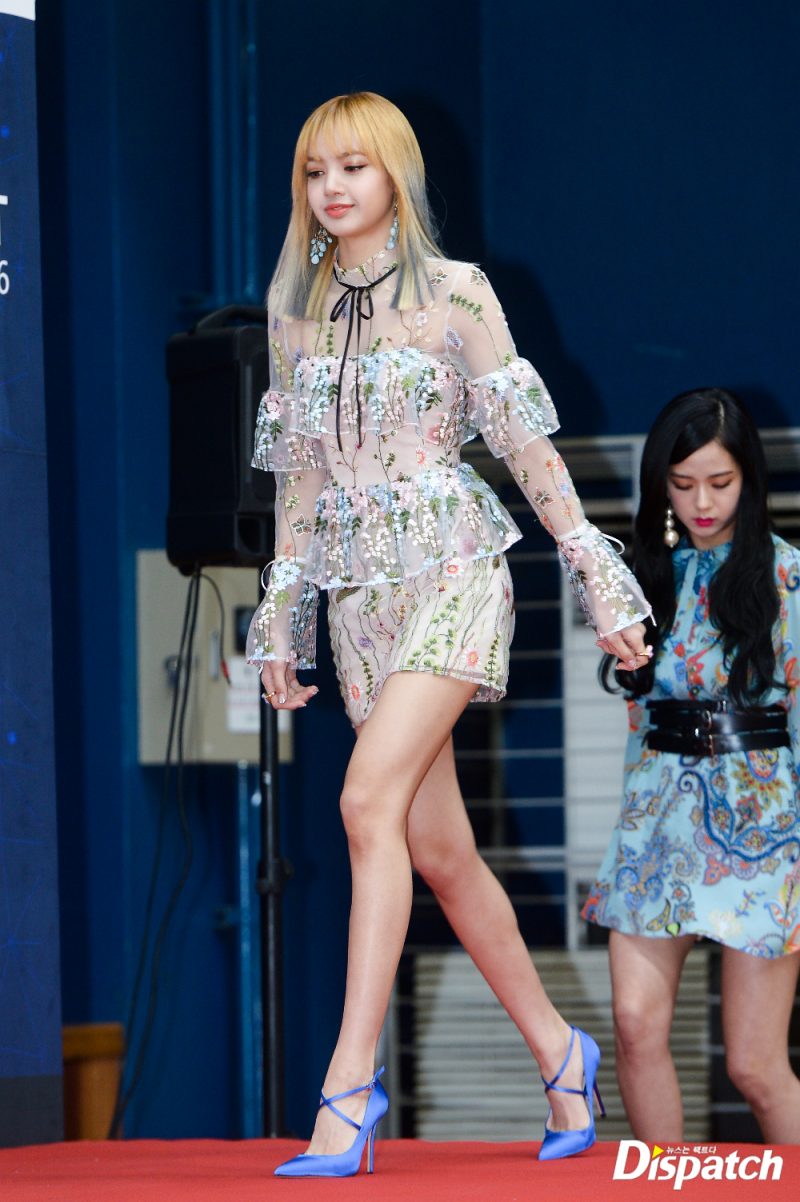 She is from Thailand.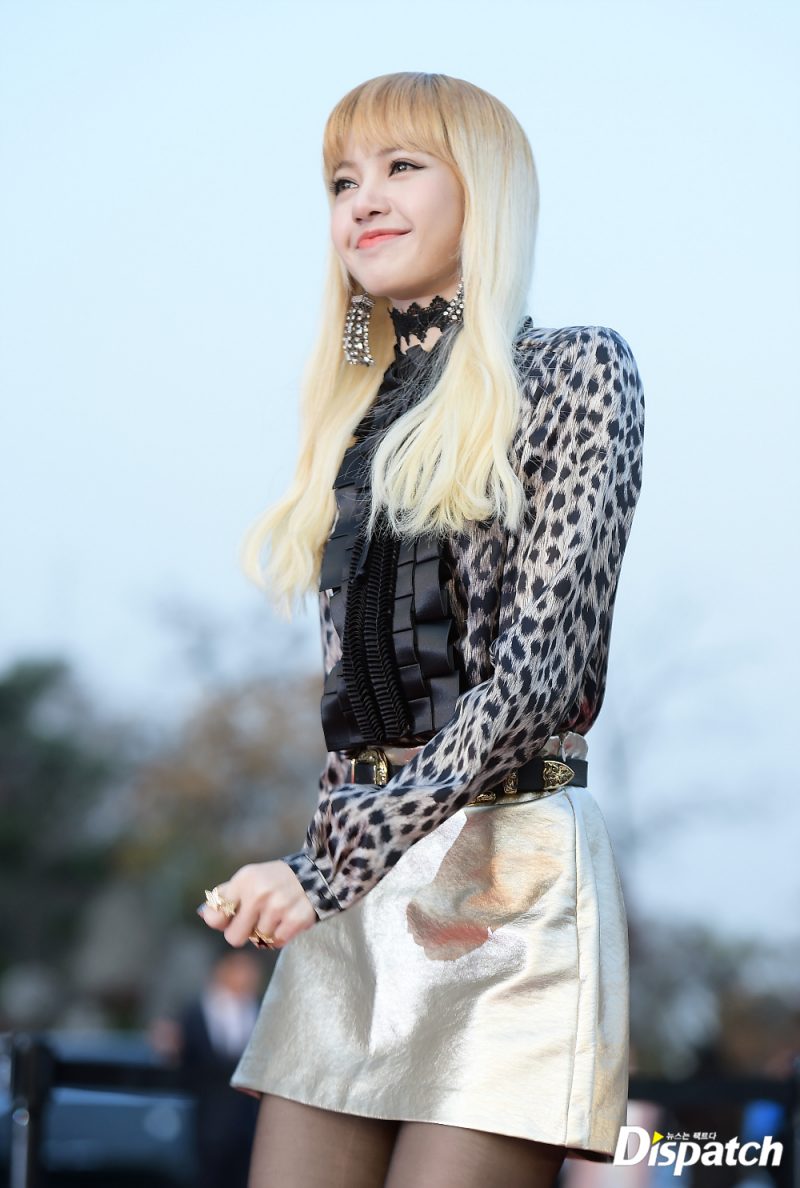 Her smile is very gorgeous.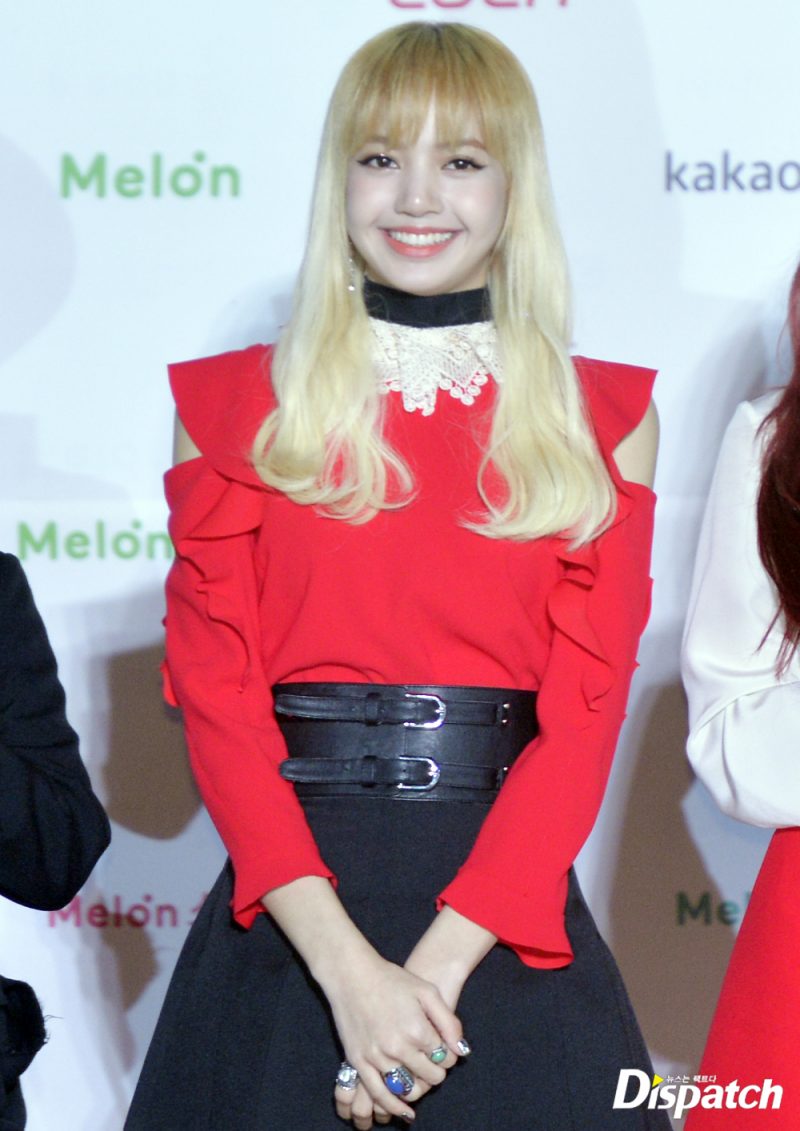 Lisa looks so lovely with that red shirt.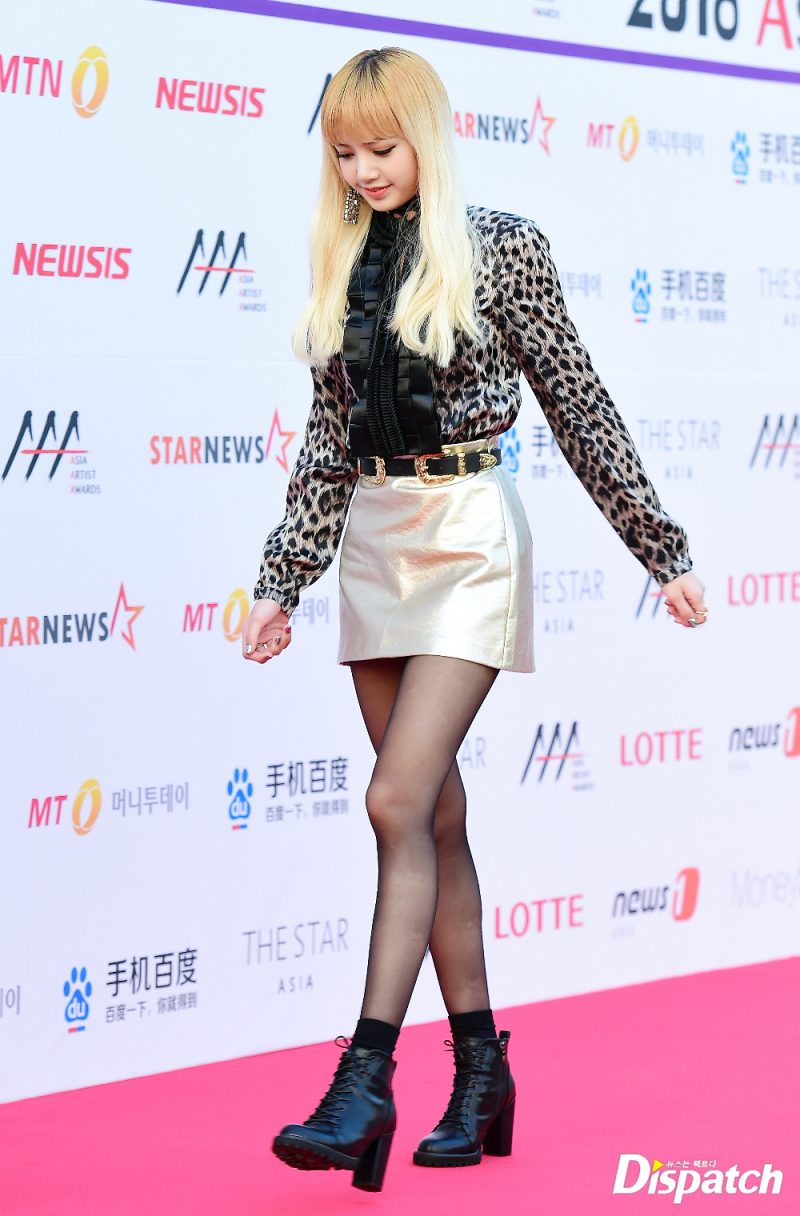 OMG, her legs!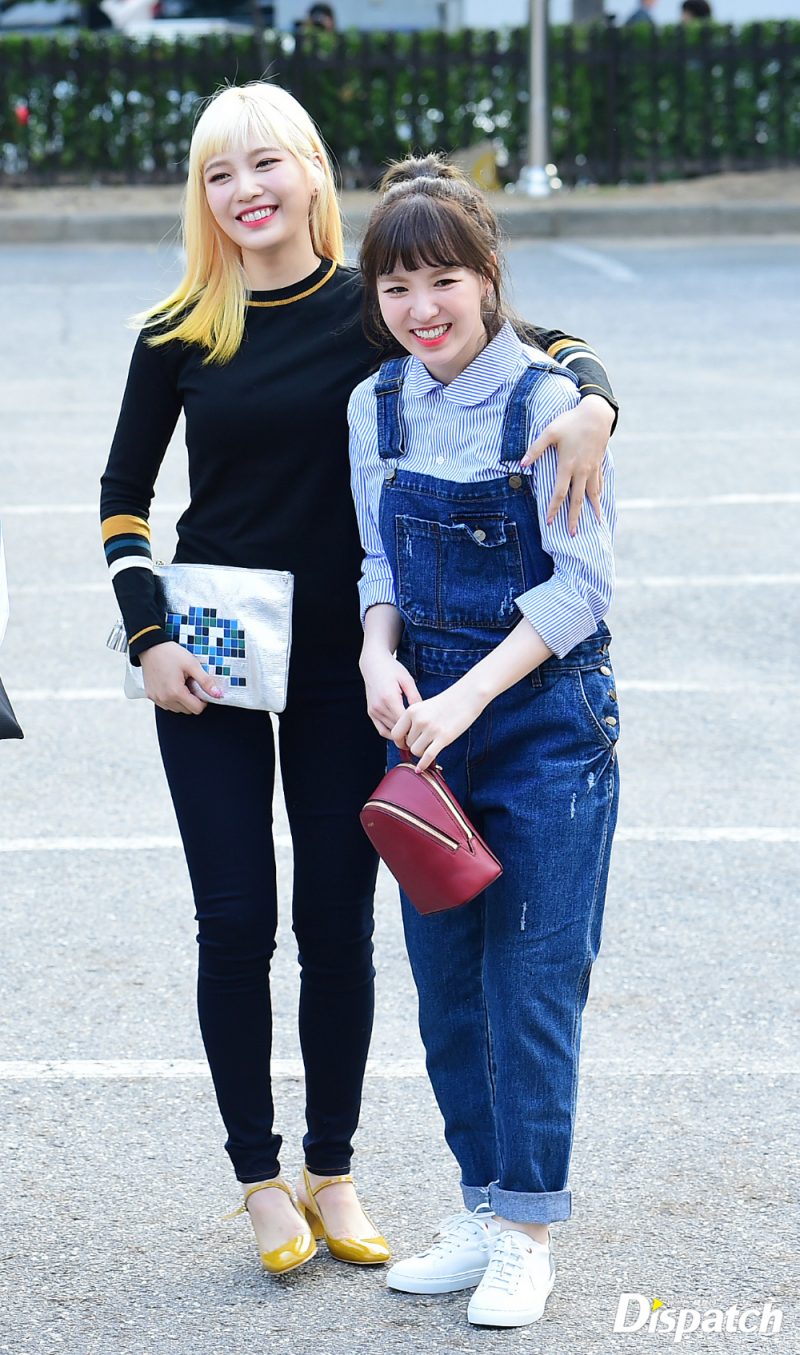 This is Joey from Red Velvet.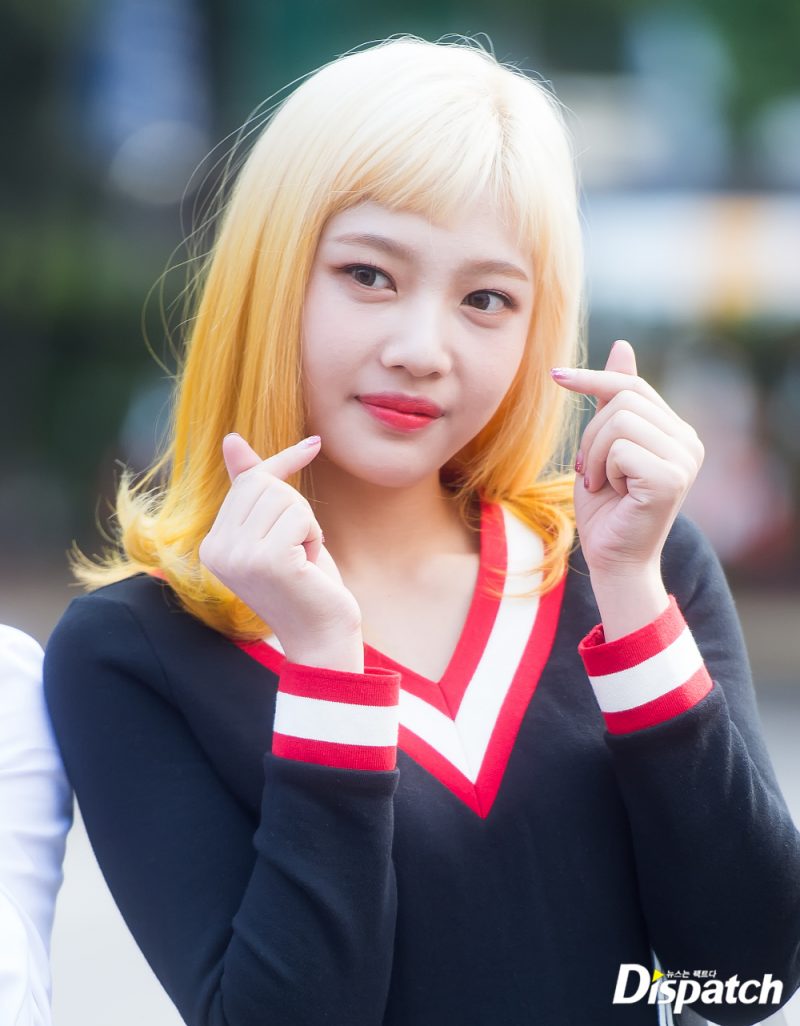 "I will give you all of my heart"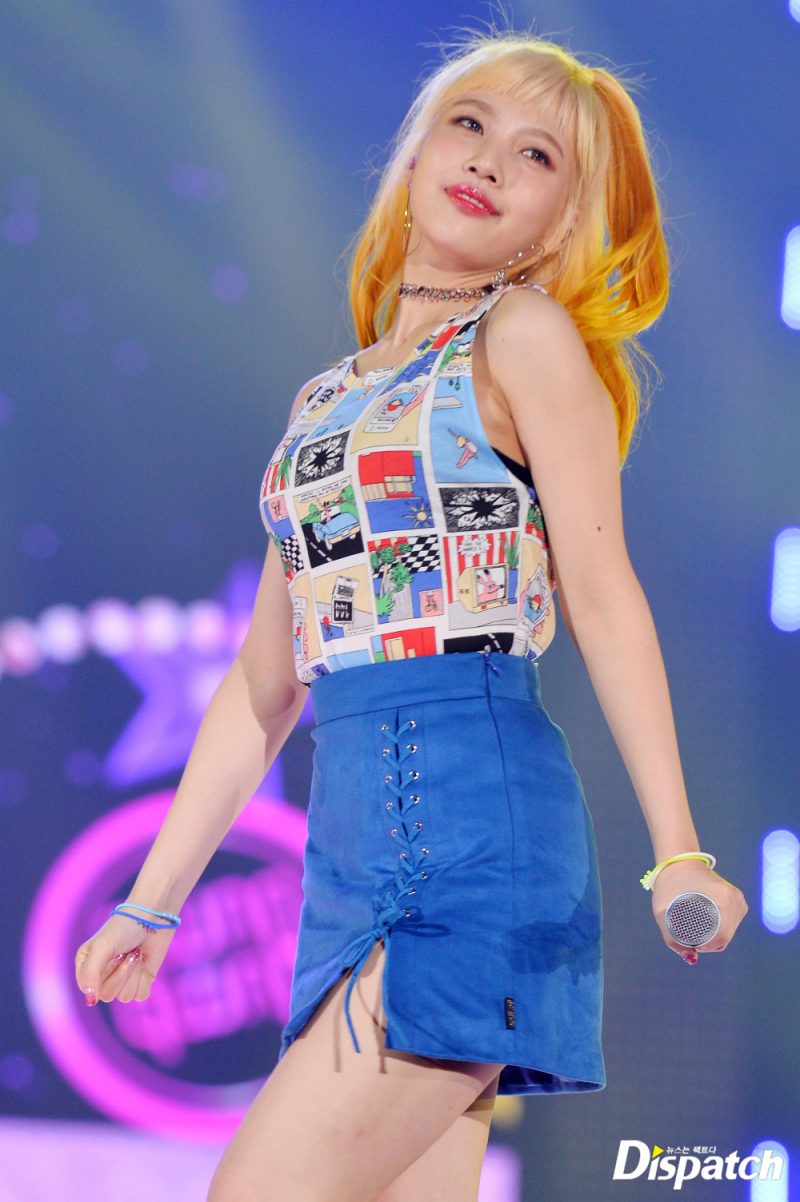 "Do I look like a doll?"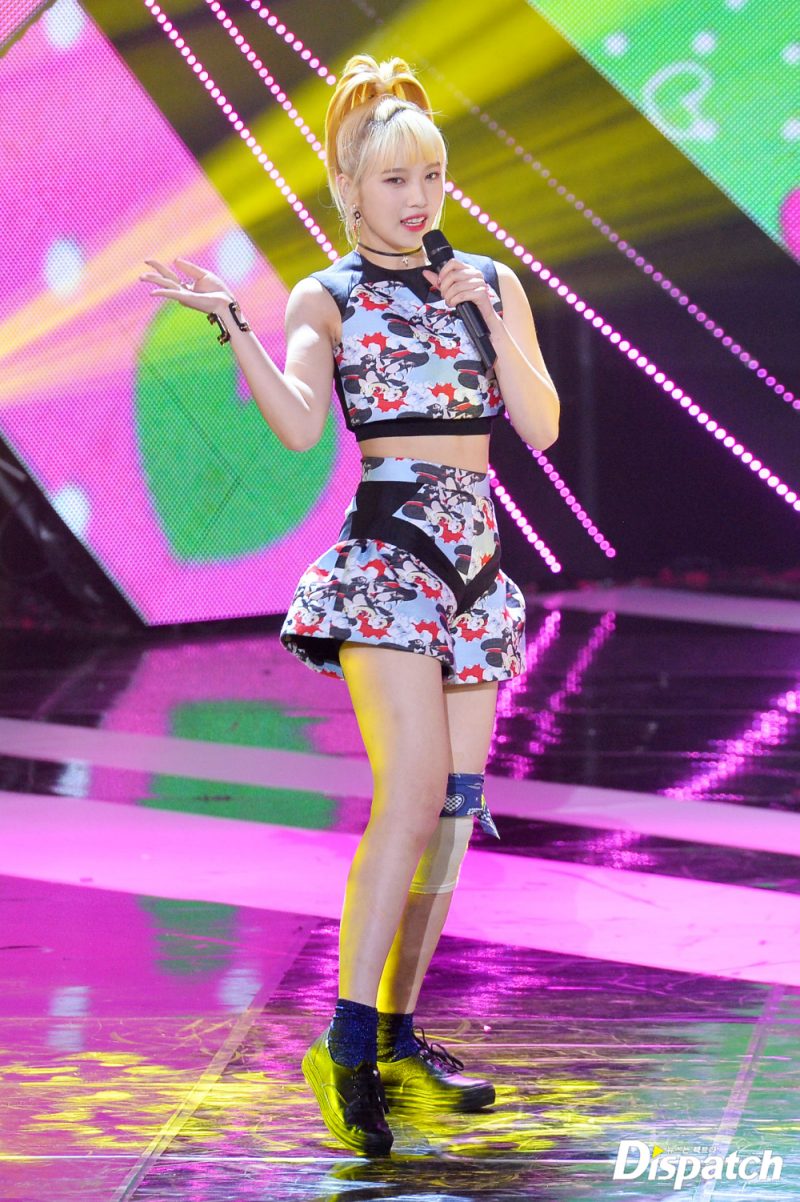 "I'm not a mannequin."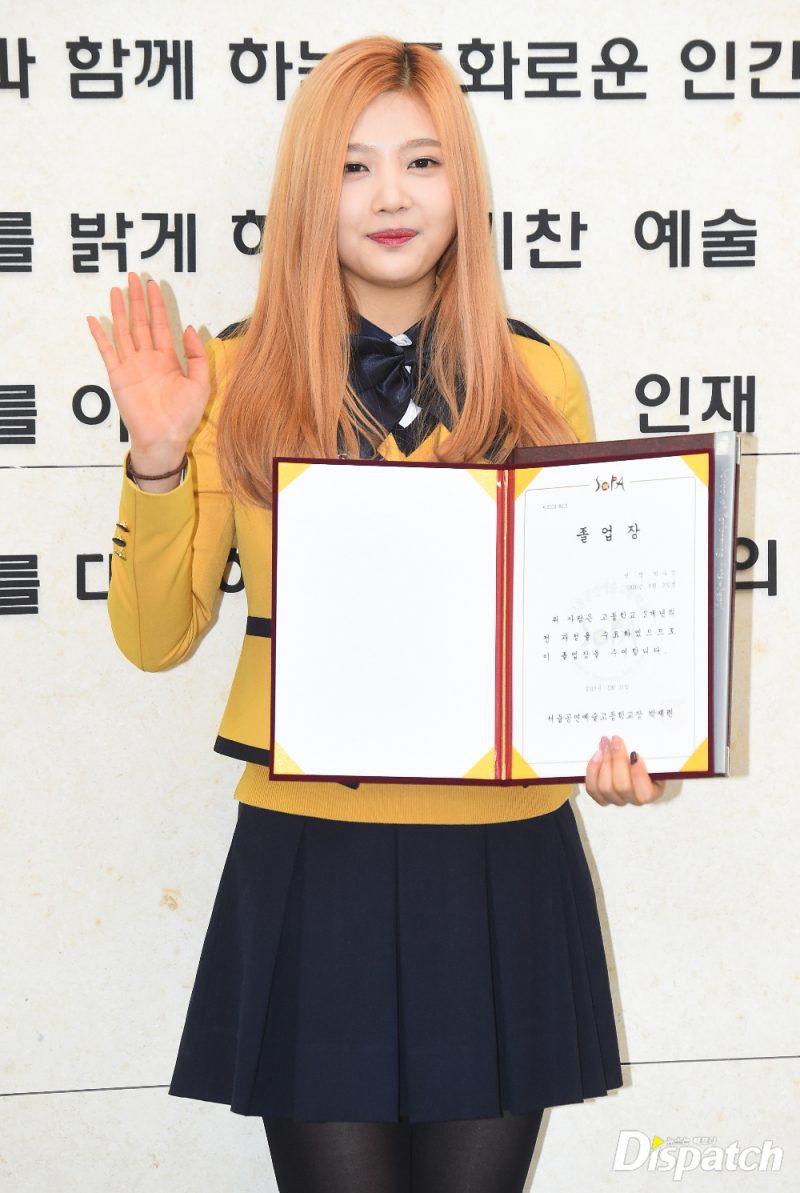 She is so adorable.