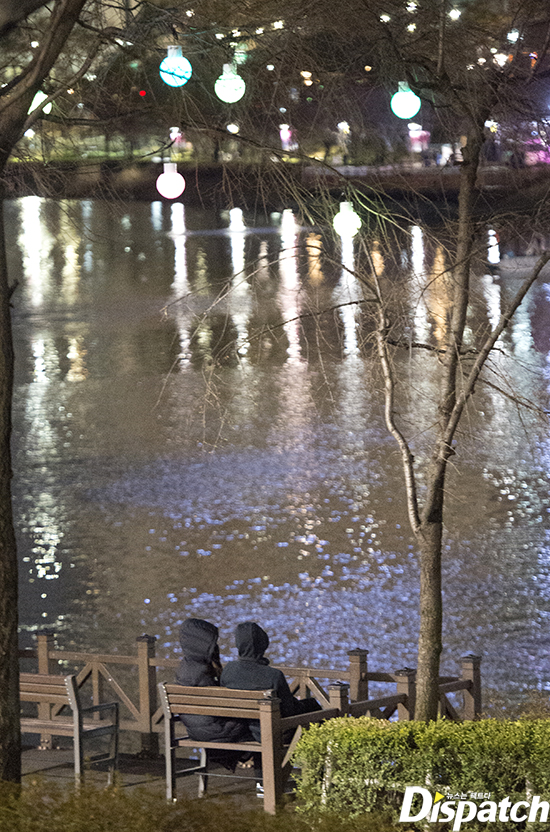 Just another couple in love on a date by the lake at night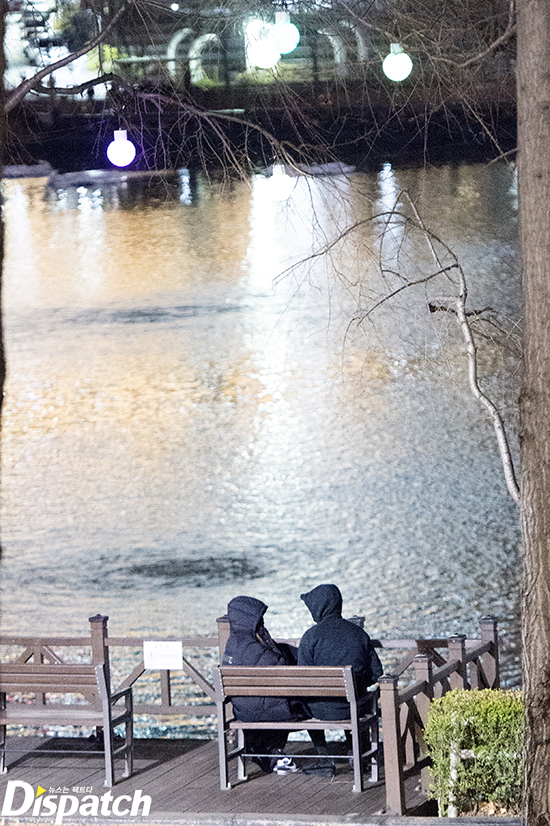 They are deep into the conversation while gazing at each other's face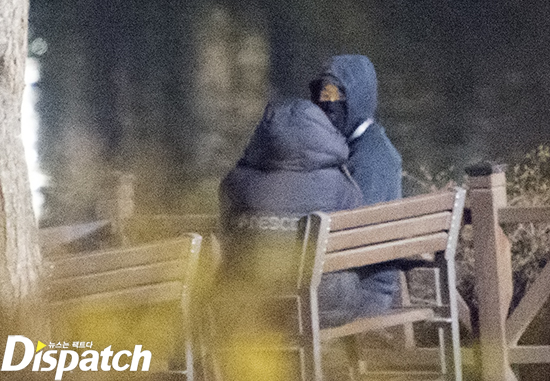 They tease each other just like a couple in love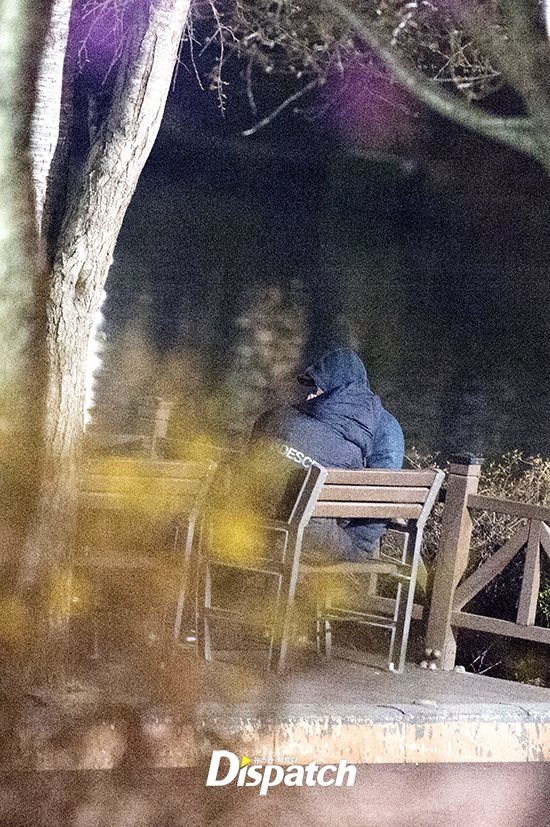 Then she leans on his shoulder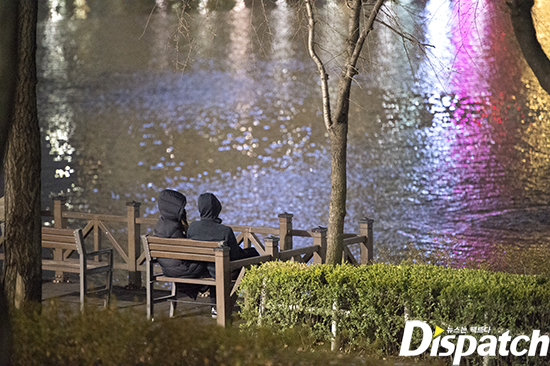 It's obvious they are a couple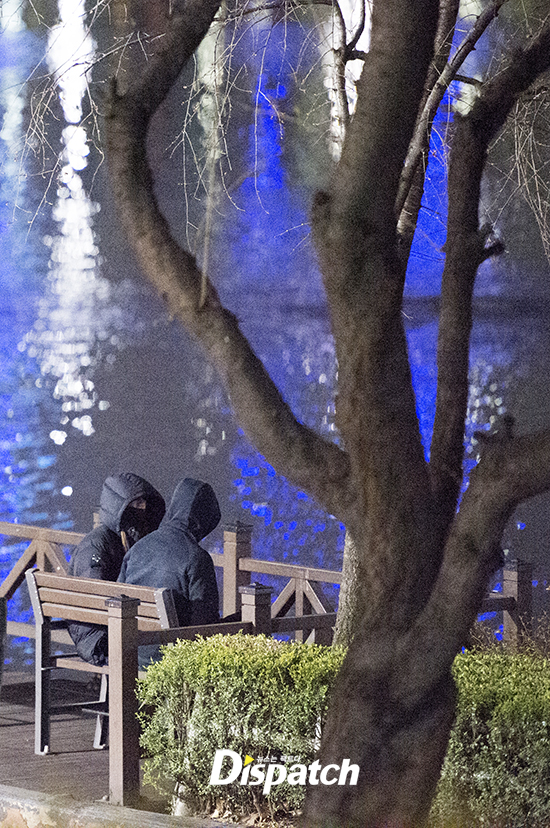 Wait, she looks familiar..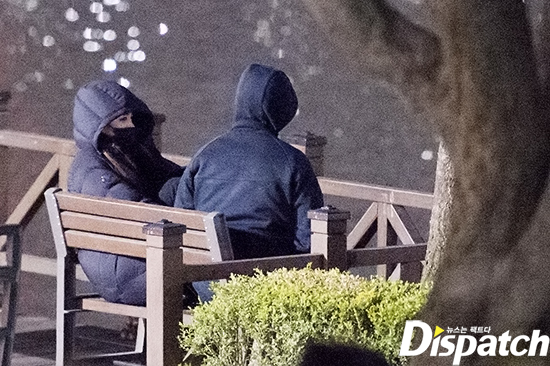 Yes, it's Dukseon, no wait, Girl's Day's Hyeri!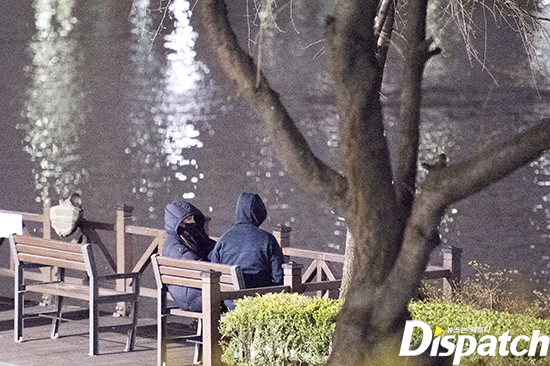 and.. who's next to her?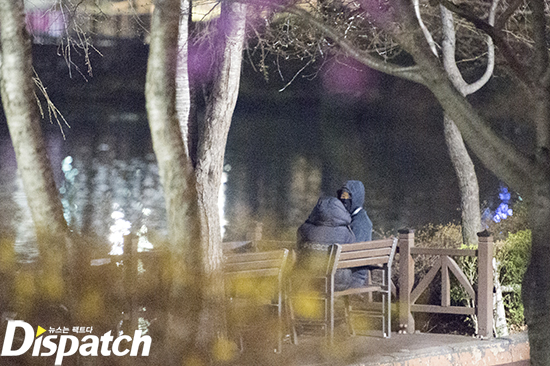 Junghwan.. or..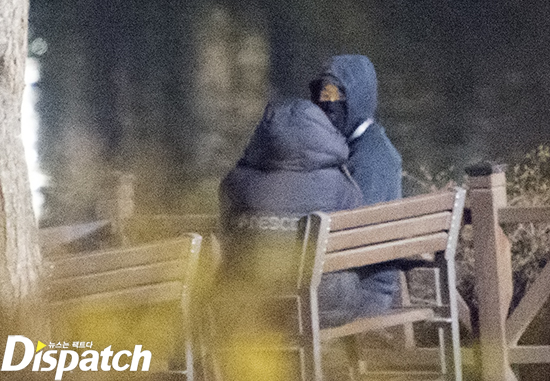 Ryu Jun Yeol?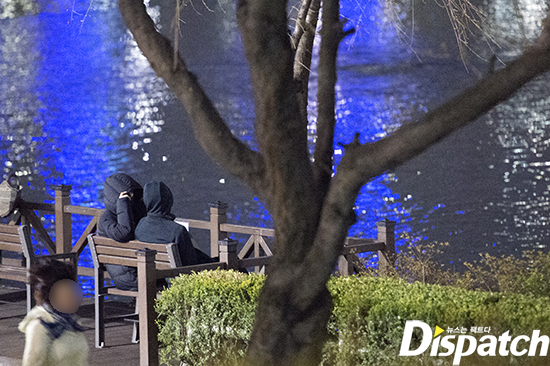 [Dispatch] Dukseon's choice in real life was Junghwan. They didn't make it to couple in drama but in real life, they fell for each other. The happy couple is Girl's Day Hyeri and actor Ryu Jun Yeol.
'Dispatch' exclusively caught the couple on a date. In March, the couple were out on a date at Sokch'on Lake. They were covered in head to toe but it's obvious that it's Hyeri and Jun Yeol.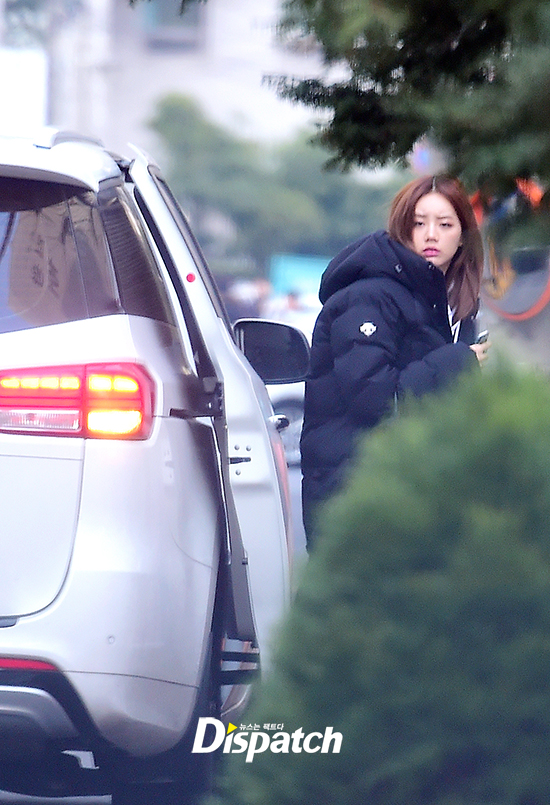 Back then, Girl's Day just made a comeback with new single, 'I'll be Yours.' In between her busy schedule promoting Girl's Day's new single, Ryu Jun Yeol provide healing to her.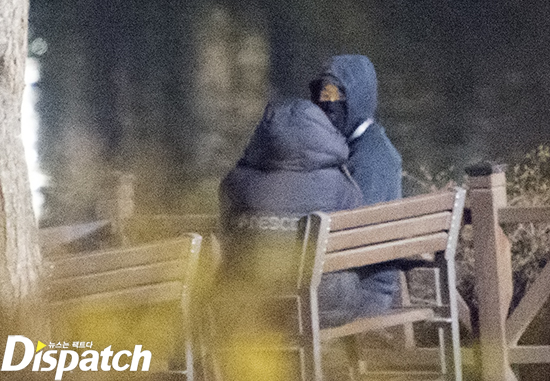 When he starts talking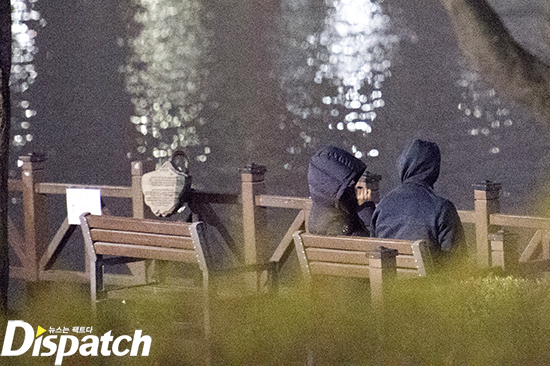 She instantly lights up!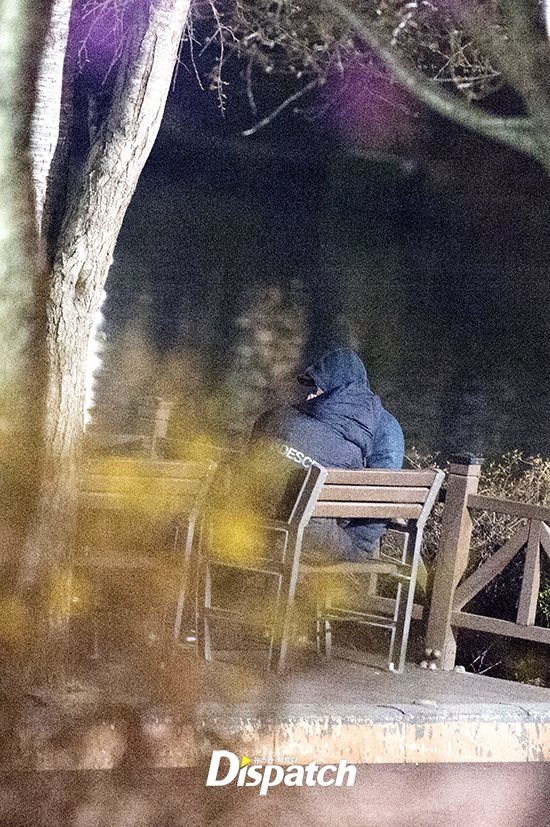 When she leans in..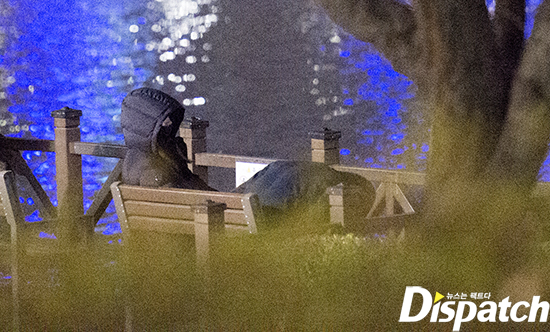 He bursts out laughing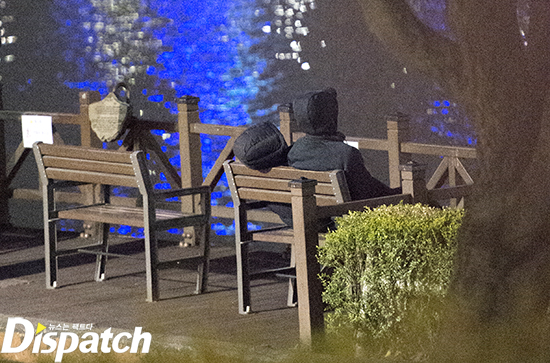 When she looks up in the sky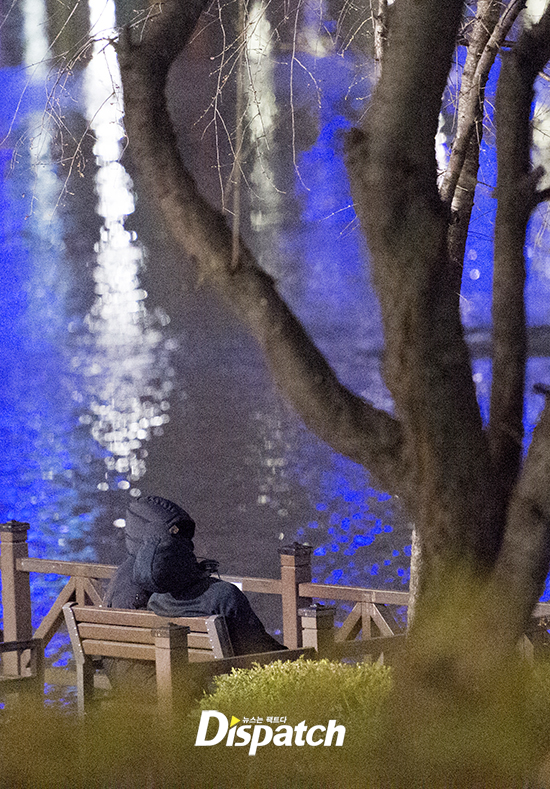 He does the same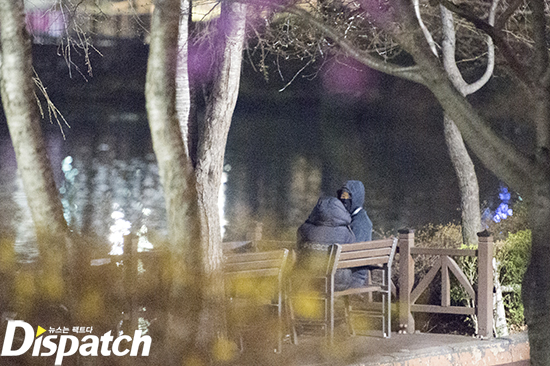 The two lovebirds had hectic schedules. Hyeri was busy filming 'Strange Object' and Ryu Jun Yeol is also filming a movie 'The Money.'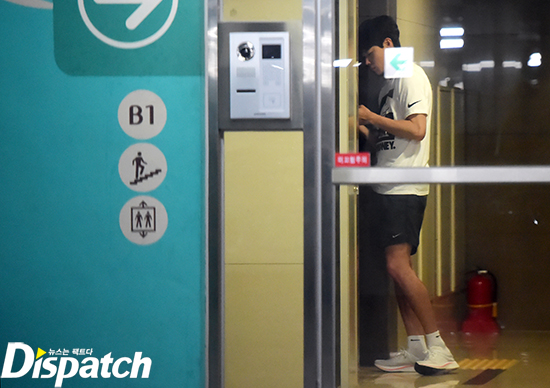 So, they met in Oksu-dong, where Ryu Jun Yeol's apartment is.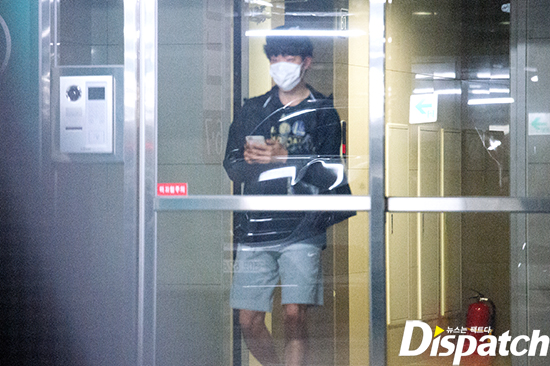 So, it's hard to spot them together.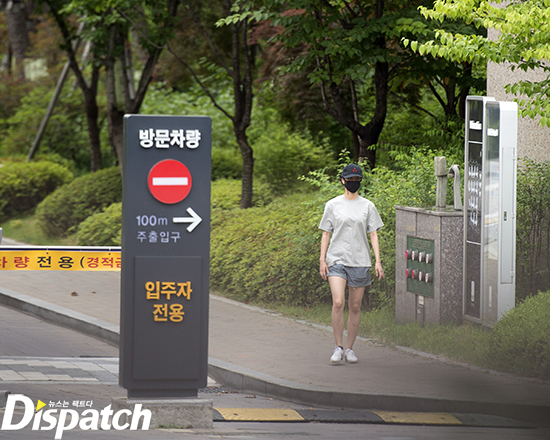 They didn't forget to wear mask,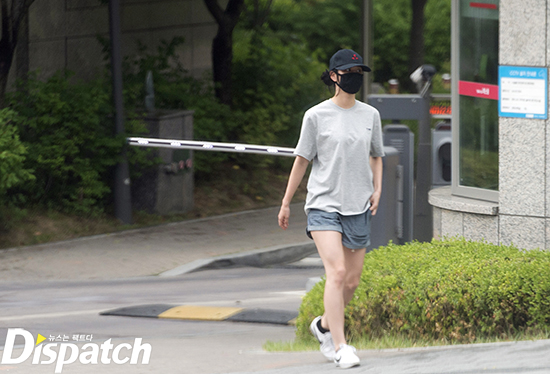 Continued on their relationship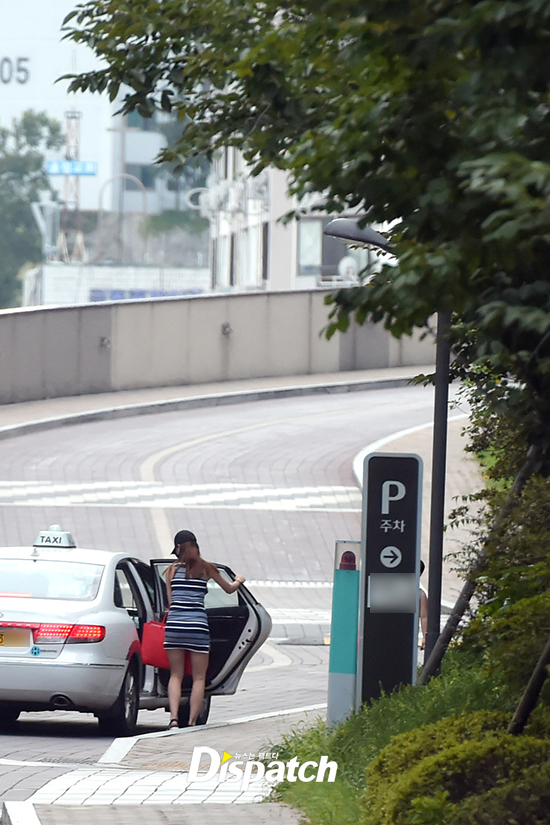 On August 11, Hyeri came back from photo shoot in Europe. And the first stop she made was Oksu-dong.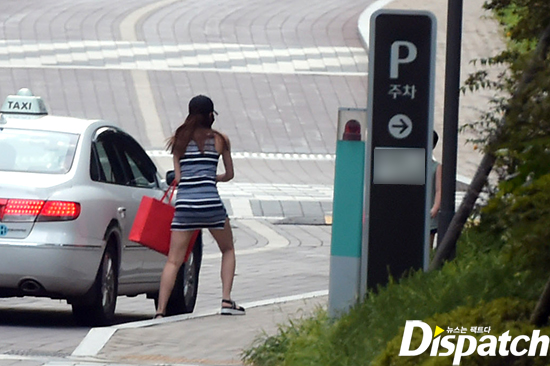 With red shopping bag in her hand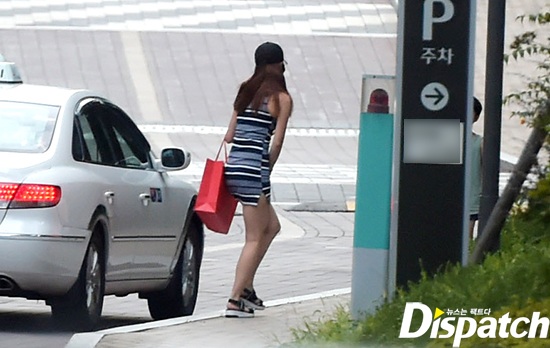 She rushed to see her boyfriend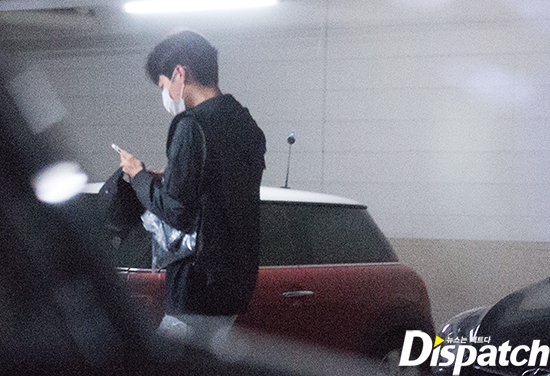 Her boyfriend, Ryu Jun Yeol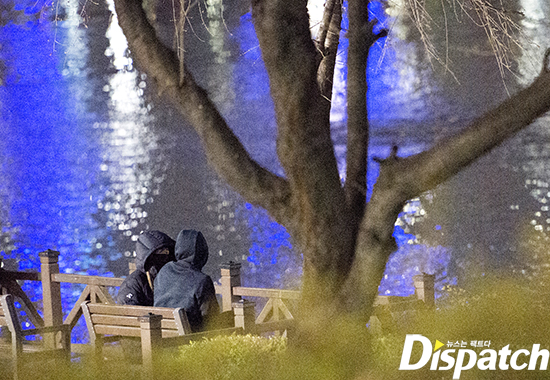 Dukseon ♡ Junghwan