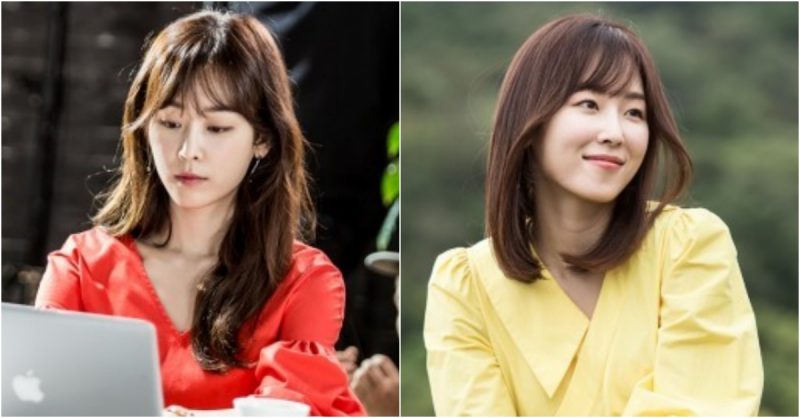 [Dispatch] Actress Seo Hyun Jin, the rom-com queen is all set for "Temperature of Love." She will meet with the audience with the new SBS drama series, "Temperature of Love" as Lee Hyun Soo, the screenwriter. On September 13, Seo Hyun Jin's agency has released the drama poster and teaser photos.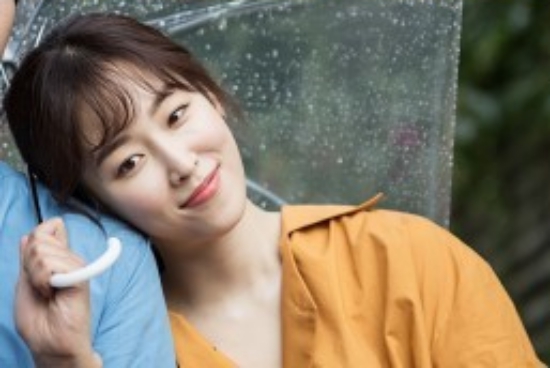 In the teaser photos, Seo Hyun Jin is sweet, warm and flattering. She is leaning on the shoulder of Yang Sejong (as On Jung Sun) with sweet eyes and smile. On another teaser, she is reading a book and serious in writing, gives a glimpse of the screenwriter's life.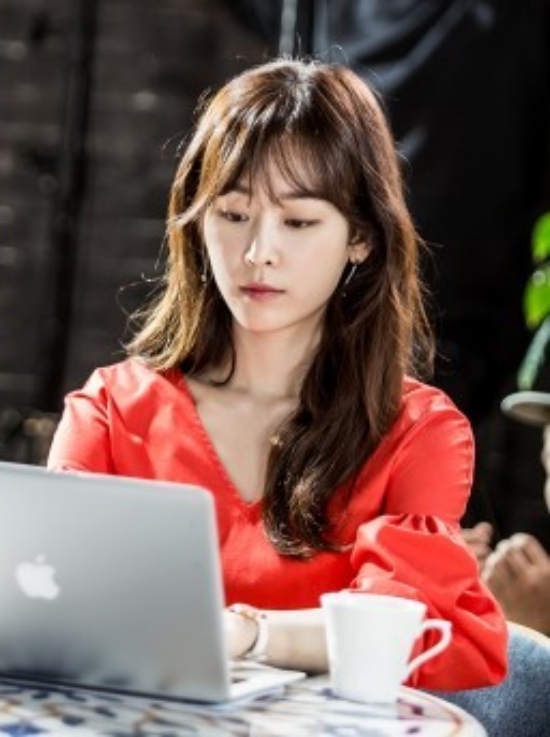 In this drama, Seo Hyun Jin plays an aspiring screenwriter who spent ten years as an assistant writer. She left such promising career to pursue her dream of becoming a screenwriter. She is also very outspoken righteous person, but when it comes to love, she becomes very rational.
Above all, her character, Lee Hyun Soo is just an ordinary girl who is rather shy and has a lot of fears. It will be opposite from her last drama series, "Another Miss Oh"  where she was brave when it comes to love and who knows what she really wants.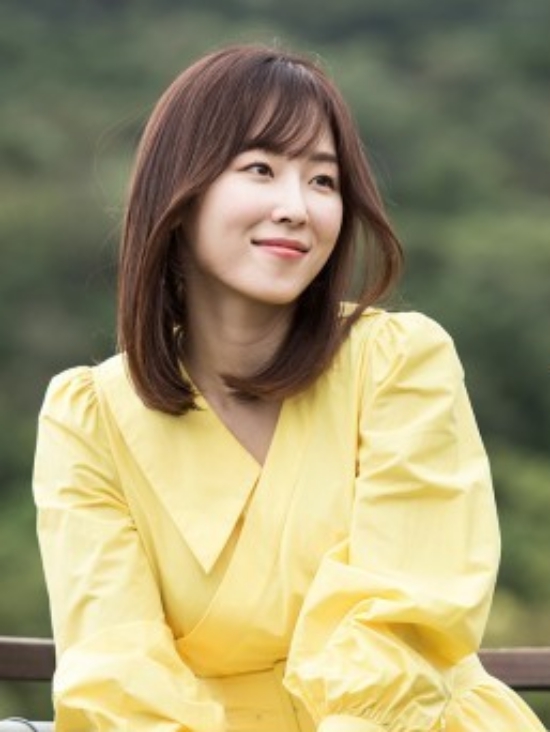 Meanwhile, "Temperature of Love" is about stories of love and relationships shared by those from the "internet generation." It will premiere on September 18 at 10 p.m. KST.