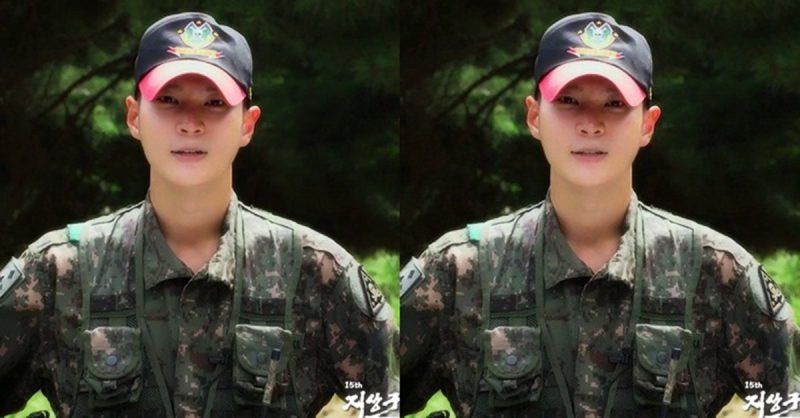 [Dispatch] Actor Juwon's army life has been revealed in an online community on September 25th.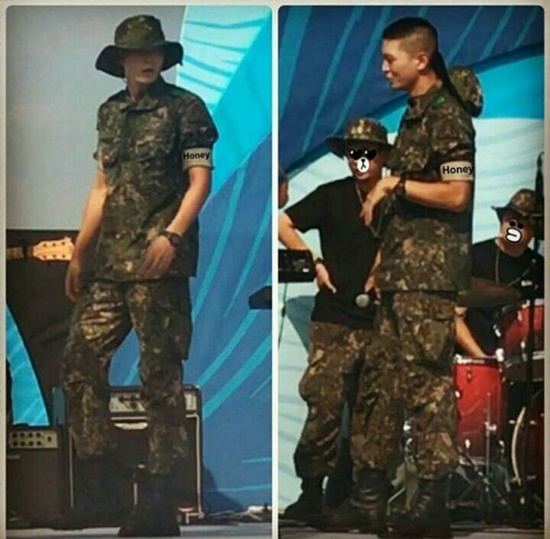 Juwon looks stunning even in his short hair. His tall height and toned body can't be concealed even under the military uniform.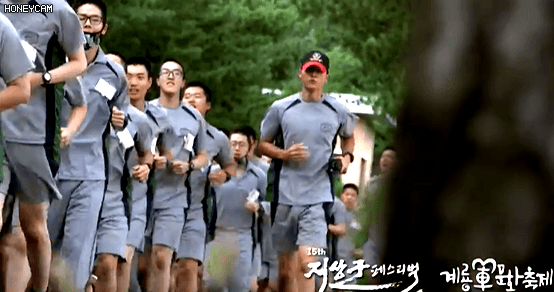 Juwon entered army on May 16th and serves as an assistant instructor at Baekgol corp. Juwon jogging in red cap looks like a scene from a film!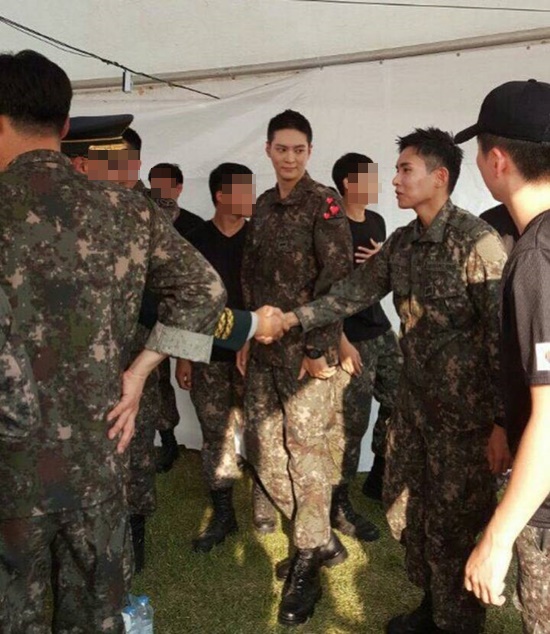 Juwon will be released from military service in February 2019.