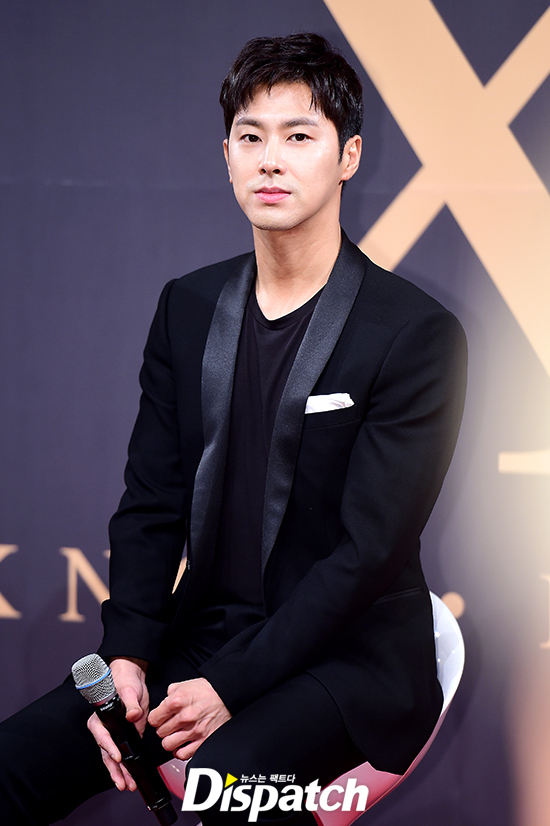 [Dispatch] TVXQ's Yunho will make a comeback to TV screens in two years. His choice of drama comeback after completing his military service is OCN's 'Melo Holic.'
'Melo Holic' is a fantasy romance thriller drama. It is about a man who can read minds (Yunho) and a woman with a split personality (Kyung Soo Jin).
Yunho will play the lead character Yoo Eunho. Eunho is nicknamed 'The legend Student.' He can read the minds of other people when he places his hand on them. He will play the ultimate romantic player.
Actress Kyung Soo Jin will play the counter part. Kyung Soo Jin will play double minded girl, Han Yeri and Han Juri. She will play back and forth between the naive girl and bad girl.
The production staff said "Drama plays upon the characters' interesting characteristics and incorporates a blend of romance, mystery, and suspense."
'Melo Holic' is 100 percent pre-produced drama and will broadcast its first episode via OCN on November 6 at 9 p.m. KST. Furthermore, the drama will be available on mobile app OKSUSU earlier on November 1.