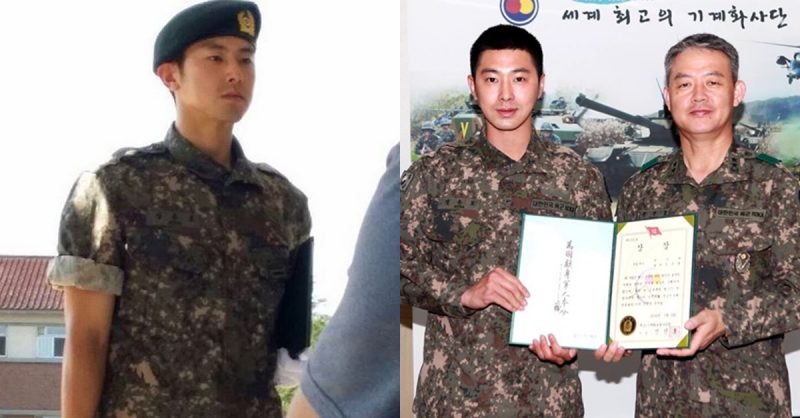 [Dispatch] TVXQ Yunho has shared the story while he was serving in the military on a recent filming of KBS 2TV 'Happy Together 3' which will air on October 5.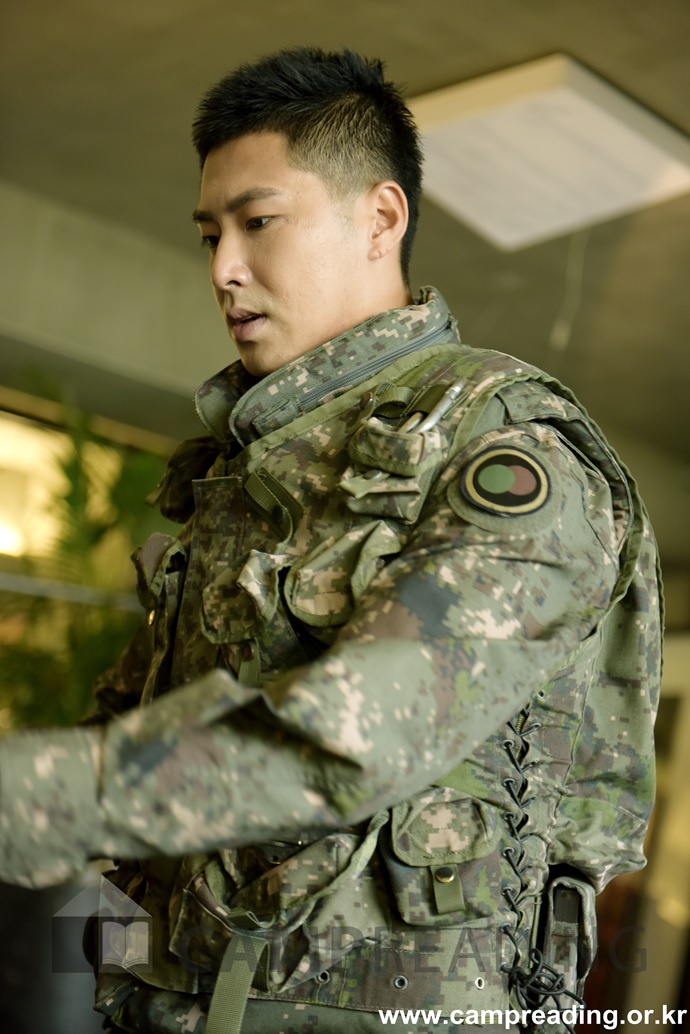 While on 'Happy Together,' Yunho has shared the behind story of him becoming the special force. He got high marks in all areas of military training, including shooting and physical fitness tests.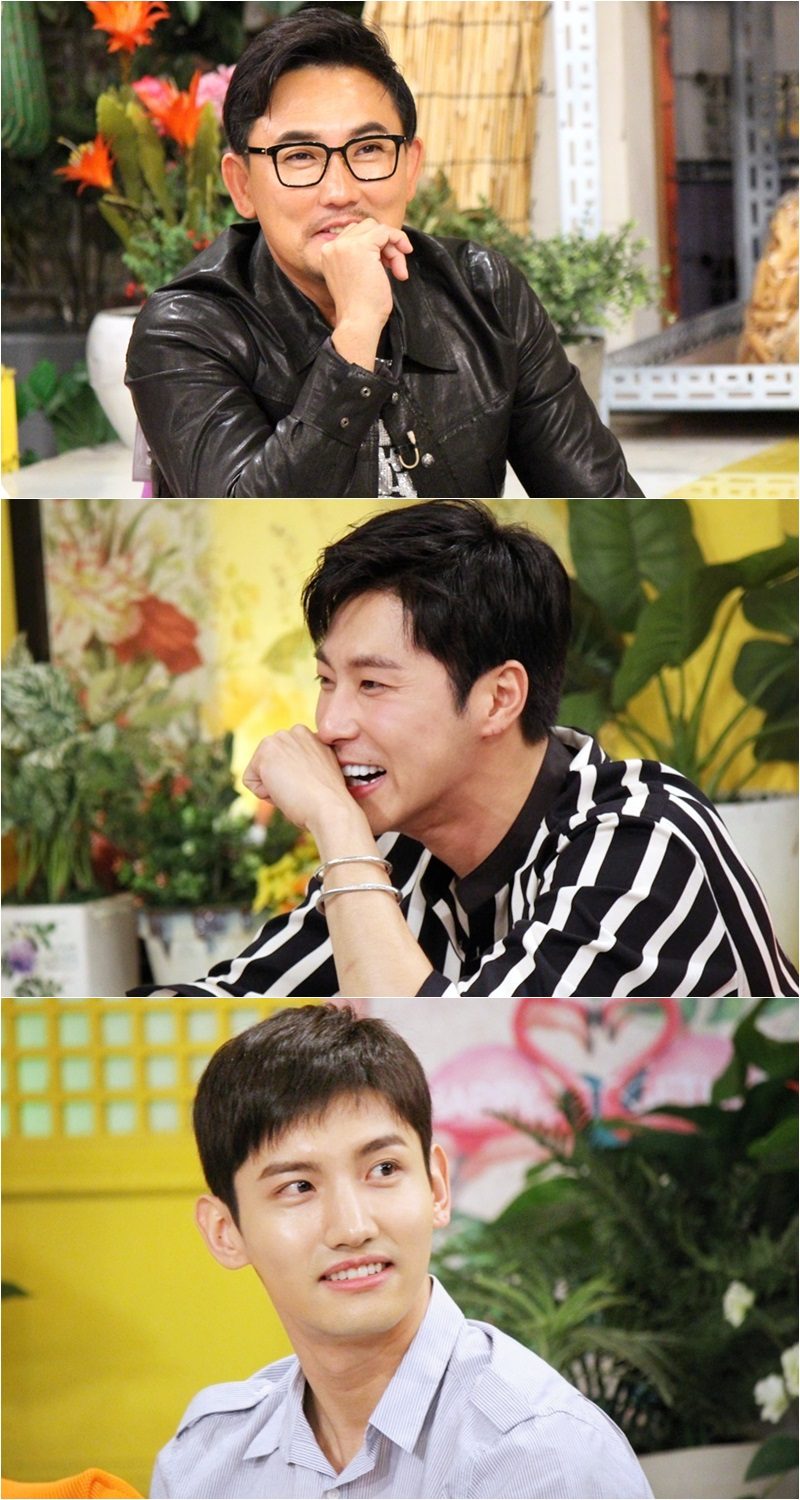 Yunho further added, "I had an offer to be the full time soldier. I considered taking on the offer and become the first celebrity full time militant until Changmin is discharged."
And the reaction of Changmin hearing the story? He replied, "I am completely happy being the special forces."
Meanwhile, the 'Happy Together 3' episode of TVXQ will air on October 5 at 11:10 pm KST.