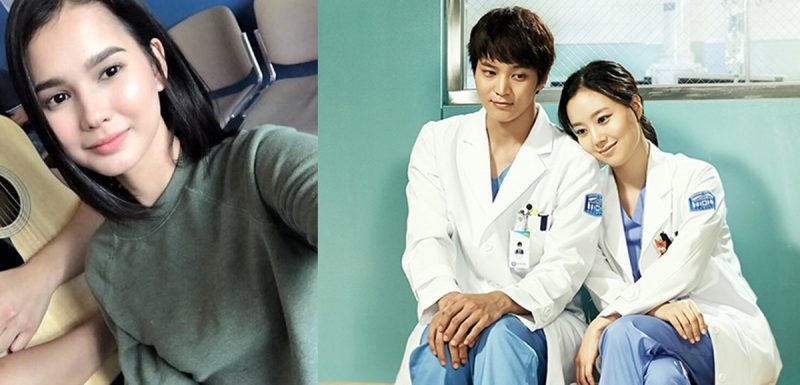 'Good Doctor' a 2013 South Korean medical drama television series now has an american version!
ABC has revealed that 'The Good Doctor', based on KBS 2TV's 'Good Doctor', will have a complete season of 18 episodes.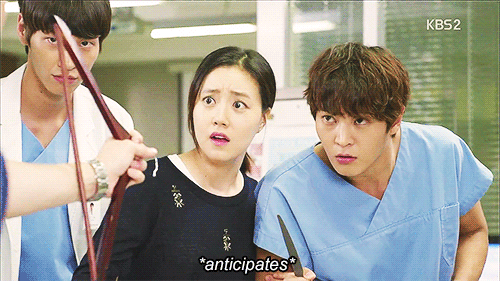 Isn't that fantastic??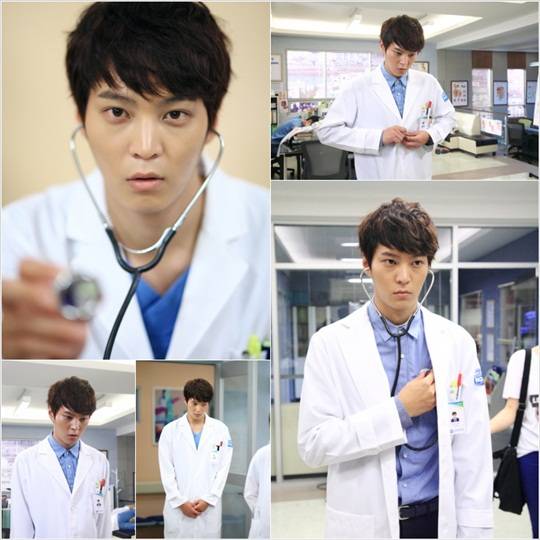 We get to watch 'Good Doctor' all over again but with different characters!
YAY :)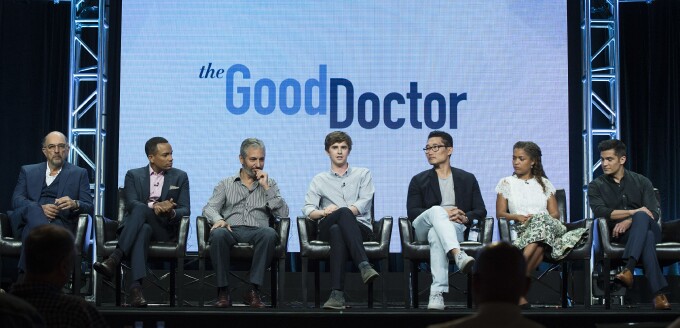 Since the first episode of 'The Good Doctor' aired, It has had an increase in viewers and rating.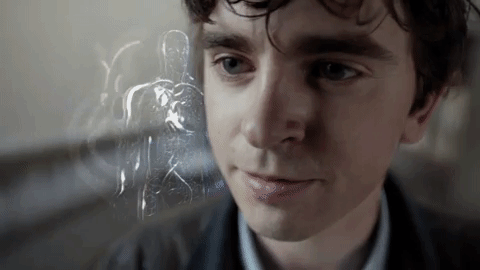 KBS America CEO Konshik Yu commented,
"It's normal for a broadcast to experience a drop in viewer's ratings during the 2nd week,
however, 'The Good Doctor' actually saw an increase."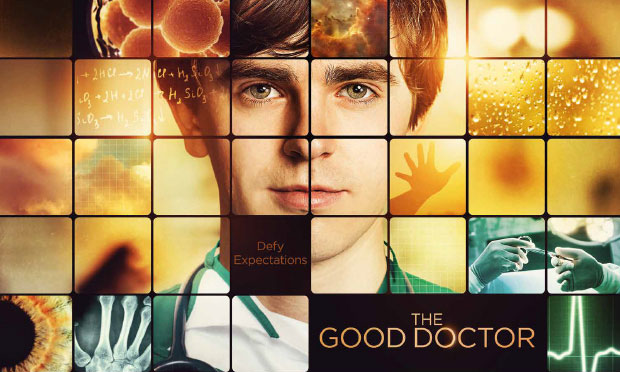 'The Good Doctor' is also the first korean drama remake to air during prime-time on an Ameican broadcast network.
Jal haess-eo! Well done :)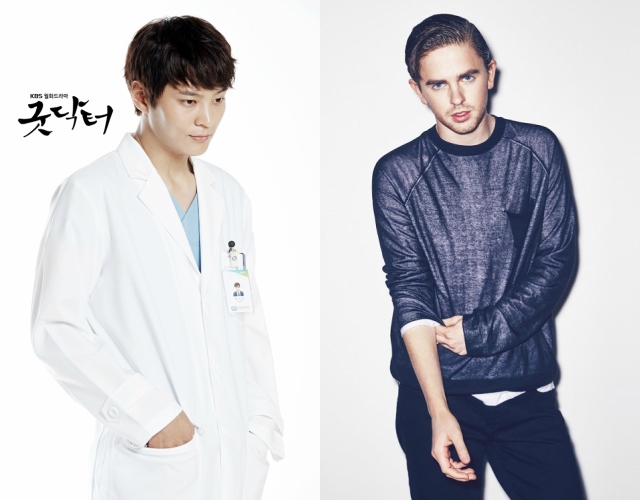 Joo Won & Freddie Highmore <3
I wouldn't mind taking a trip to the hospital often than needed if they we're my doctors!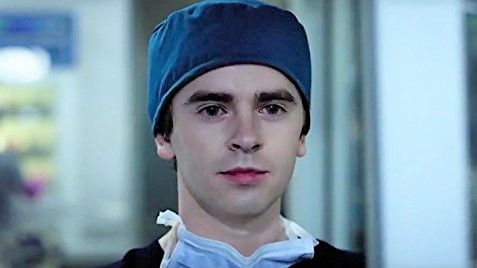 With the first two episodes doing so well and hopefully the rest will too, A second season could be well on it's way !
Like my Facebook page Sarah Jane Edwards
and follow me on Instagram Lifewith.sarah
Photo Source = <KBS2><ABS>