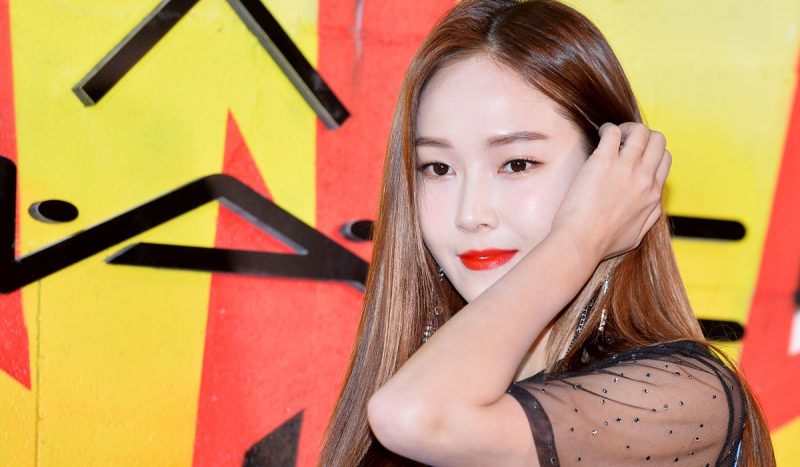 Jessica Jung, A former member of Girls Generation, Posted a photo with a caption that SNSD fans were not too happy about.
SNSD members' contracts have recently ended and although most of the members have resigned with SM Entertainment, It has been reported that a few others have yet to do so.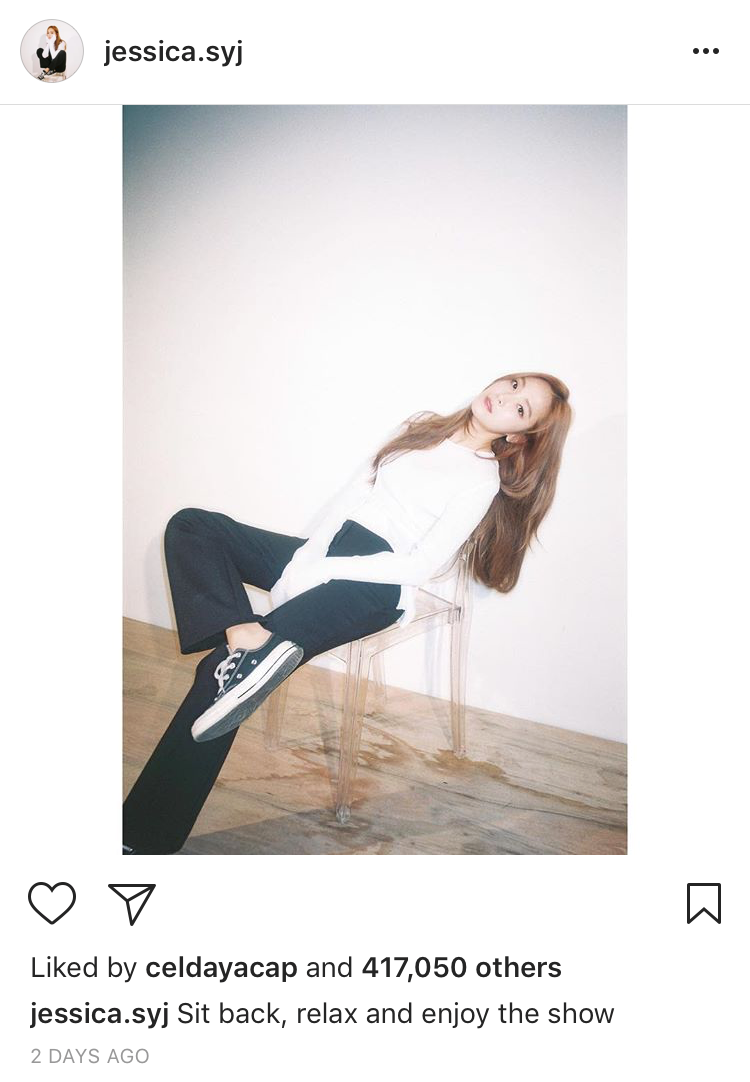 On the same day news of three members of Girls Generation were not planning to re-contract with SM,
Jessica posted a photo of her leaning back on a chair with a caption that read "Sit back, relax and enjoy the show'".

Some fans were upset thinking Jessica's post might've been about SNSD.
Causing Jessica to disable the comments but before doing so, she posted a comment saying..

"Can't wait! See you in Hong Kong golden stars"
She was actually pertaining to her upcoming show in Hong Kong 🙂
It's great to see Jessica happy and continuing her music as a solo artist, I hope she has a fantastic time in Hong Kong.
Good luck Unni!
Annyeong~<3
Like my Facebook page Sarah Jane Edwards
and follow me on Instagram Lifewith.sarah
<source of picture=dispatch DB>