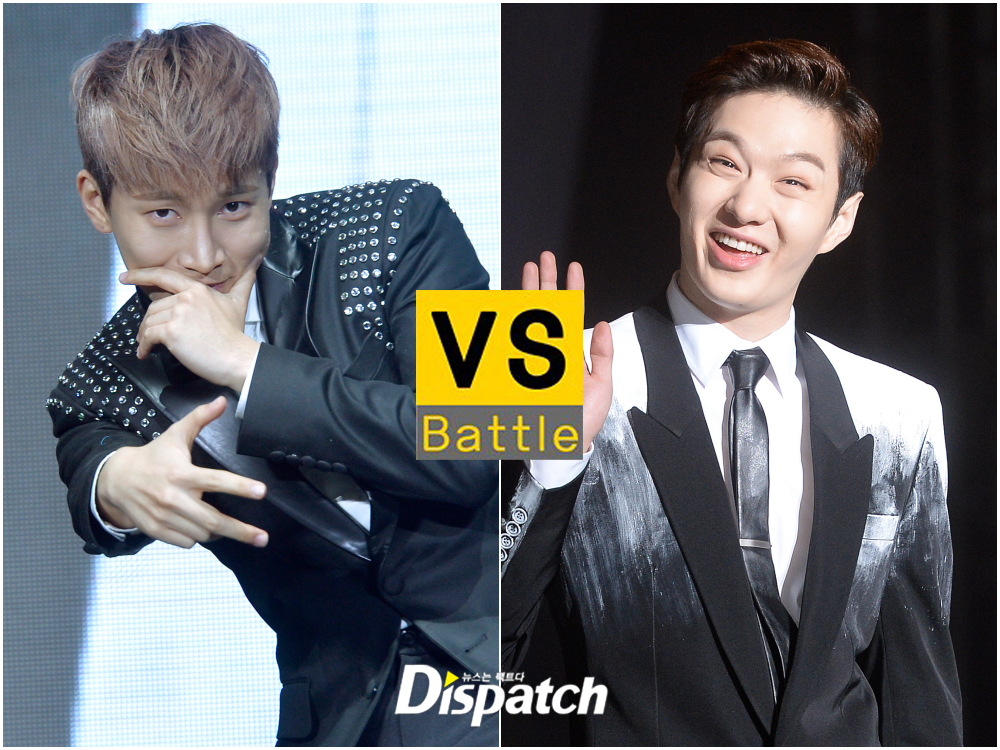 Do you know BtoB? If you know, you probably know how eccentric, playful and childish they are. They love to laugh, giggle, have fun and enjoy their life.
Among BtoB members, Seo Eunkwang and Lee Changseob are especially known for their funny characters. Melodies love them because of their characteriestics.
We 'Dispatch' gathered their photos today. Let's be happy !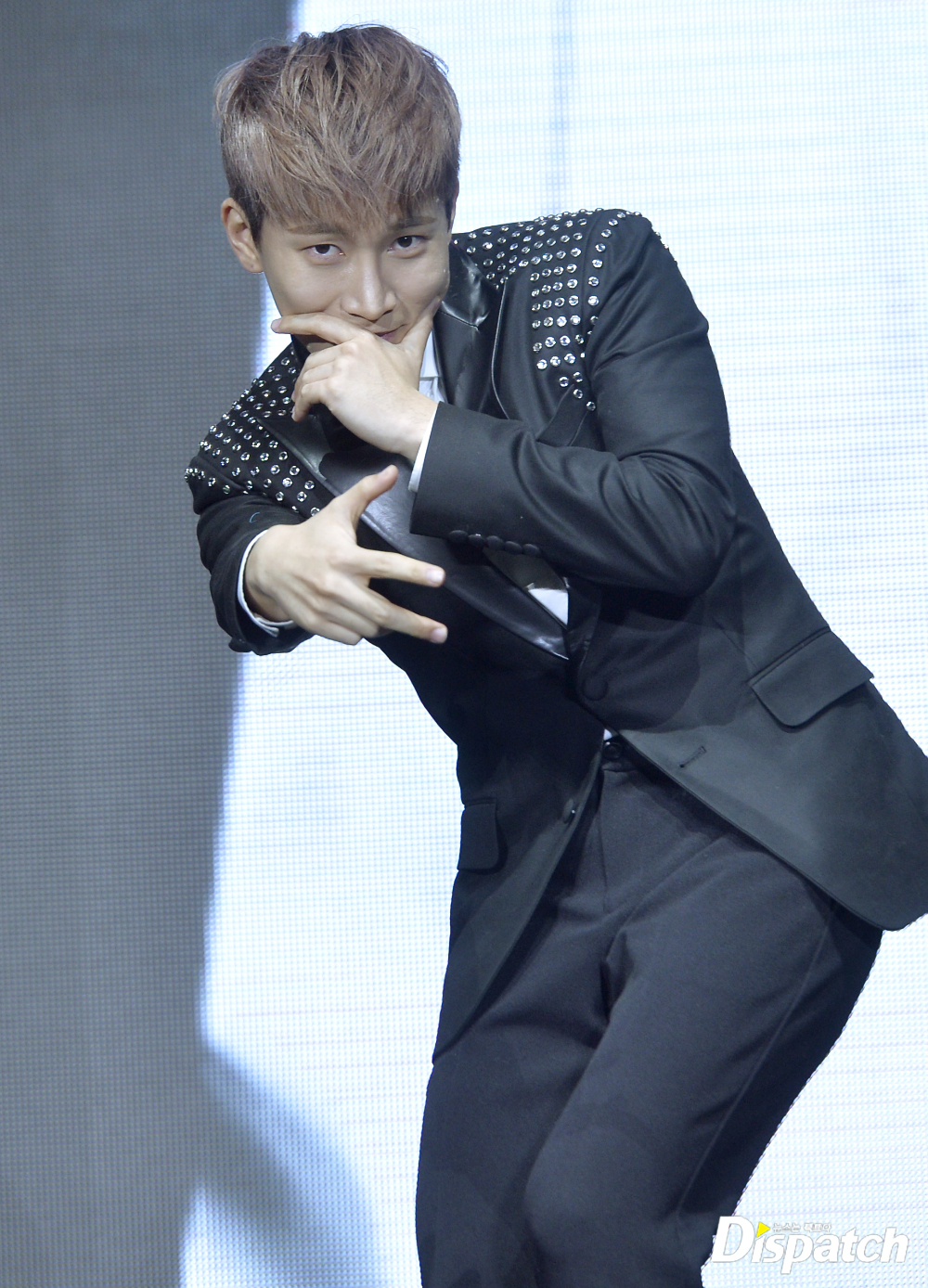 Eunkwang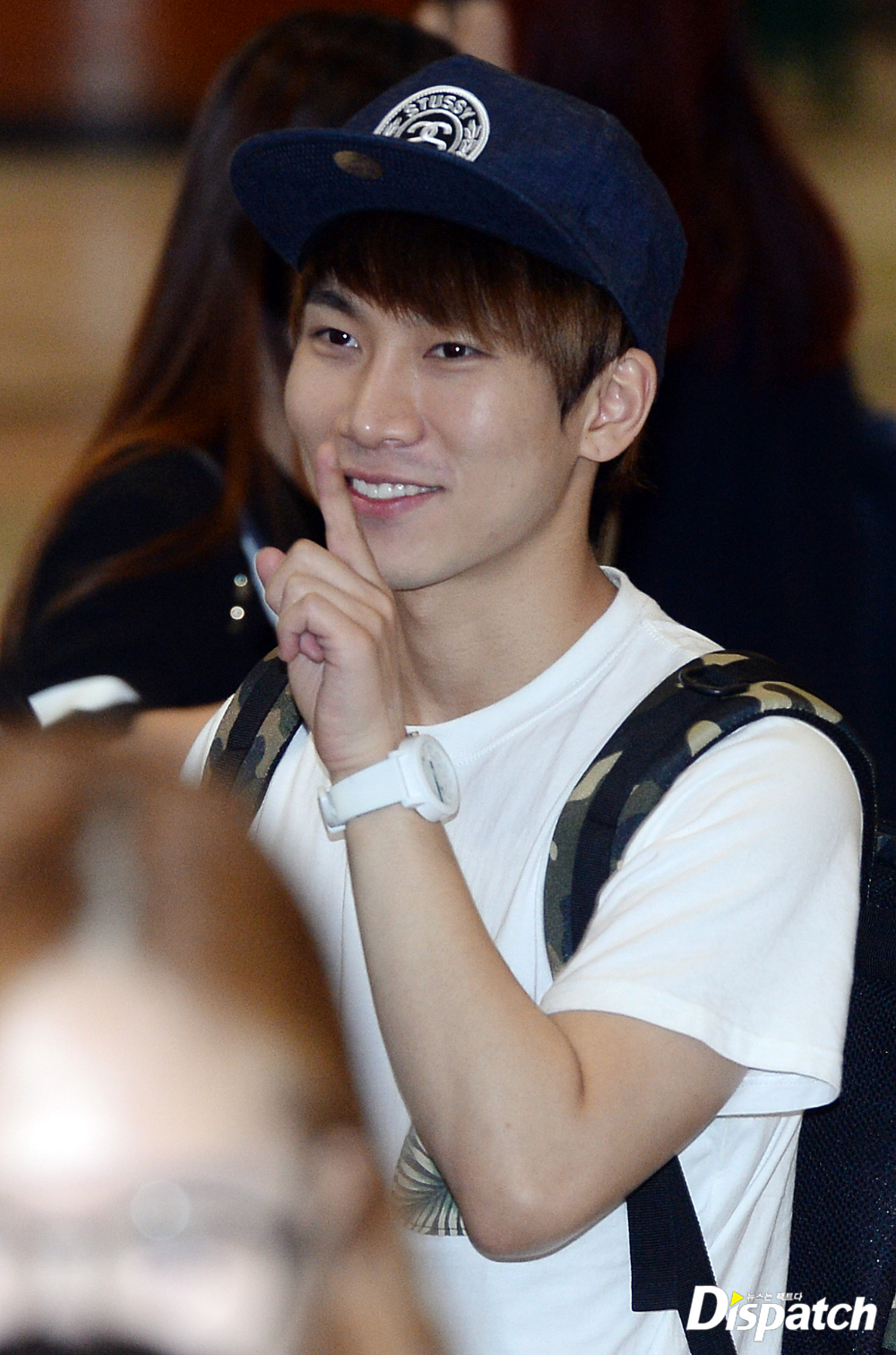 Hahaha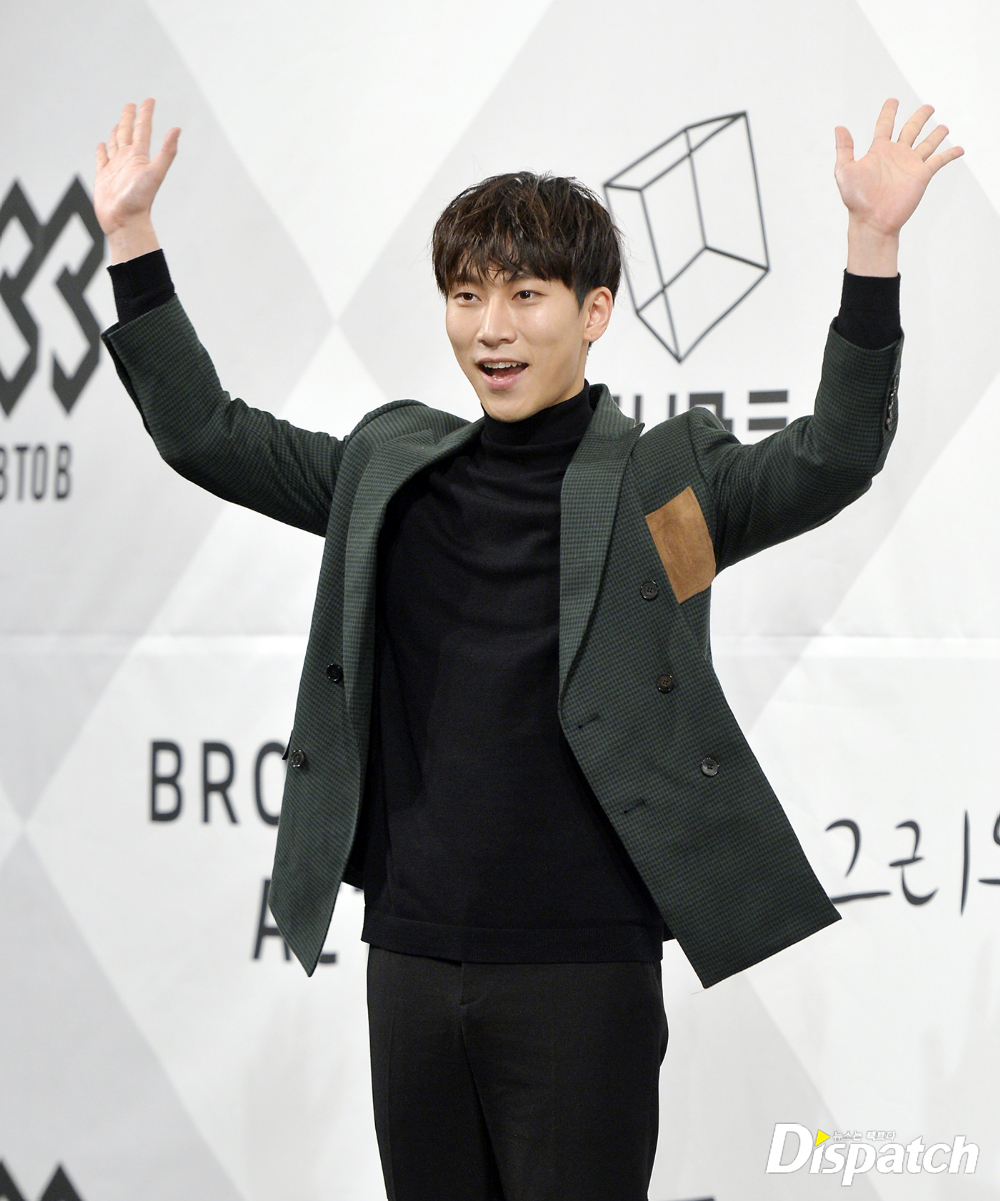 Love you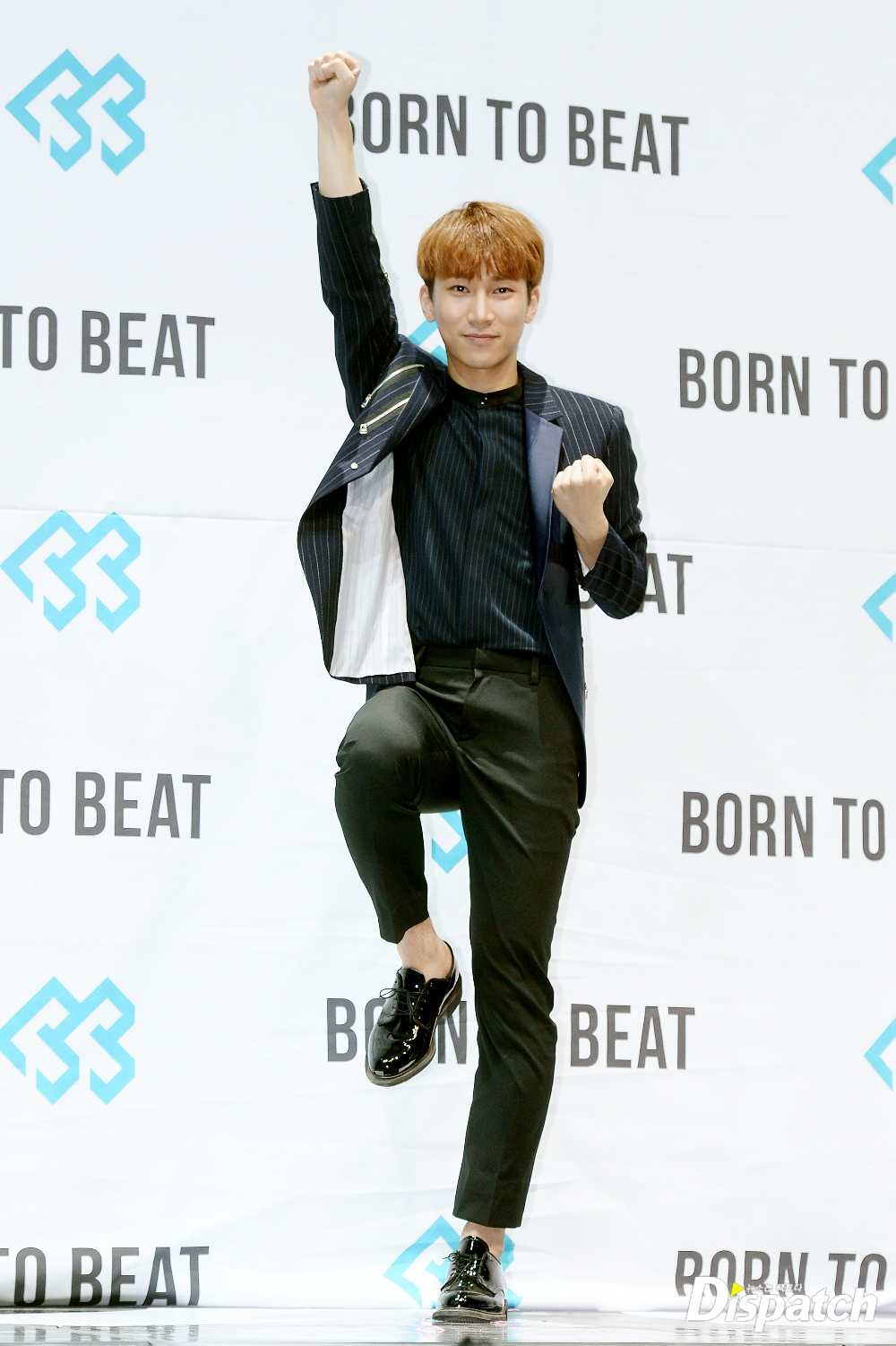 you make me laugh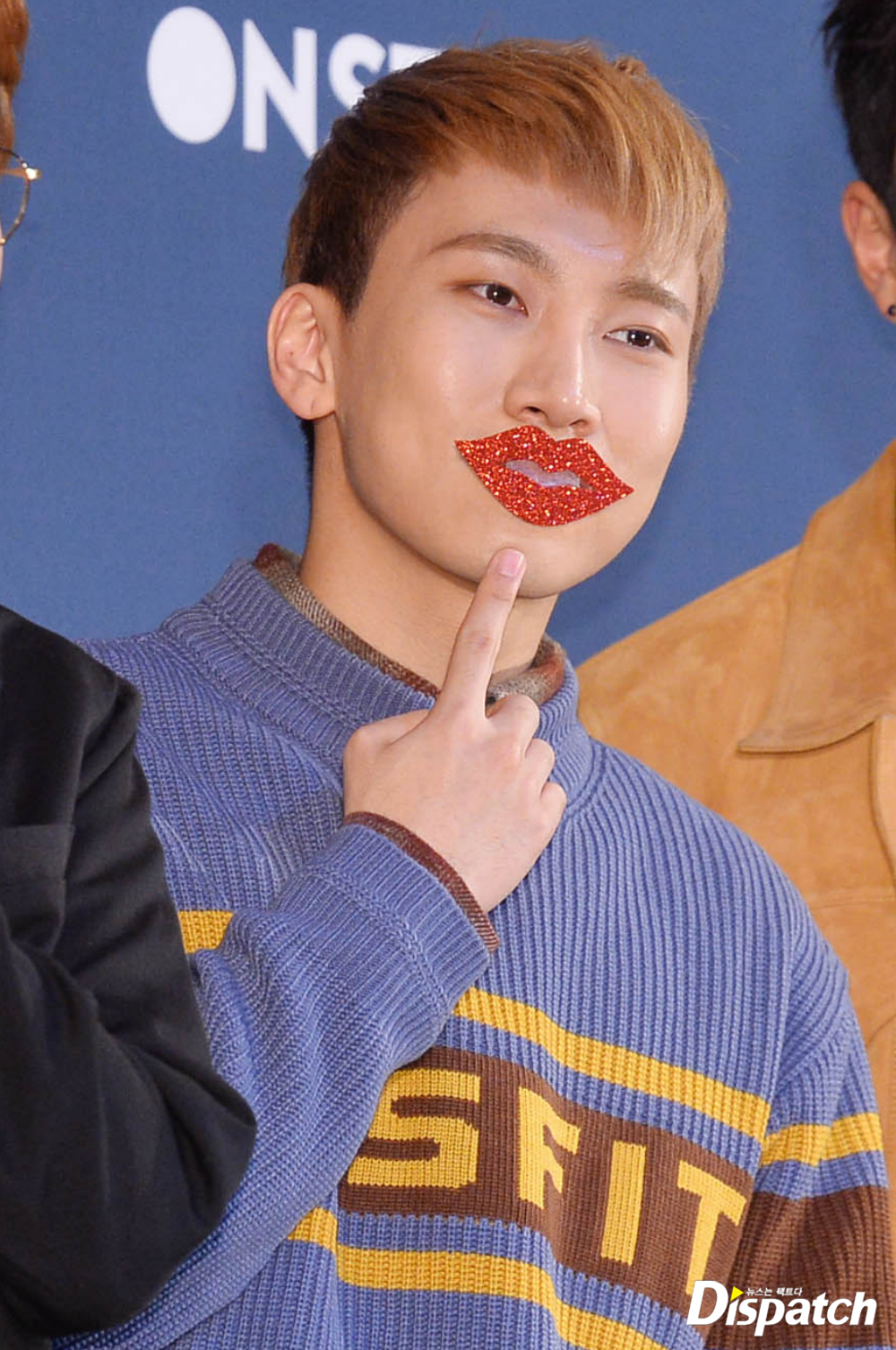 phahaha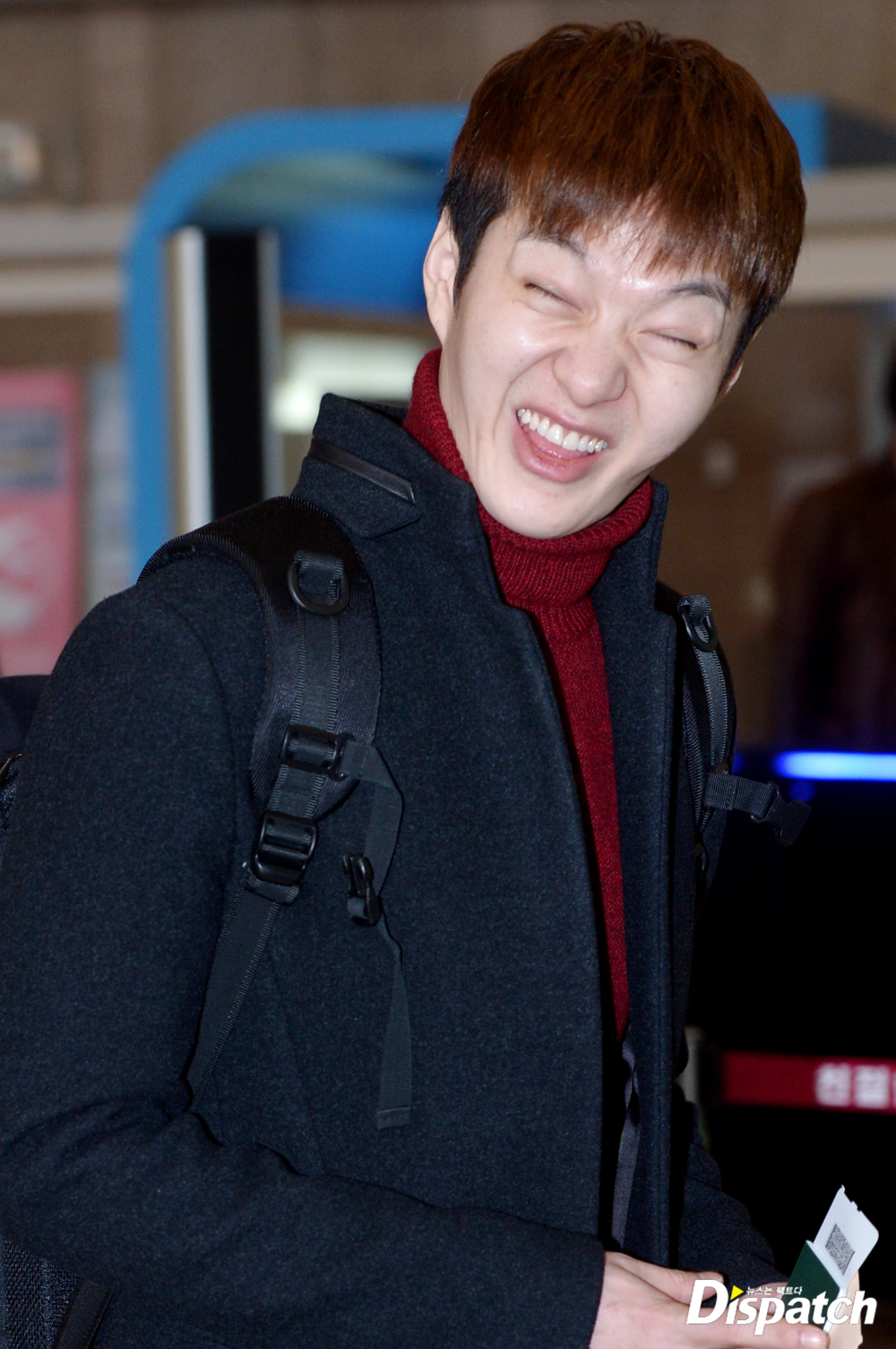 Changseob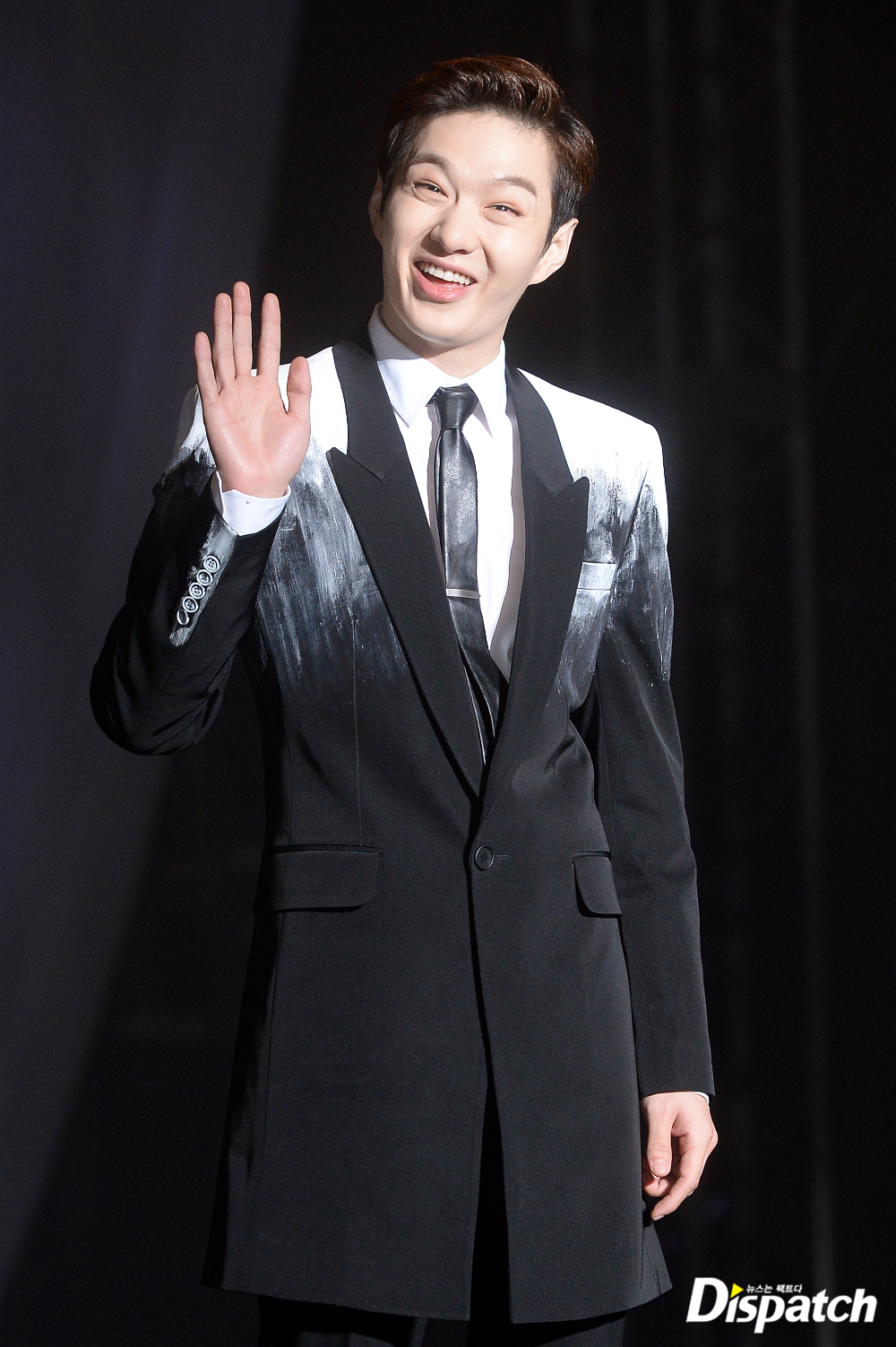 Please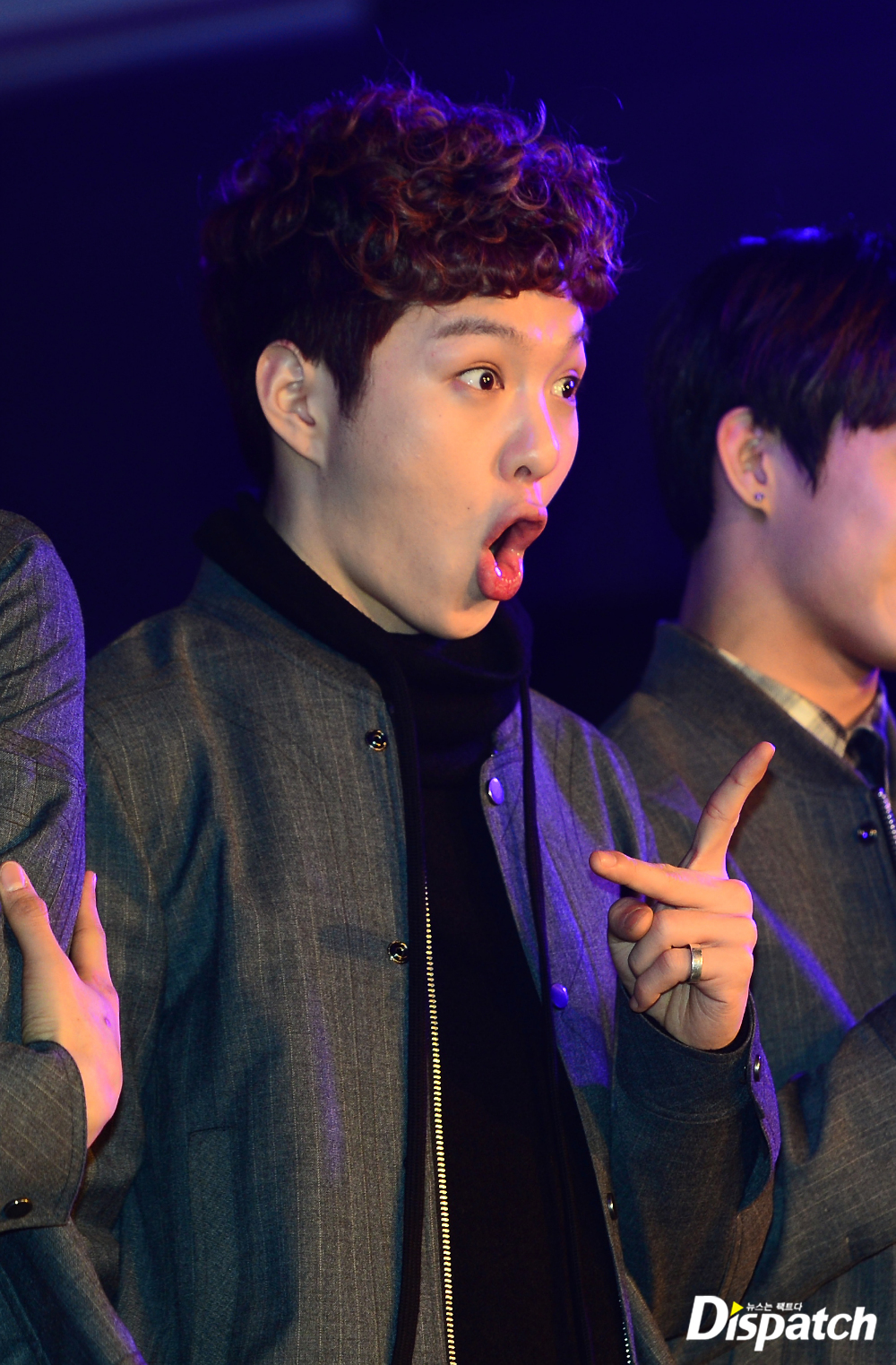 dead of laughing
So funny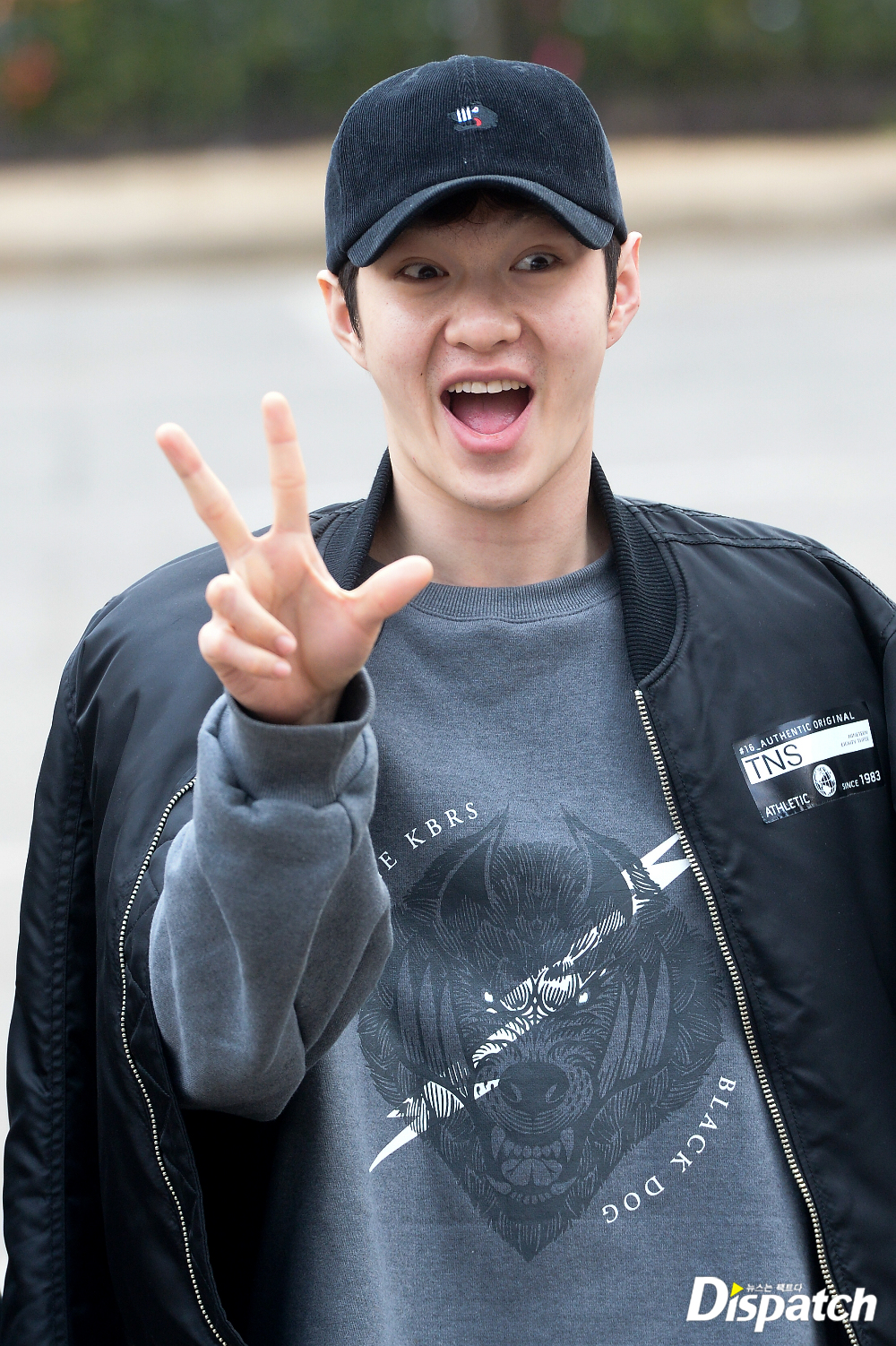 Love you