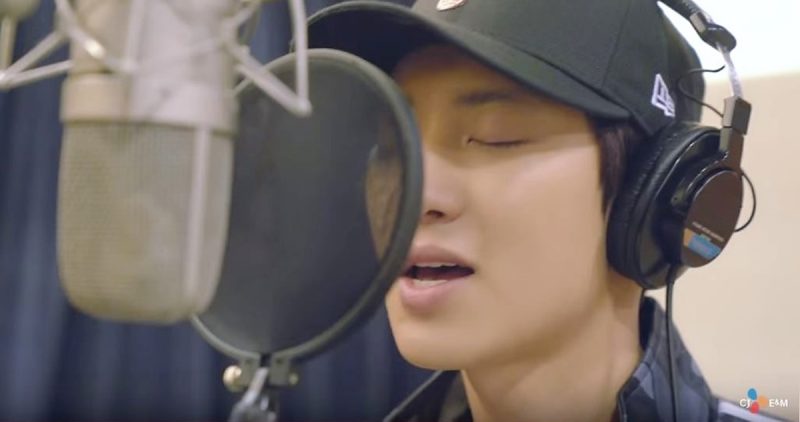 Ladies and gentlemen Punch and Chanyeol's "Stay With Me" OST pt 1 from the popular drama Dokkaebi A.K.A Goblin, has reached more than 100 million views.

I am viewer 100,196,289!! YAAASS.
This is actually the first time I saw the video but I knew about this song last year and went straight on spotify to download it.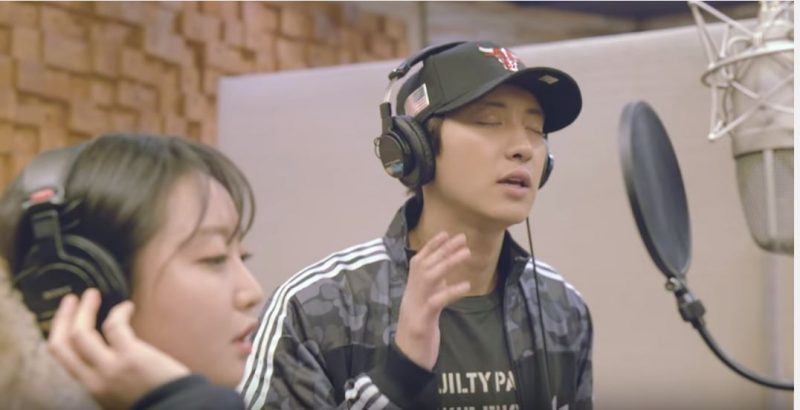 Chanyeol passionately singing with his eyes closed never disapppoints.
I feel that Bae Jin-Yeong (Punch) however, is under appreciated. She has a breathy silvery voice that has sung for a few other dramas you may recognize like pinocchio, scarlet heart and descendants of the sun.
Annyeong~<3
For My Social Media
Facebook page Sarah Jane Edwards
Instagram Lifewith.sarah
Photo source <cjenmmusic official>