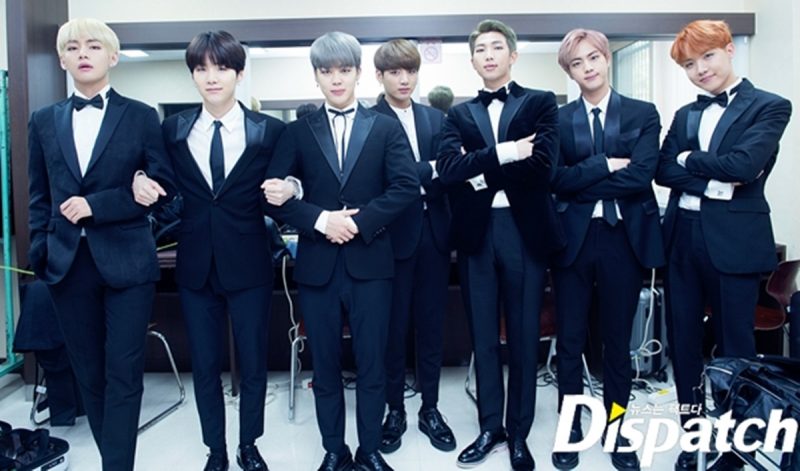 BTS is going to be extra busy in America this month with recordings at studios, guesting on American talk shows and performing at the American Music Awards!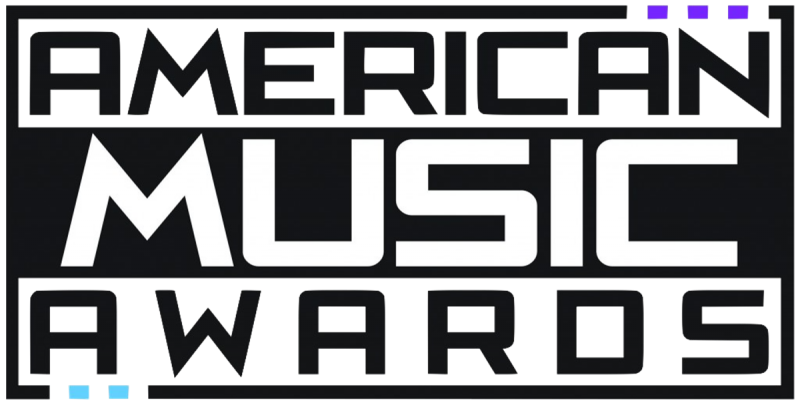 According to BigHit Entertainment, BTS is travelling to Los Angeles today (Novemeber 14).
They will be performing their hit song DNA at the AMA on the 19th of November along with other performers such as Selena Gomez, Diana Ross, Christina Aguilera, Demi Lovato,  Kelly Clarkson, Khalid, Imagine Dragons, and more.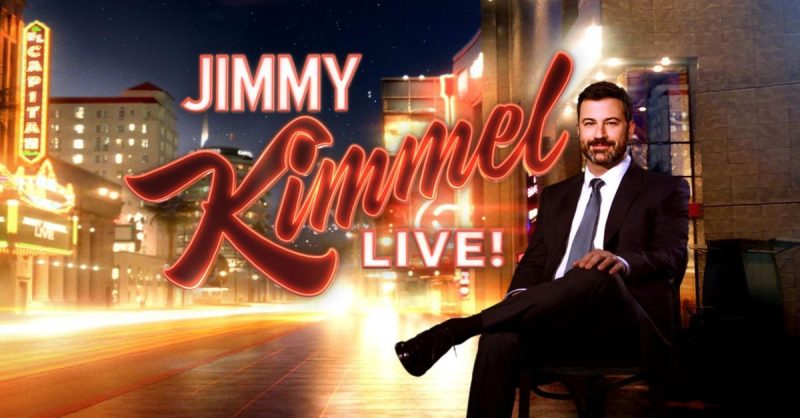 Before the big day of performing on the big stage of the American Music Awards, the popular group is expected to perform an outdoor mini-concert on Jimmy Kimmel Live on the 15th of November.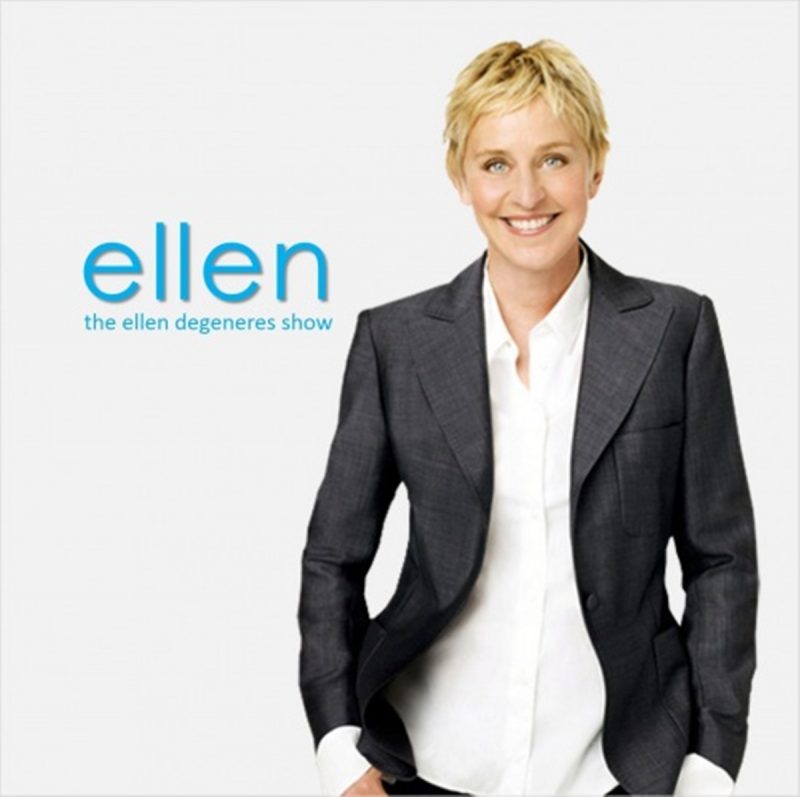 Another talk show appearance will be made on "The Ellen DeGeneres Show," and it is reported that they will be filming on November 21 with their episode airing on the 27th of November.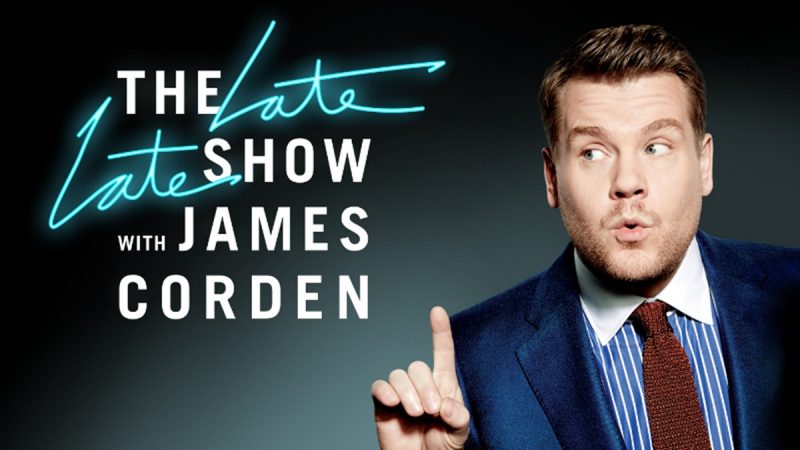 In addition to all that, there is news that these Superstars will be appearing on "The Late Late Show with James Corden"!
Please appear on "The Tonight Show with Jimmy Fallon" as well. *fingers crossed*
With all the travelling and recordings in between appearances, I hope they are able to get enough rest.  <3
Annyeong~<3
For My Social Media
Facebook page Sarah Jane Edwards
Instagram Lifewith.sarah