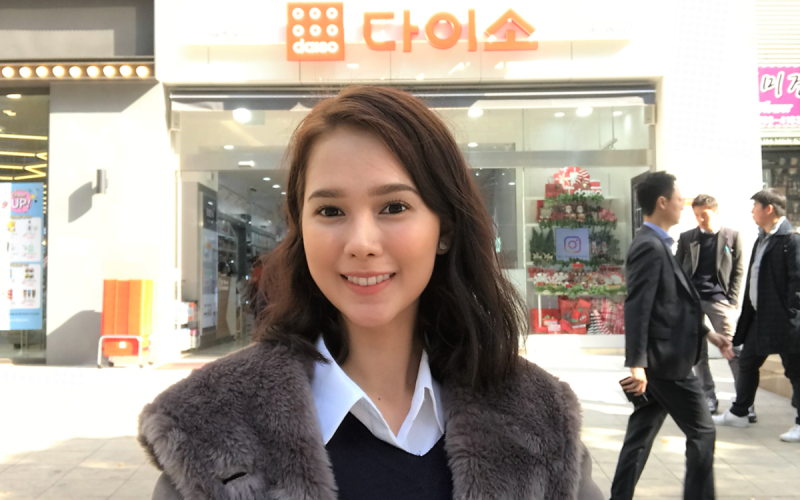 South Korea has one of the best fashion and high quality products I have ever had the pleasure of buying. The only issue I have with shopping here is that everything is relatively more expensive.
Saving money can be a bit of a struggle considering that living expenses are costly too.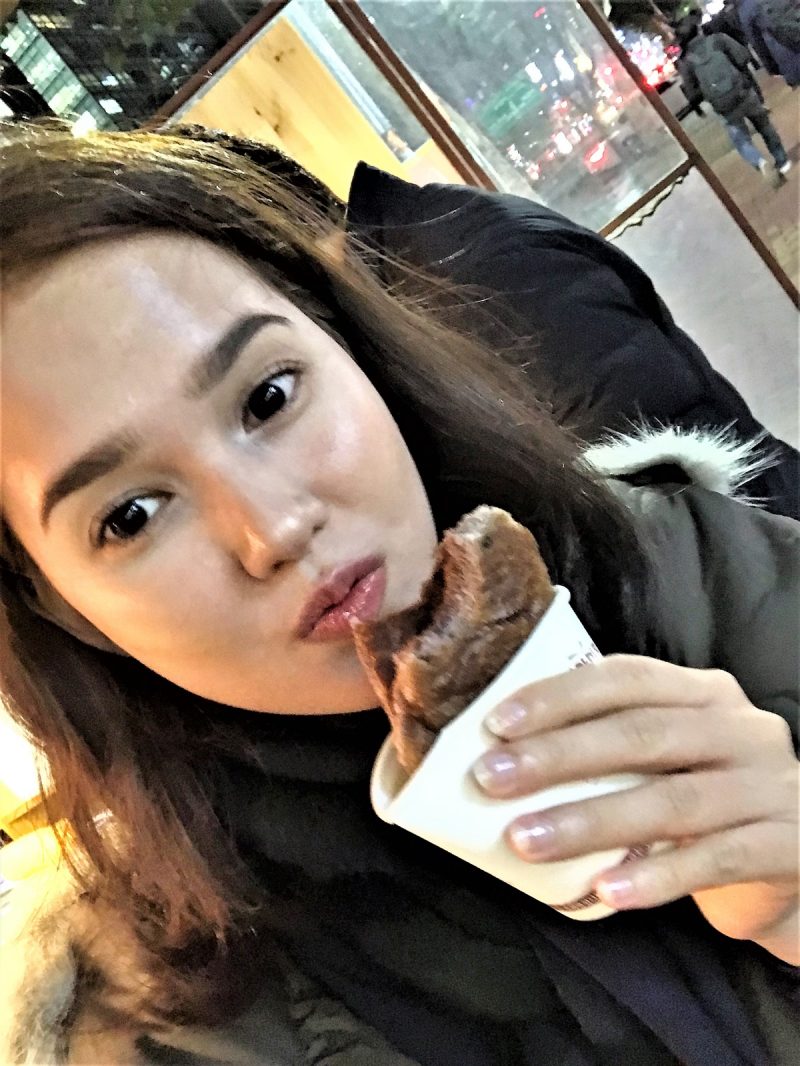 Before going inside Daiso after work, I found a stall selling Hotteok!
Hotteok is this warm pancake filled with a mixture of brown sugar, honey and cinammon.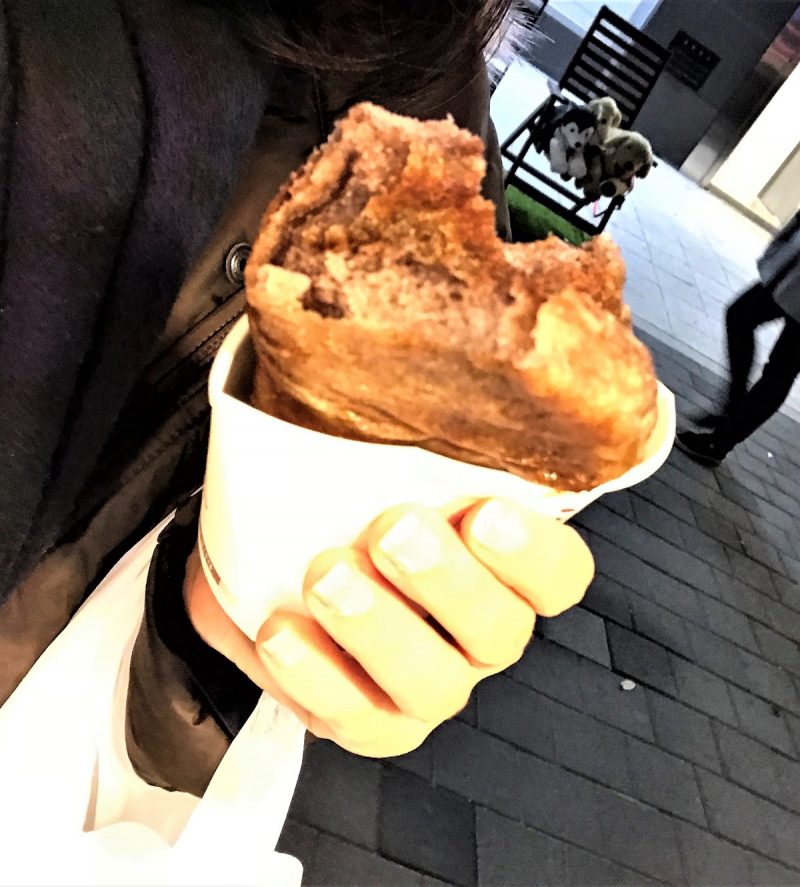 It is deliciously sweet and hard to find in gangnam station.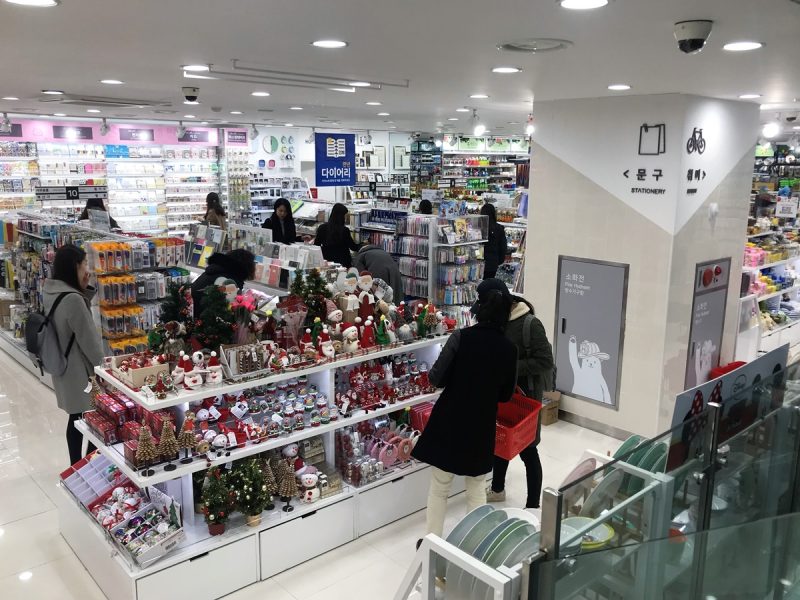 Ok back to saving money! I'll let you in a secret, I get a lot of my necessities from Daiso..
Daiso (다이소) is the same as the Dollar Store in the US or a 100 Yen Stores in Japan or IKEA of Sweden.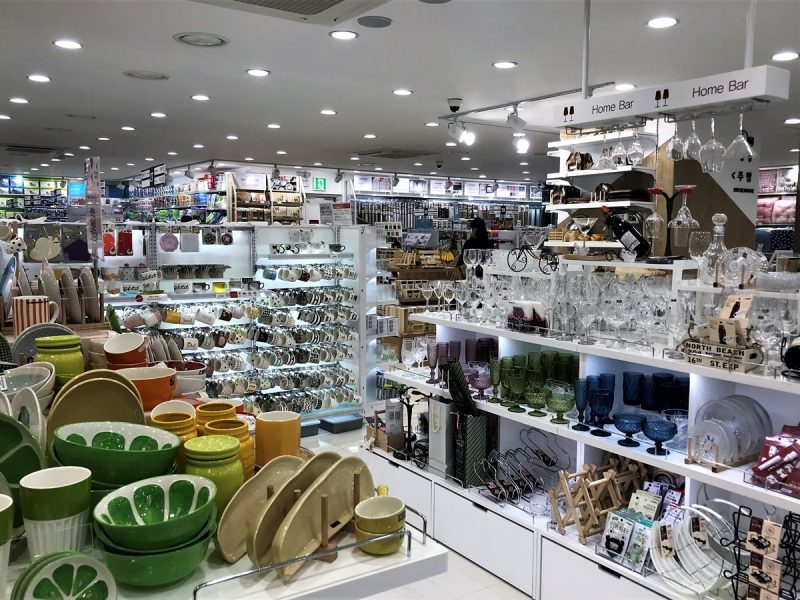 Price range starts from 500 to 5000 won. Here in Gangnam, I would say that this is super cheap!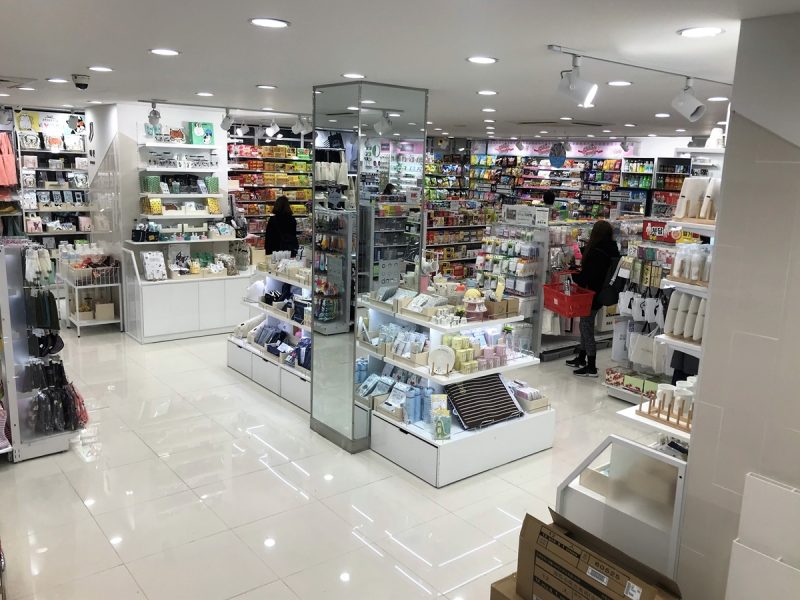 If you're moving to South Korea, A lot of the basics you will need are here for a great price.
You can find bowls and plates of all shapes and sizes, laundry and bathroom cleaning supplies, household essentials and even inexpensive beauty care products.

Careful though, you might buy the cutest items just to have them.
My Brain : Remember we are saving ! It's not Christmas yet.
My Heart : But I needz it for accessories! it's sooooo cute.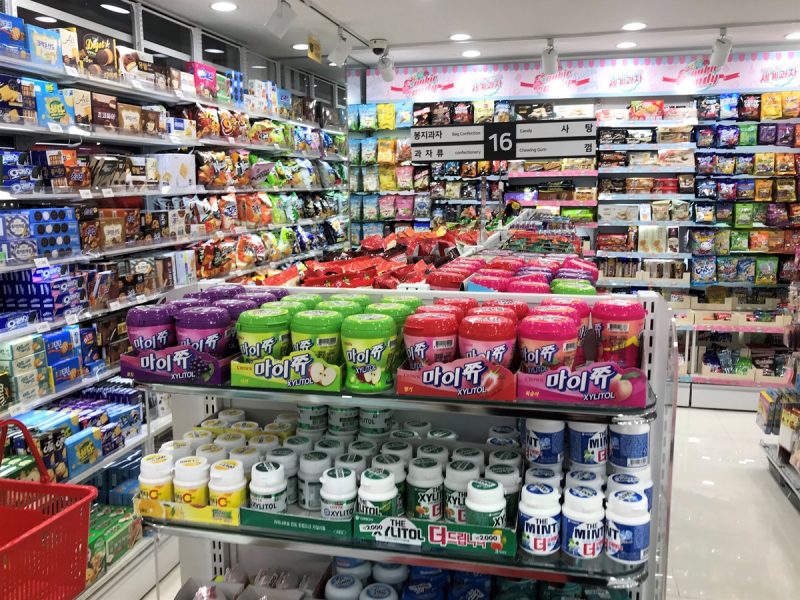 If you are a snack person like me then head on down to Daiso and stock up for winter!
Their snacks here are cheaper than those in a convenience store and the weird part is they are exactly the same! O.o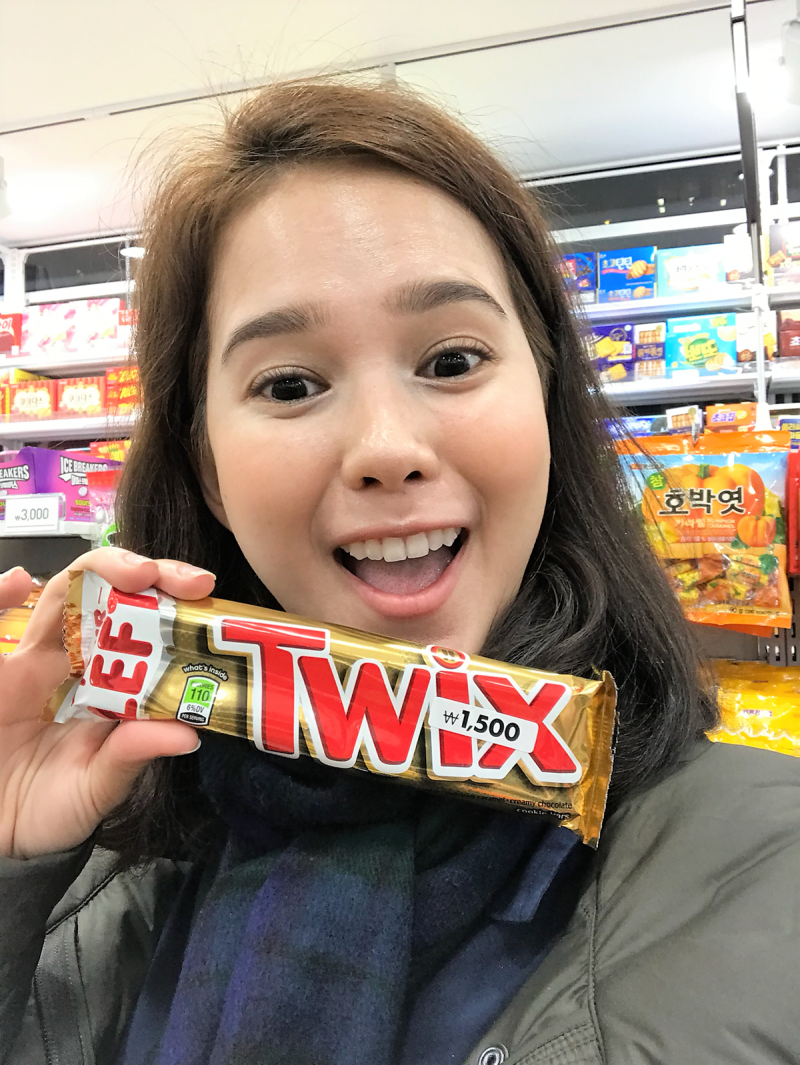 Mouth for scale…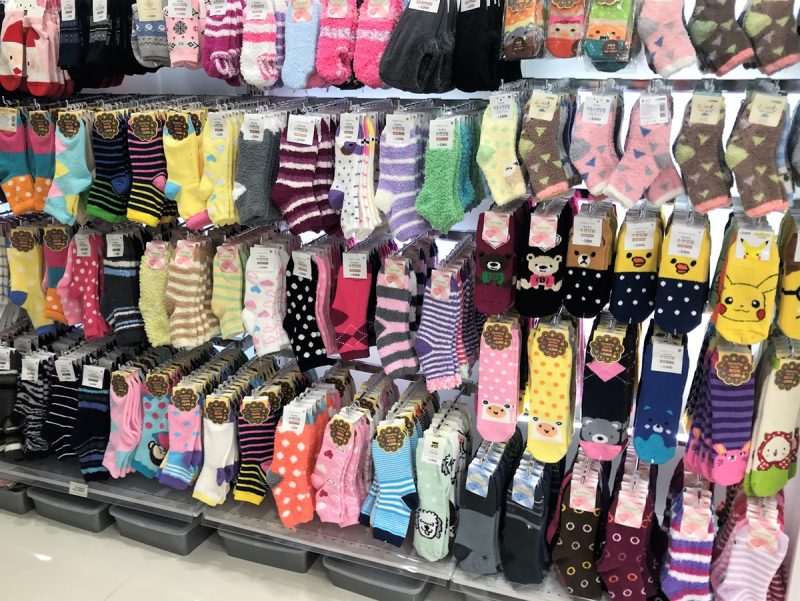 Cute socks!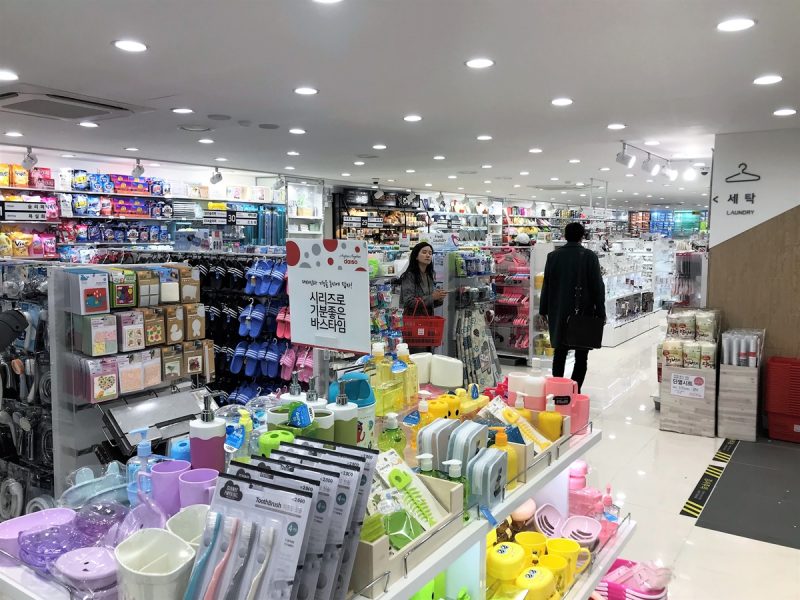 Whenever I needed something that isn't food, I think of Daiso right away. They have almost everything!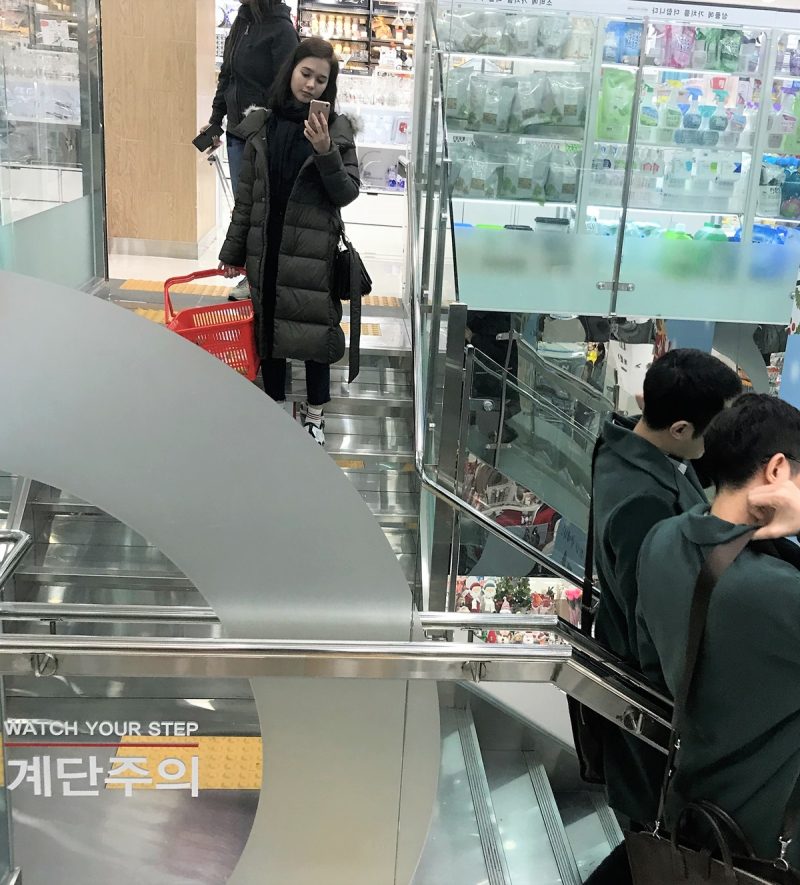 Wishing I had these mirrors at home. 😀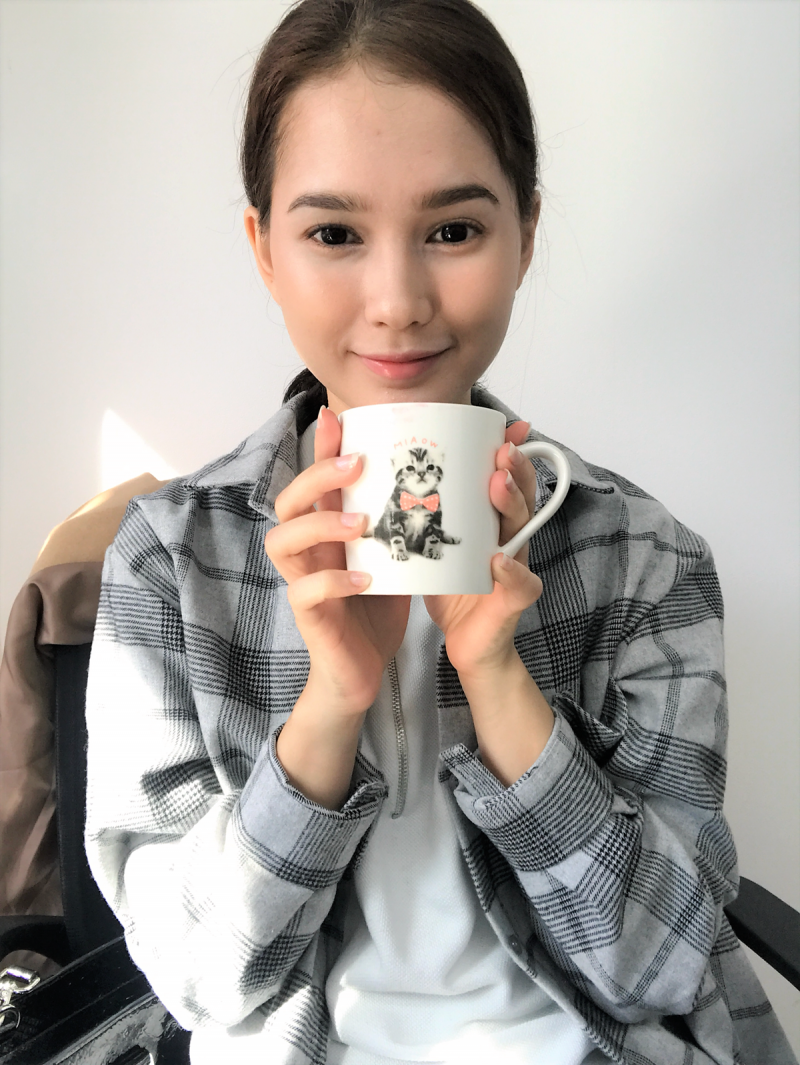 Got this from Daiso for 1000 won ($1).
I really did need this tho because we have disposable paper cups here and it didn't feel right to be using a different one everyday.
Poor trees.. 🙁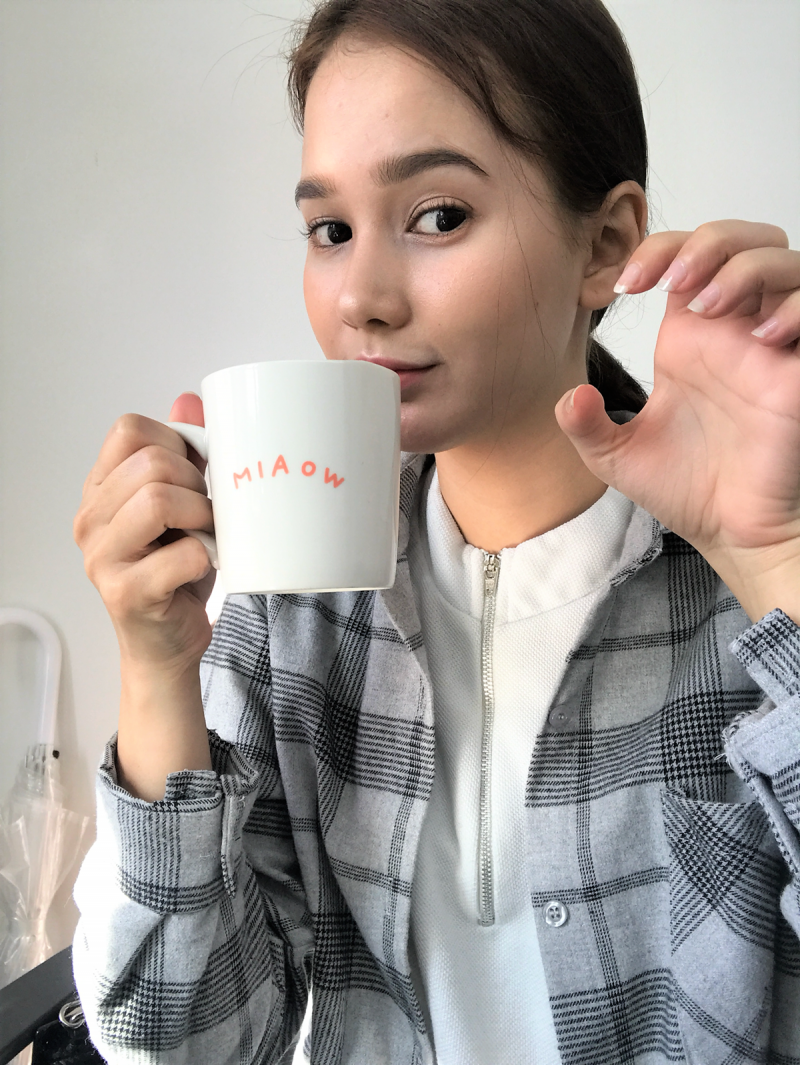 So this feline mug is helping me save the environment. <3
Annyeong~<3
For My Social Media
Facebook page Sarah Jane Edwards
Instagram Lifewith.sarah