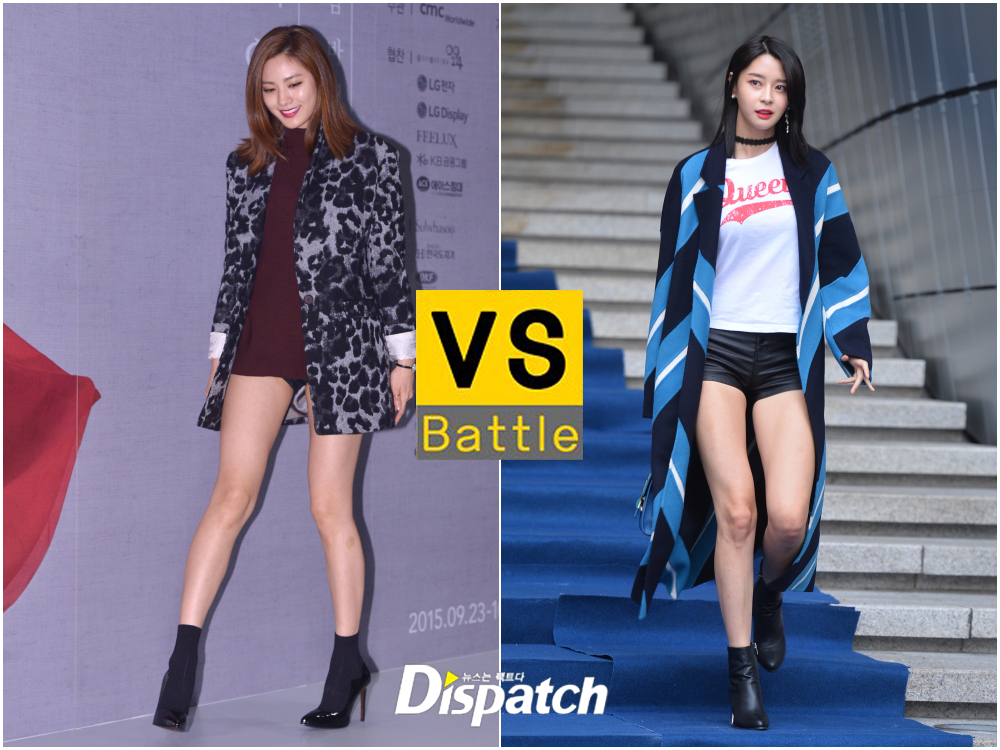 Which part of your body are you proud of? Rarely some people are proud of their legs. Nana and Hello Venus Nara are examples. Their legs are just perfect and everyone wants to have such legs like theirs.
We 'Dispatch' gathered their photos today. Let's see!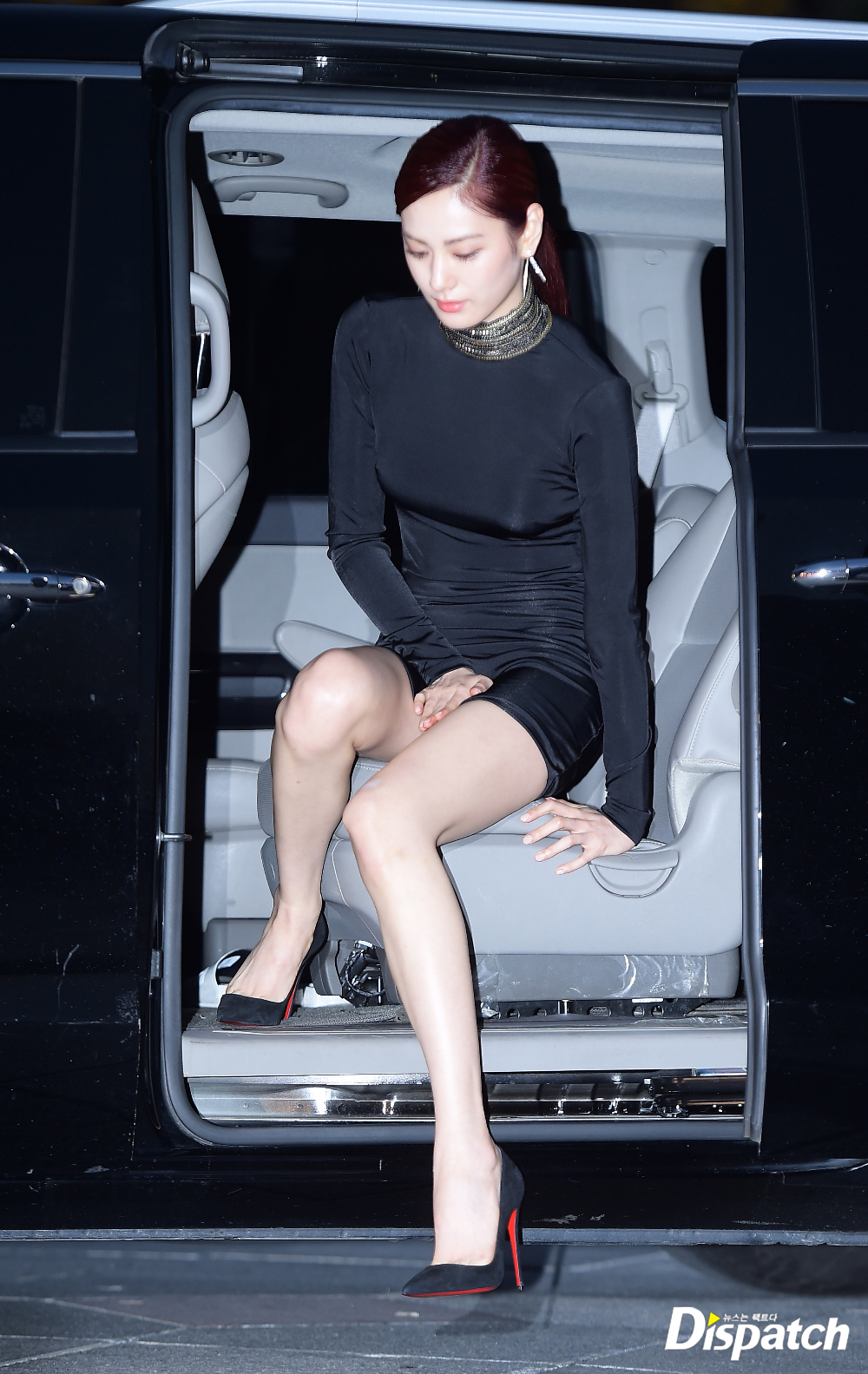 Nana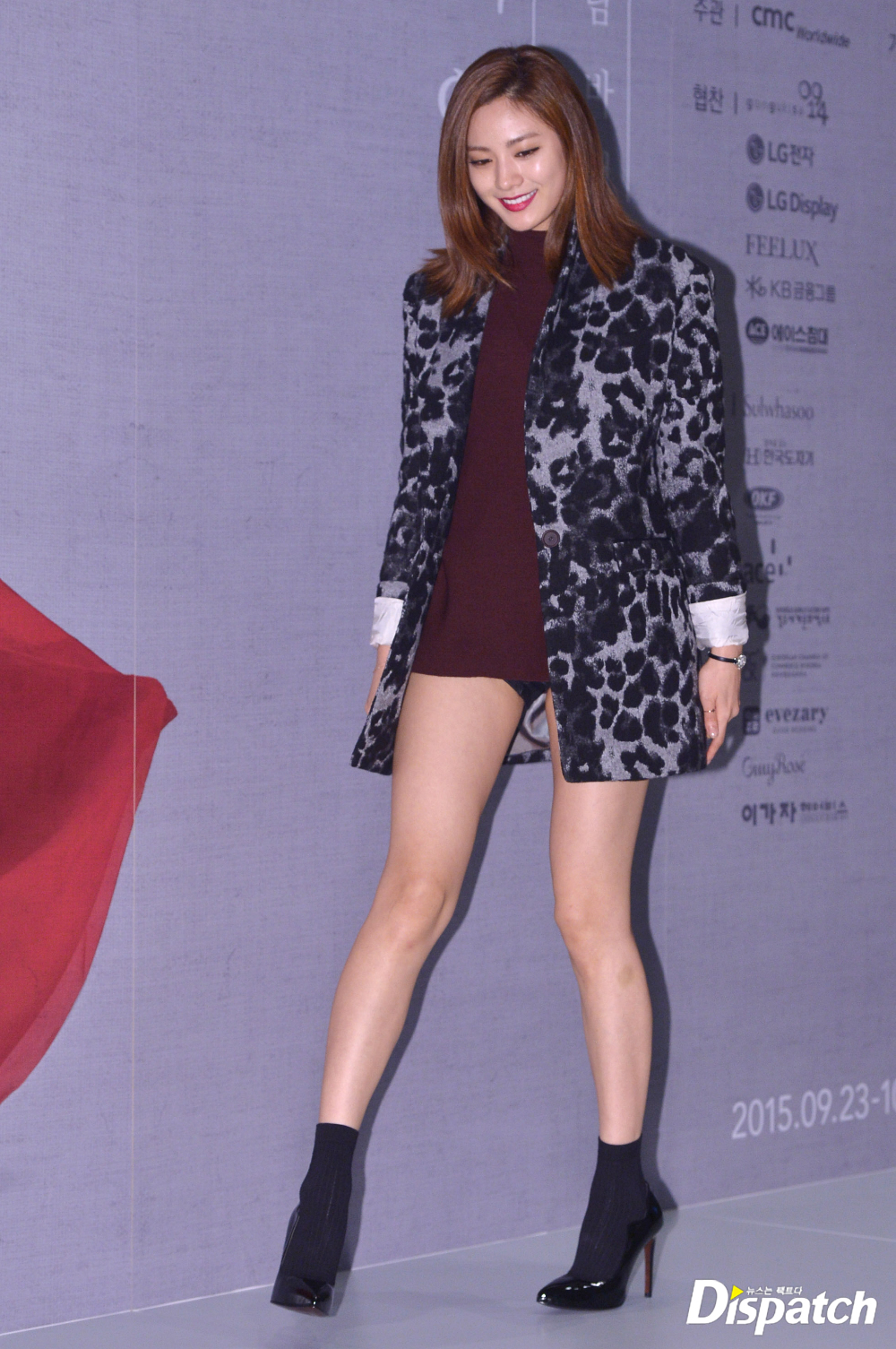 OMG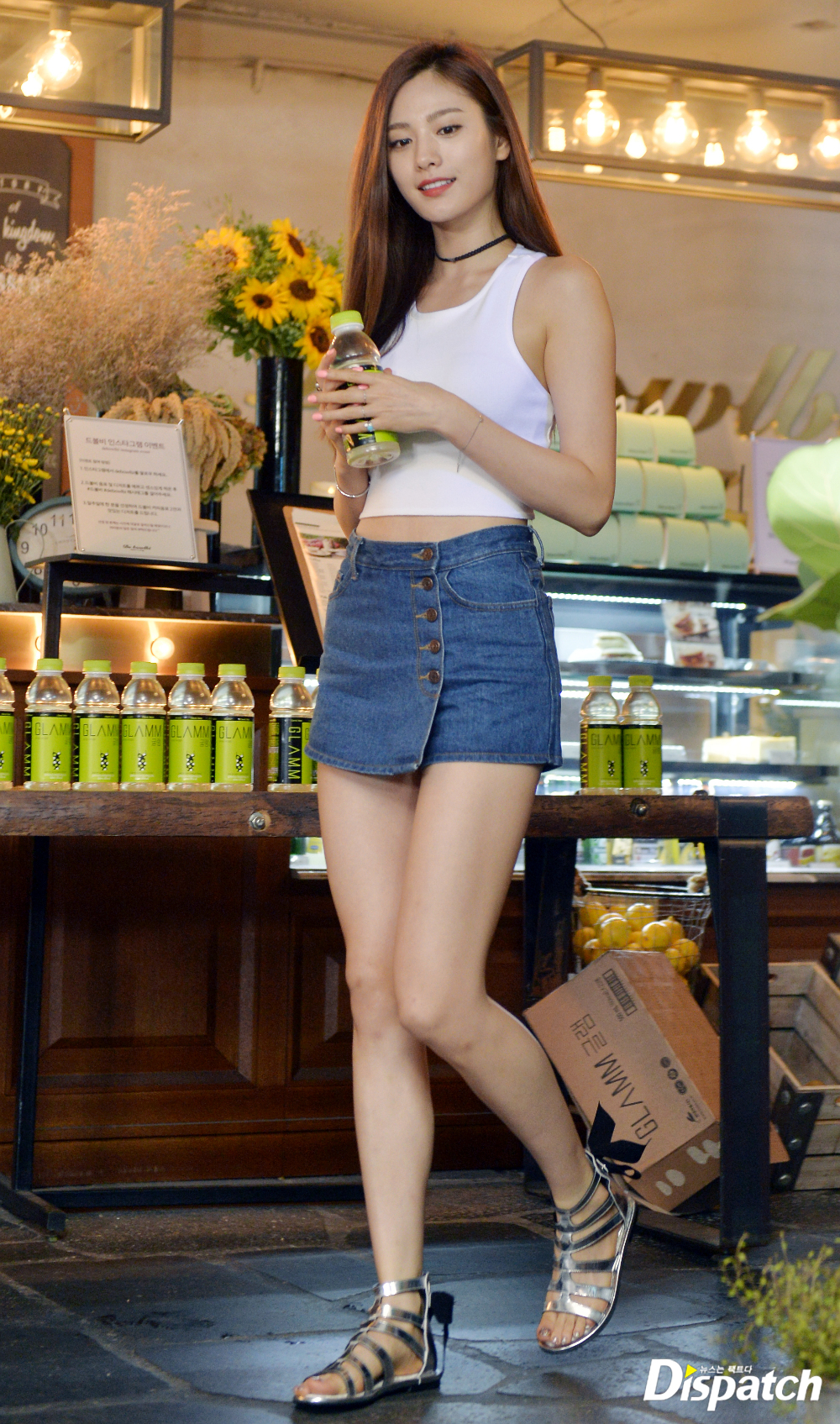 Really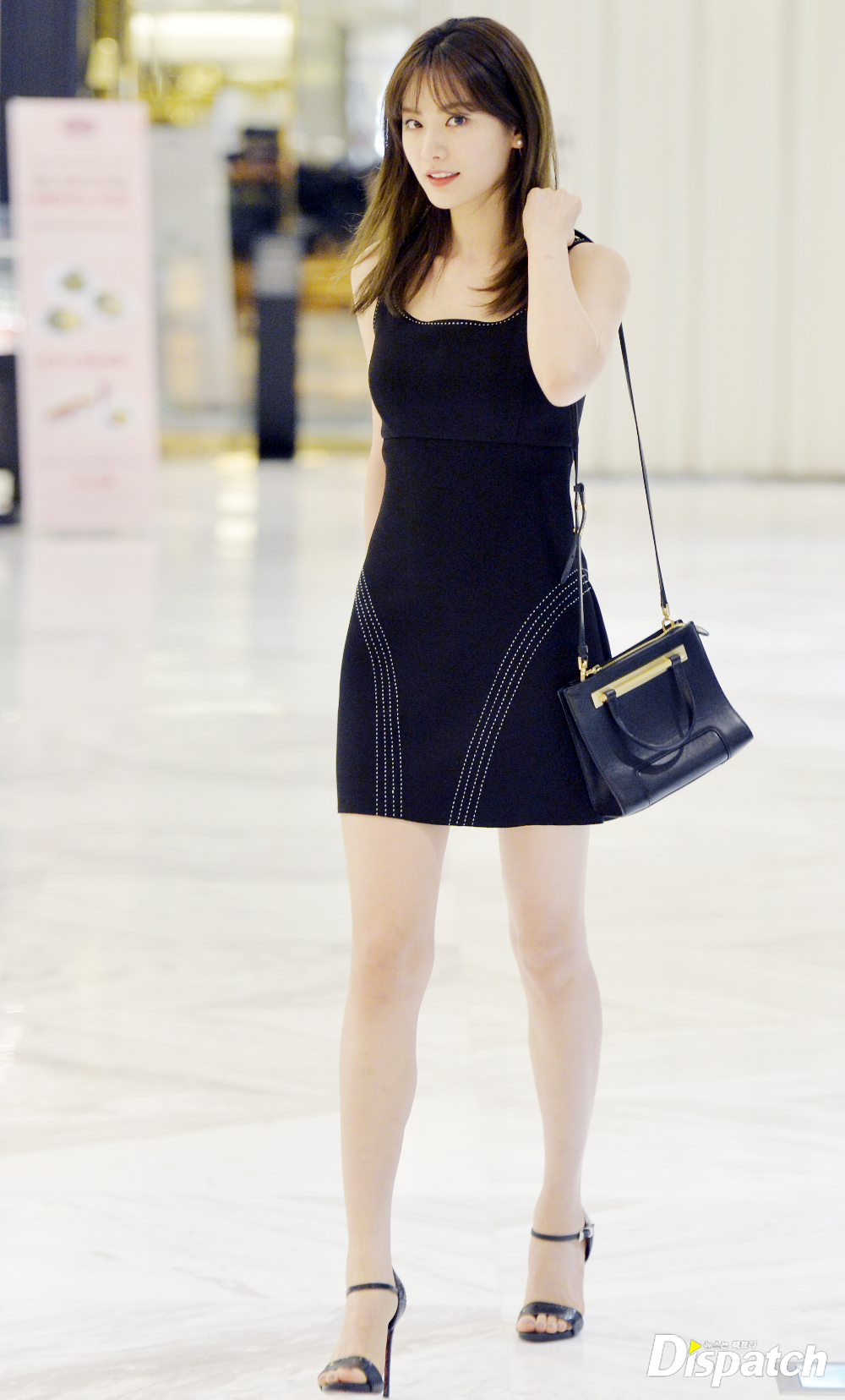 Is that real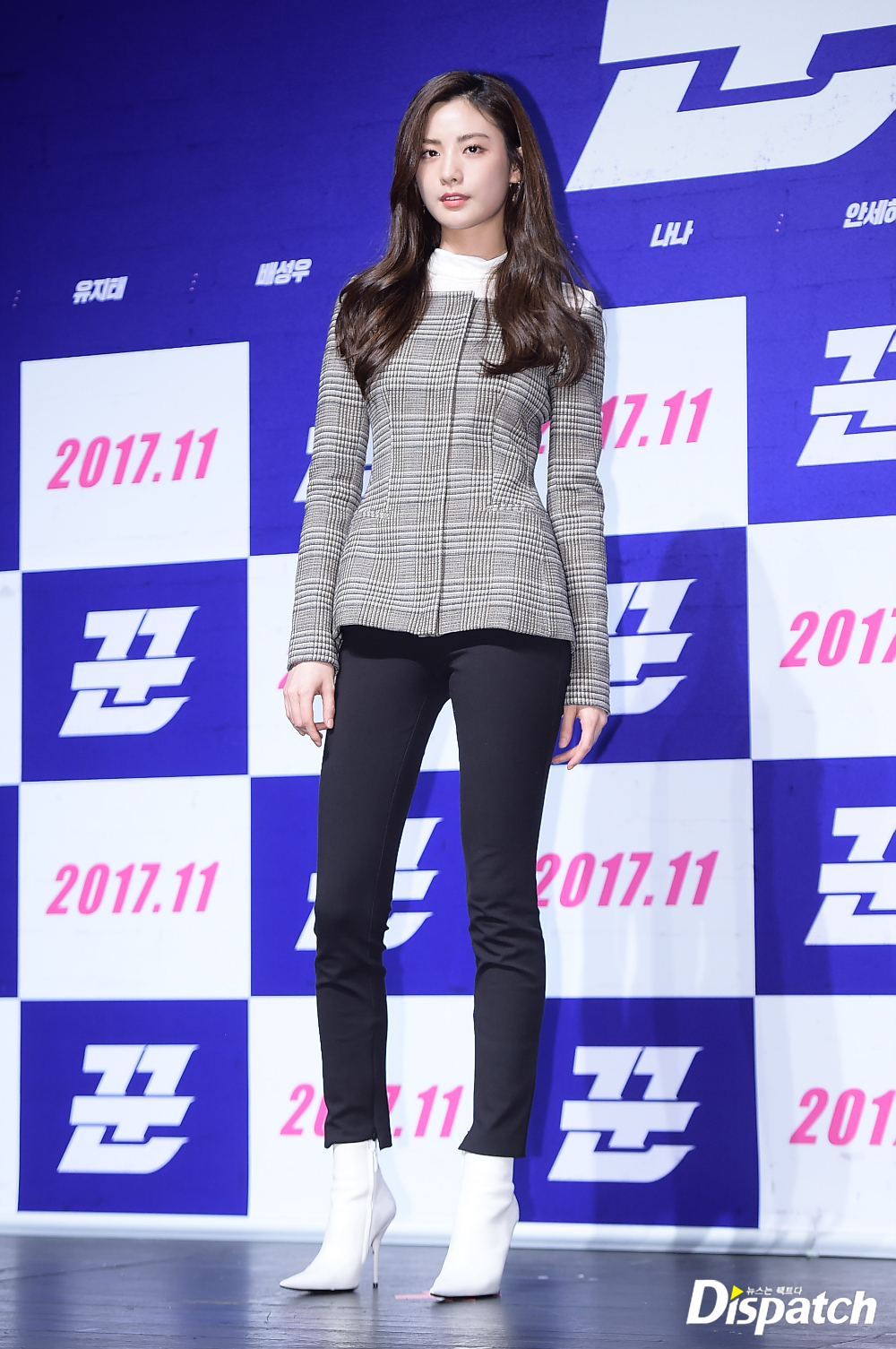 not a barbie's?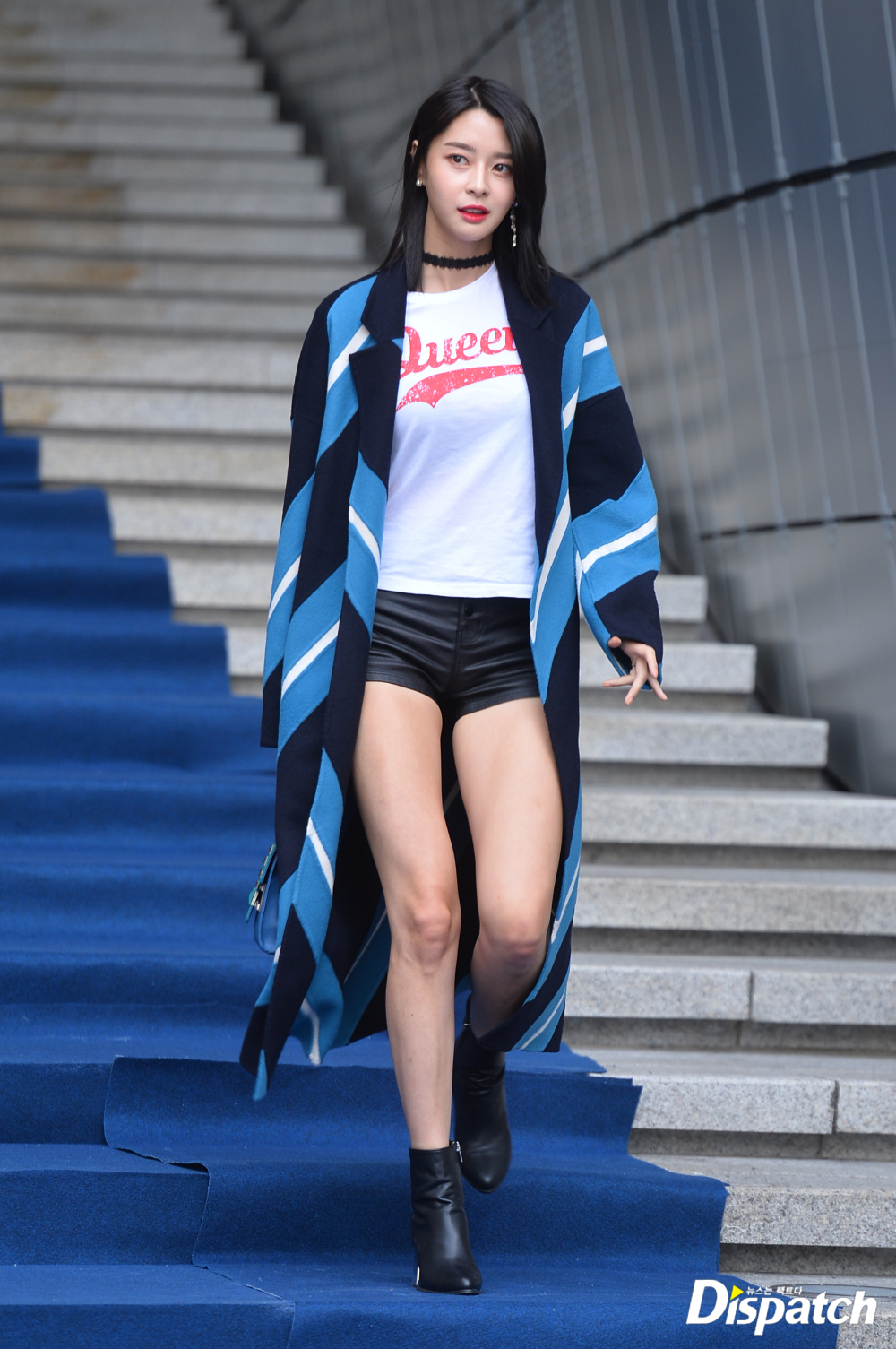 Nara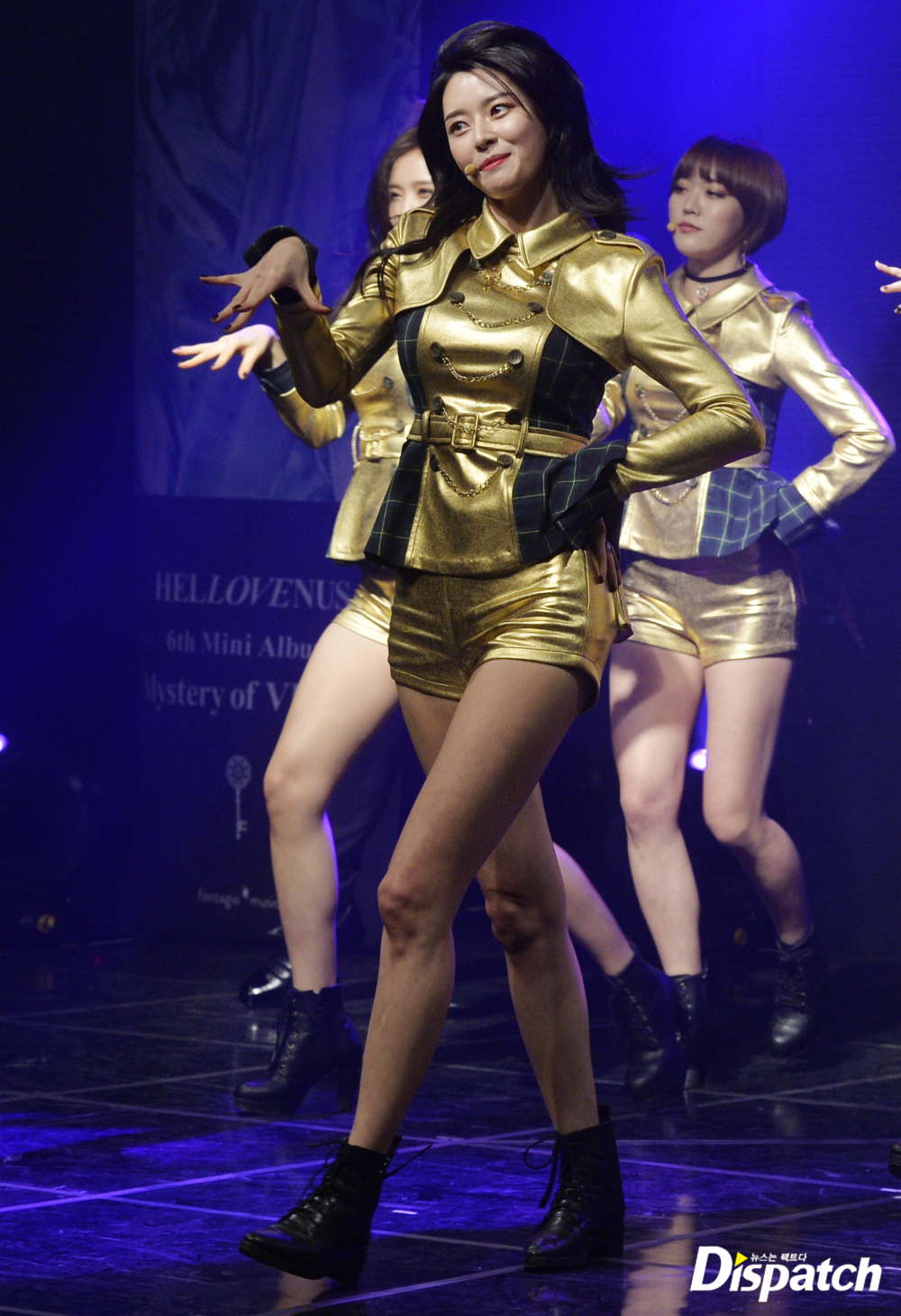 She is so pretty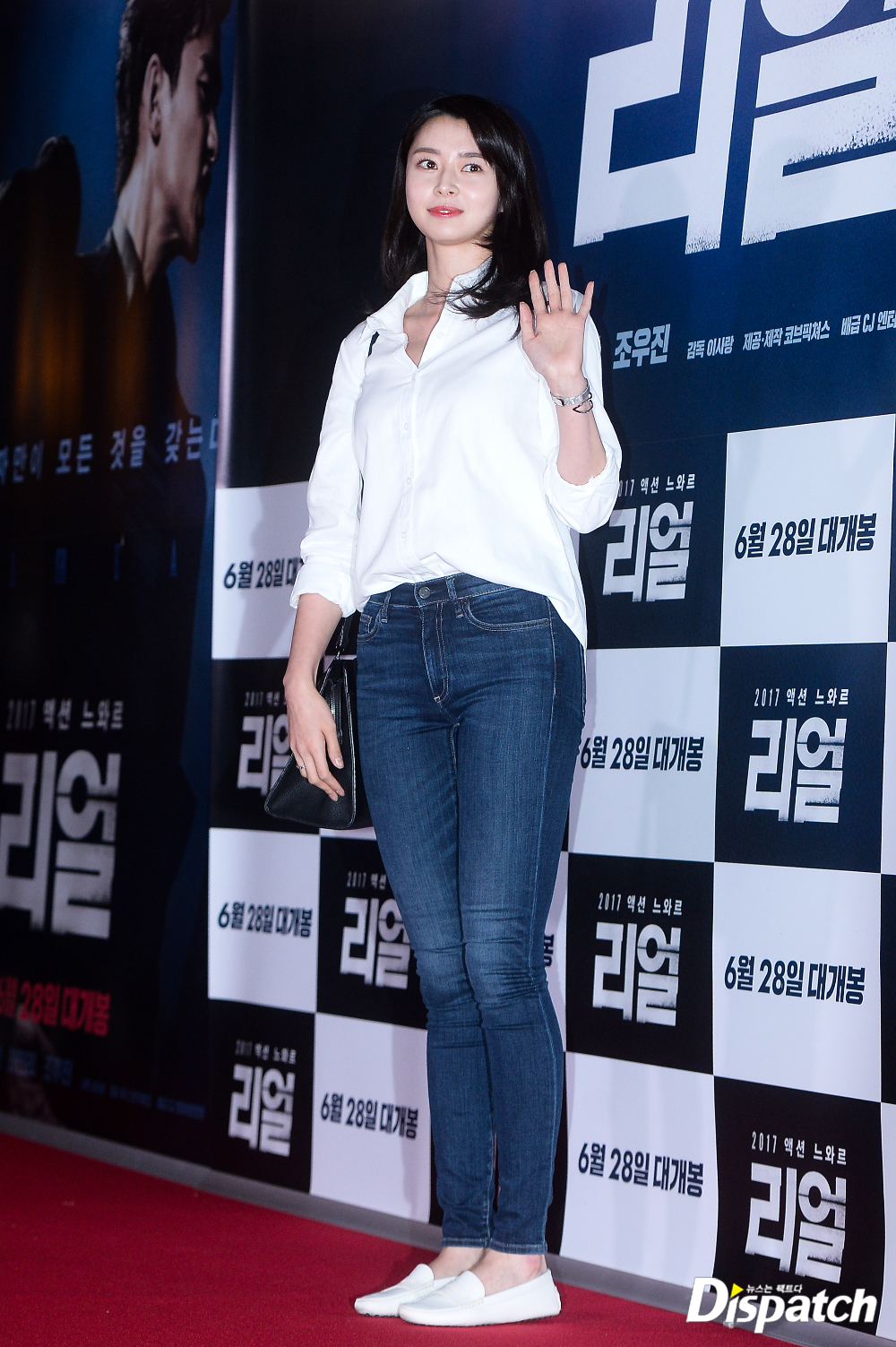 not because of her face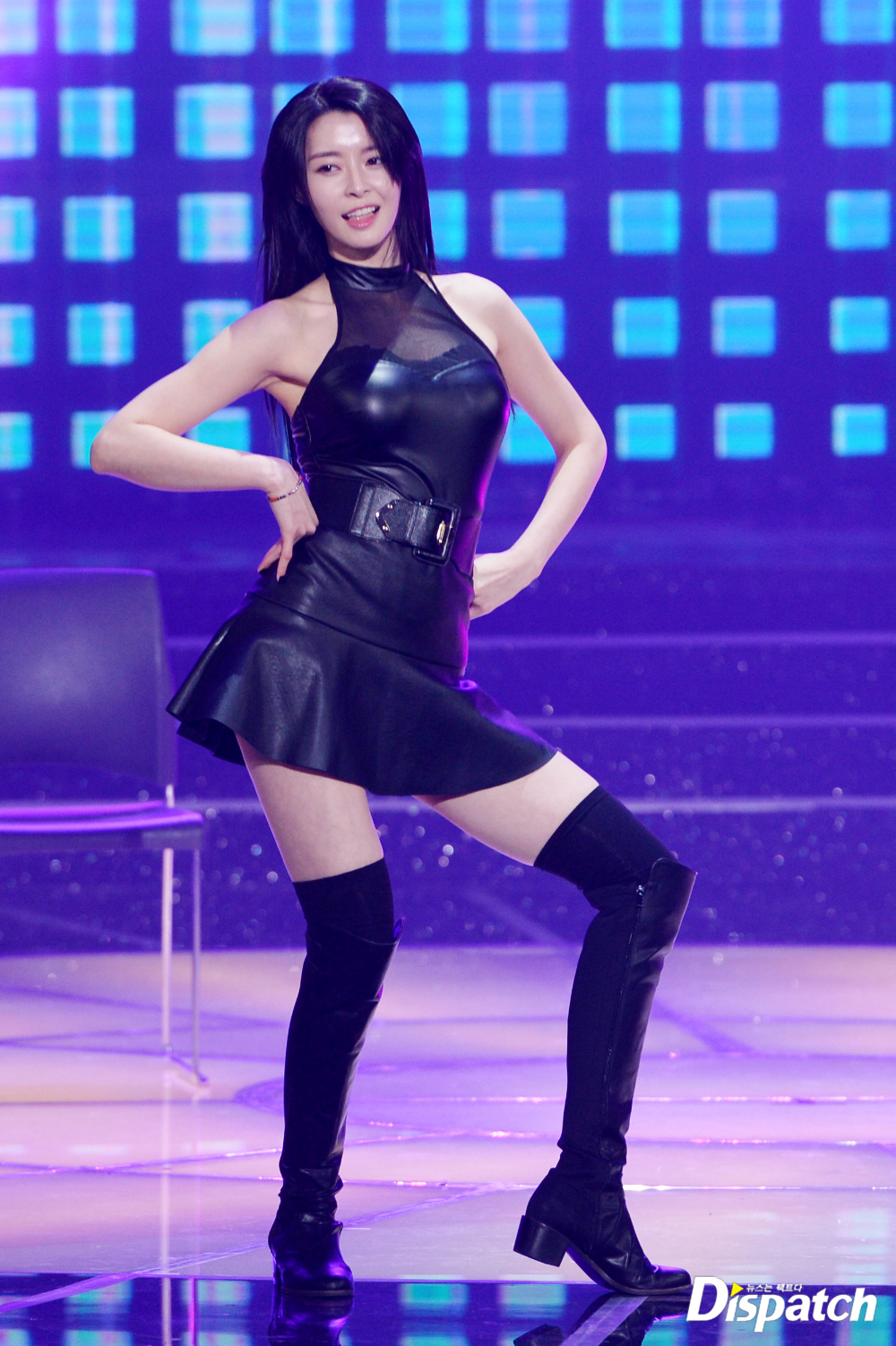 but also thanks to her legs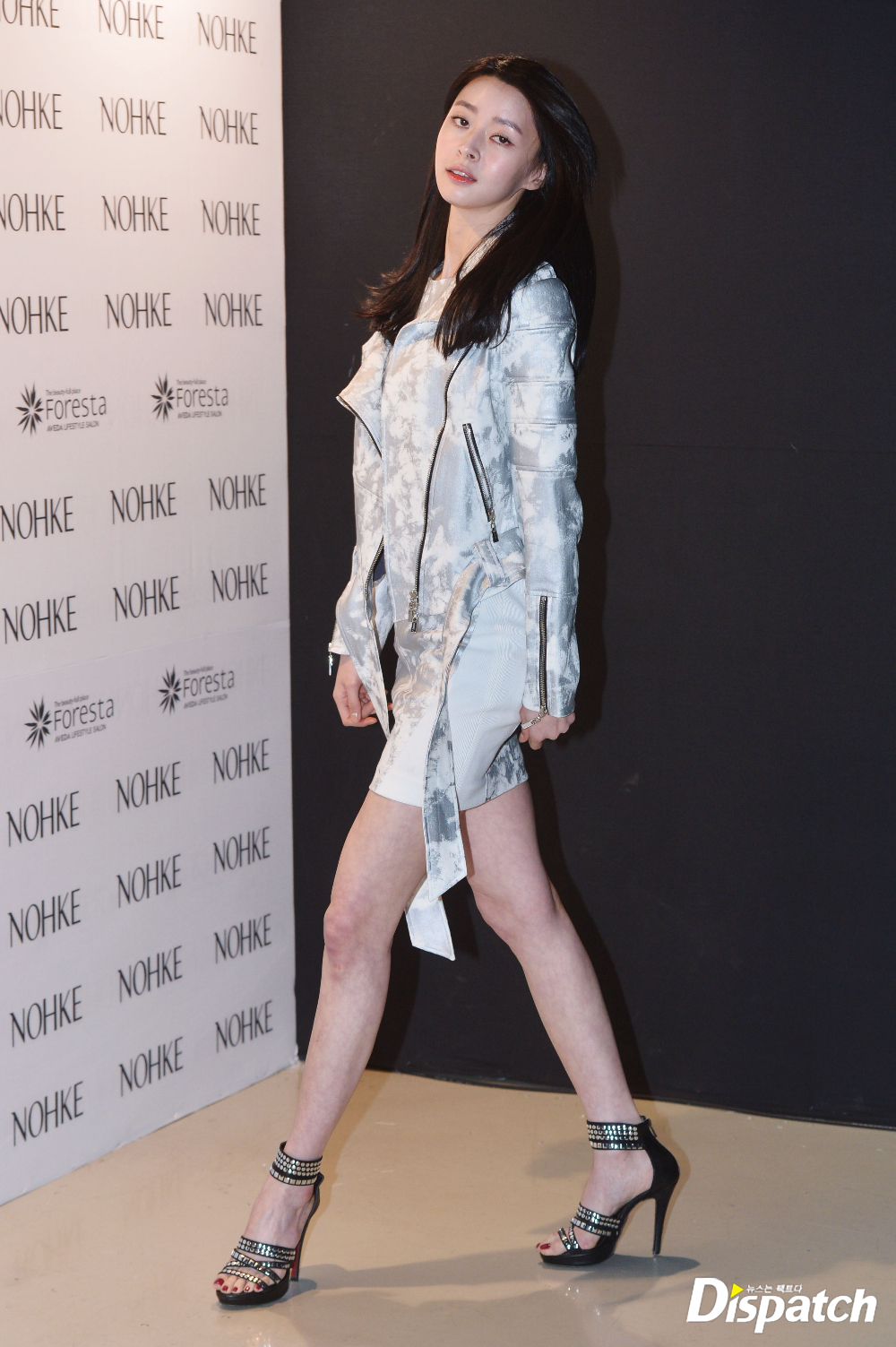 wow.