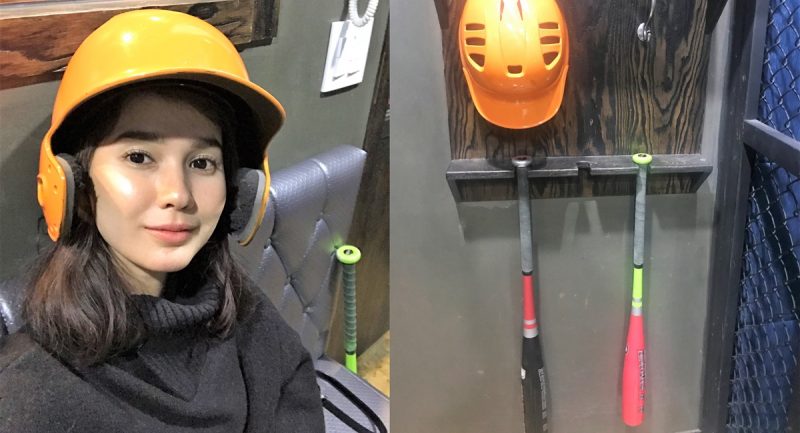 Baseball in South Korea is a popular sport so you'll see quite a few batting cages around.
I have been told it's a good stress reliever and decided to give it a try.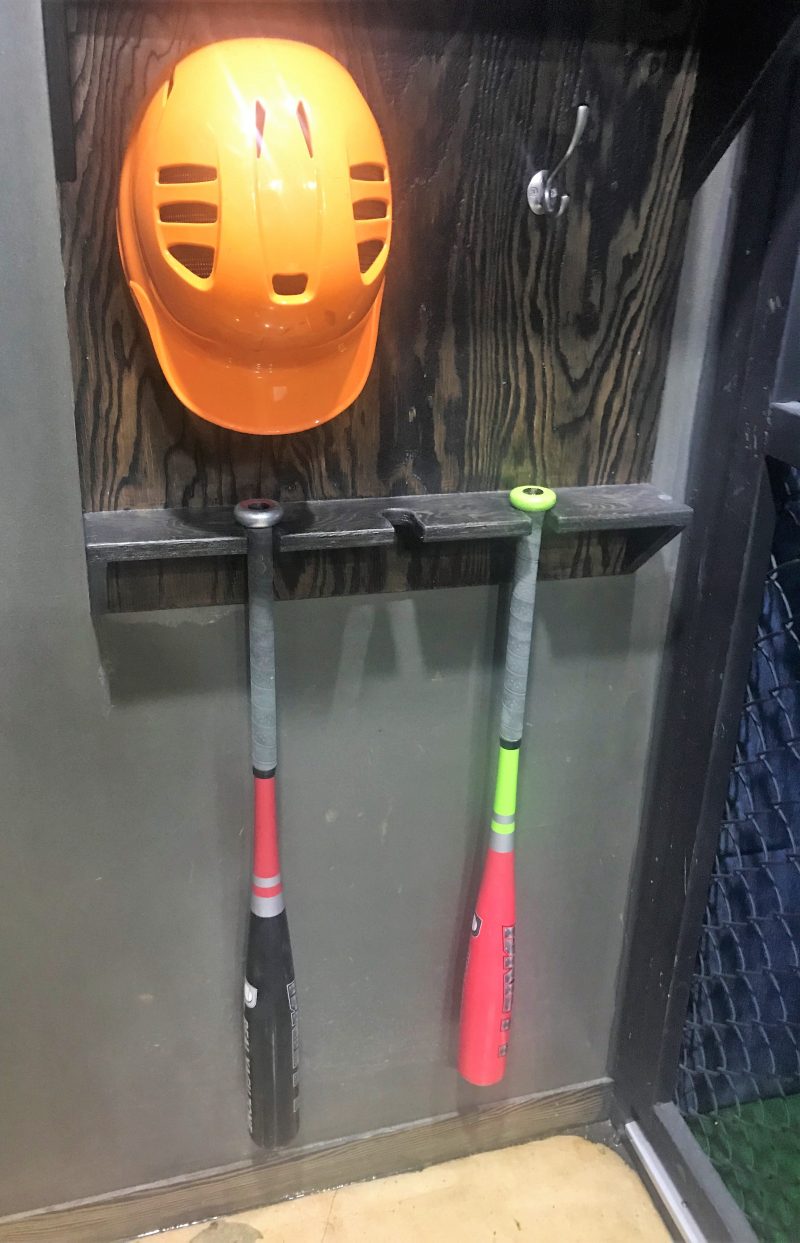 This one I went to is located on Itaewon Road 145, 6th floor, Dong Ho Plaza, Yongsan-gu, Seoul.
For Inquiries on the price visit their Facebook. https://www.facebook.com/ItaewonBaseball/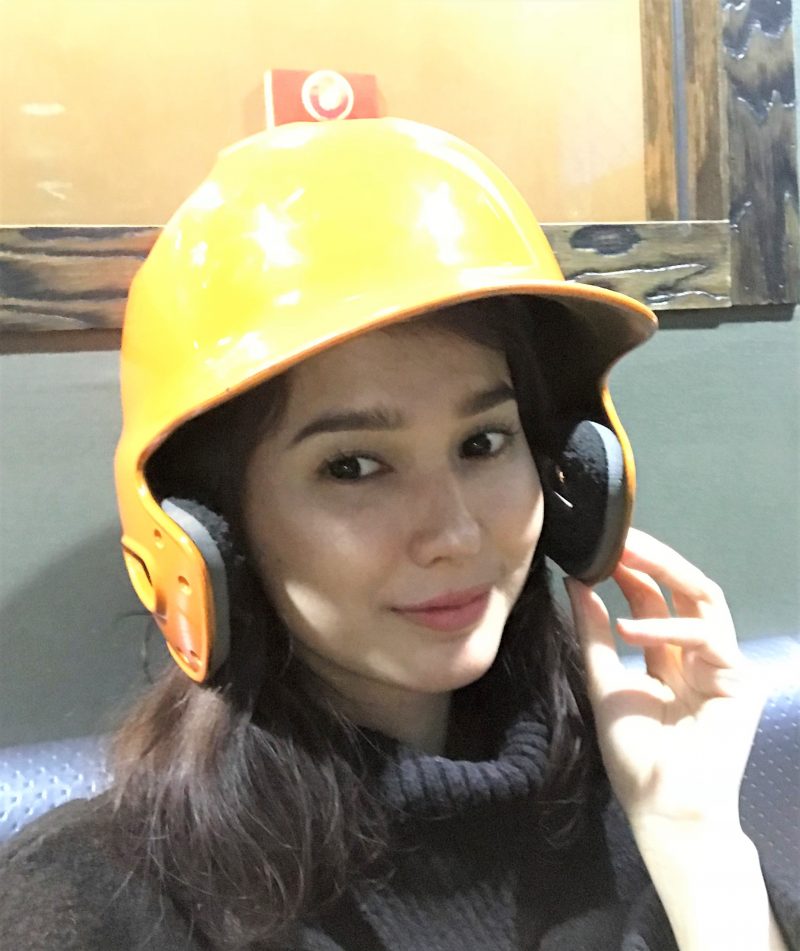 I have never played baseball ever in my life.
So I expected myself to miss everything as a good number of people normally do on their first time. LOL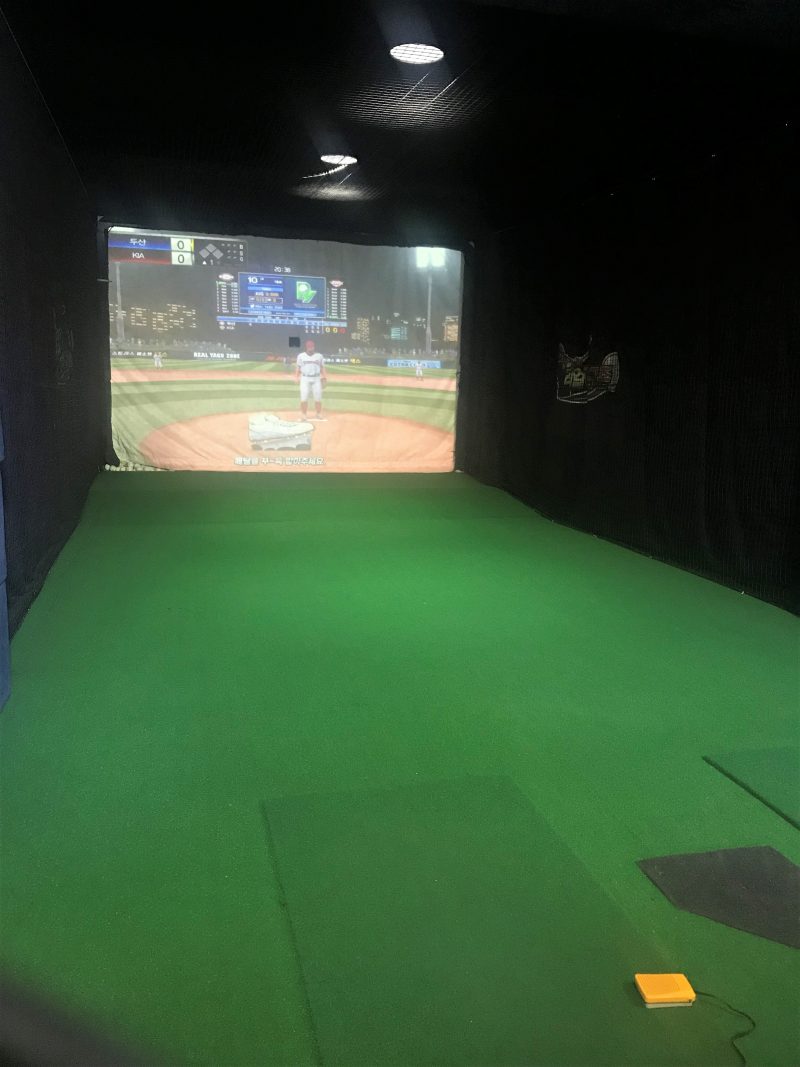 This is what it looks like.
Tap on that yellow thing on the ground and it will send a ball shooting through that square hole on the screen.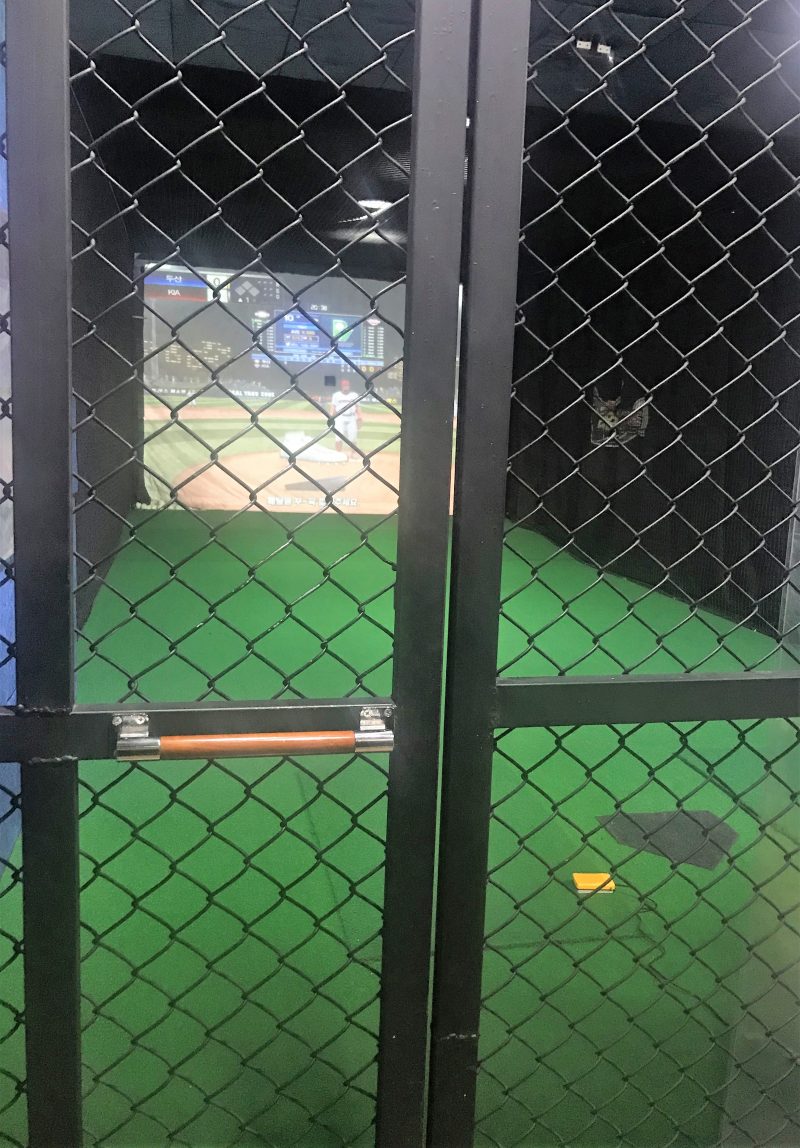 It's caged to keep the ball from hitting your friends. 🙂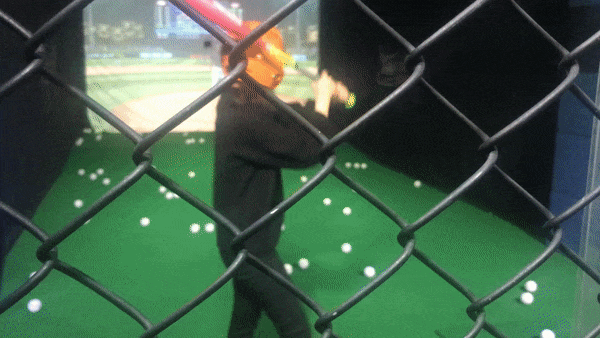 I played on easy mode and missed a majority of tries I had. I did manage to hit 3 balls but could not make a point. XD
It's a hard sport to play but a stress reliever indeed.
Annyeong~<3
For My Social Media
Facebook Page
Sarah Jane Edwards
Instagram
Lifewith.sarah