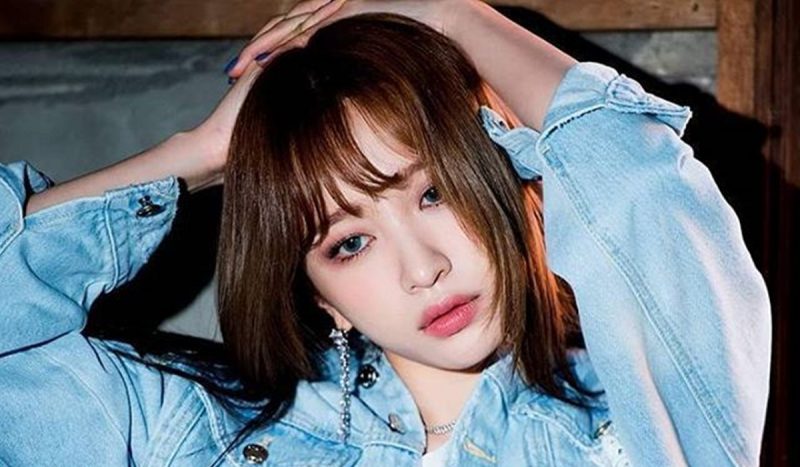 Ahn Hee-yeon also known as Hani of kpop girl group EXID has caught my attention.
Not only is she a great performer but also one of the most natural female idols I have ever seen. She doesn't seem to have a filter on most things she does which makes her so relatable. She's just her natural self in every possible way.
Here are 8 reasons to love Hani.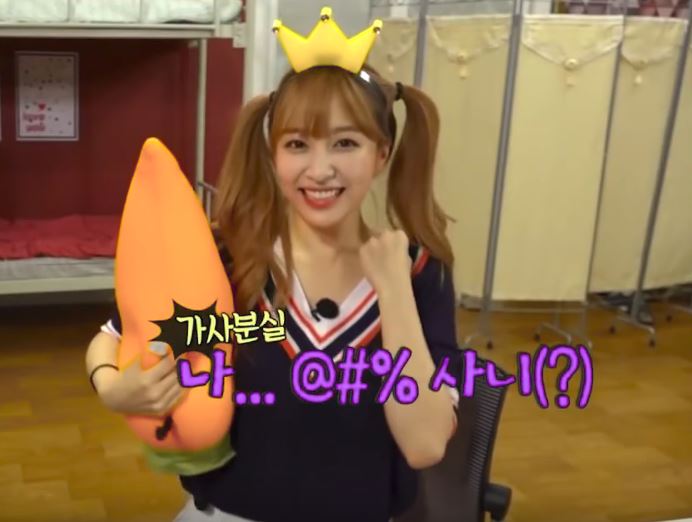 Her Aegyo Is Adorable!
Even when she forgets the words she's cute.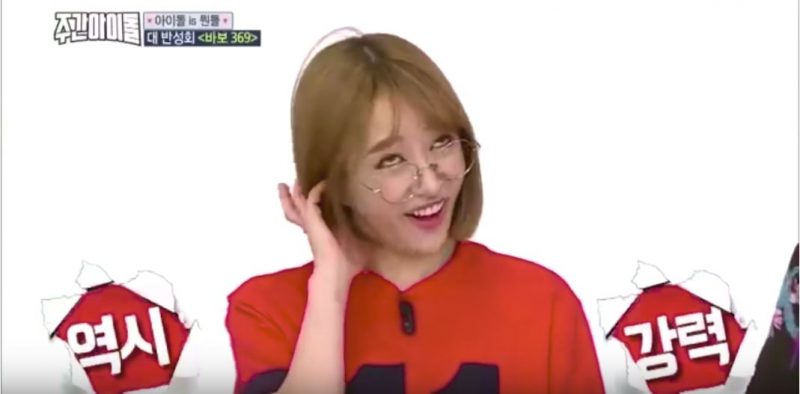 She's Dorky!
An Idol who isn't afraid to look weird in front of a camera is bae.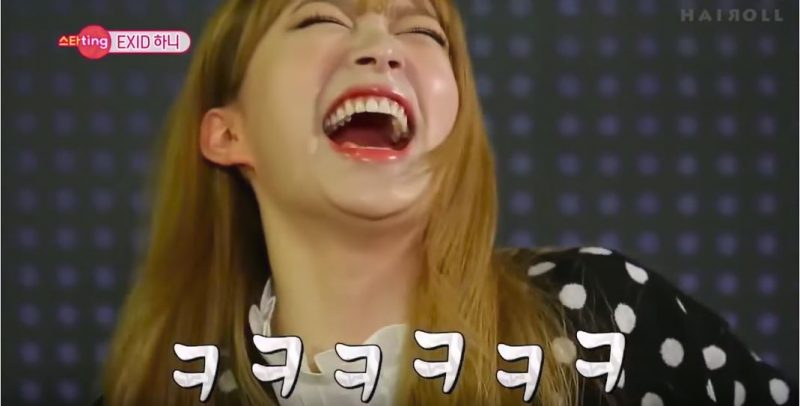 Her Laugh!
It is loud and contagious. 😀  She could laugh at a rock and I would still laugh with her.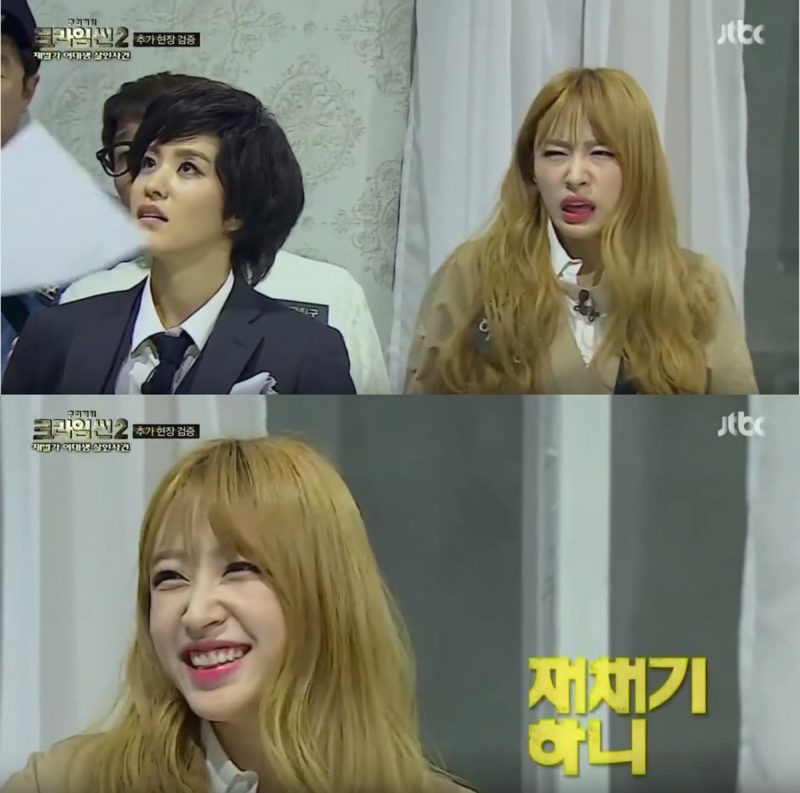 Her Sneeze!
How she manages to pull a straight face after multiple sneezes is beyond me but gosh she sneezes like a mouse.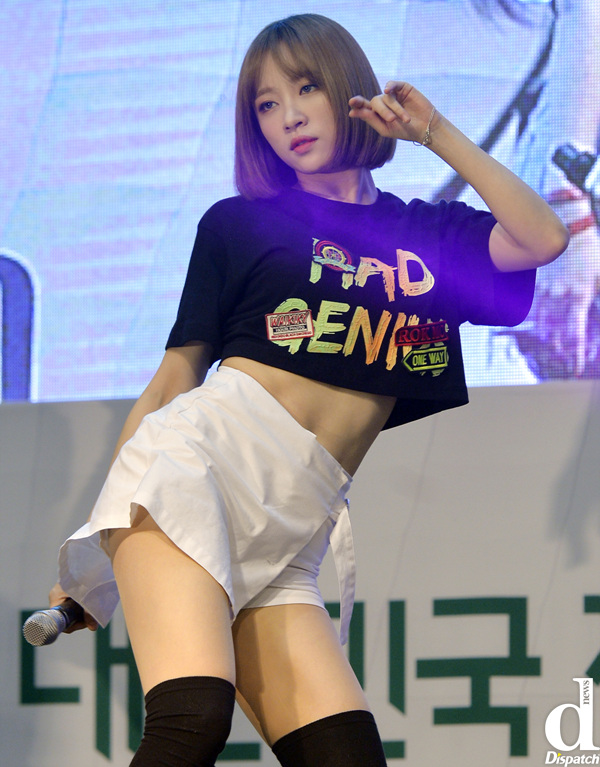 She's Talented!
It's hard to imagine how someone as clumsy and dorky as Hani can sing and dance like she does. There is hope for all of us. LOL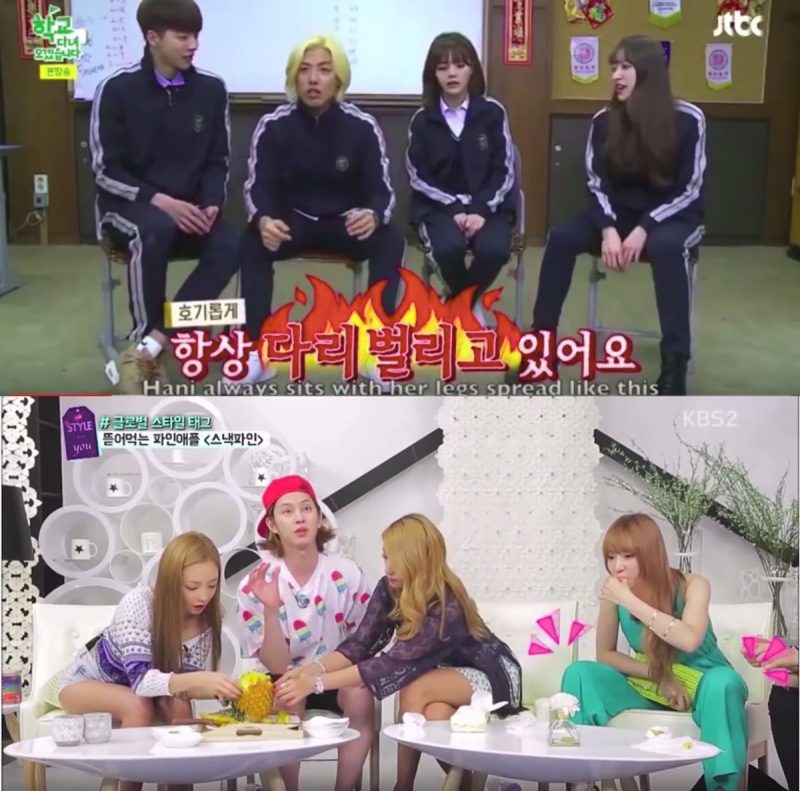 At Times Boyish!
She is real to the bone! Her oppa side makes her unique because most female idols are very lady like.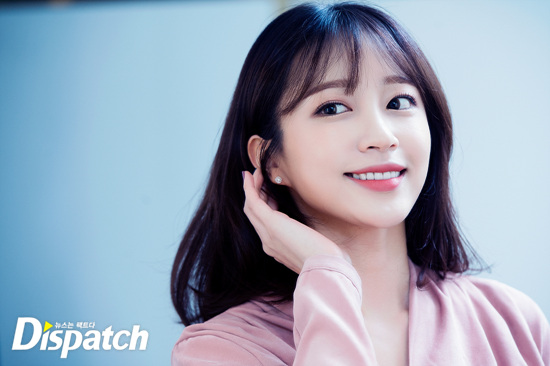 Very Beautiful!
Inside and out, Hani is blessed with a pure heart and a beautiful face. <3
She Is A Linguist!
Did you know Hani can speak English, Chinese and Korean? Well she does! I mean with an IQ of 145 why am I surprised?
Annyeong~<3
For My Social Media
Facebook Page
Sarah Jane Edwards
Instagram
Lifewith.sarah
Photosource<JTBC><KBS2><NaverxDispatch>