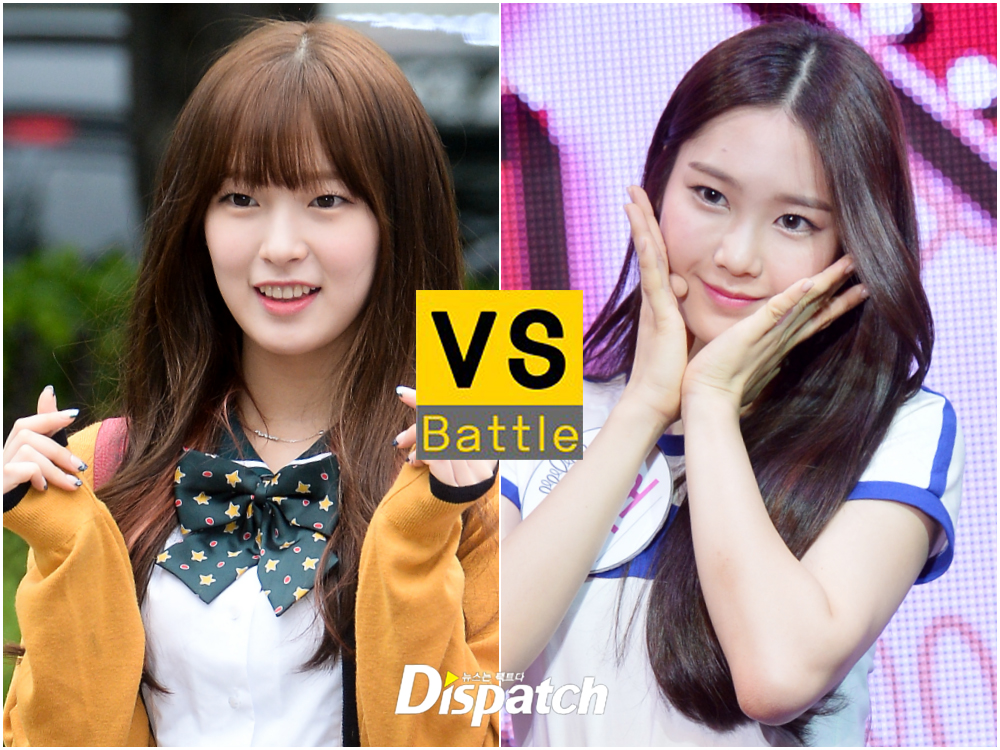 Do you have a double-eyelid? Many korean people don't have double eyelid, nonetheless their eyes are beautiful. For example, Oh my girl member Arin and Jiho. Both of them don't have double eyelids but they look really cute and pretty.
We 'Dispatch' gathered their photos today, Let's see!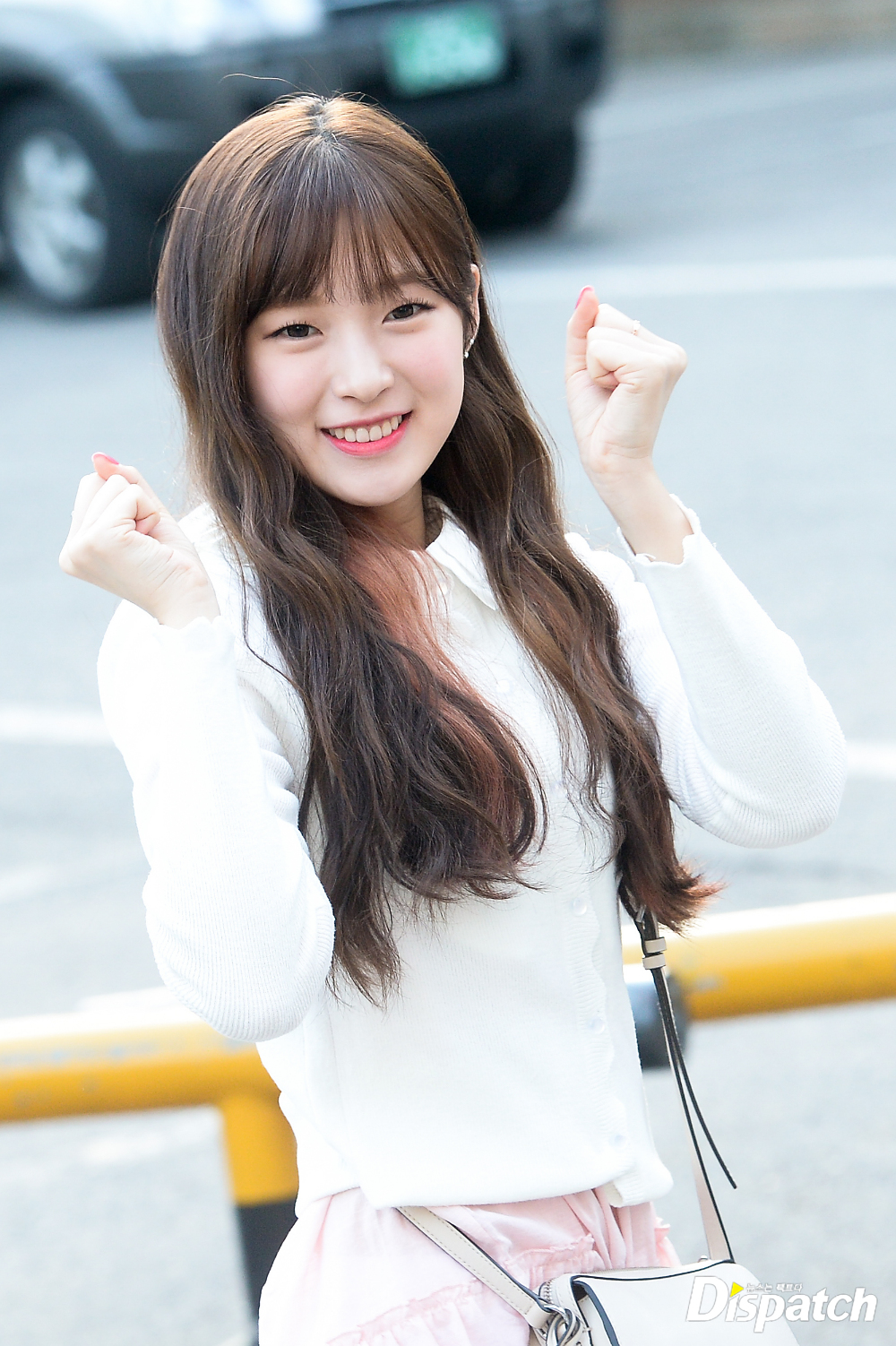 Arin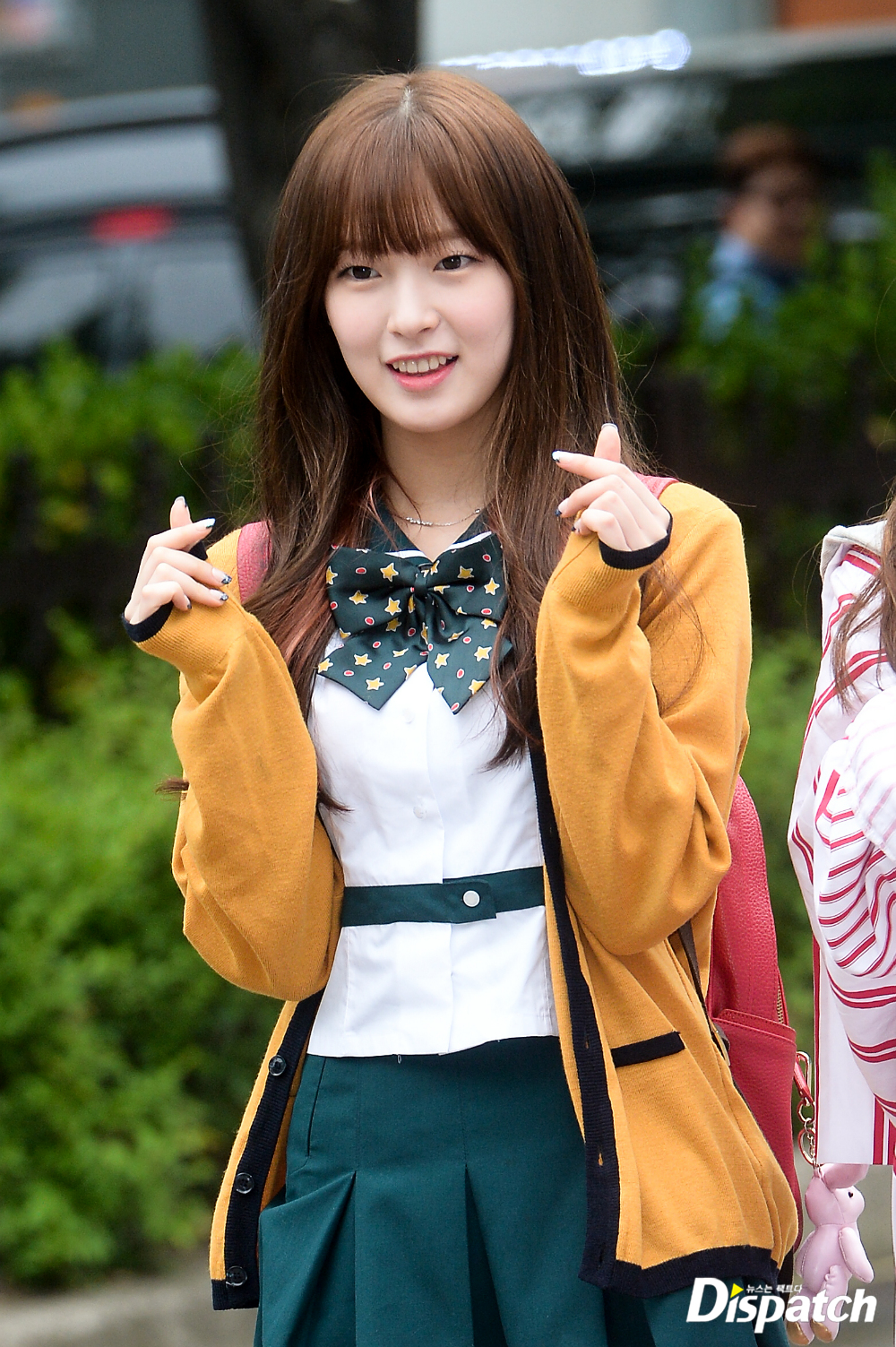 Oh my girl member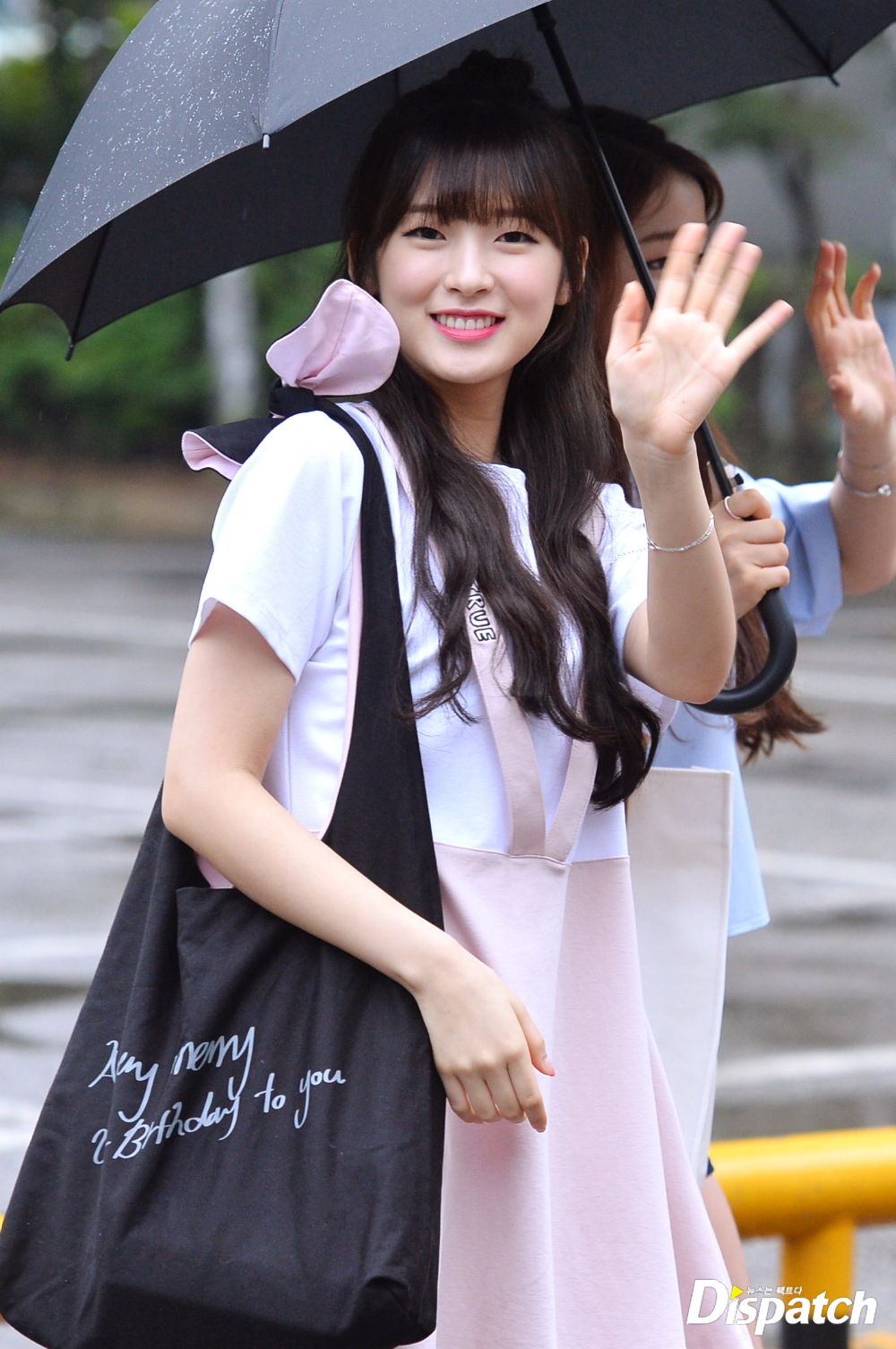 so pretty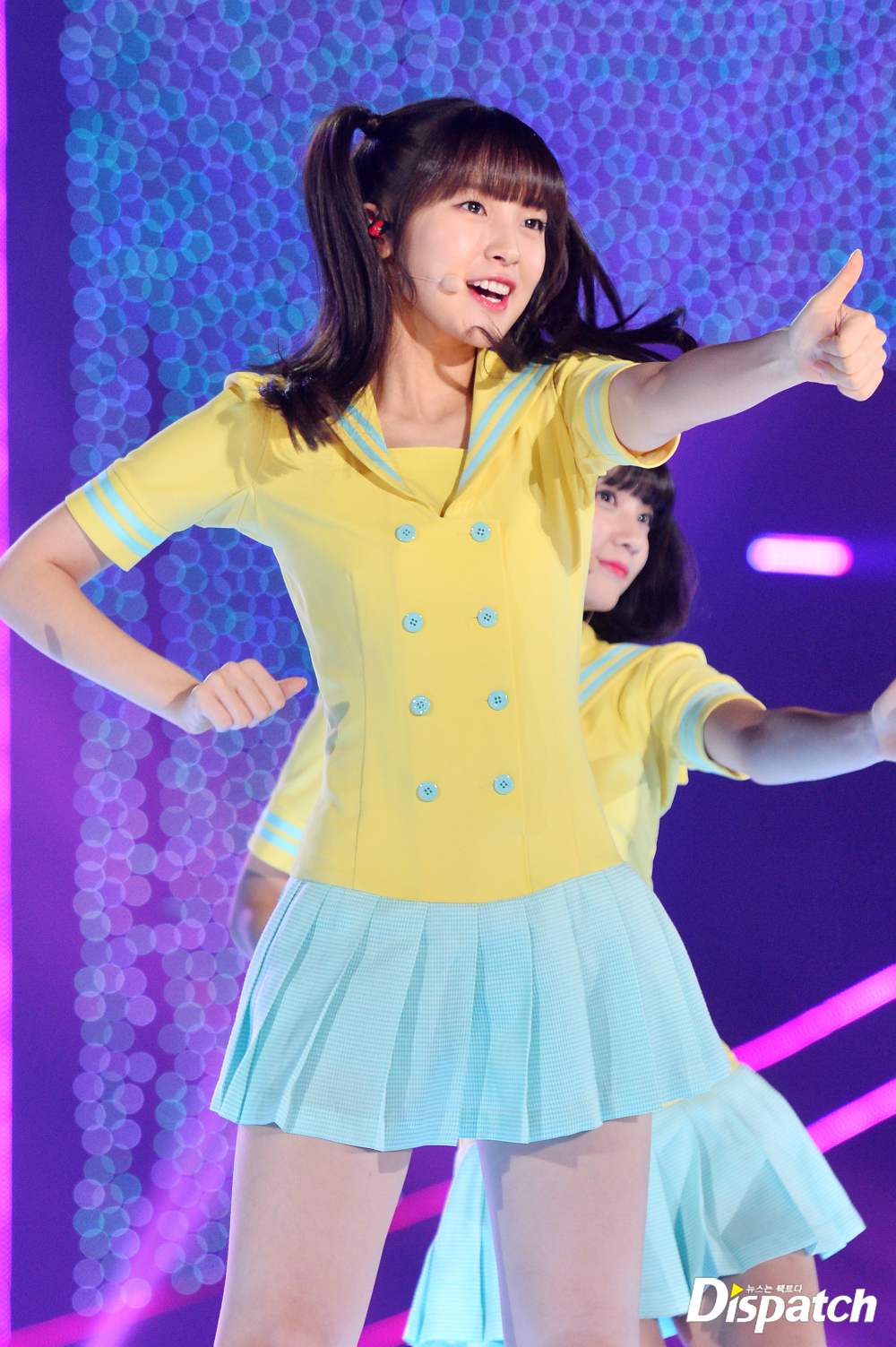 korean looking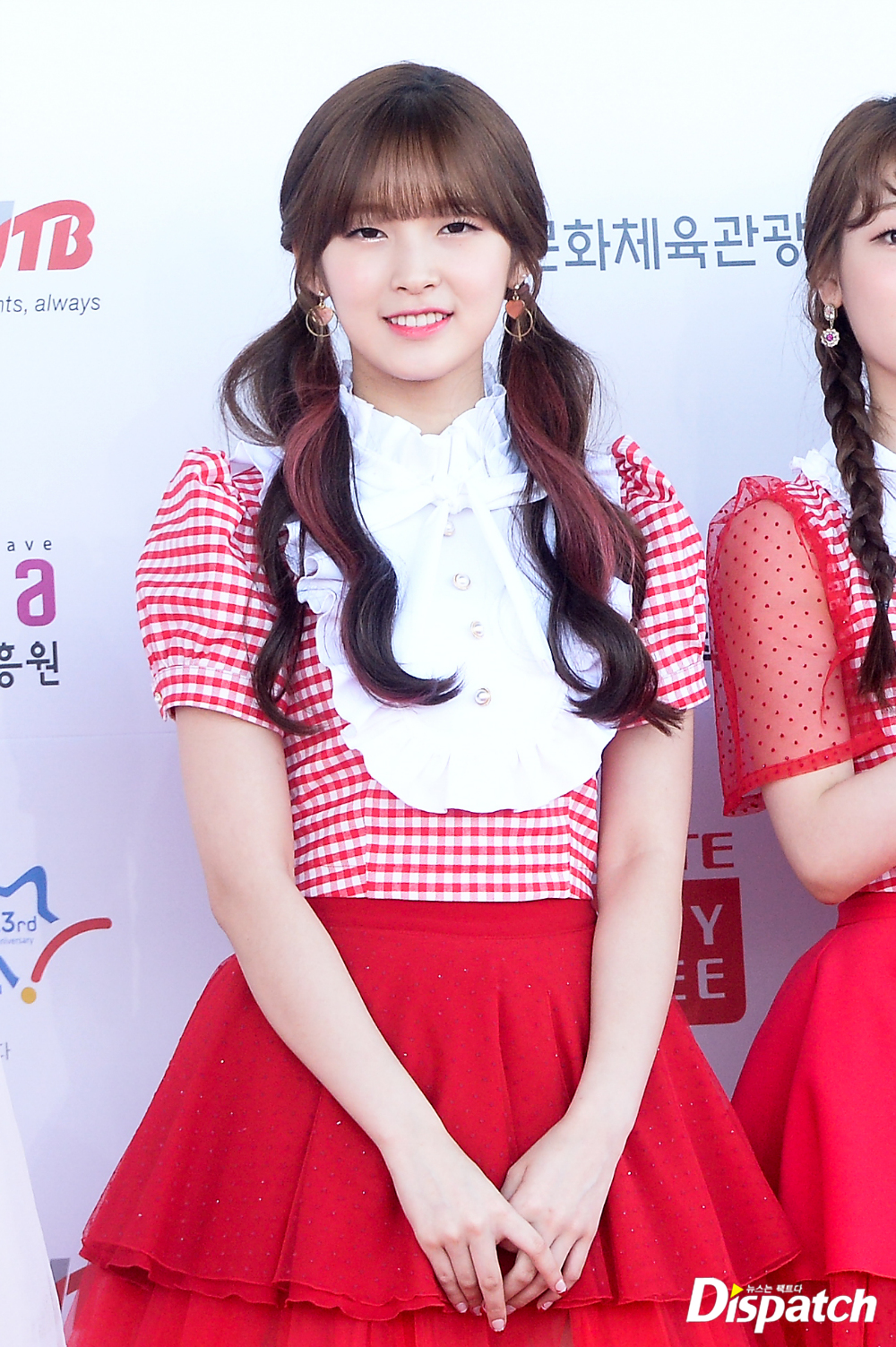 right?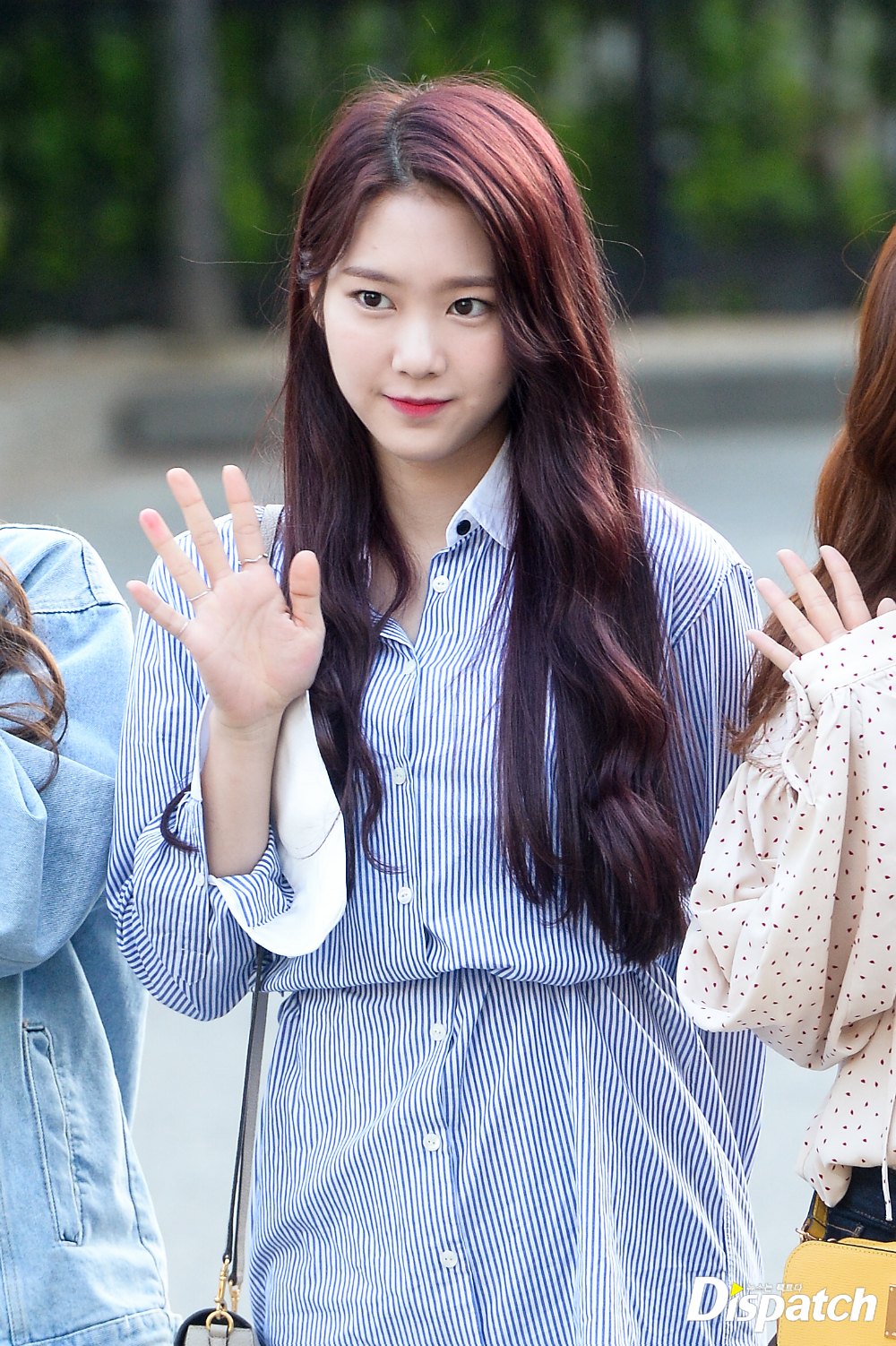 Jiho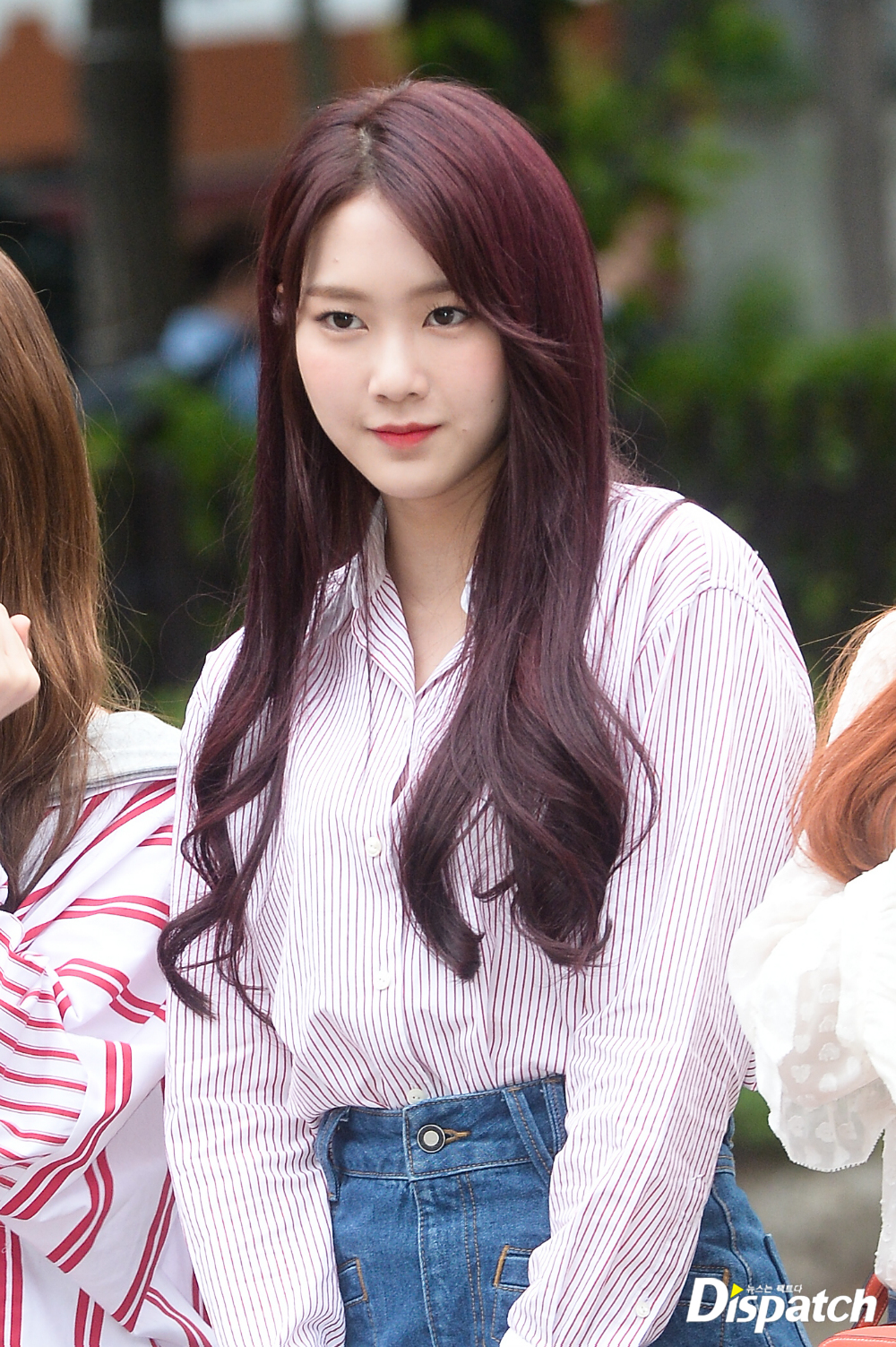 also Oh my girl member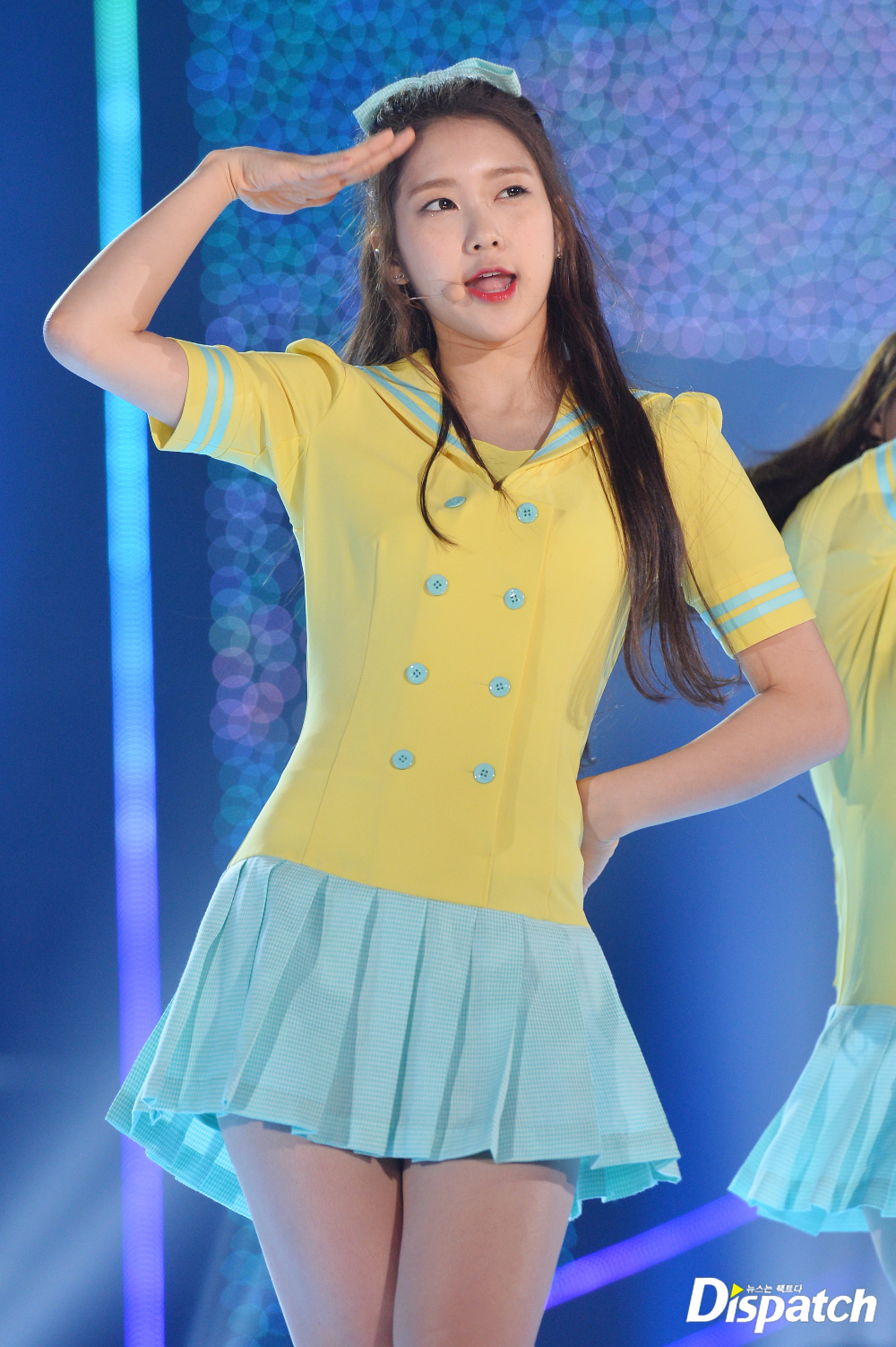 So pretty and cute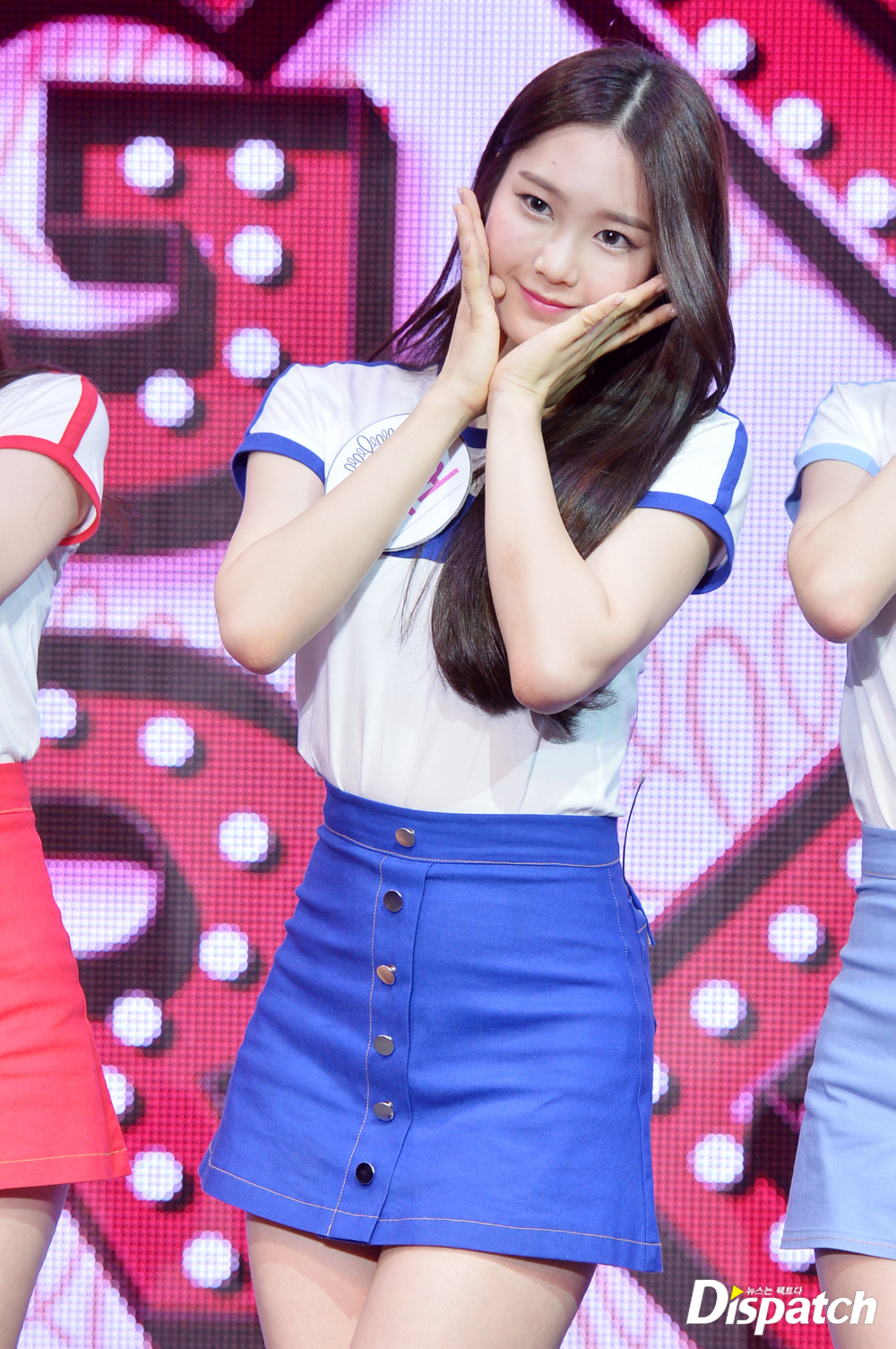 Aww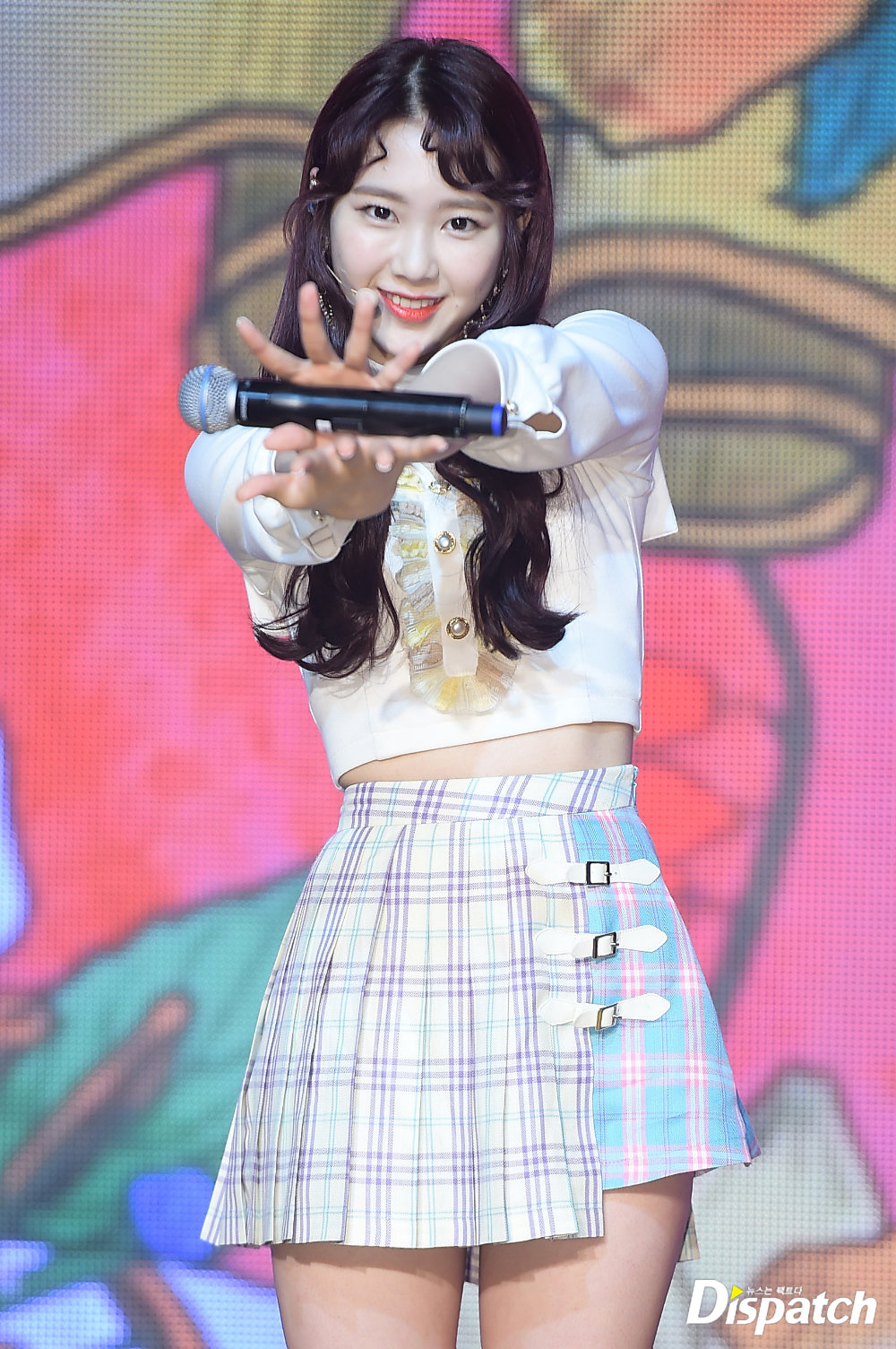 Fighting!