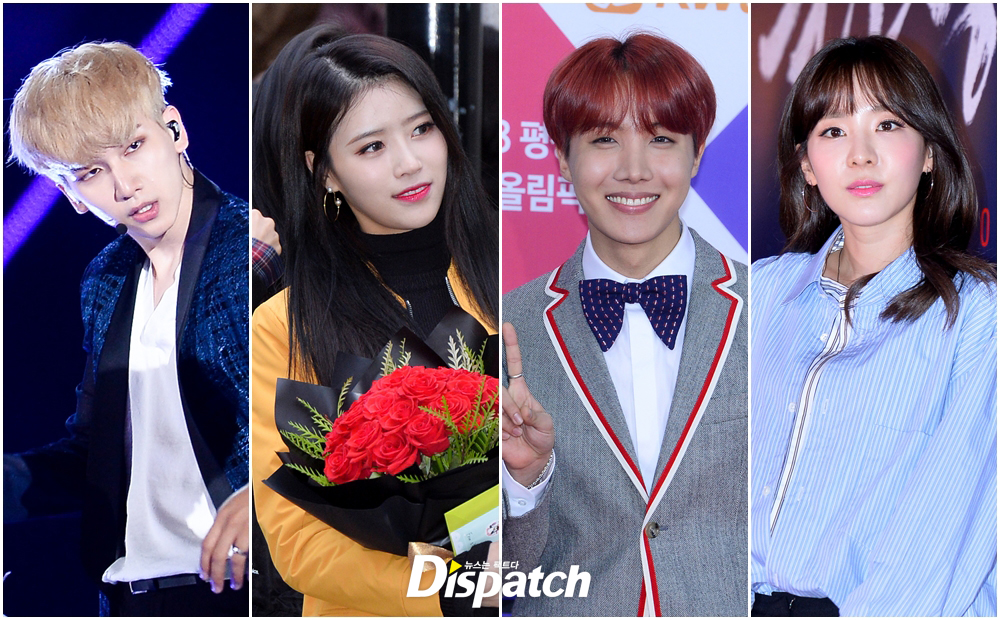 Do you know that many people go to private institute or academy to learn something in Korea? Idols, for sure, used to go to the academy to learn dancing and singing skills.
We 'Dispatch' will tell you who are from the same academy today.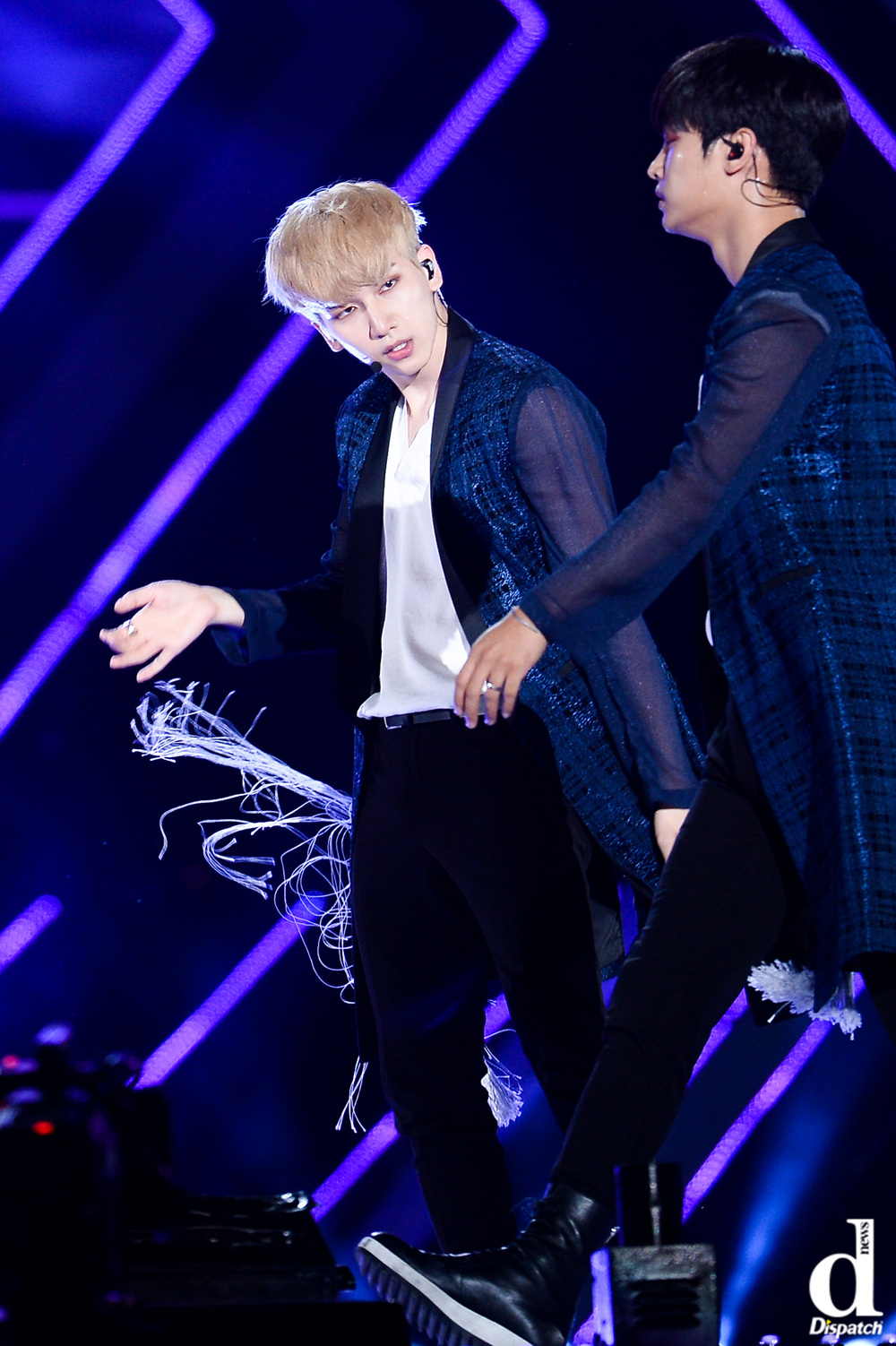 VIXX Hyuk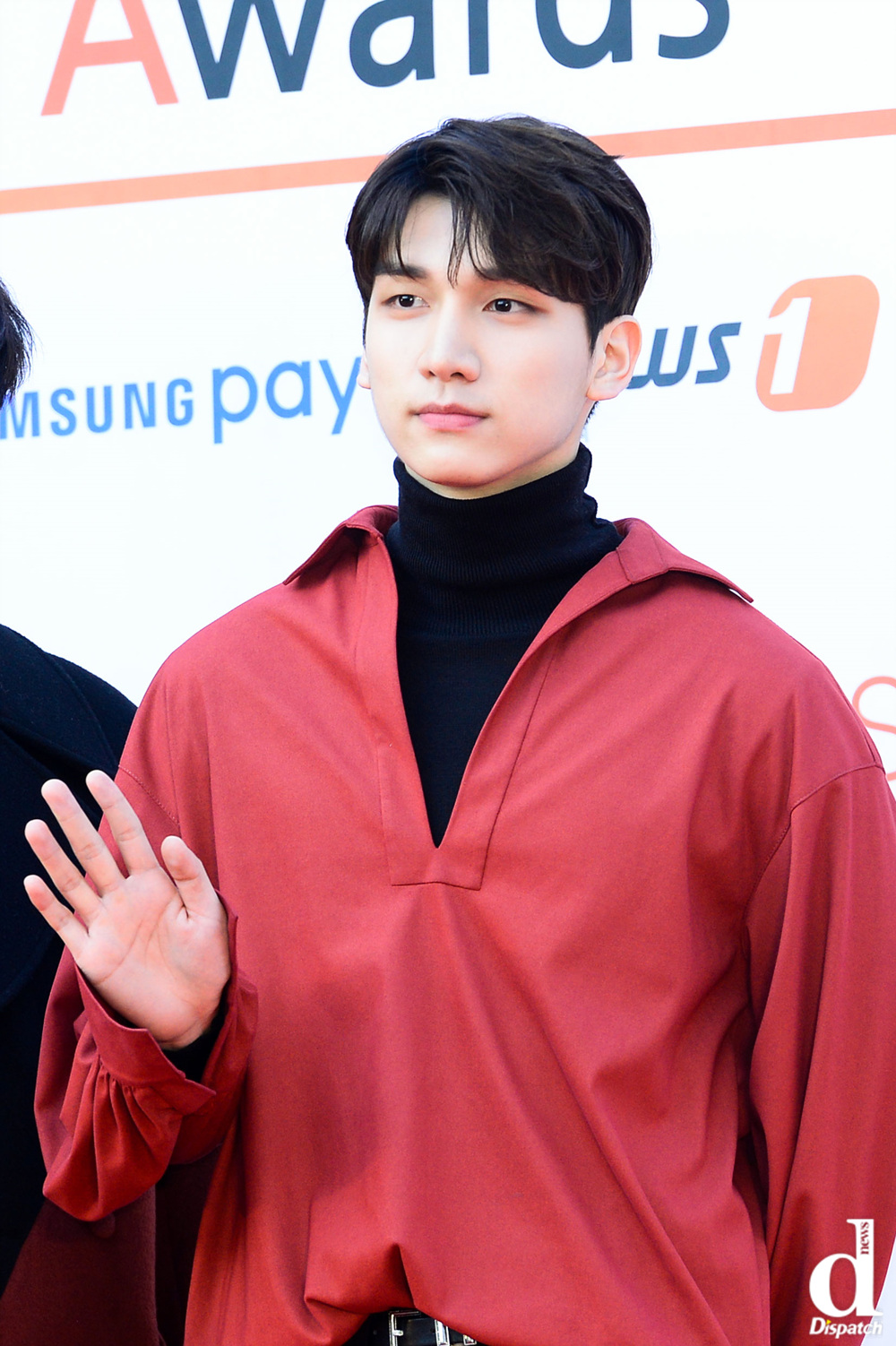 learned from Seungri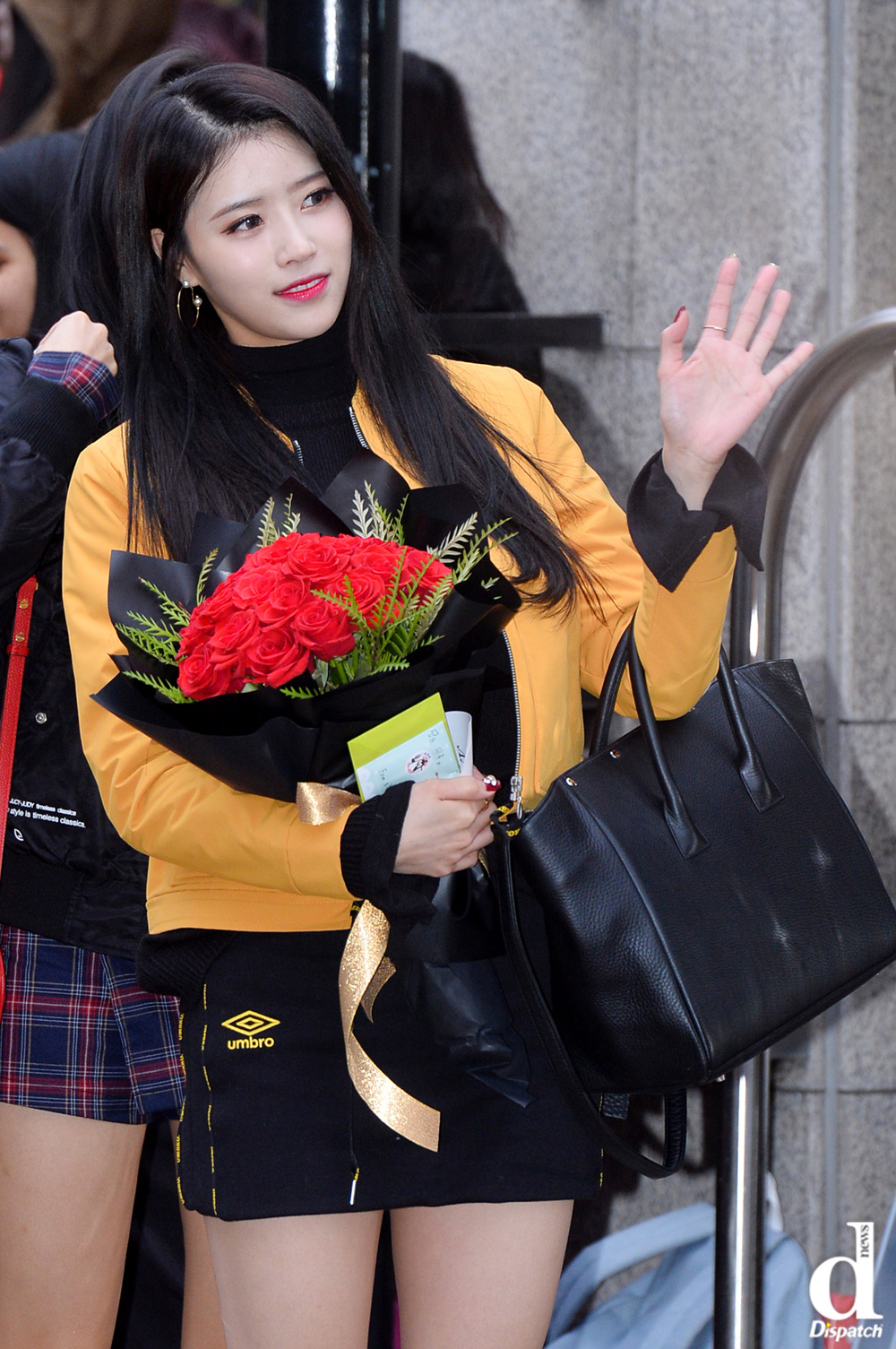 Lovelyz Mijoo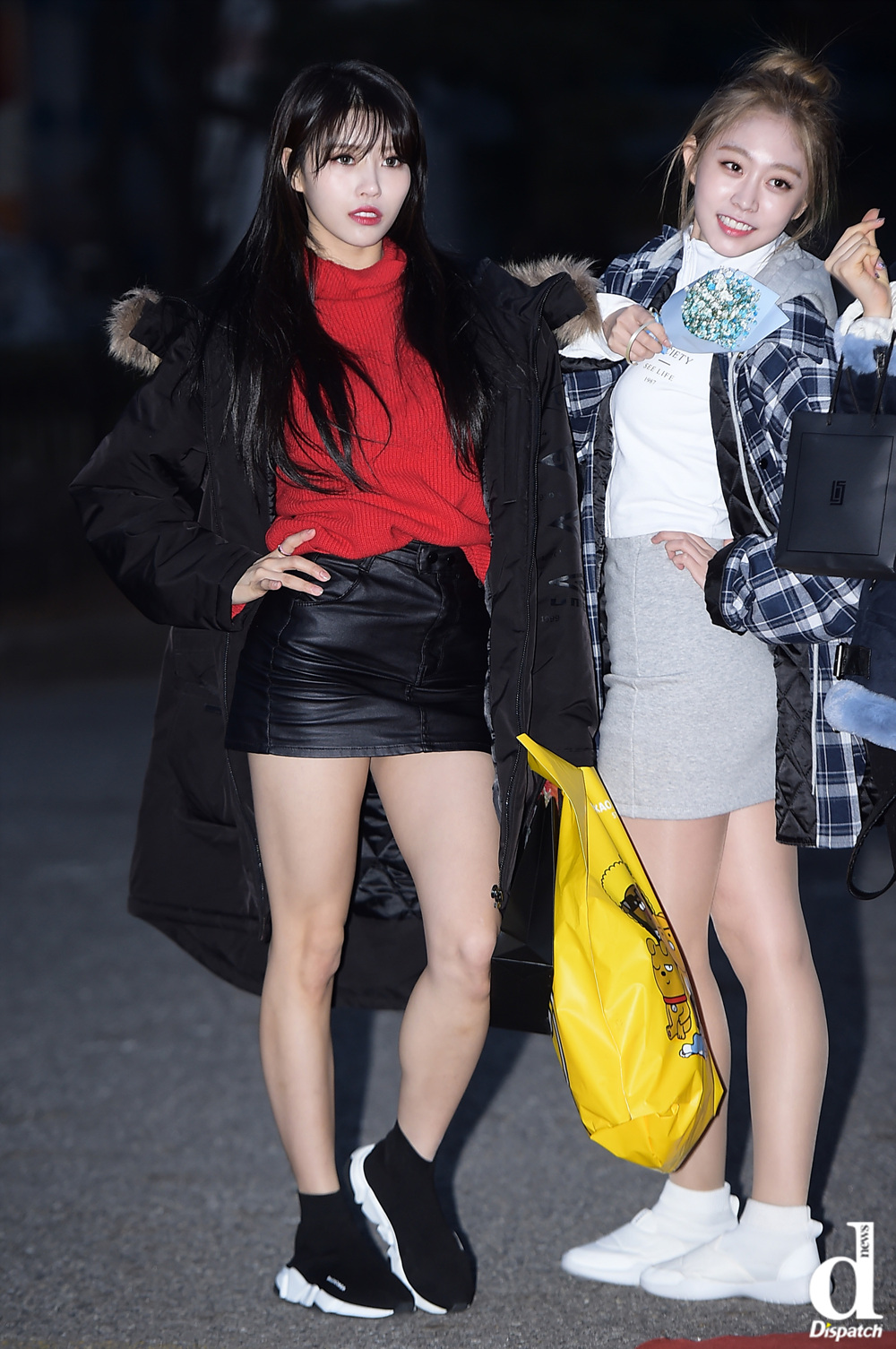 as well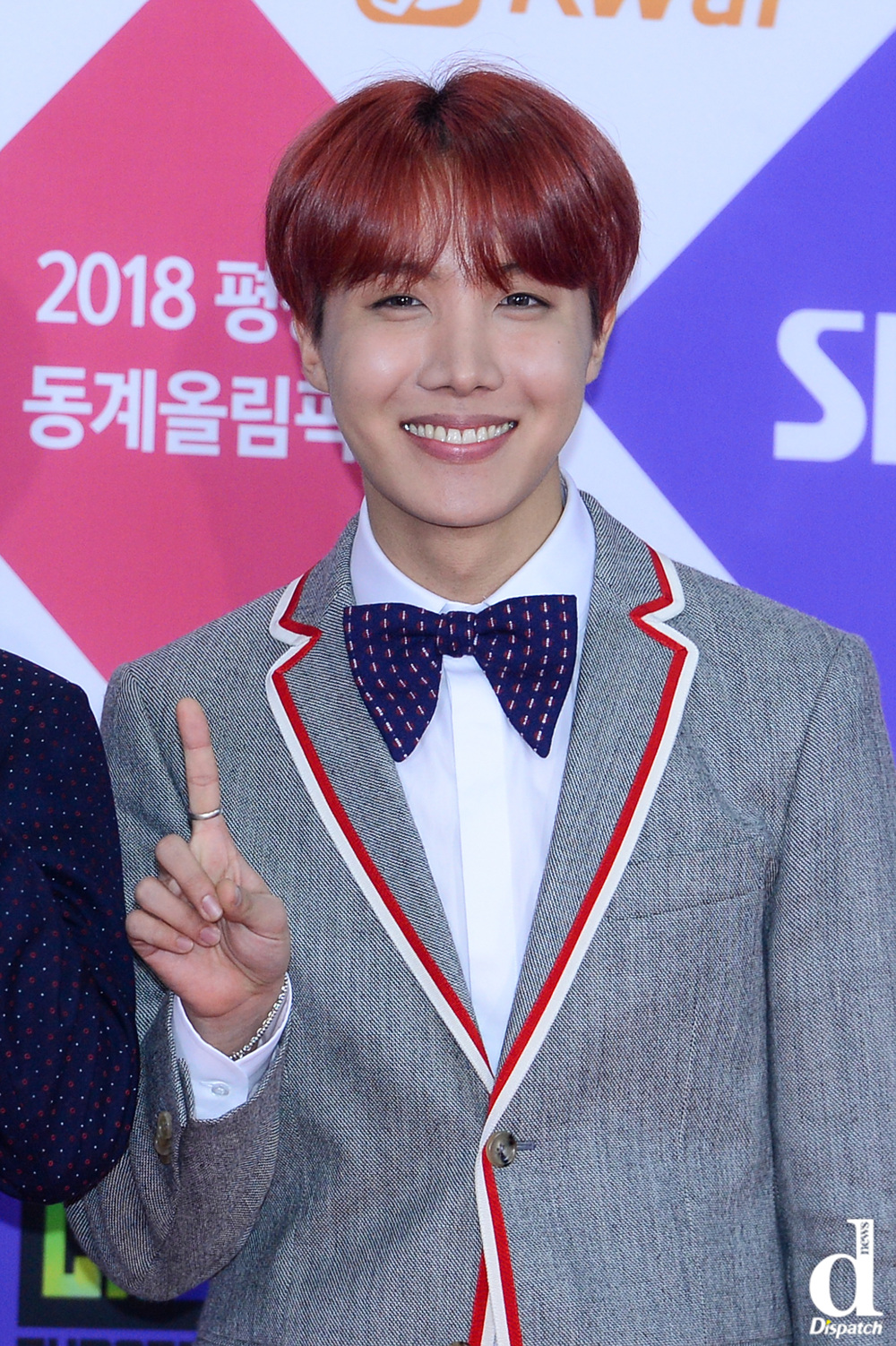 BTS J-hope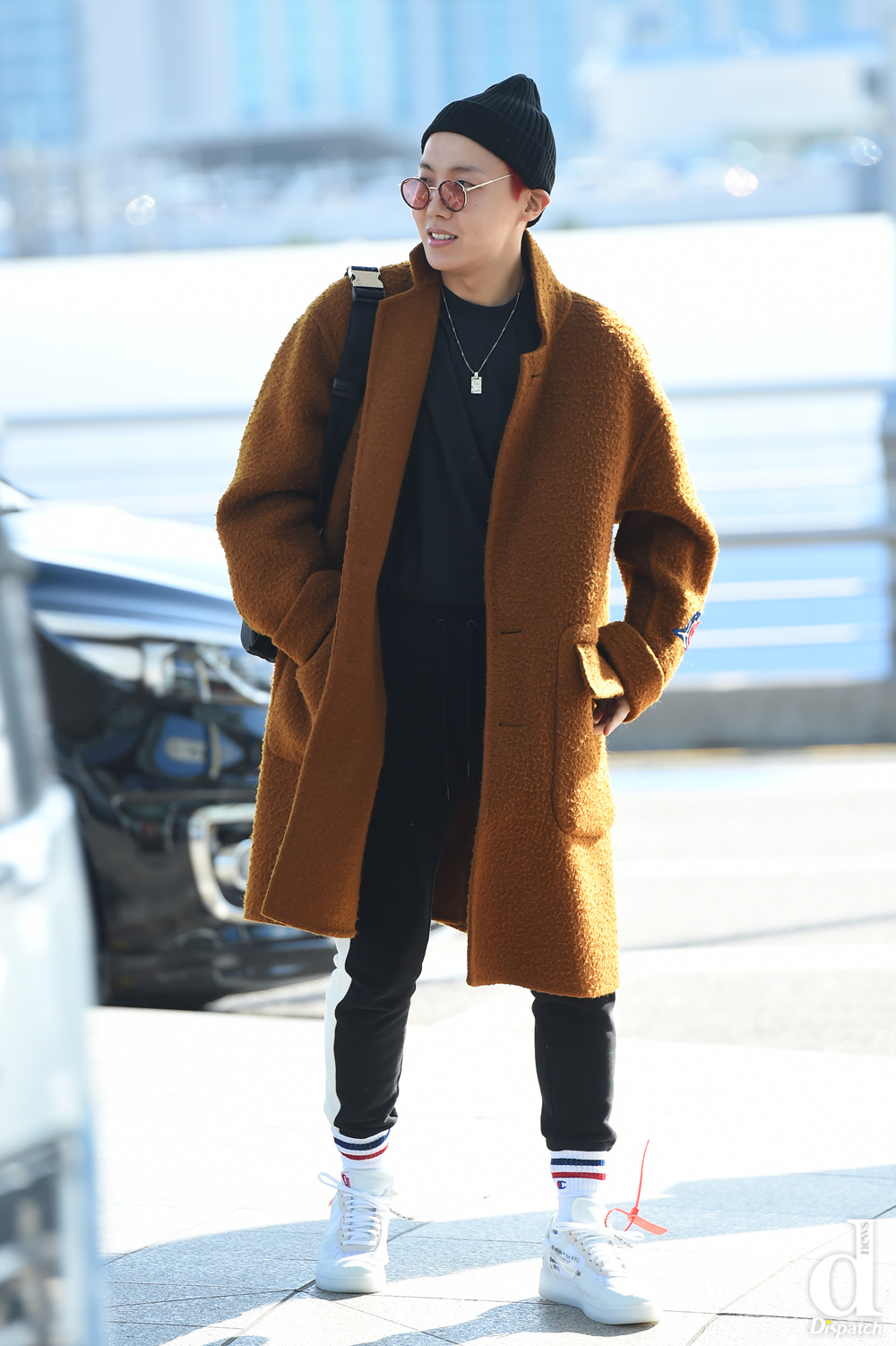 he as well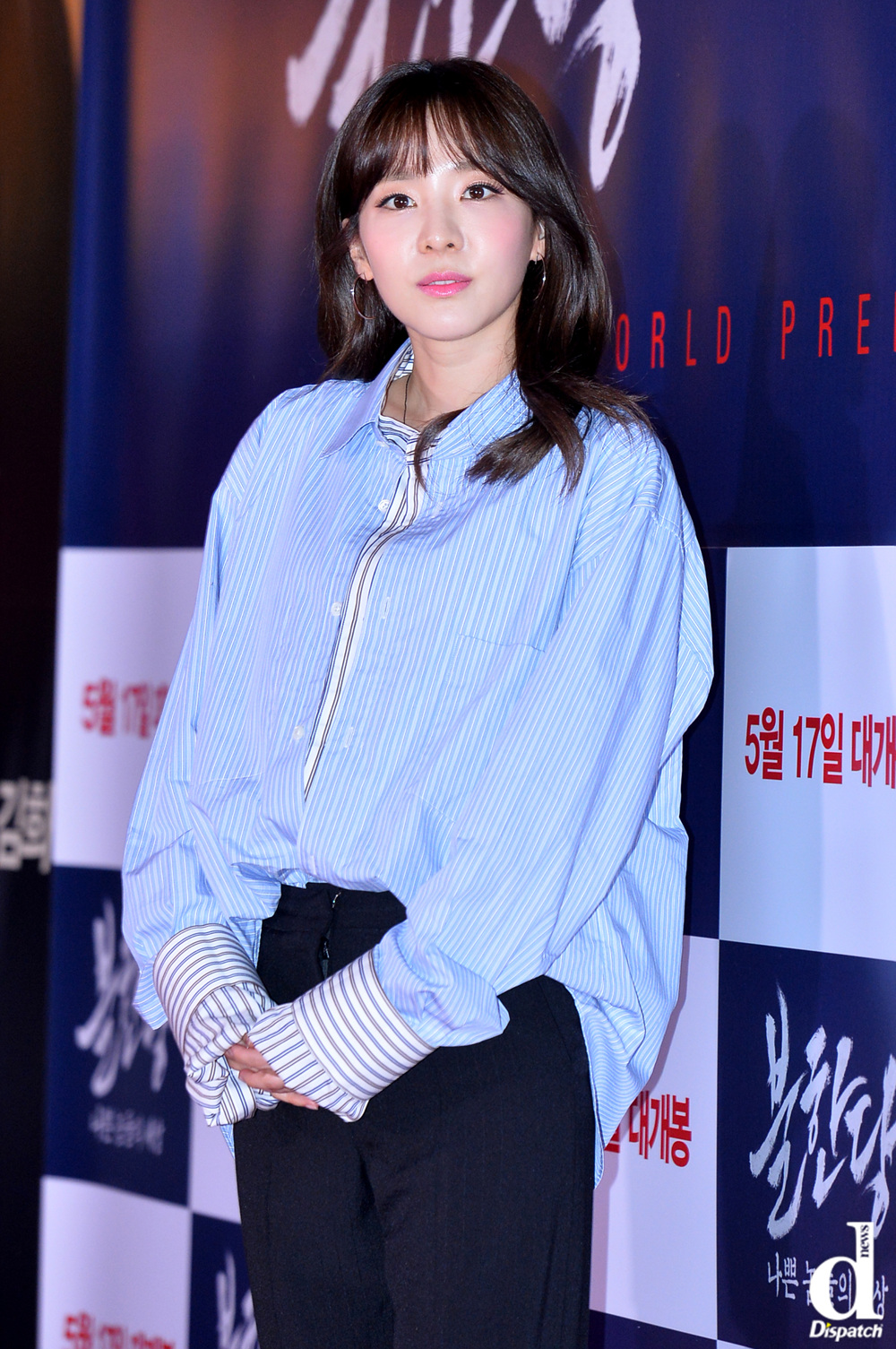 Sandara Park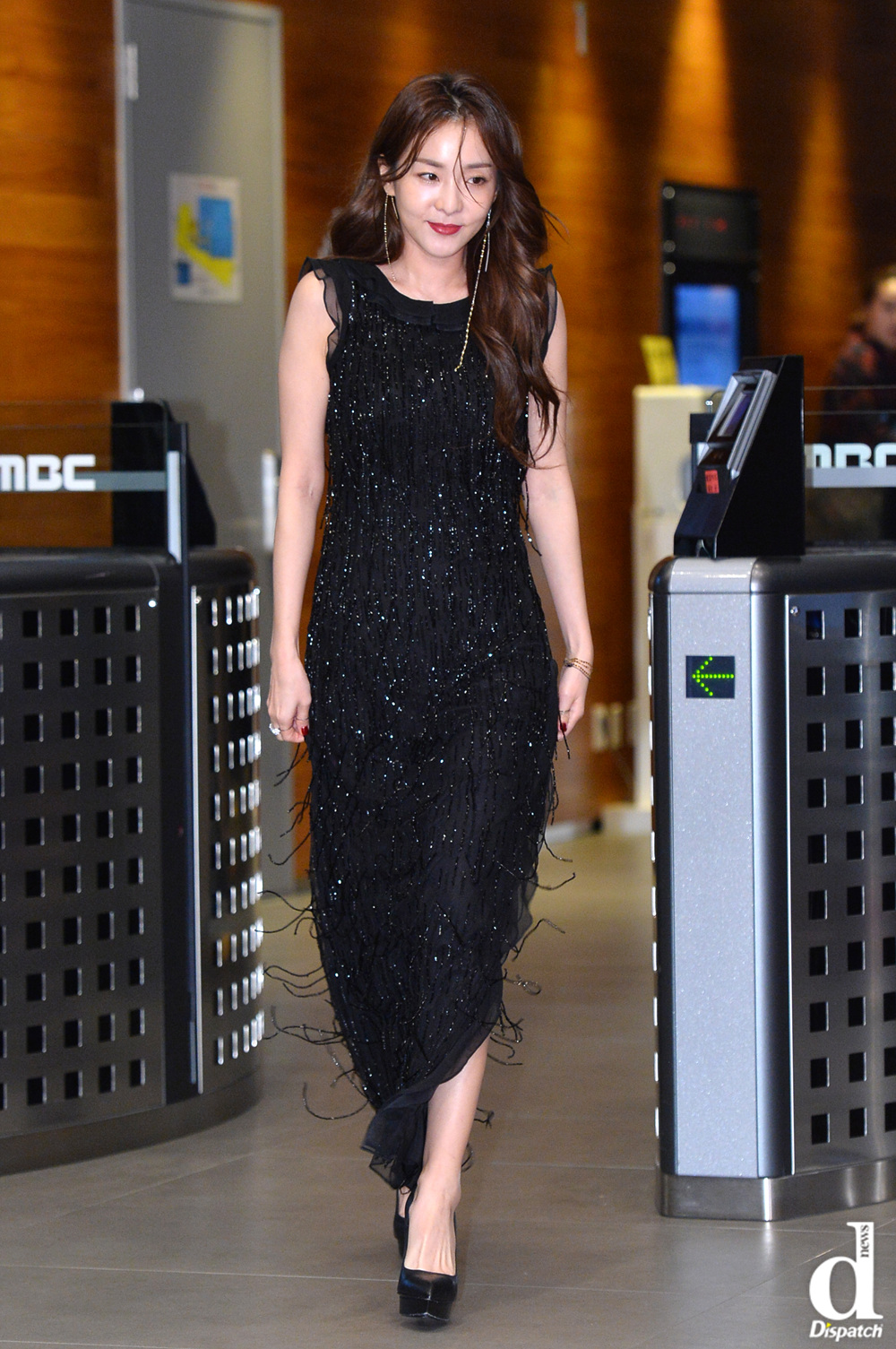 Seungri was a teacher!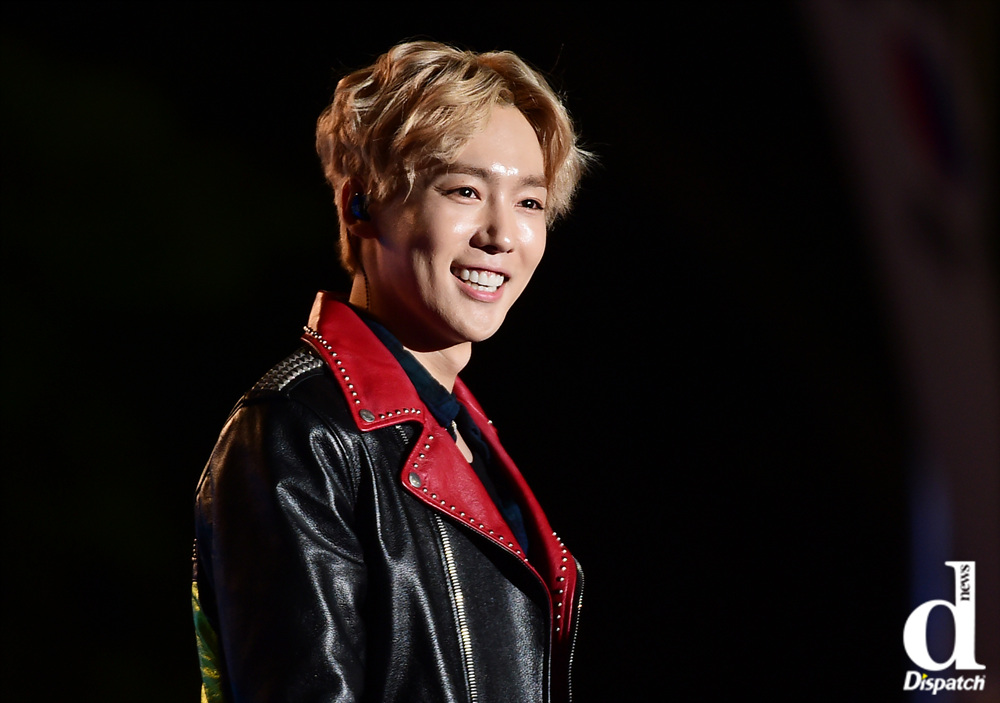 Winner Jinwoo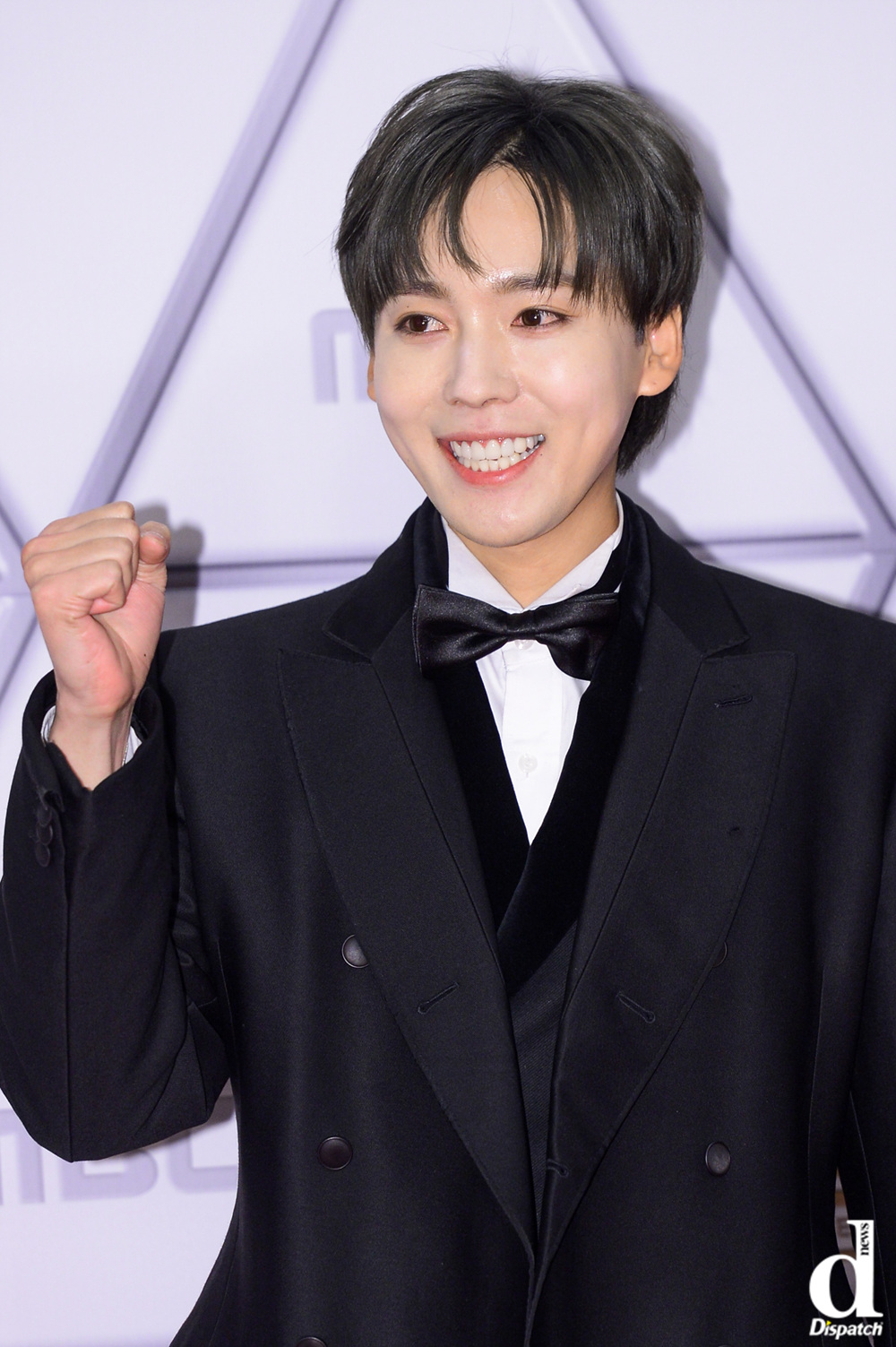 Did you know that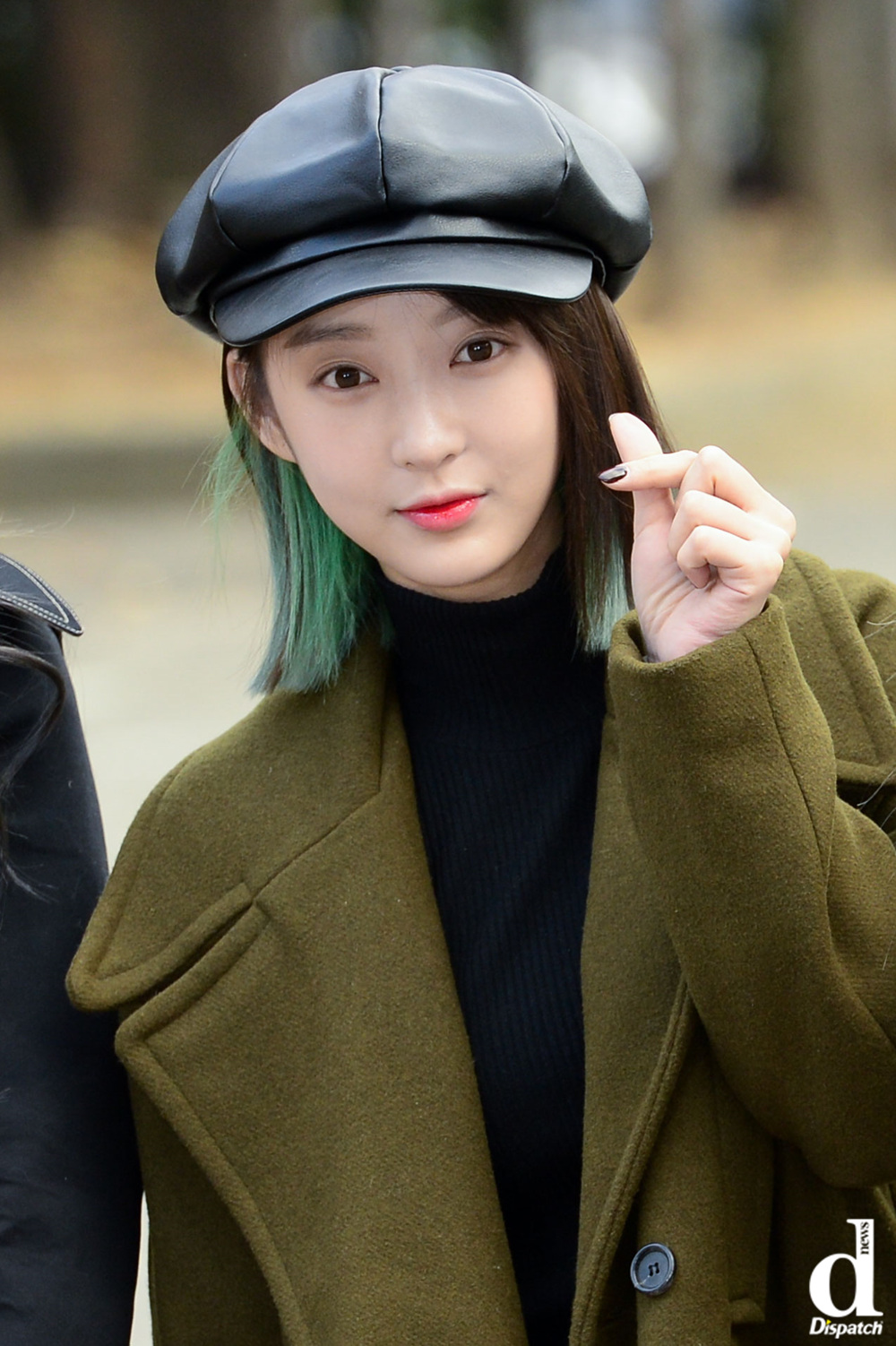 EXID Hyerin
Seungri teacher!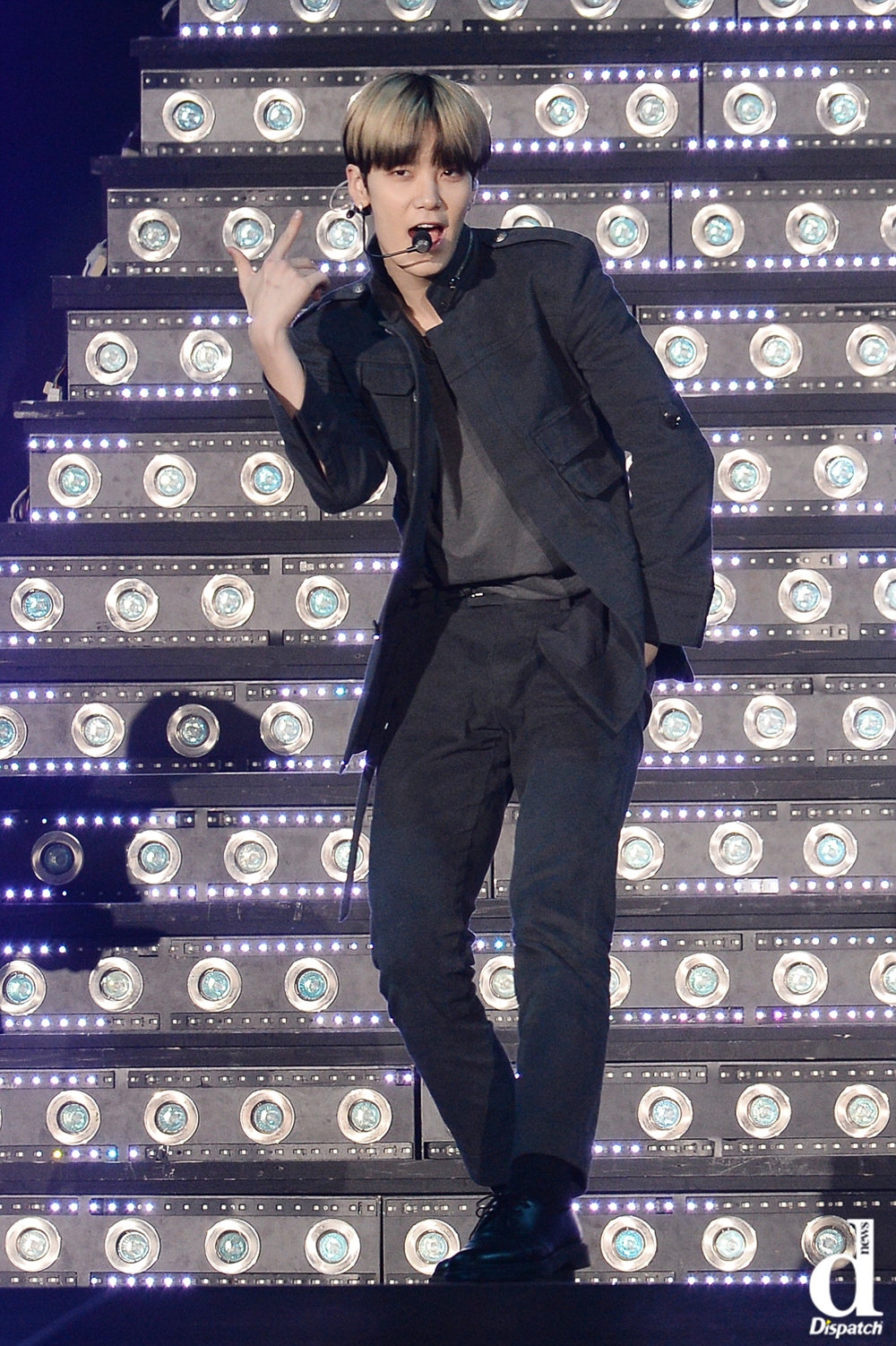 B.A.P Zelo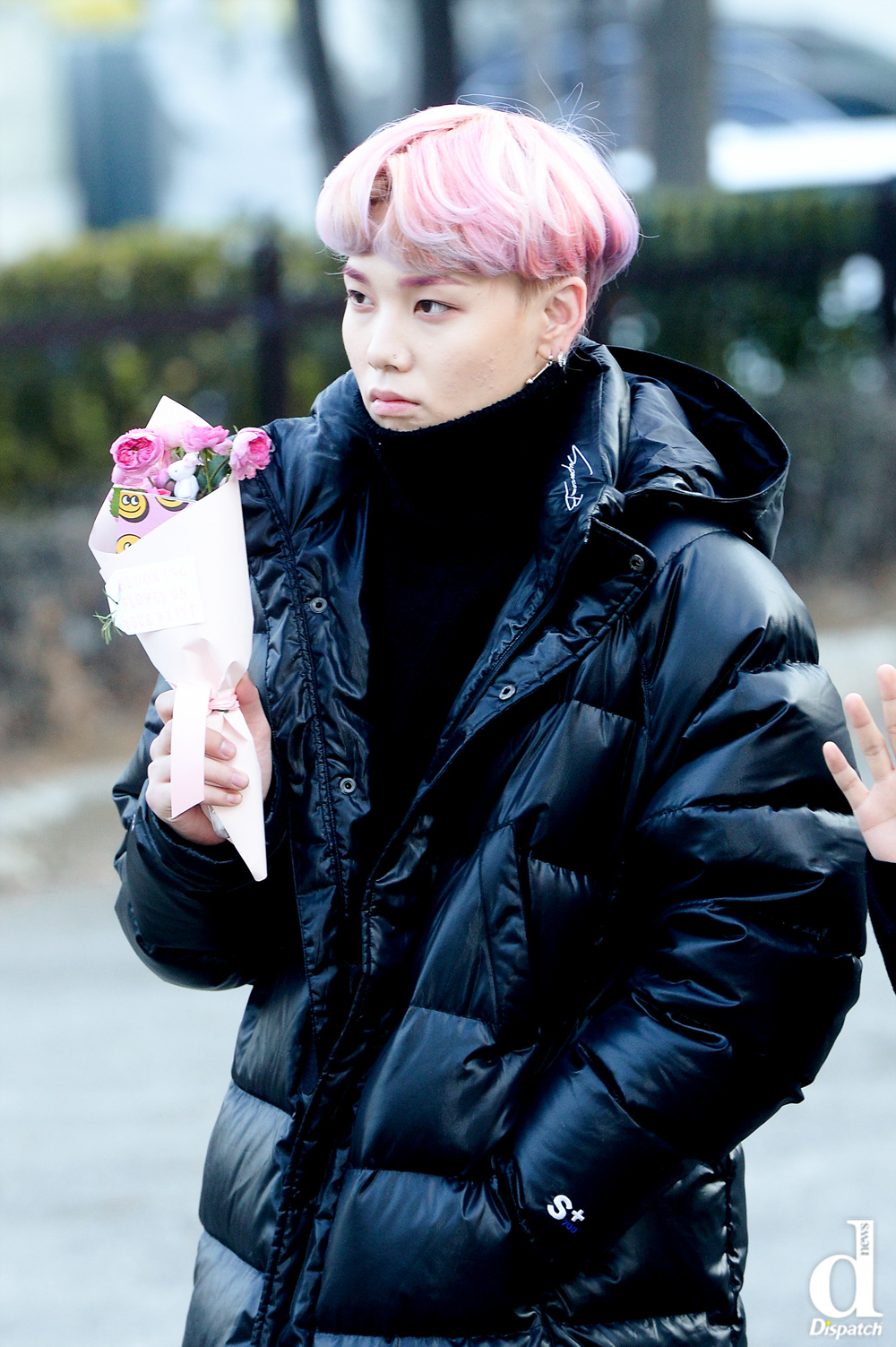 didn't know that!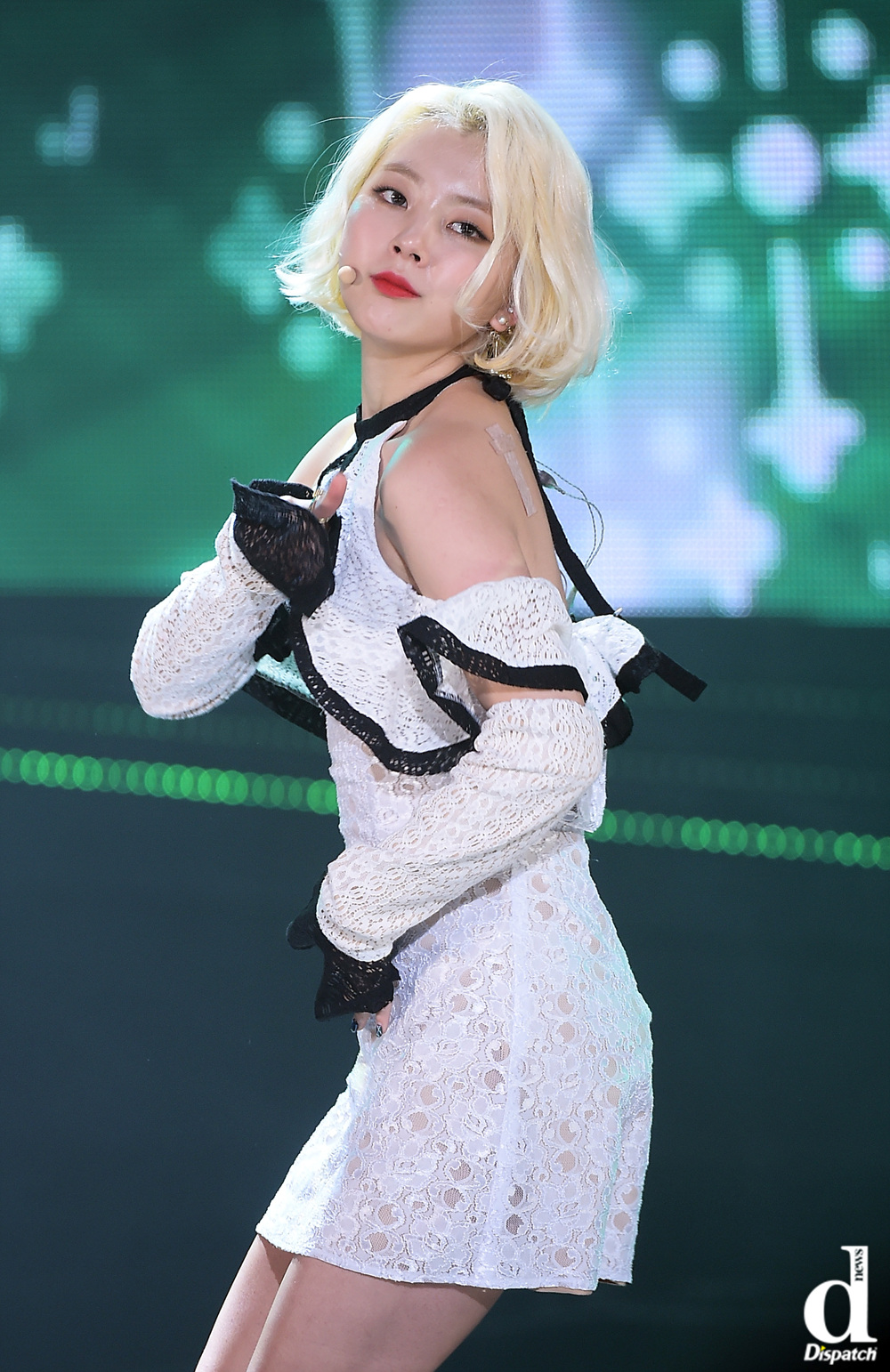 Ladis code Jooni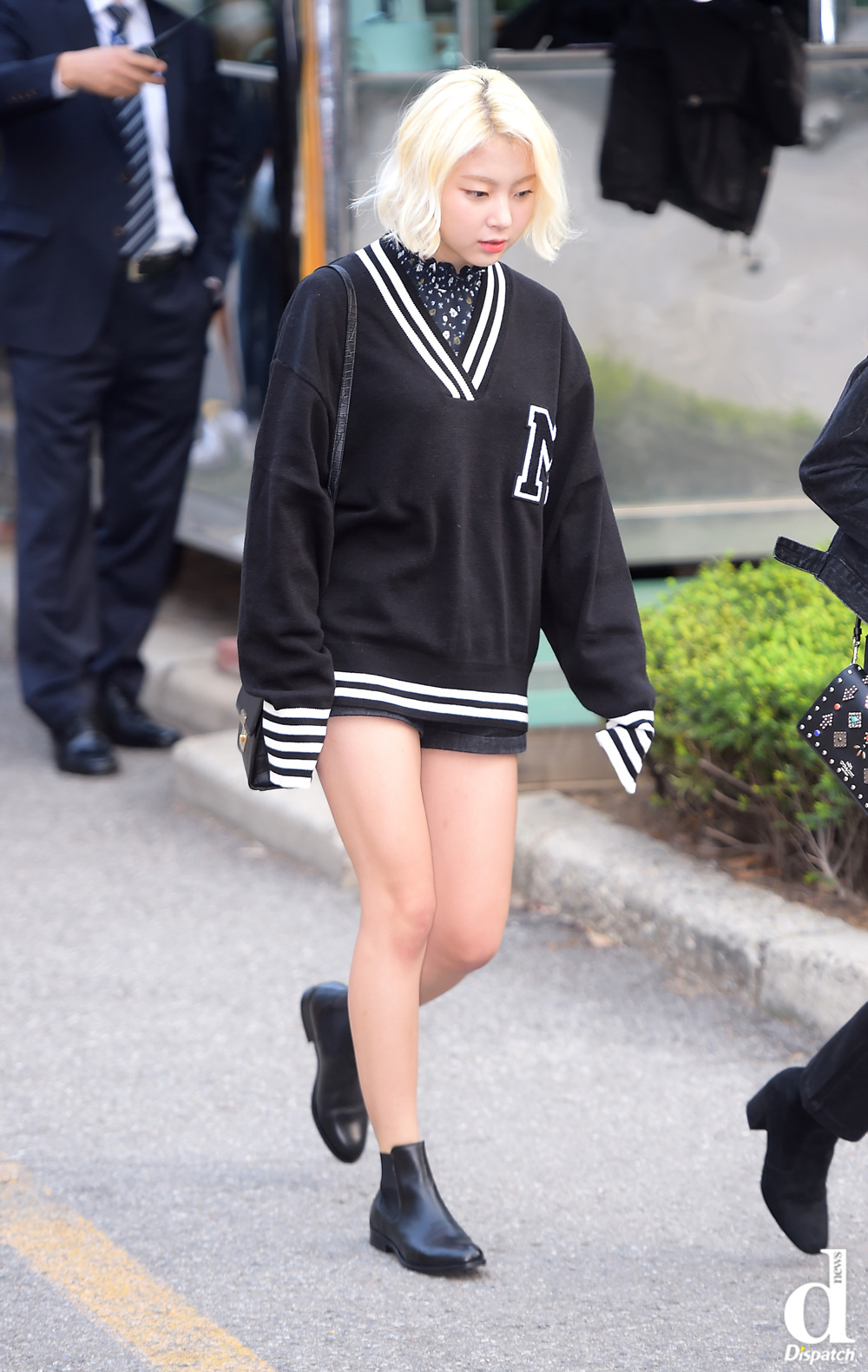 oh wow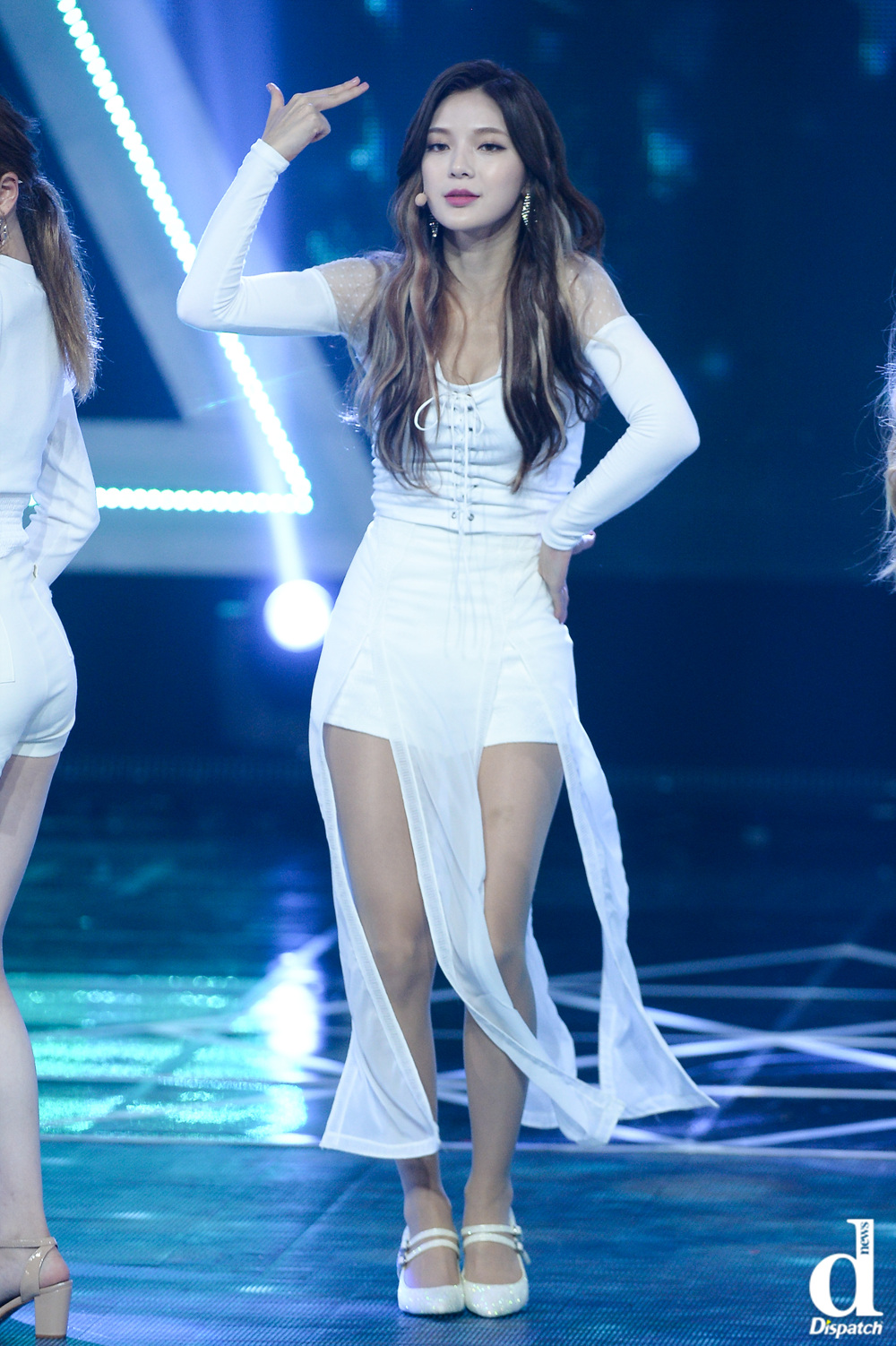 Nine muses Sojin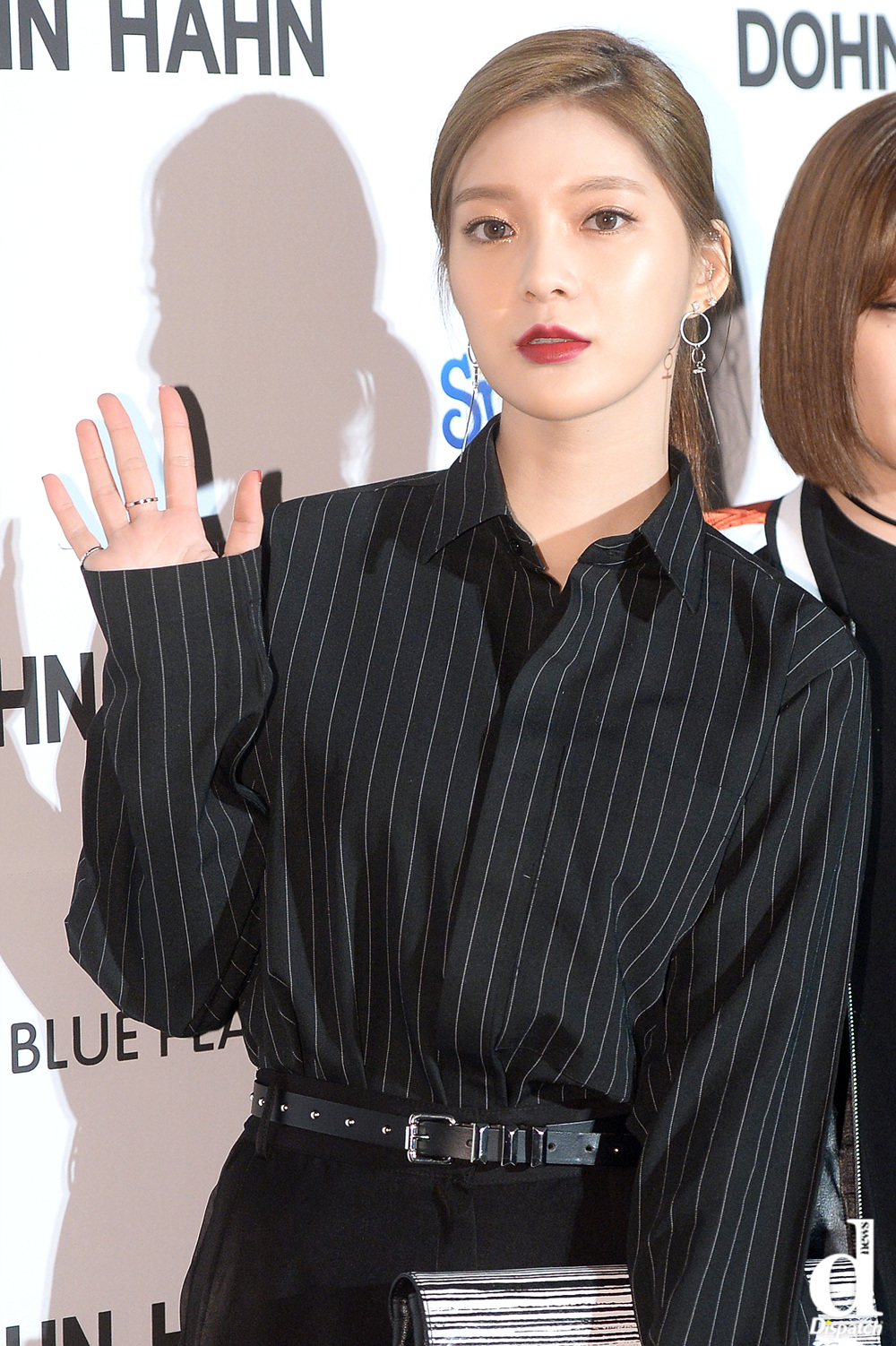 no wonder!