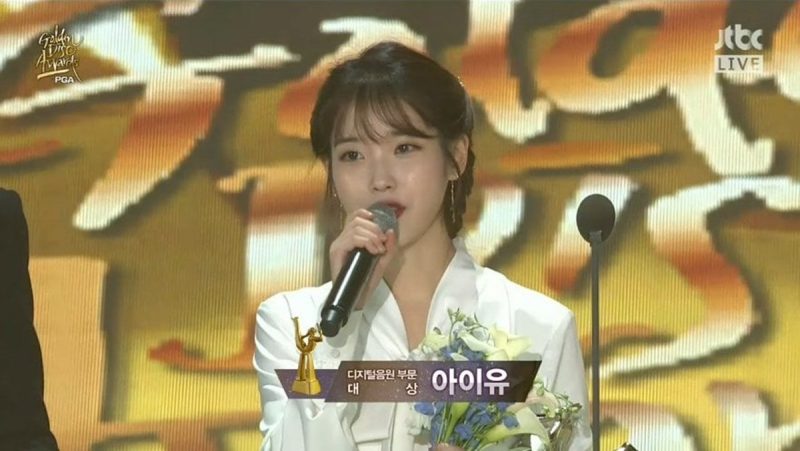 IU has a heart that keeps on giving.
A sweet story was shared about IU after winning the Digital Daesang at the 32nd Golden Disc Awards.
During her acceptance speech IU said, "I want to thank my team, let's go out for a meal."
Indeed a meal took place after the awarding. On the 11th of January someone knew a friend that met IU at the restaurant IU went to after winning the grand prize at the Global Disc Award.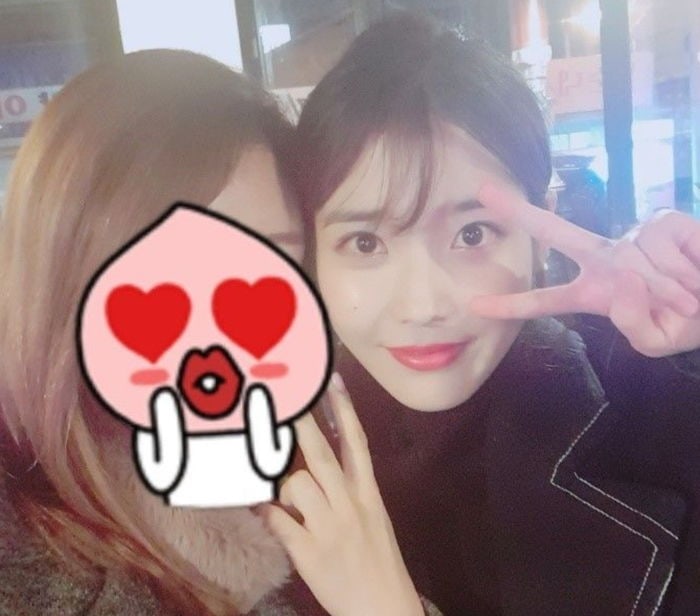 This person shared it on an online community saying "Someone I know went to a BBQ restaurant in Seongsudong, Seoul. She actually ended up sitting at the table next to IU. There were a total of three different groups of people eating at that restaurant, and IU apparently paid for all their meals because she won the Daesang."
The poster added, "It's nice enough to be able to meet a celebrity, but for them to also buy you a meal.. I'm so jealous." They also shared a photo of their friend with IU at the restaurant.
Annyeong~
For My Social Media
Facebook Page
Sarah Jane Edwards
Instagram
Lifewith.sarah
Photo Source<Insight Korea><일간스포즈>