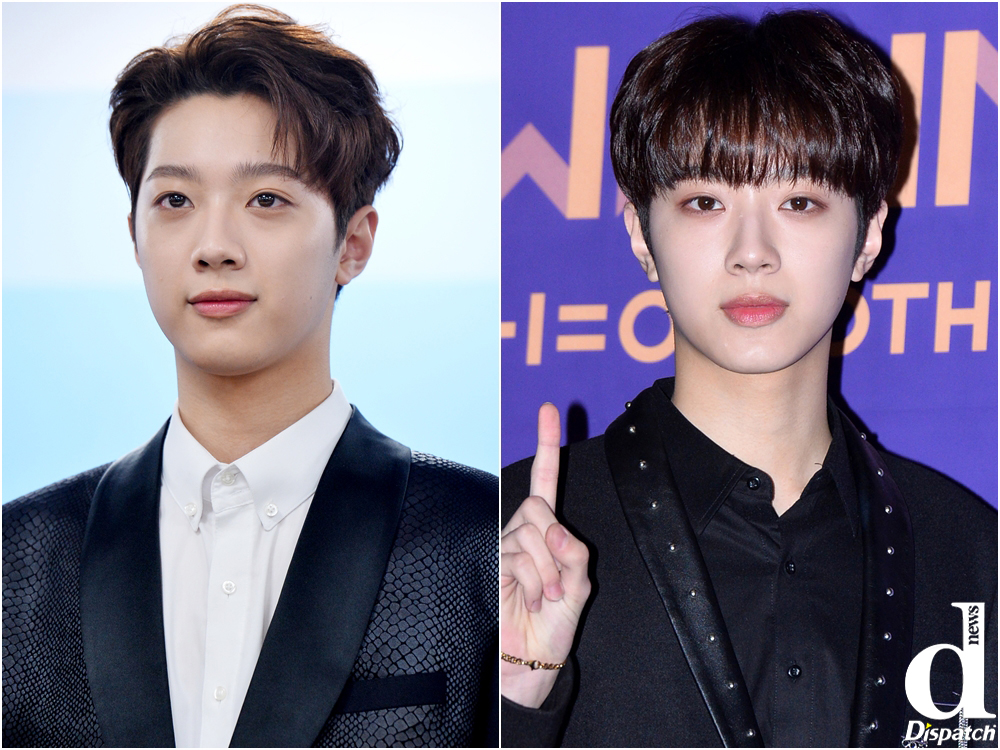 WannaOne's youngest member, Lai Kuanlin is one of the most handsome Kpop Idols.
we 'Dispatch' will show you his photos today, Are you ready?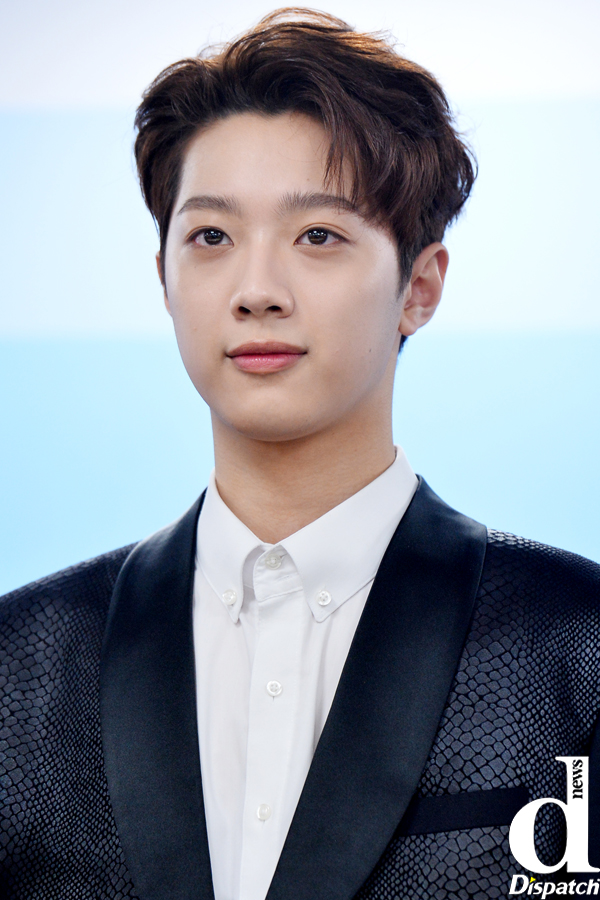 Lai Kuanlin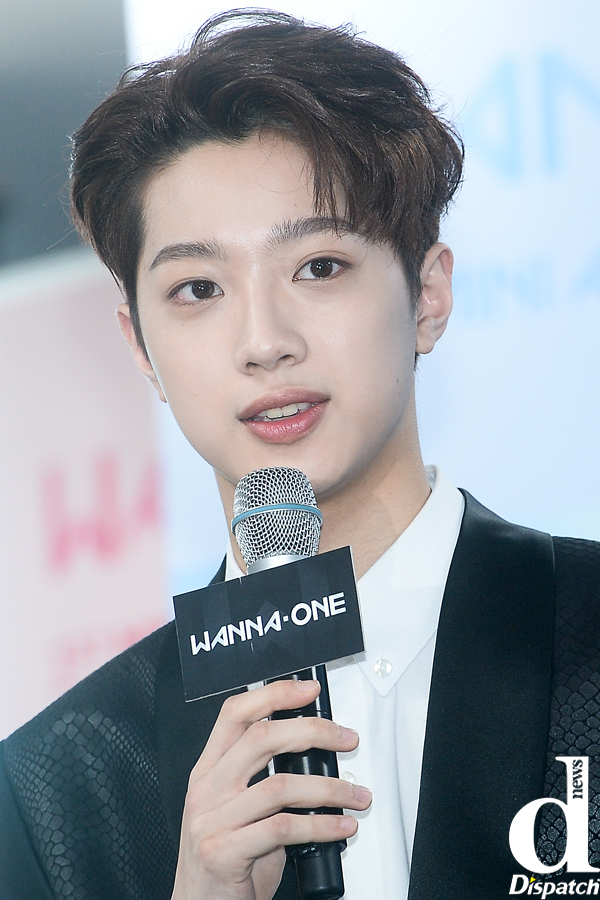 WannaOne member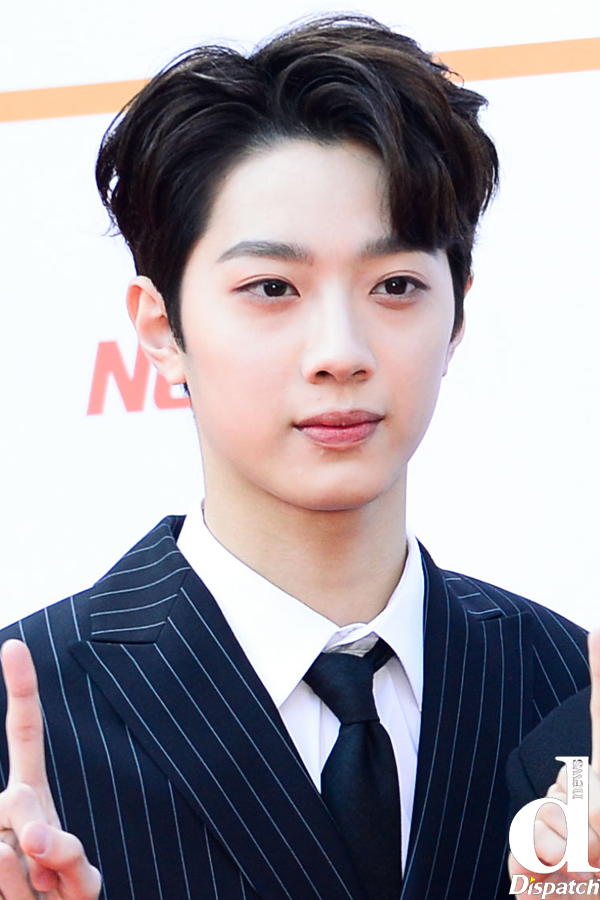 from Taipei ~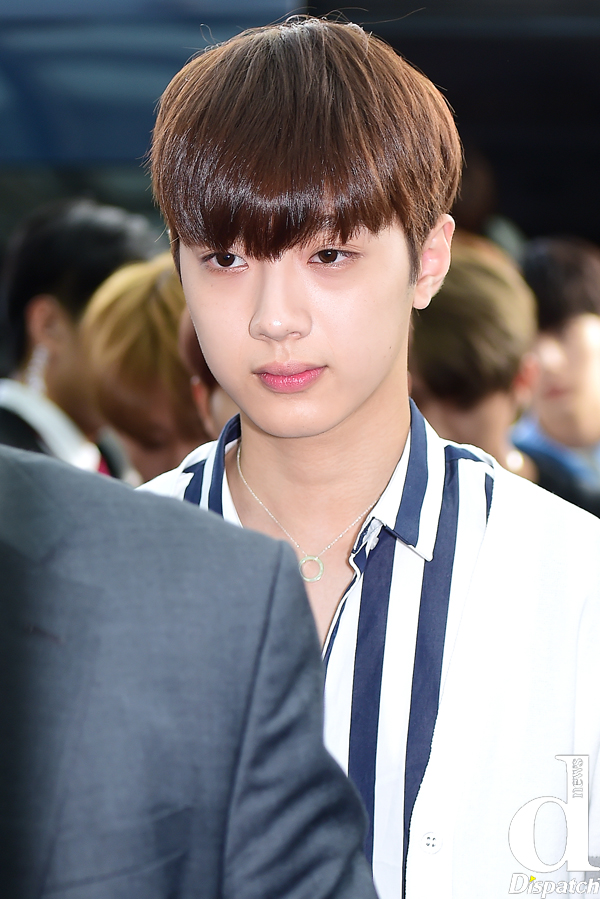 so good looking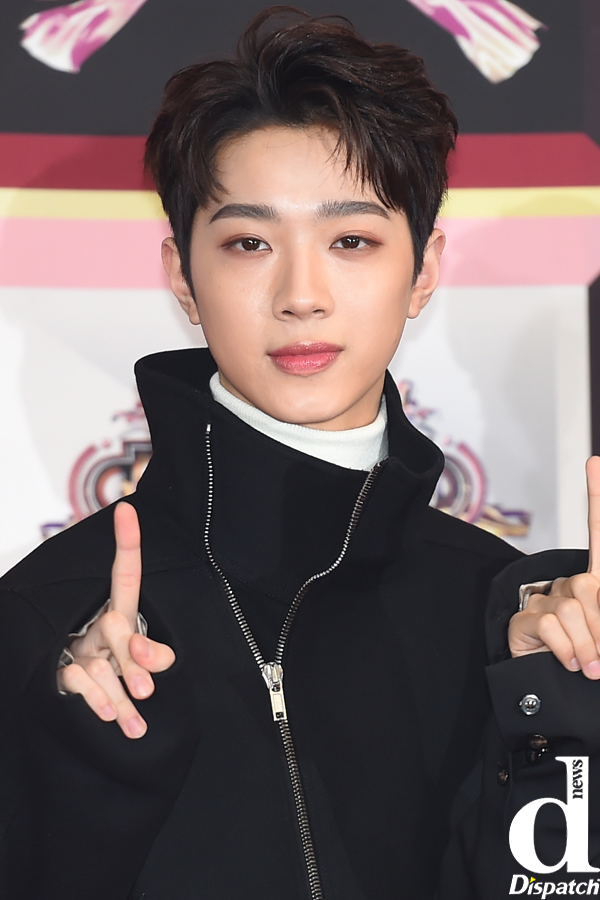 can you believe that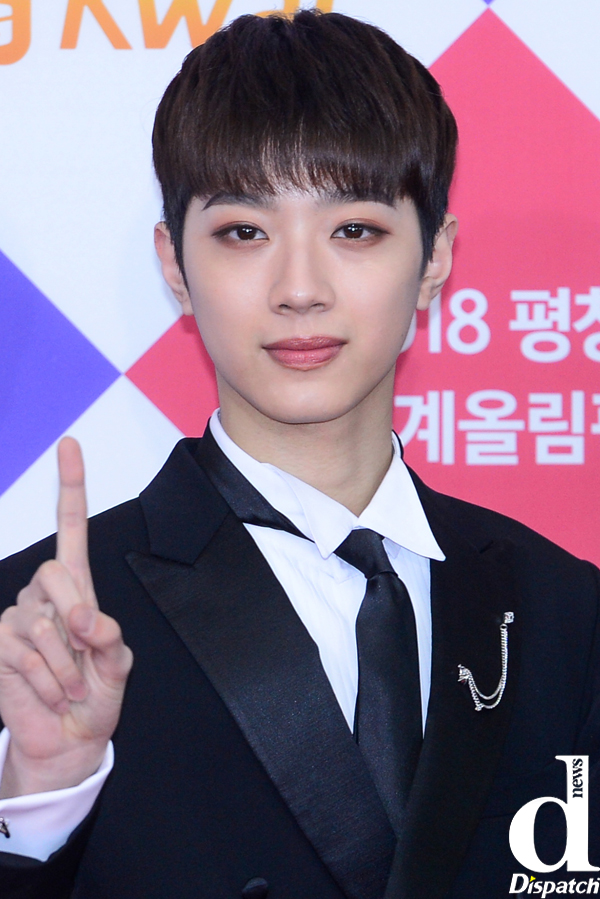 he is still high school student?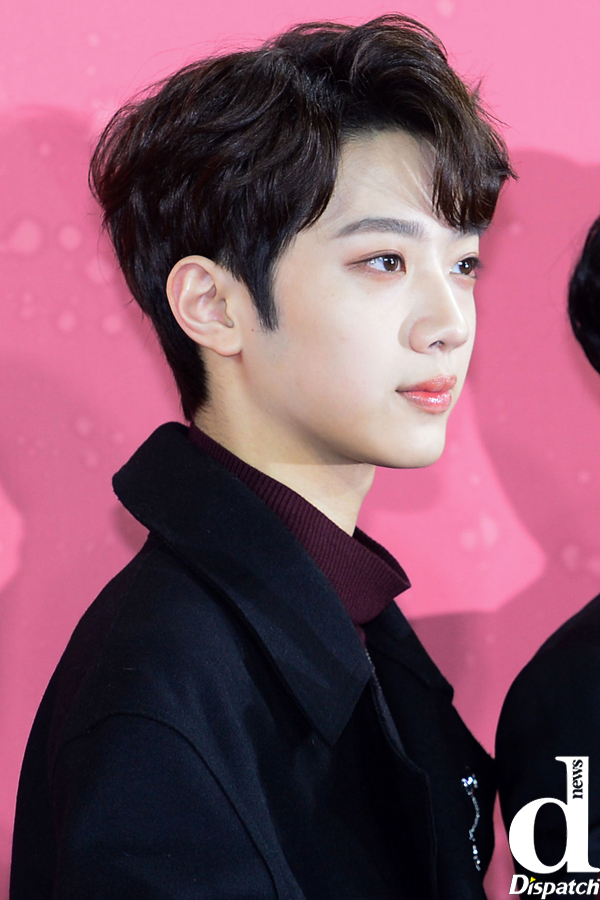 omg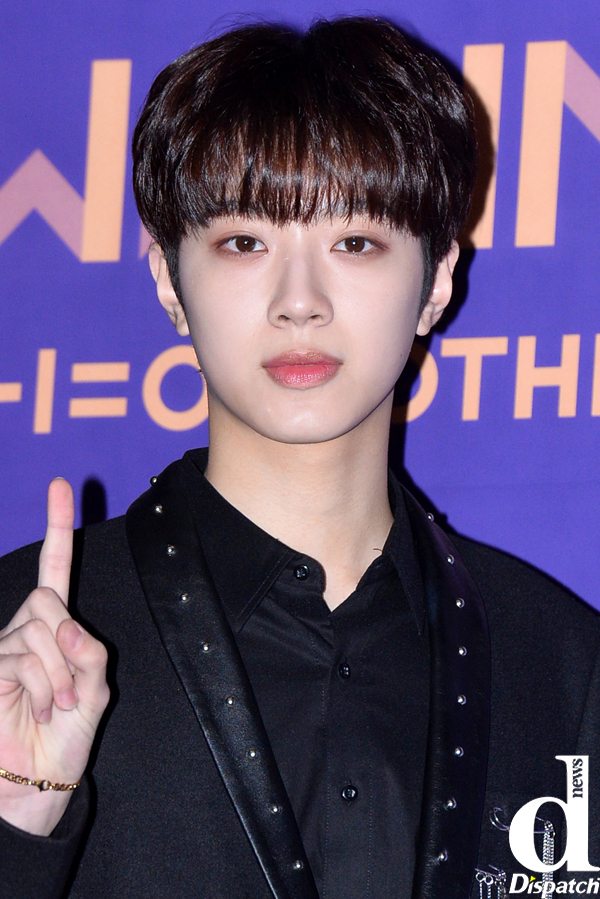 can't believe it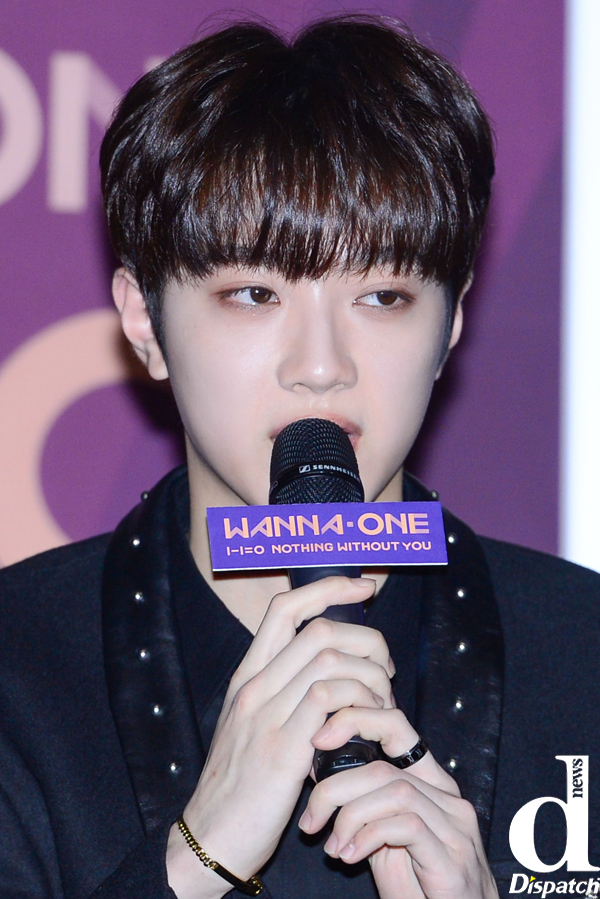 so handsome!