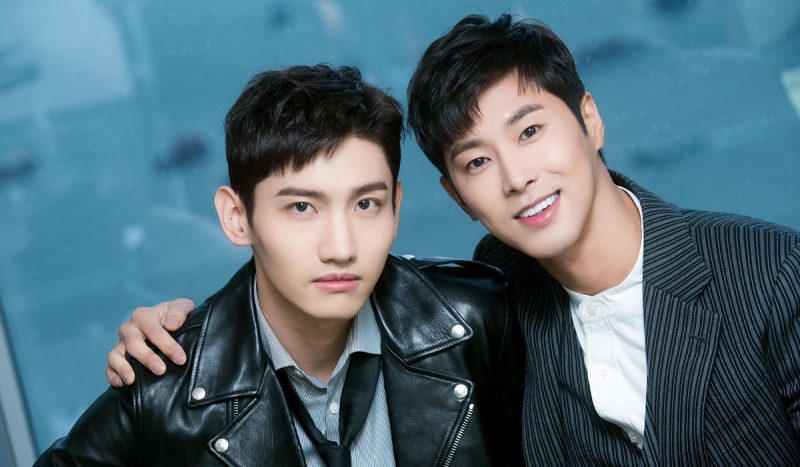 TVXQ is making a comeback!
After releasing a teaser image of what seems to be a new logo of TVXQ dated March 19, 2019 – 00:00 underneath, more details have been announced on their official SNS account.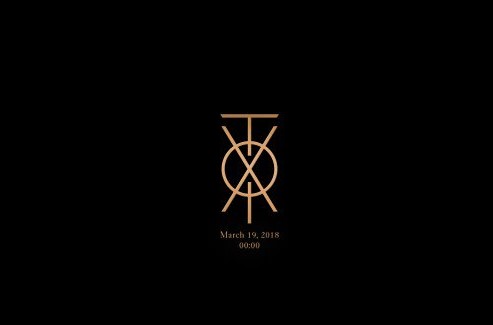 It has been announced that the duo will release their 8th full album on the 28th of March at 6pm KST.
But what is happening on March 19 at 00:00?? 😮
Photo Source<twitter><NaverxDispatch>