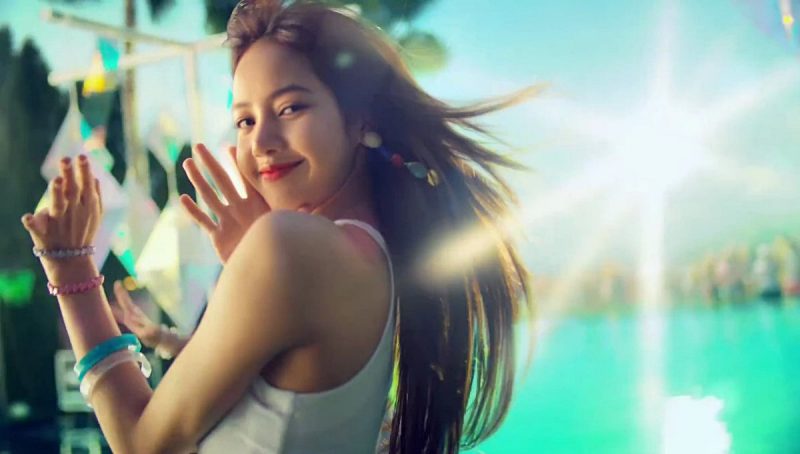 Black Pink and Woo Do Hwan show you how to quench your thirst this summer in their new 'SPRITE' commercial!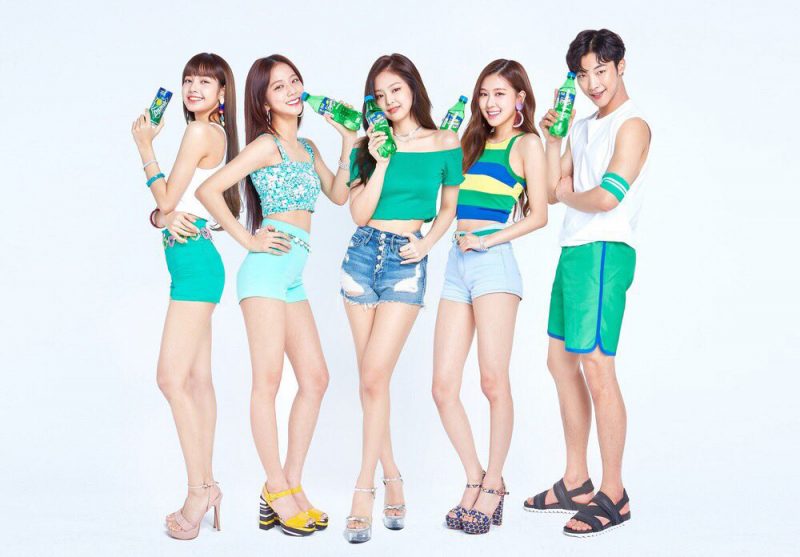 In the CF, Woo Do Hwan can be seen having the time of his life after drinking a refreshing can of Sprite while Black Pink members dance the hot day away!
Whew! now I'm thirsty.
https://youtu.be/G9vKpboy7Yg
Check out their refreshing new cf yourself. :o
Photo Source<Sprite>
Find high-quality KPop photos, Wallpapers and Images-download for free : https://www.kpopimages.com