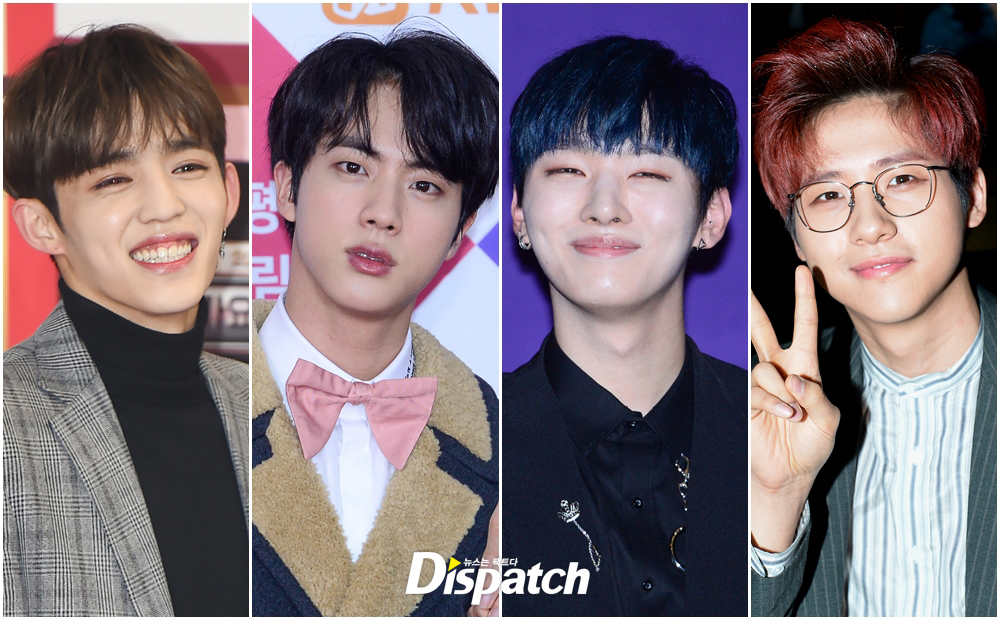 Do you know what Maknae means in Korean? That means the youngest in a group so that All Kpop groups must have maknae. How about Matnae? It means the eldest but behave or look like the youngest.
We 'Dispatch' will tell you who are like..Matnae today!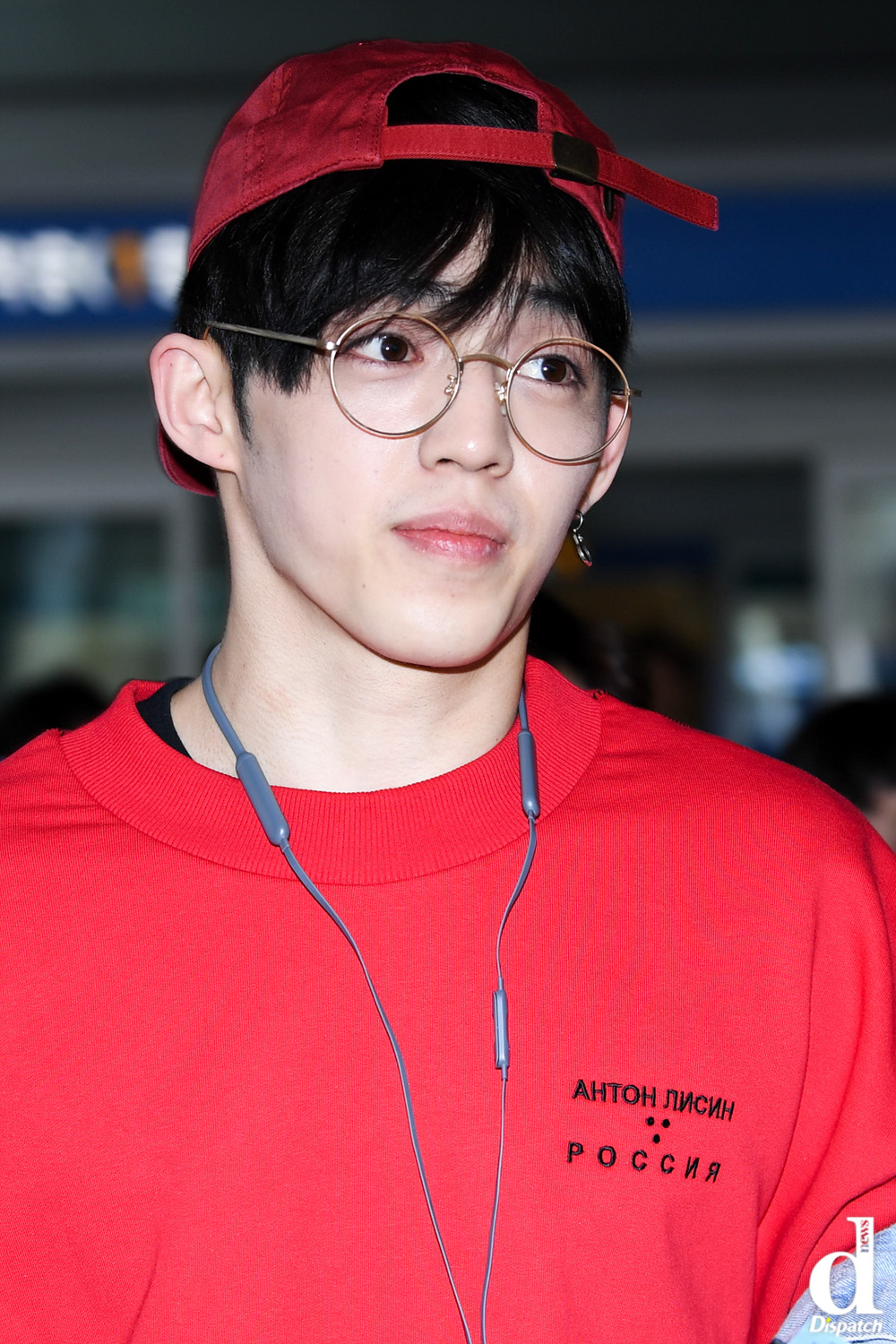 S.coups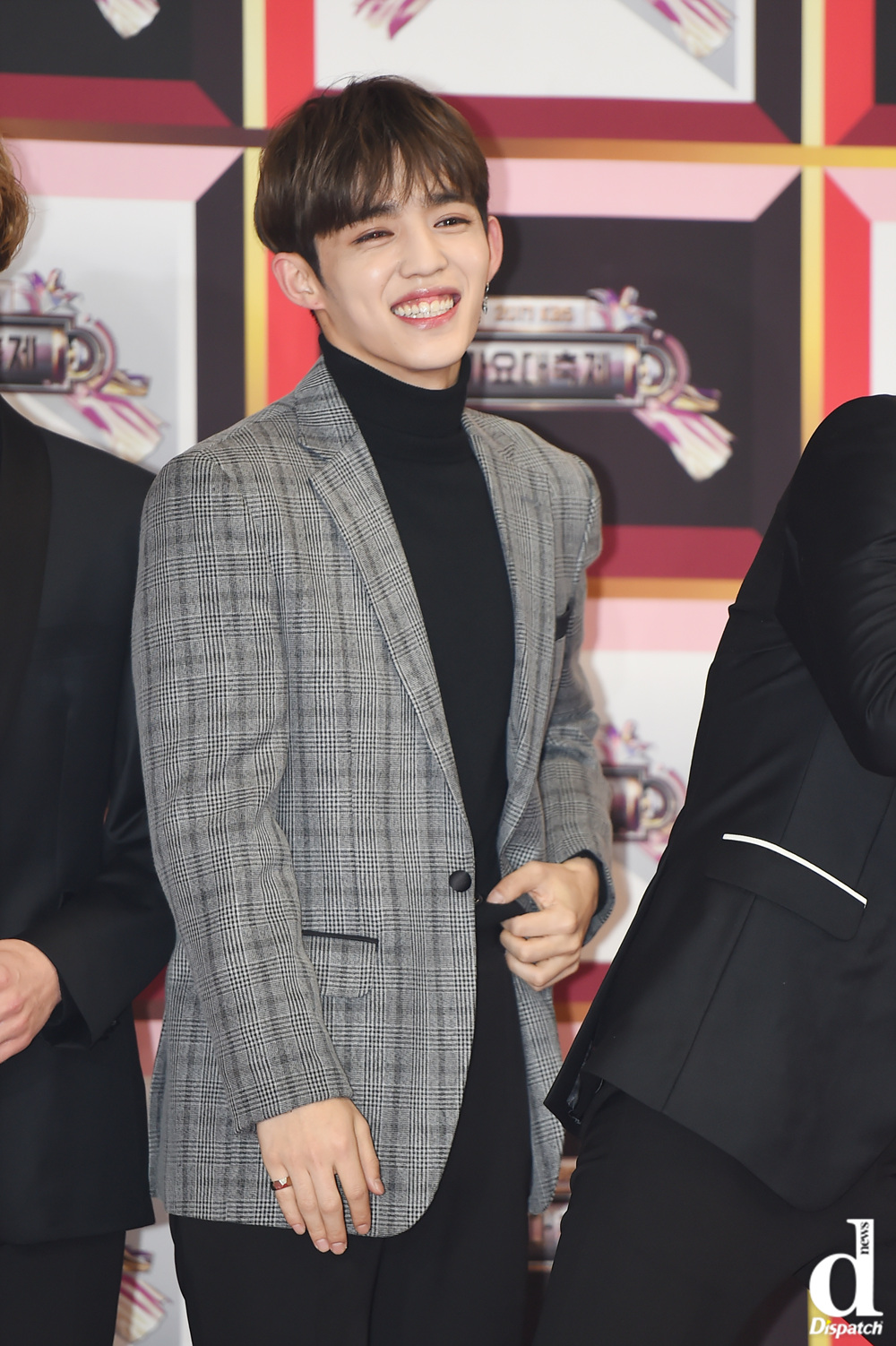 right?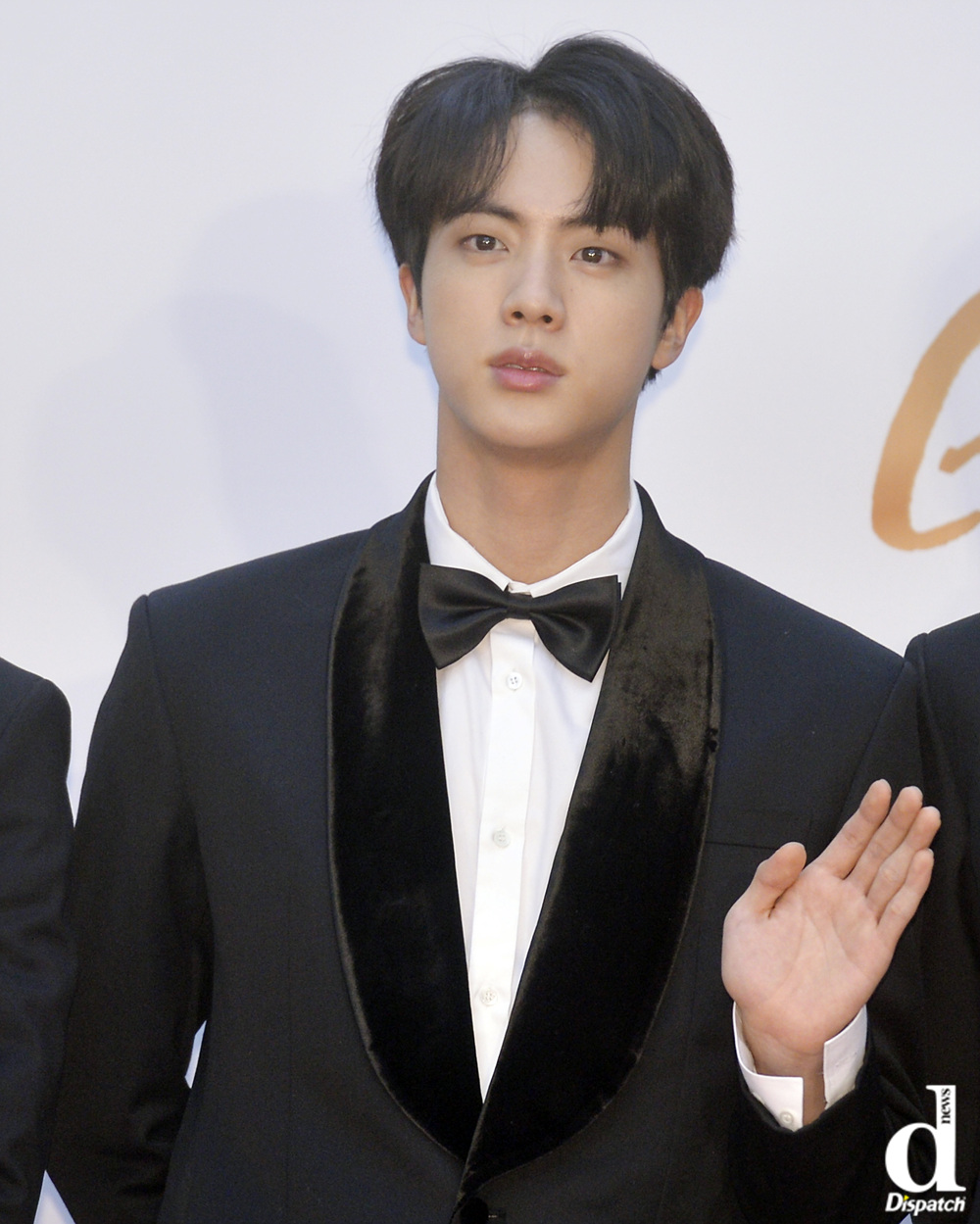 Jin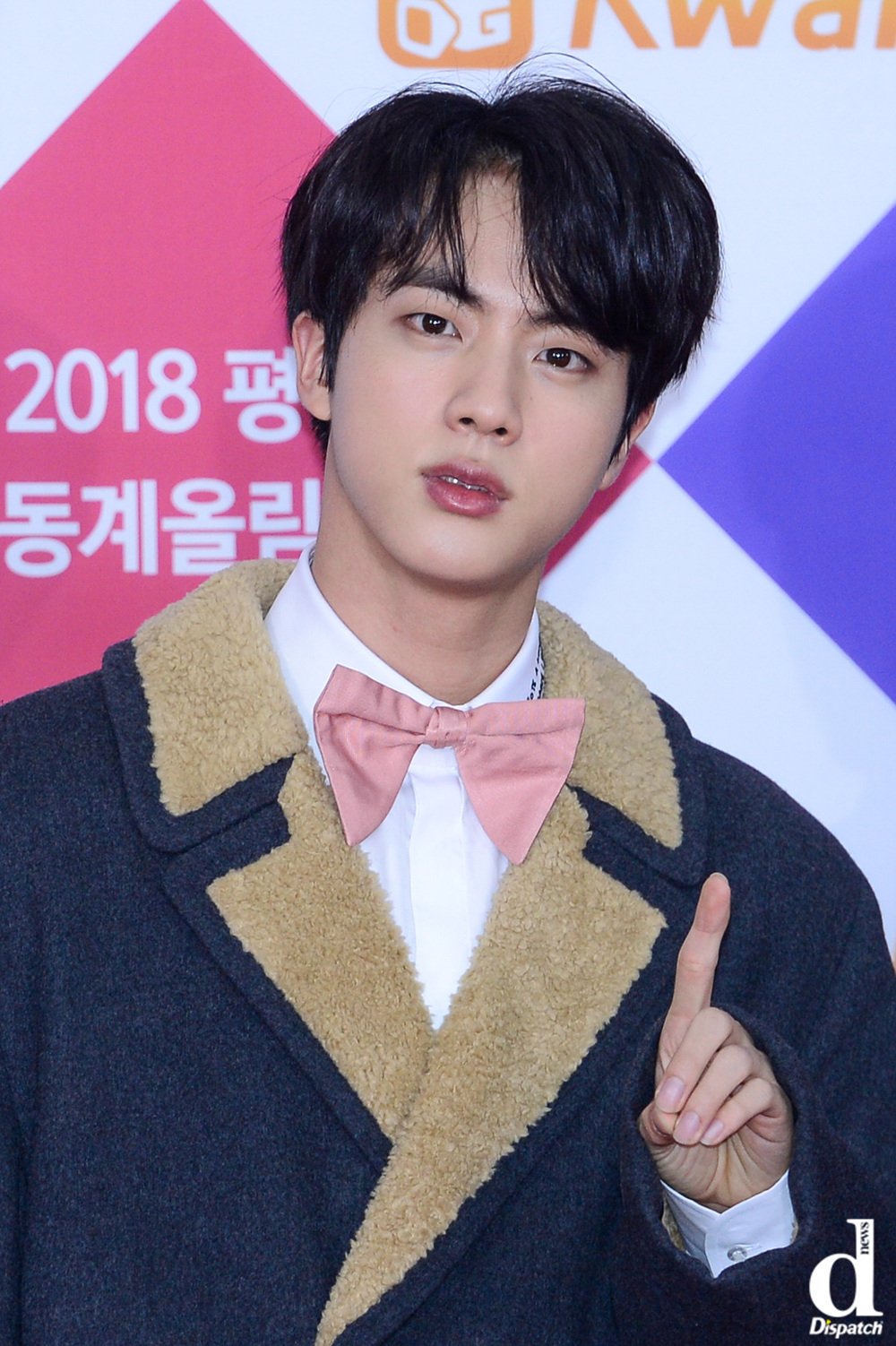 oh haha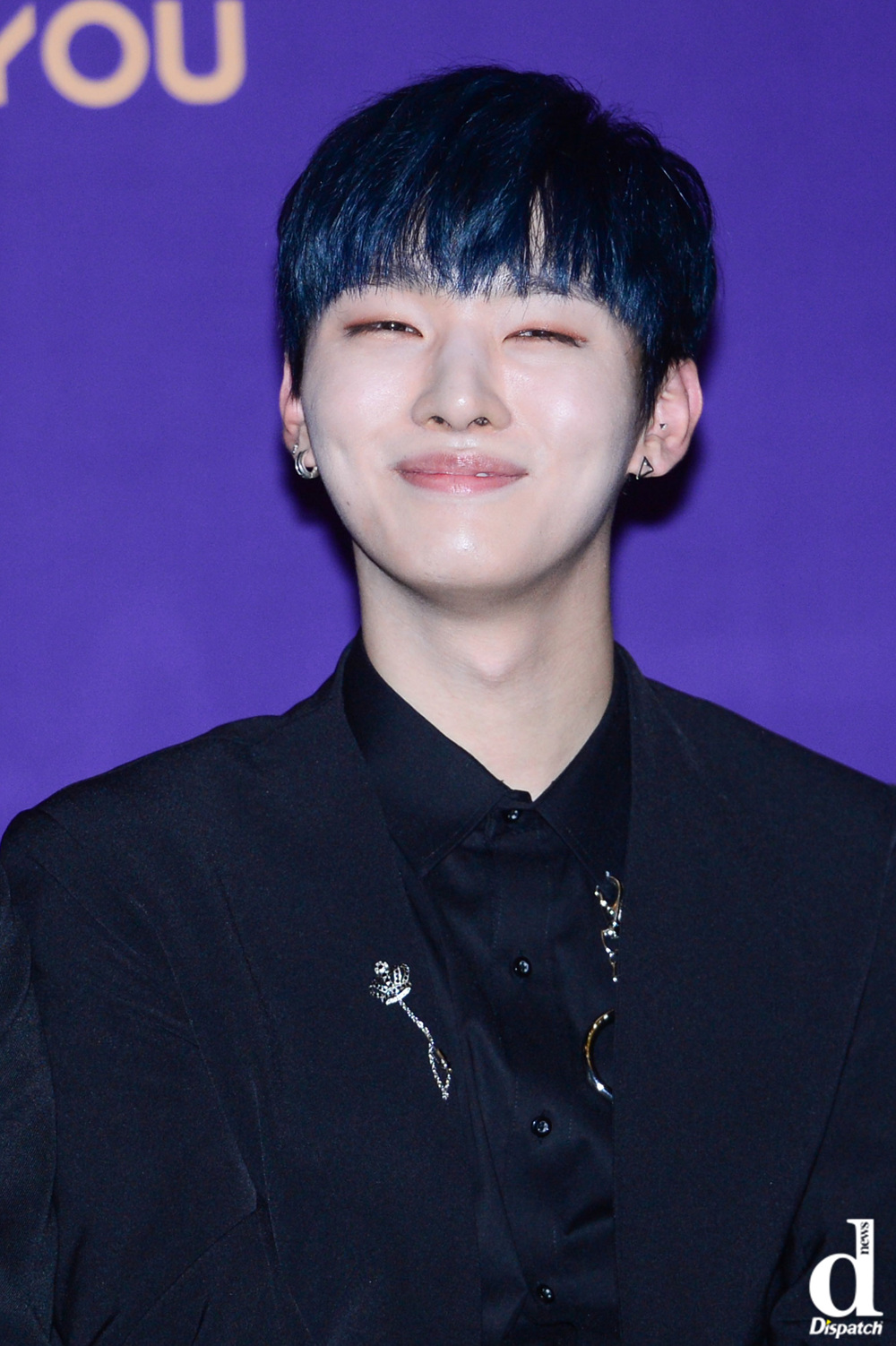 Jisung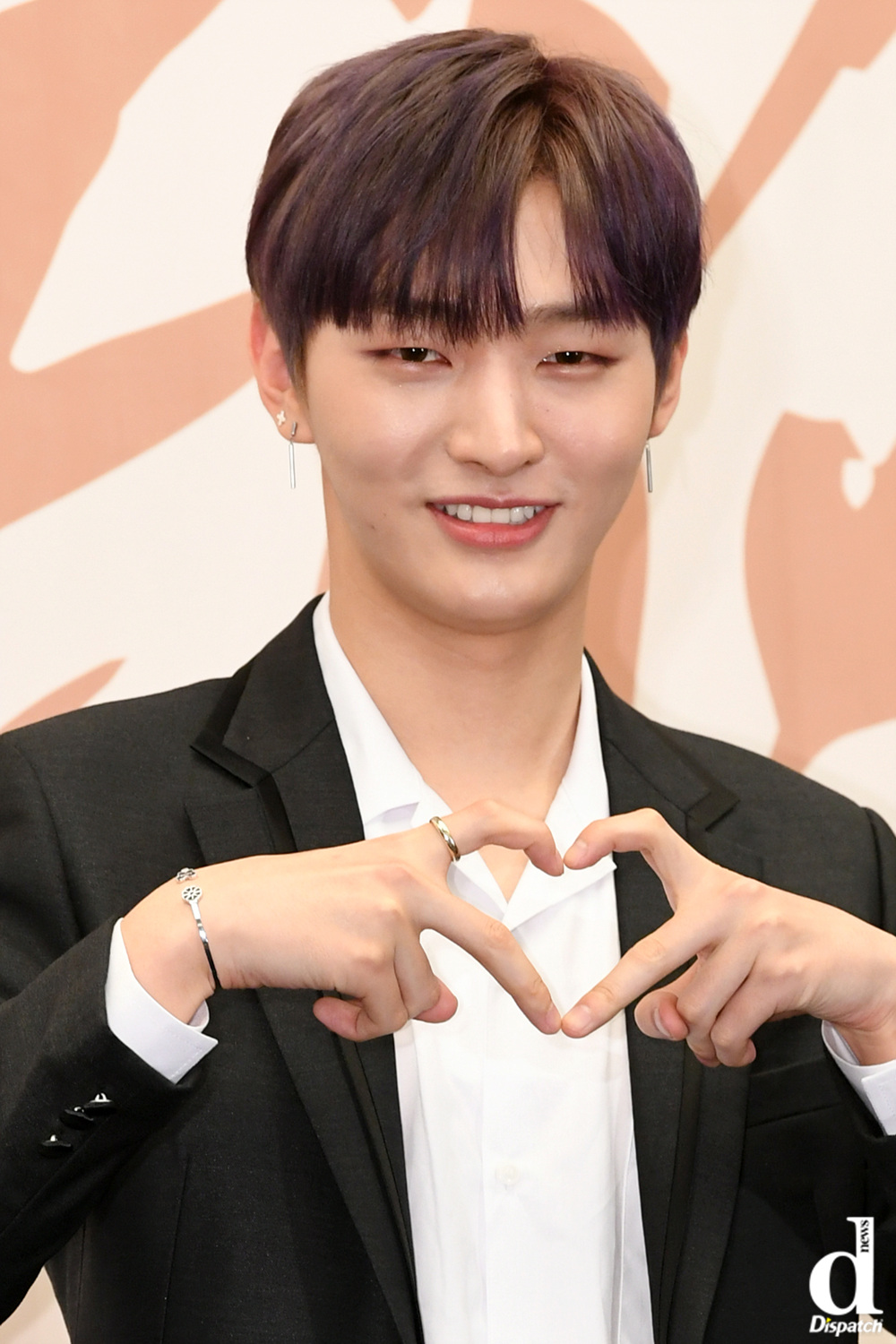 haha Jisungssi!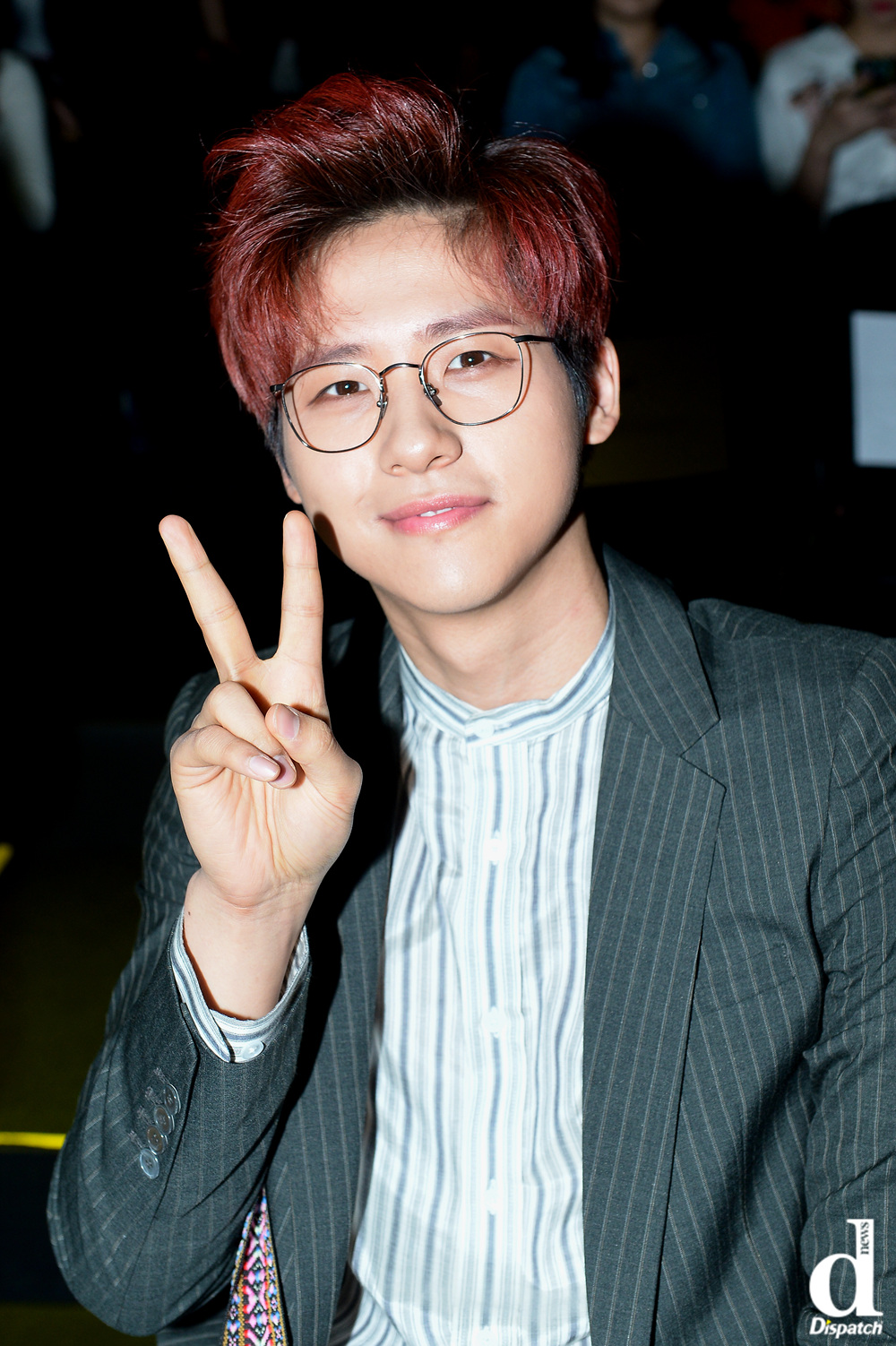 Shinwoo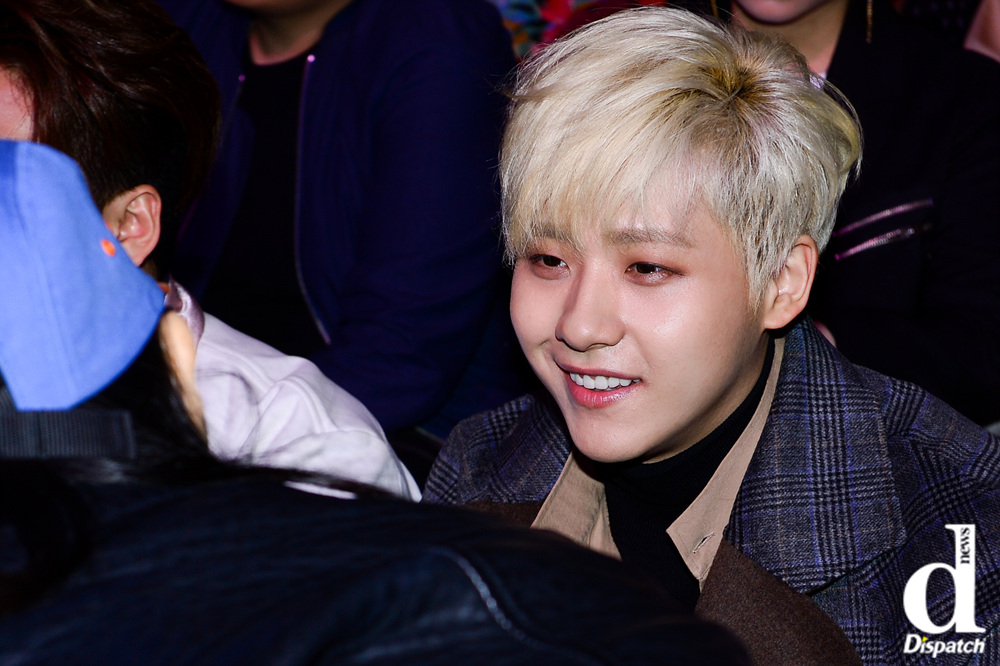 Aww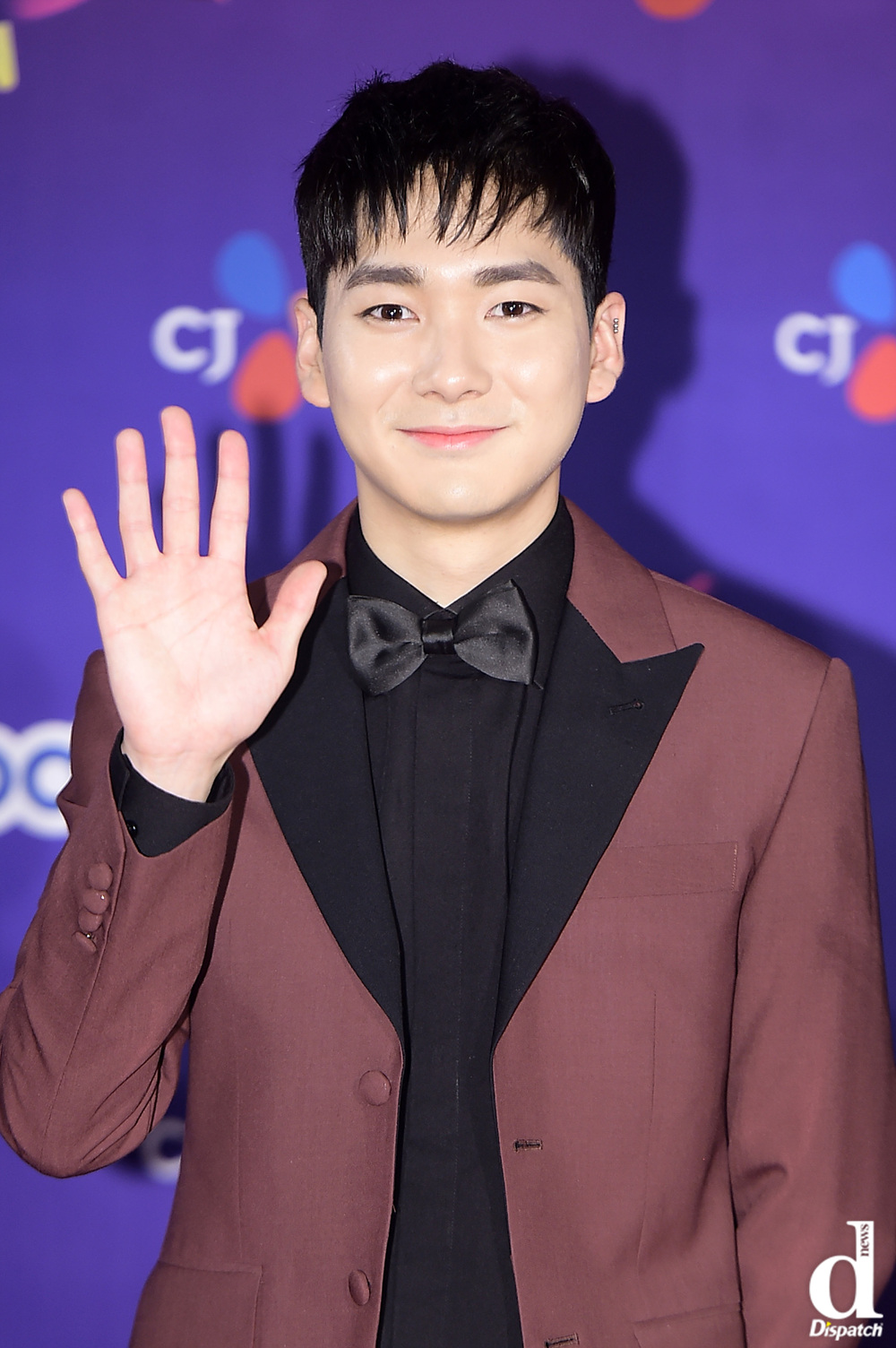 Aron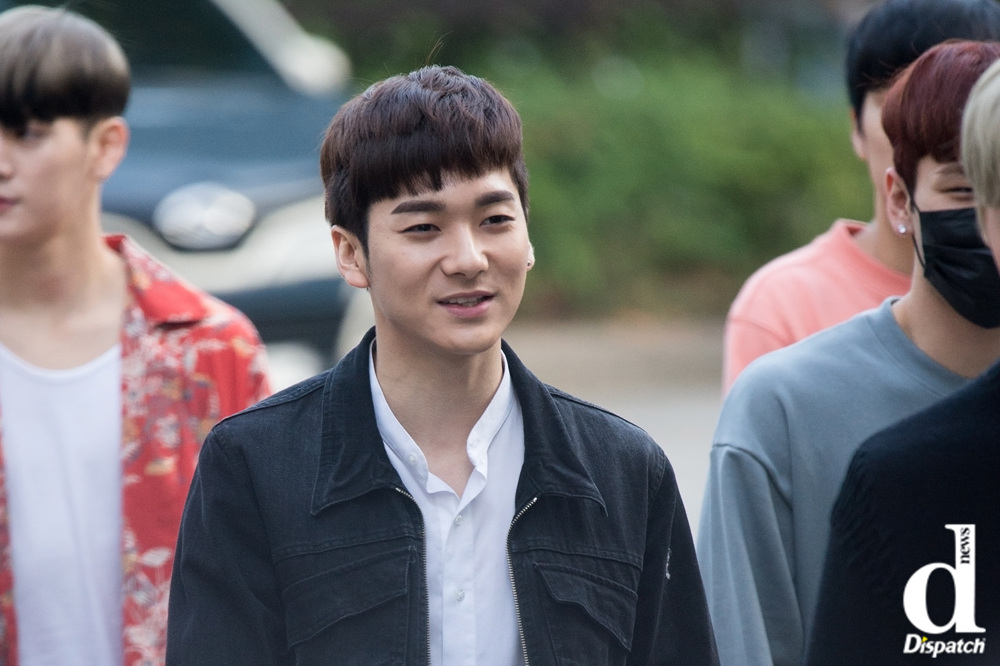 Didn't know that he is the eldest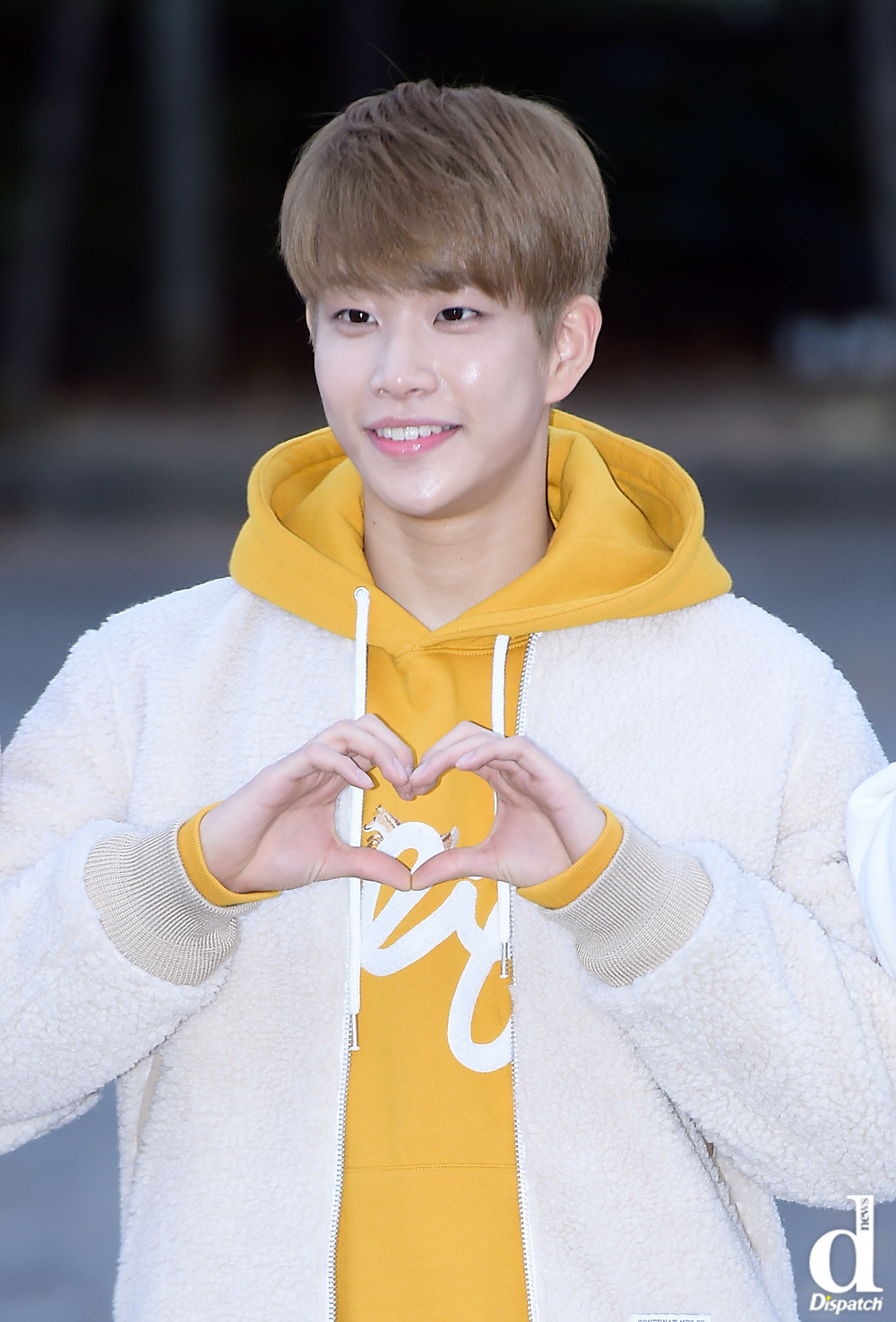 MJ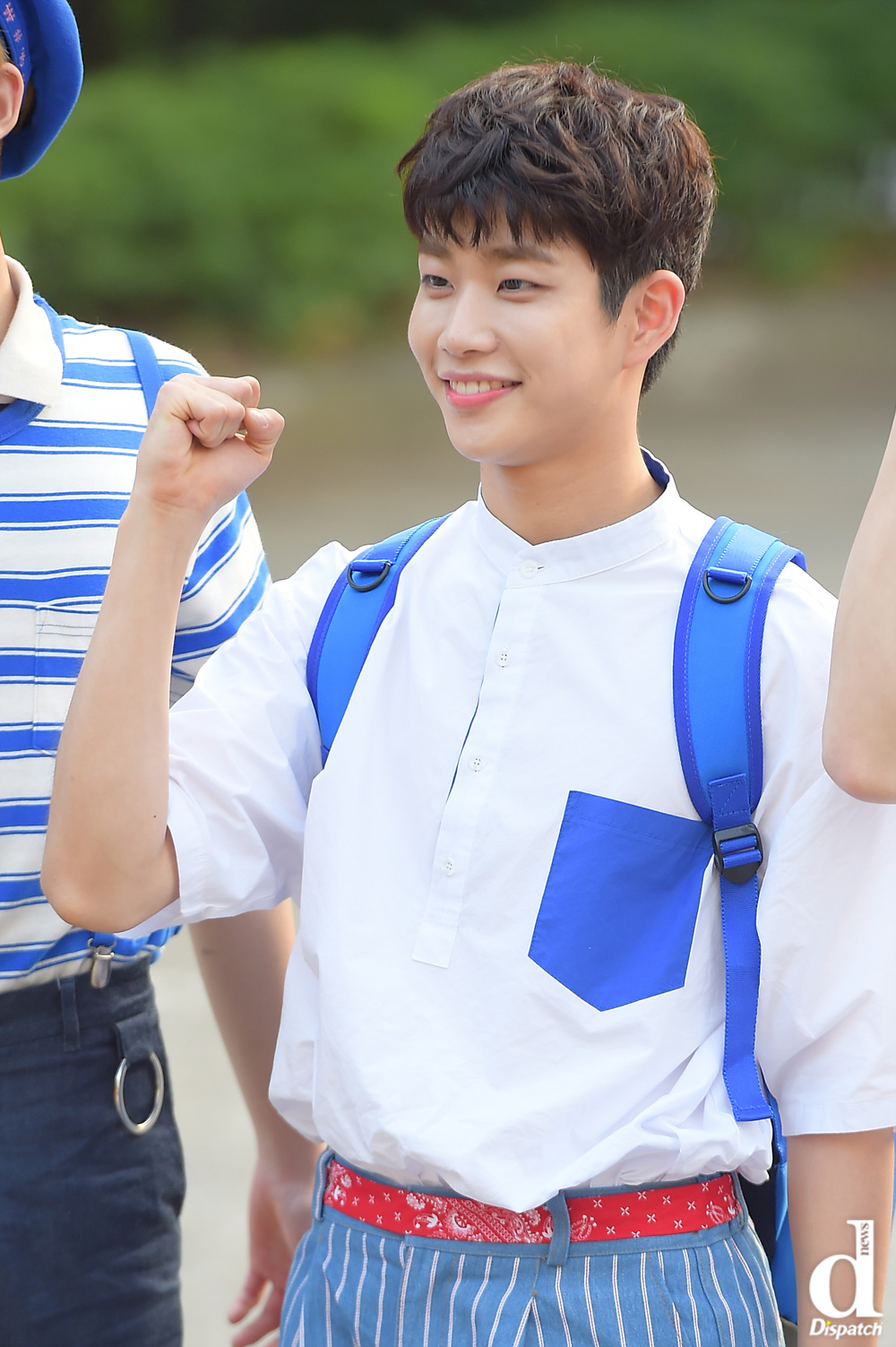 oh really?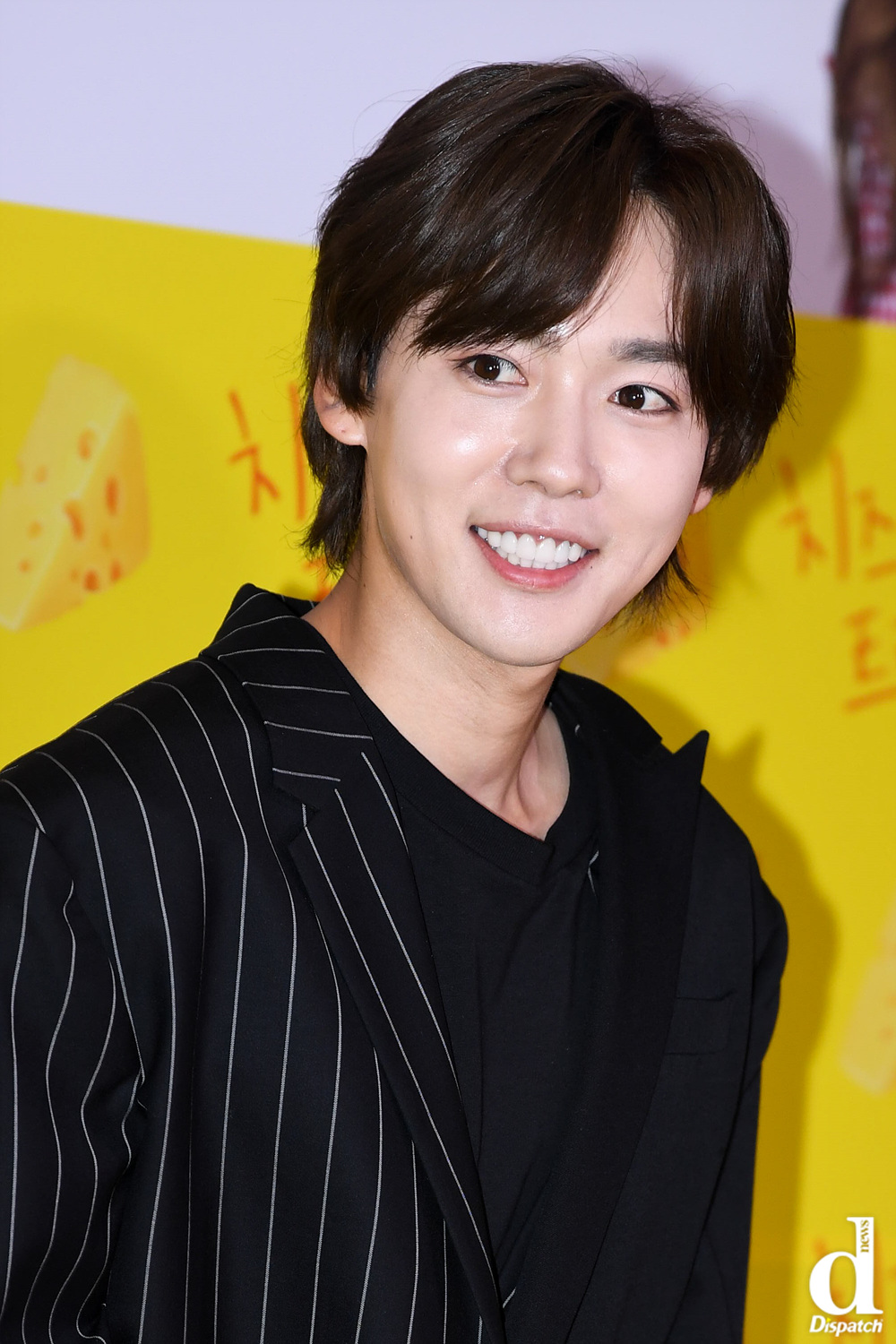 Jinwoo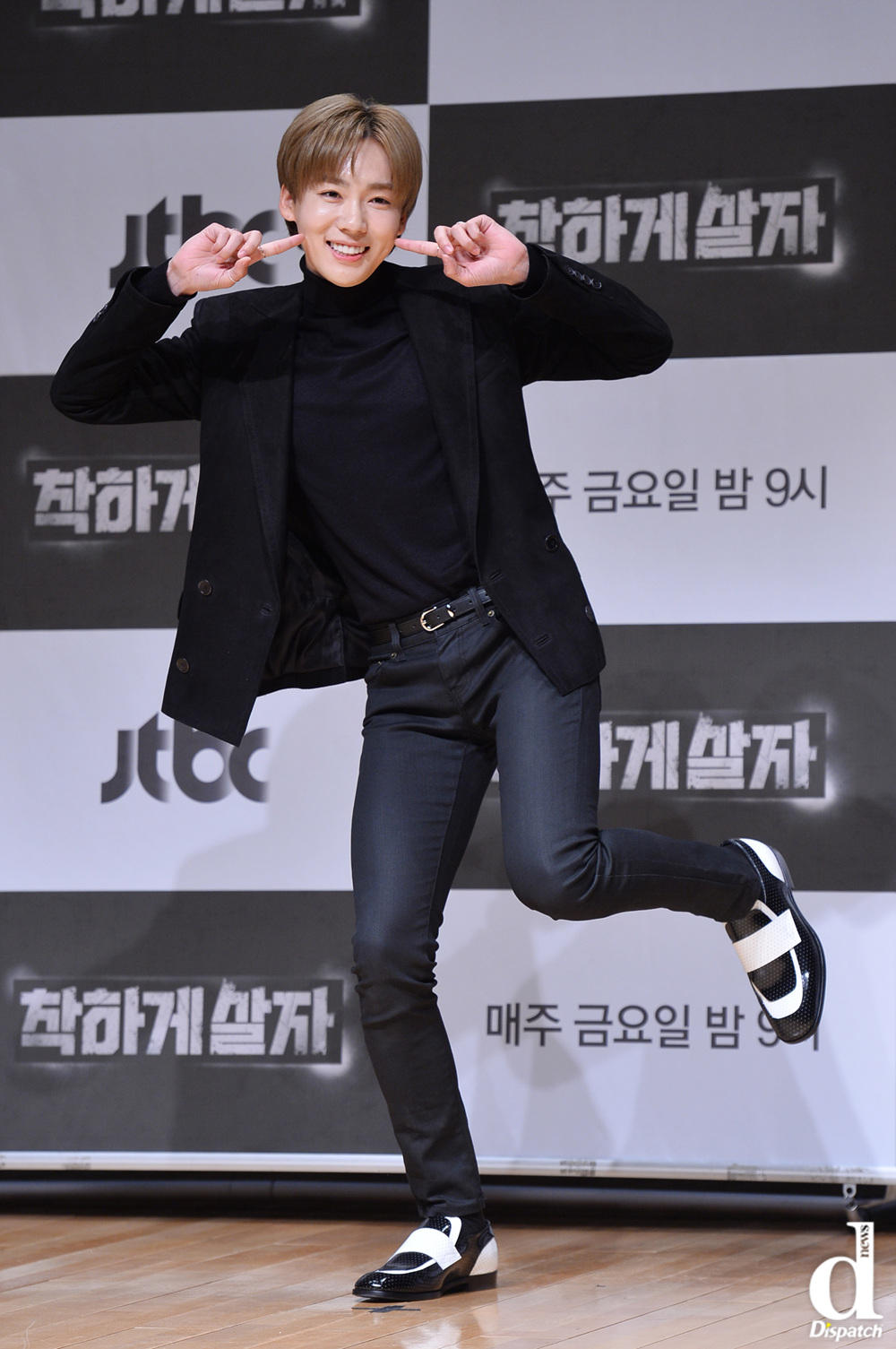 Hyung <3