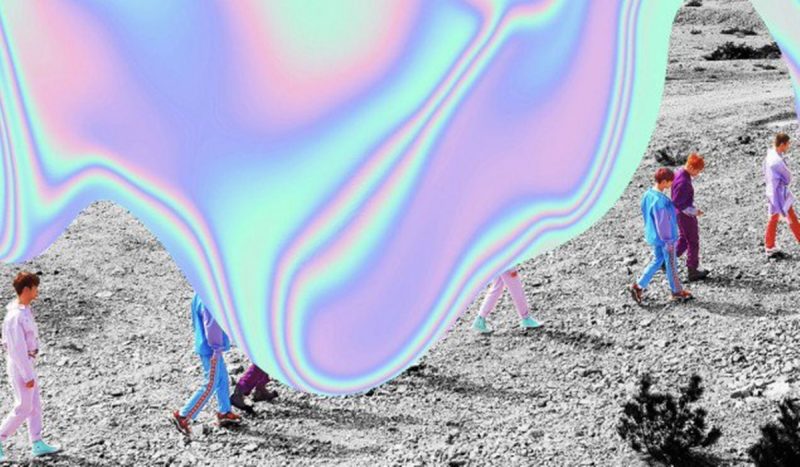 SHINee is back with a 10th anniversary comeback! Woop-Woop!!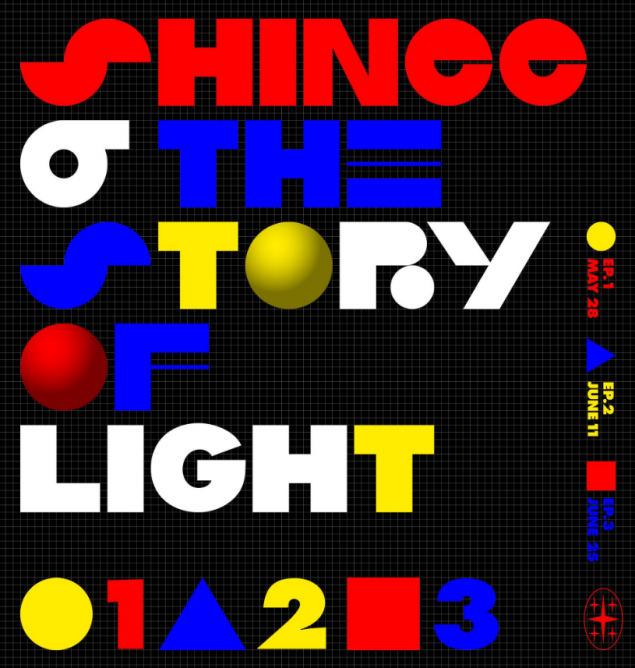 According to the first teaser image that was released following the announcement, SHINee will be releasing their comeback in 3 episodes.
Episode 1 on May 28, Episode 2 on June 11, and Episode 3 on June 25.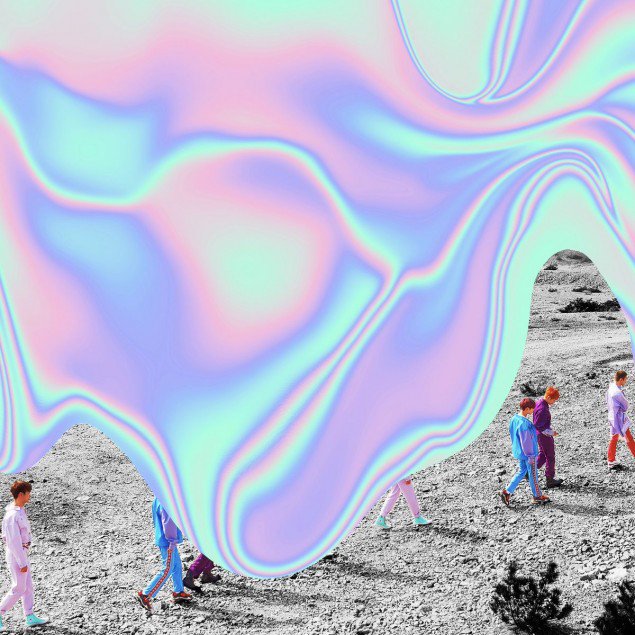 Each episode will consist of 5 tracks, a total of 15 tracks!
Stay tuned for more updates on SHINee's 10th anniversary comeback.
Photo Source<Twitter: @SHINee>