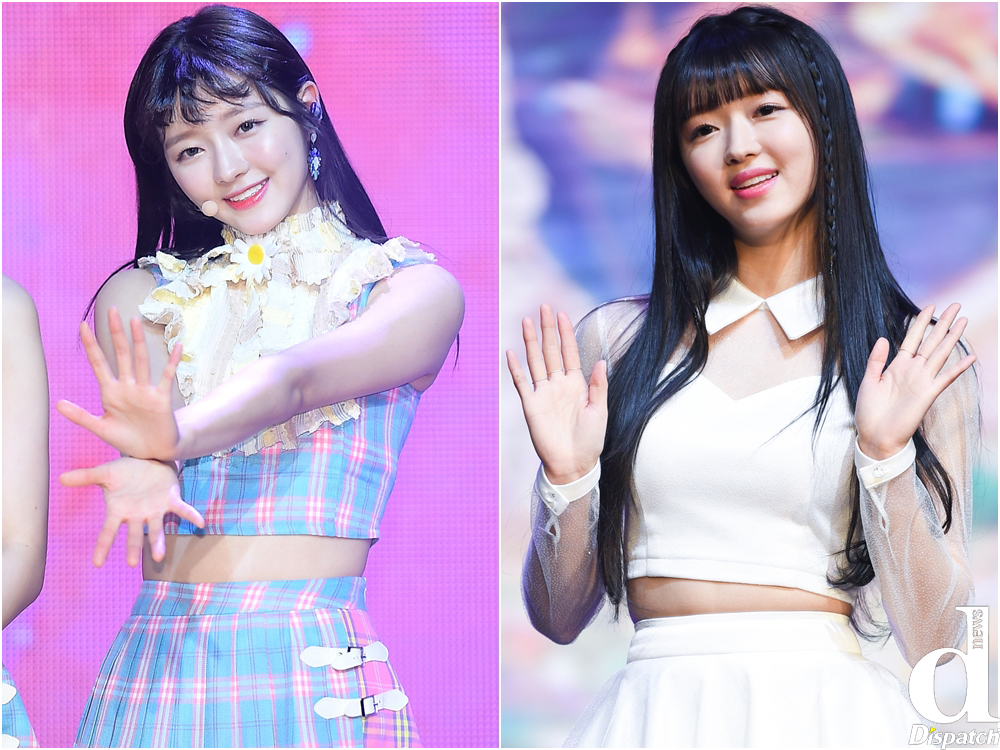 Do you like Oh My girl YooA? She is very talented, cute and has such a beautiful voice. We 'Dispatch' will show you her photos today!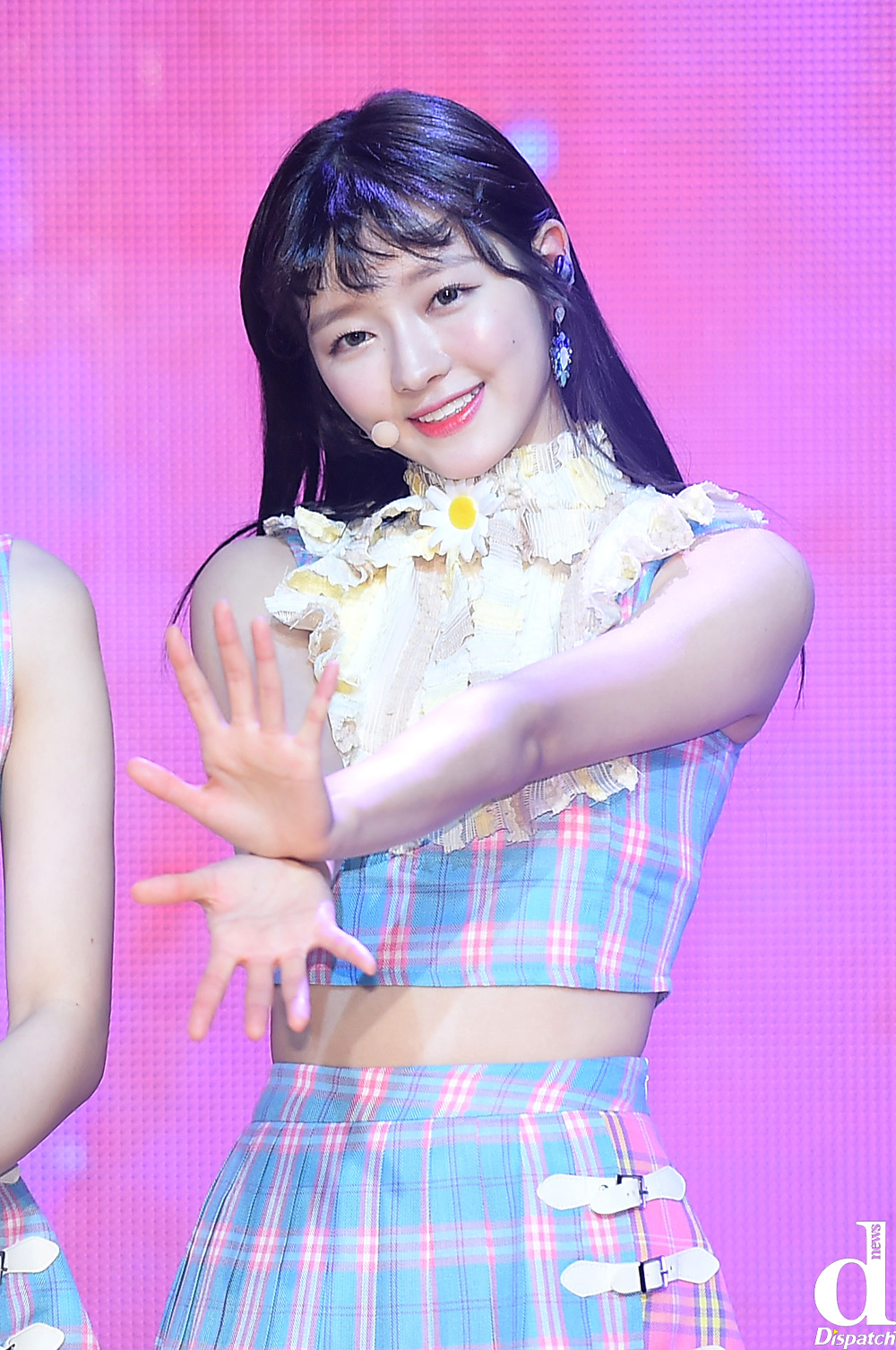 YooA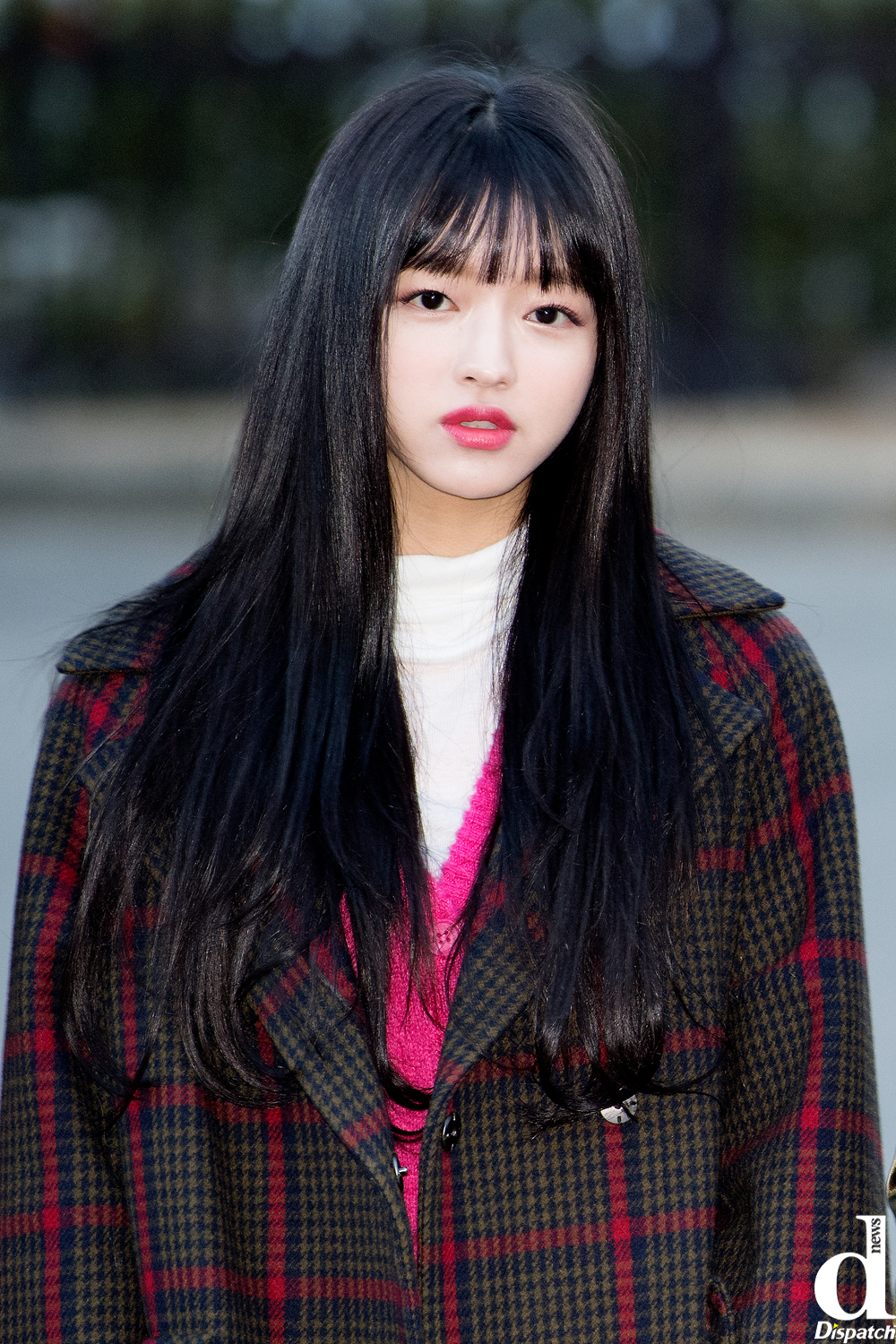 Lovely <3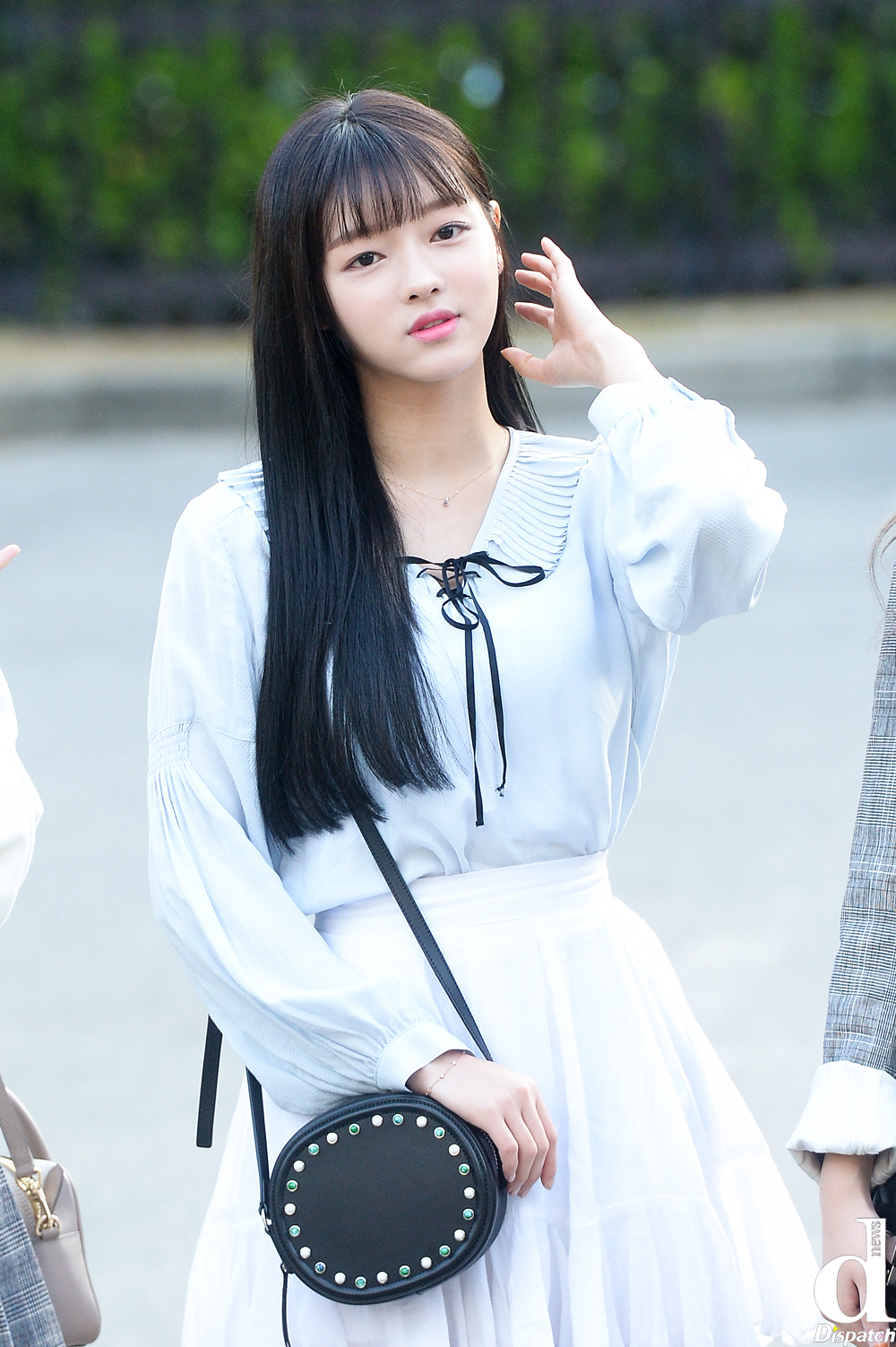 Have you ever heard her voice?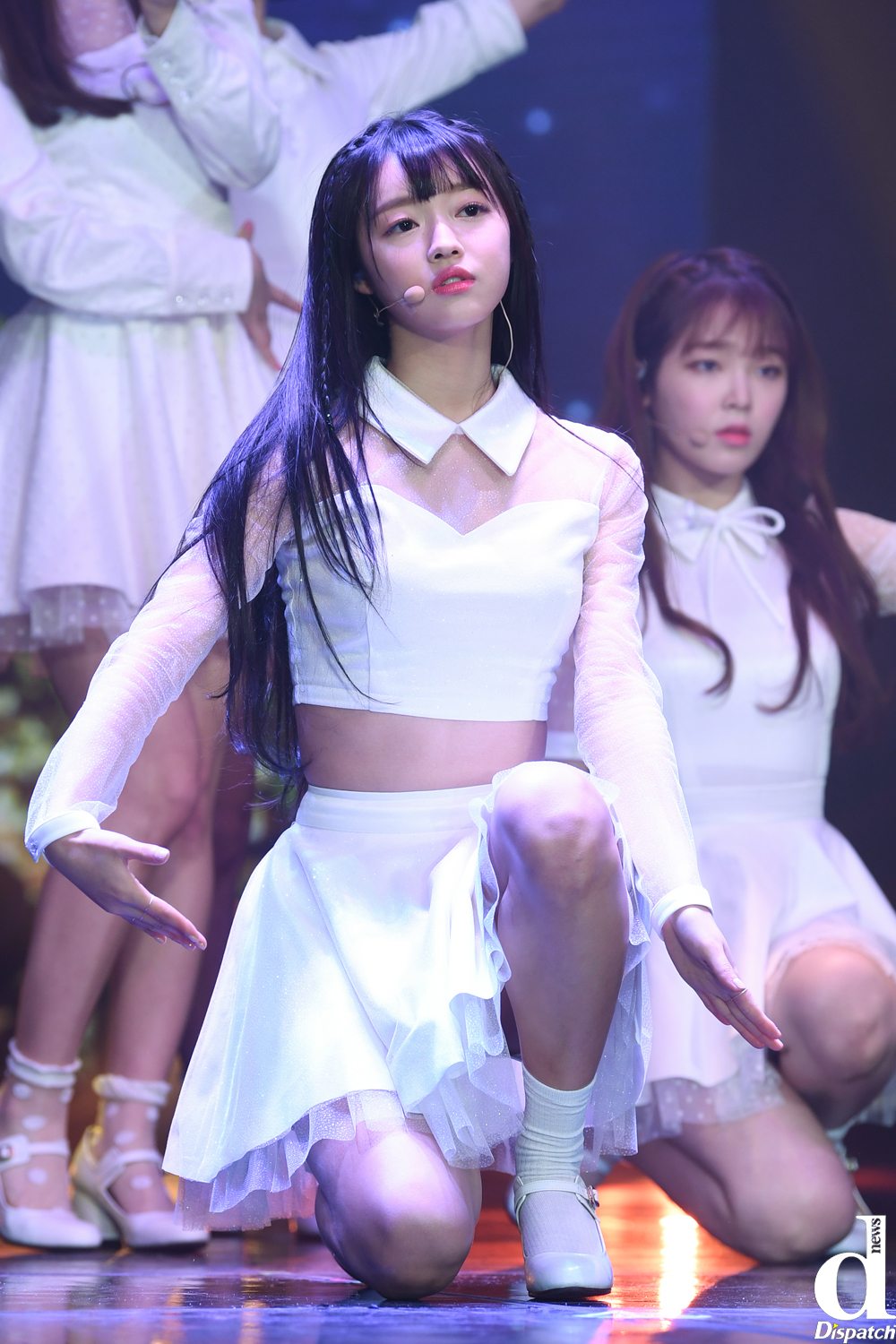 her charming point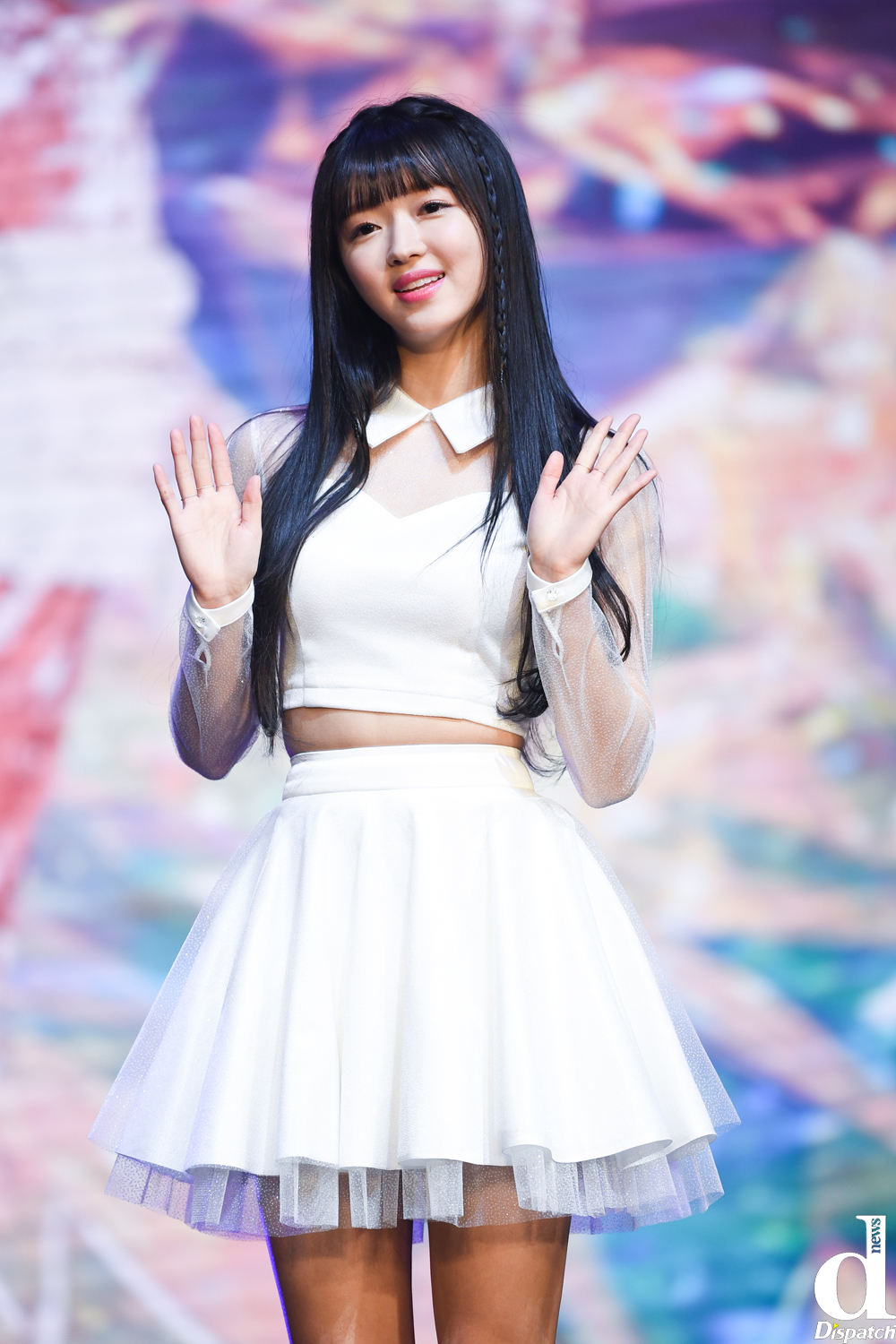 Her dance moves are so good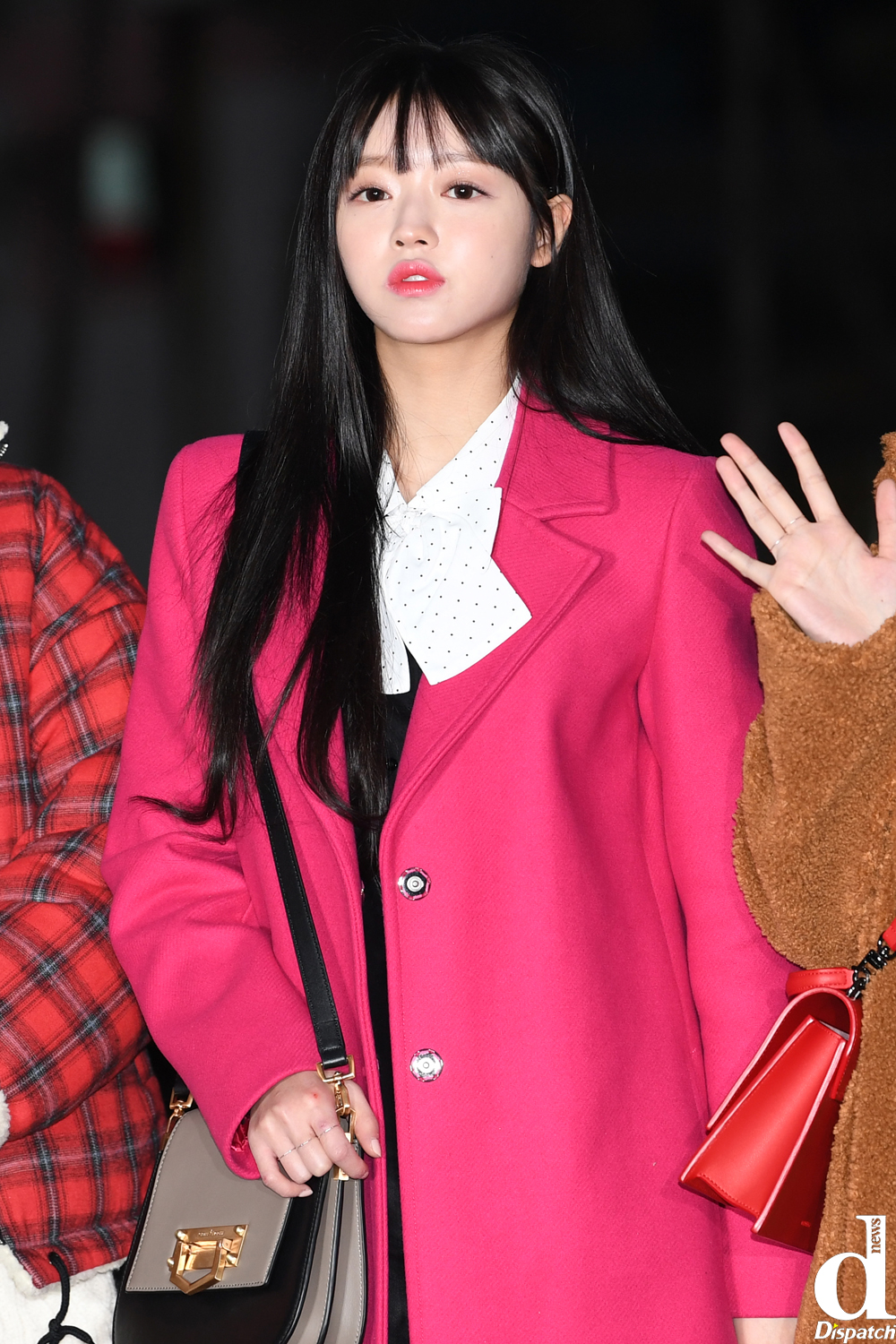 you should check it out!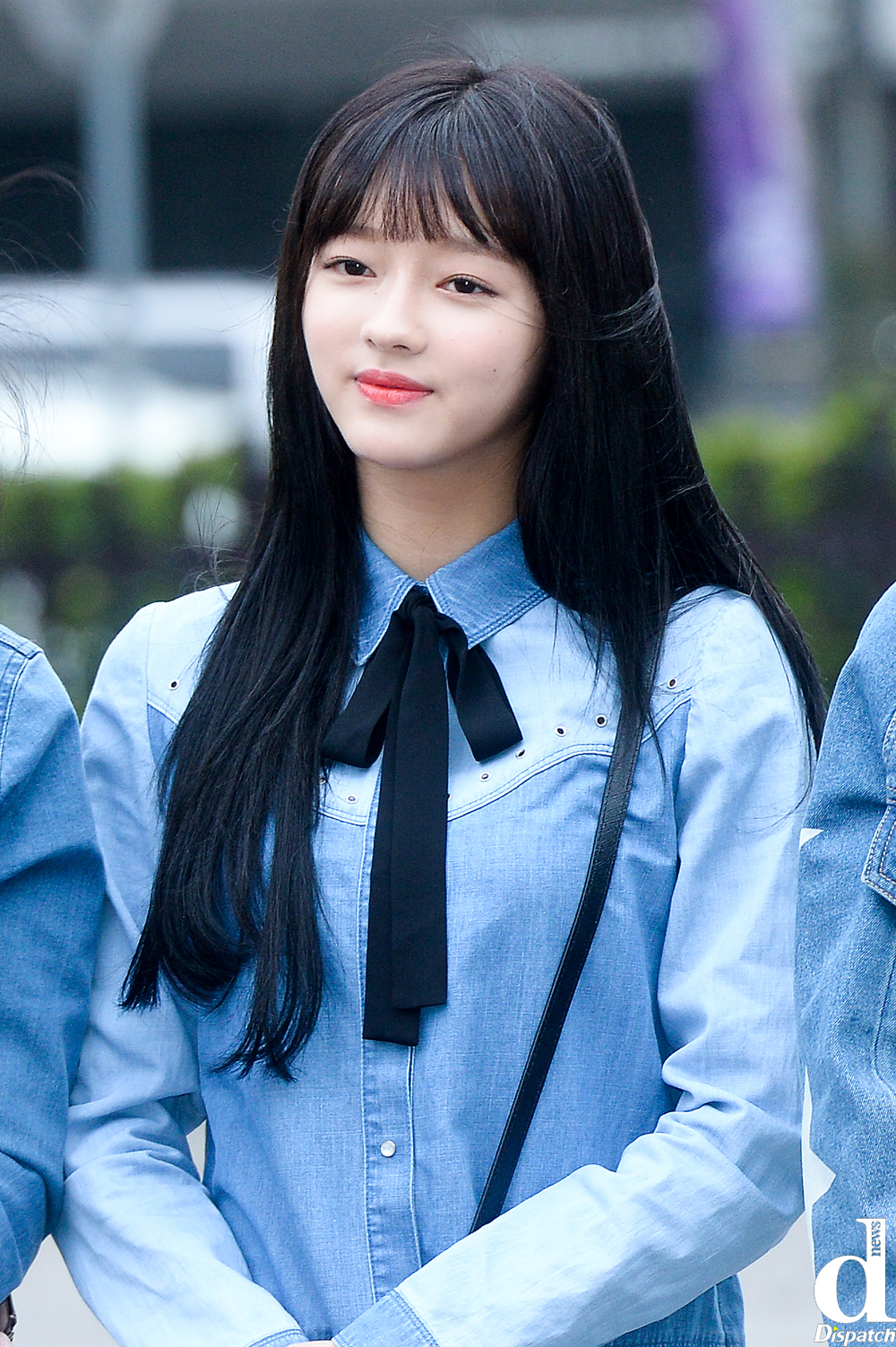 Fighting!