Have you ever tried to perm your hair? These days many people prefer to have a Poodle-like Hippie perm. Do you want to see who had it before?
We 'Dispatch' gathered some of their photos for you!
Hara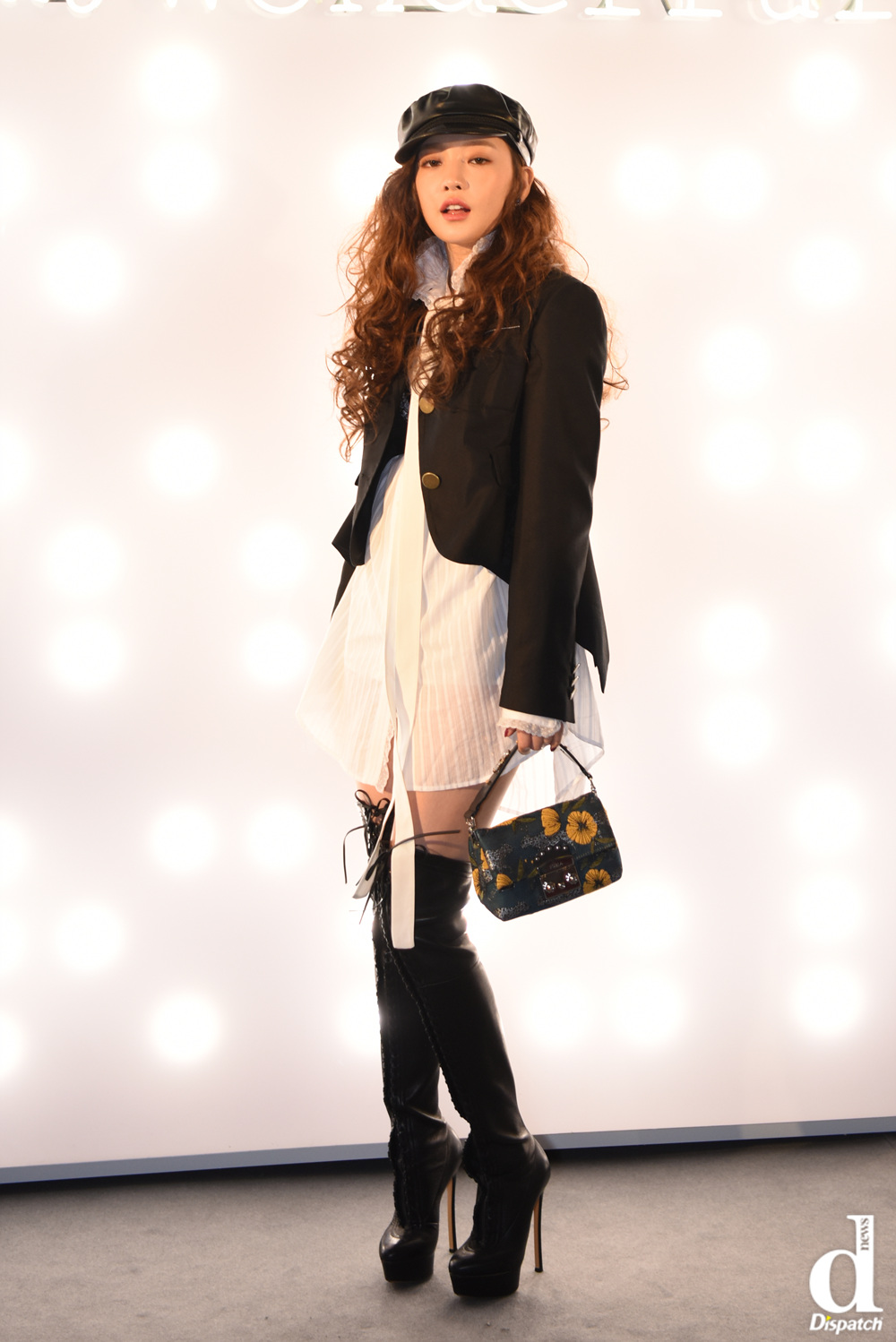 what do you think?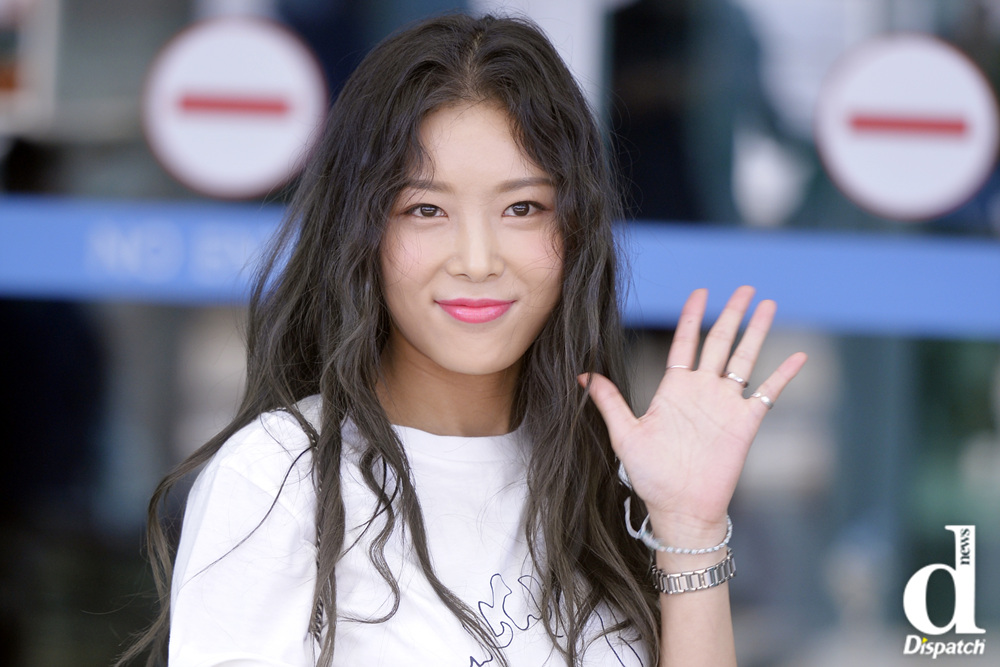 Yoobin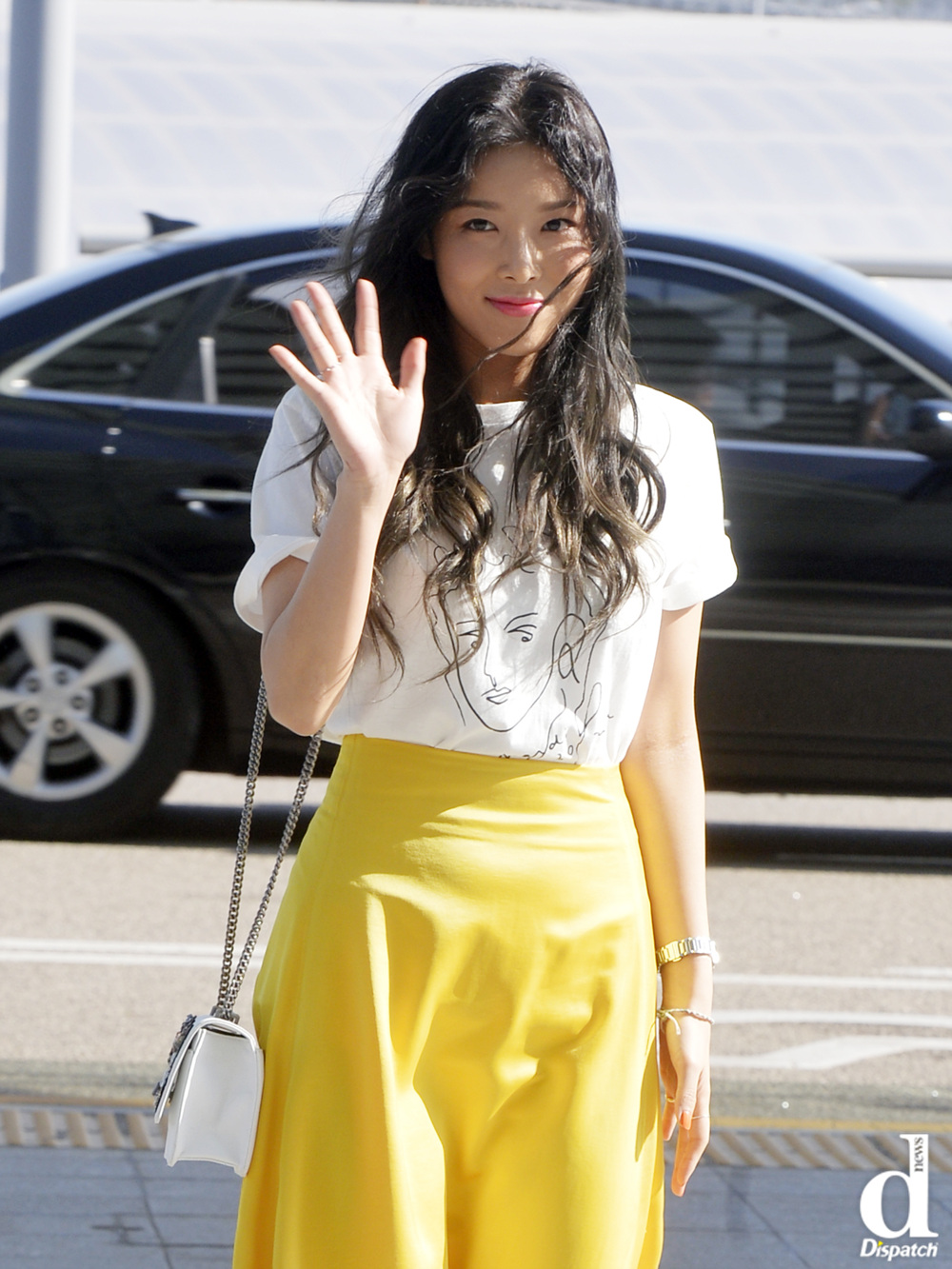 cool huh?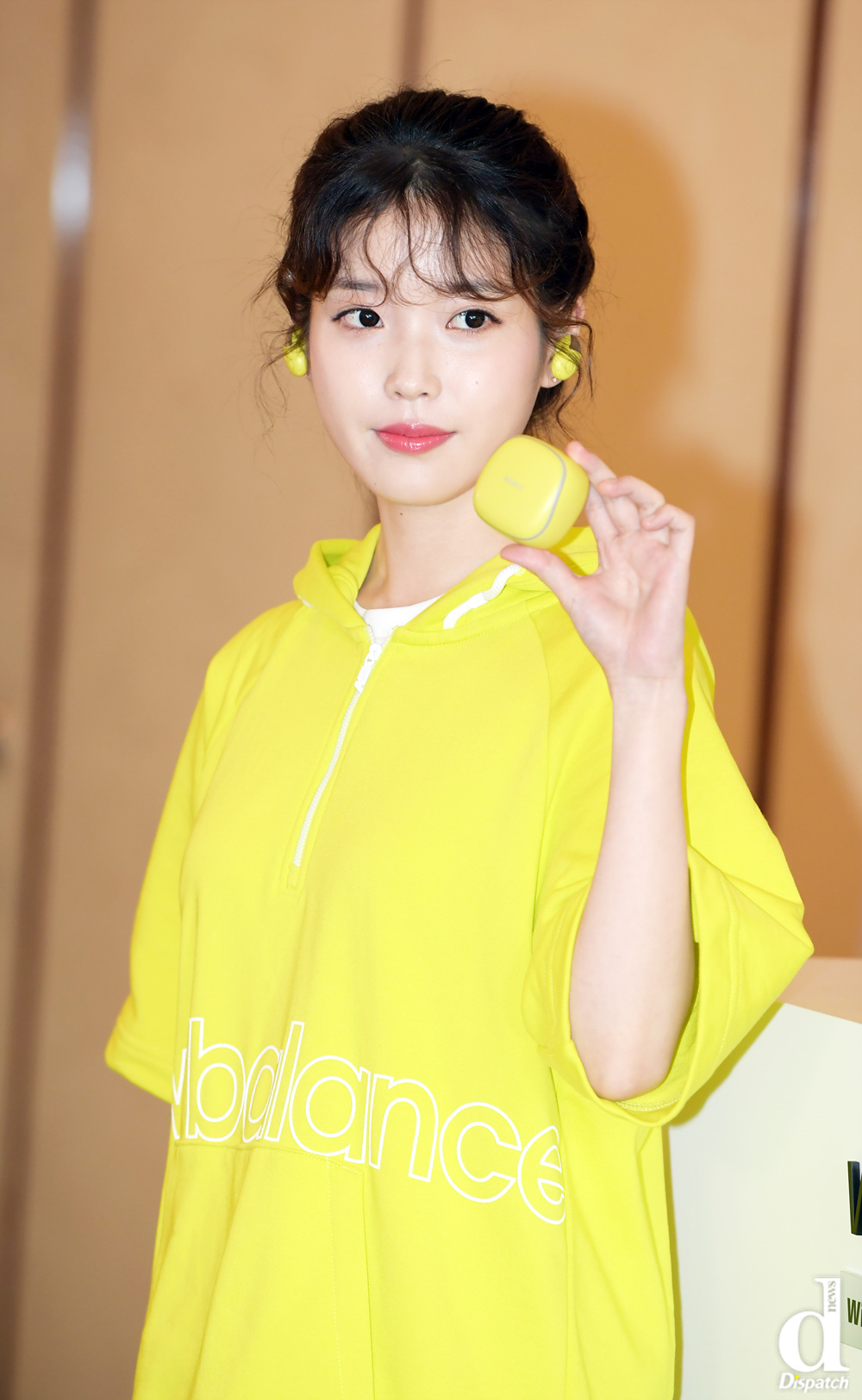 IU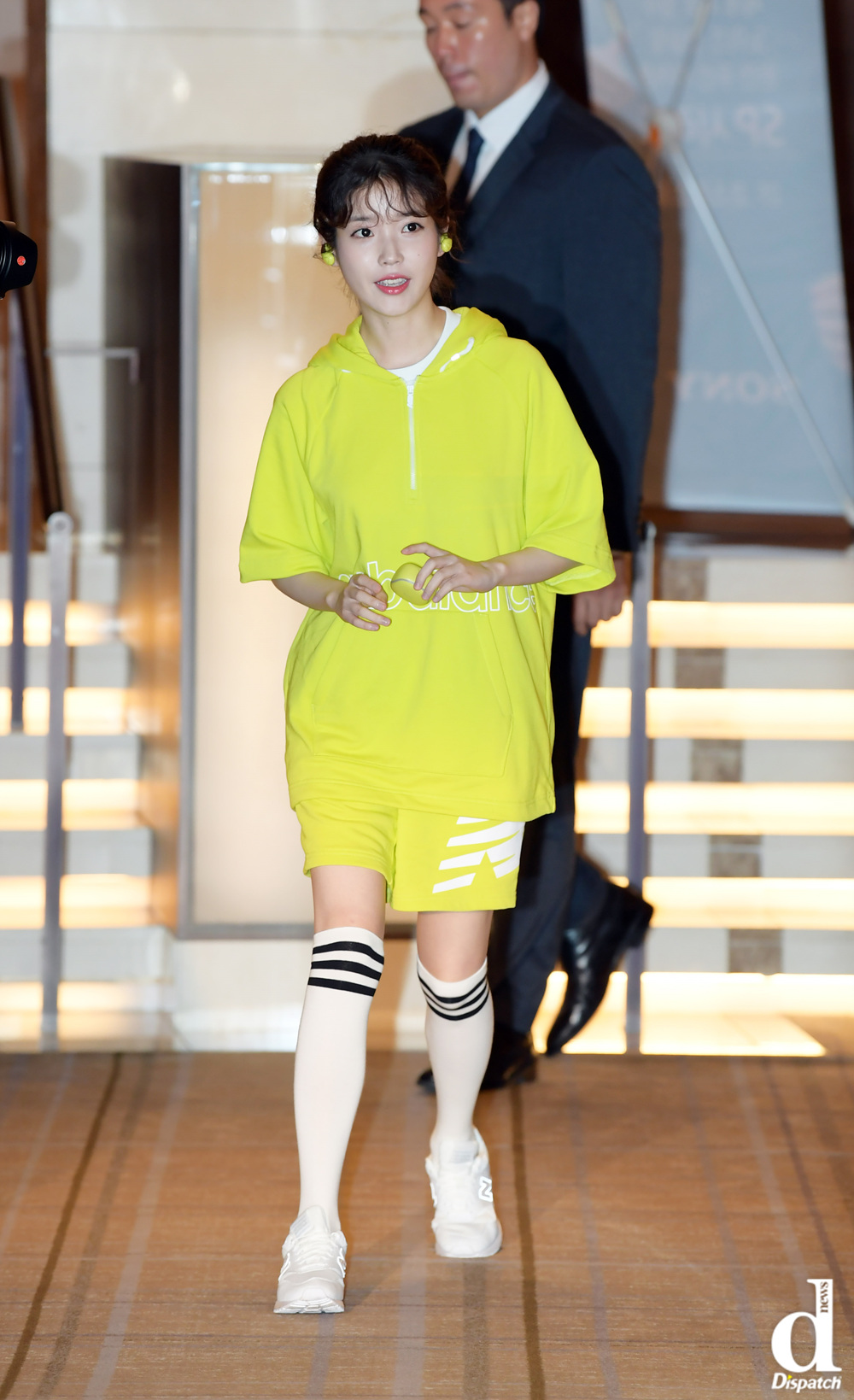 cute !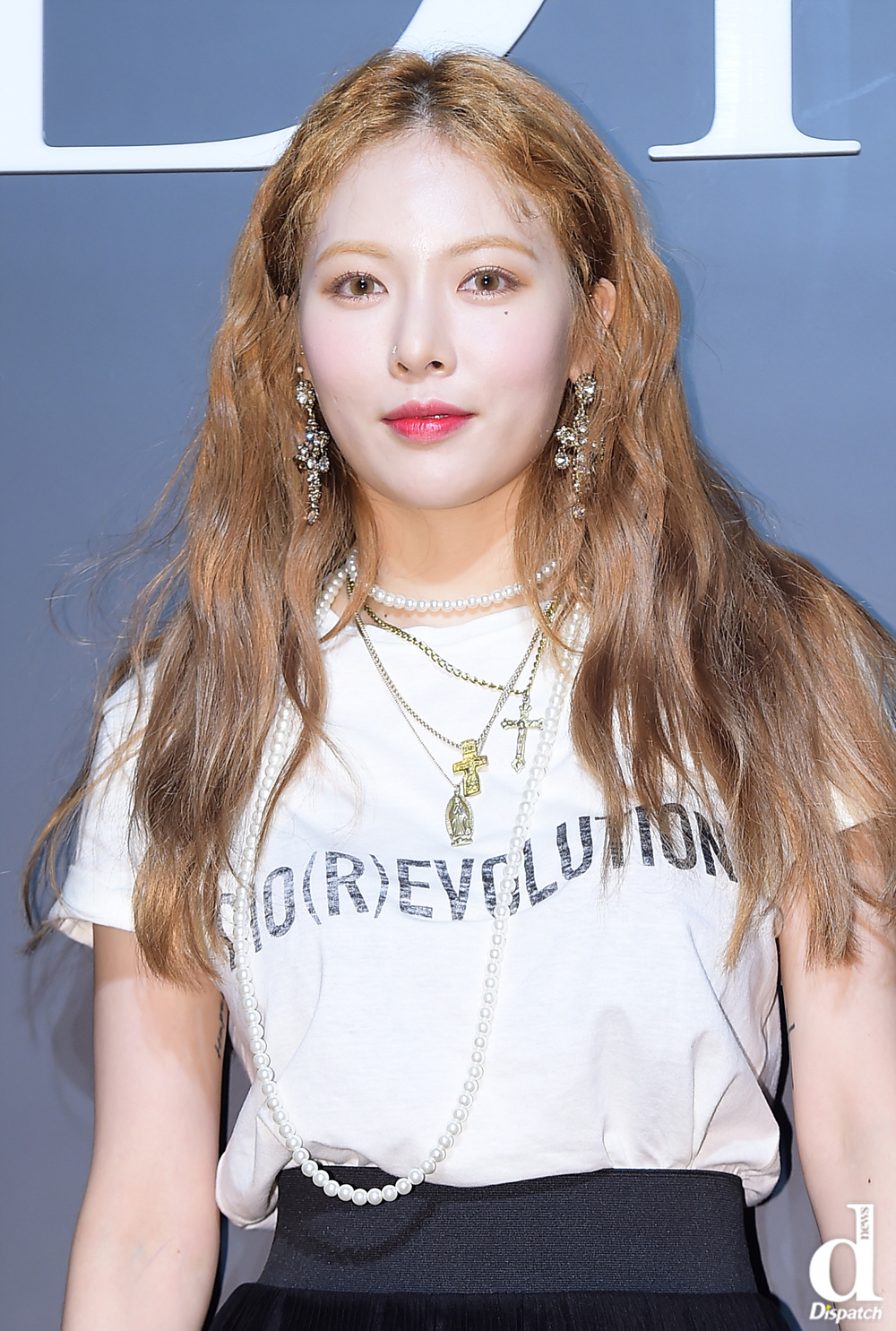 Hyuna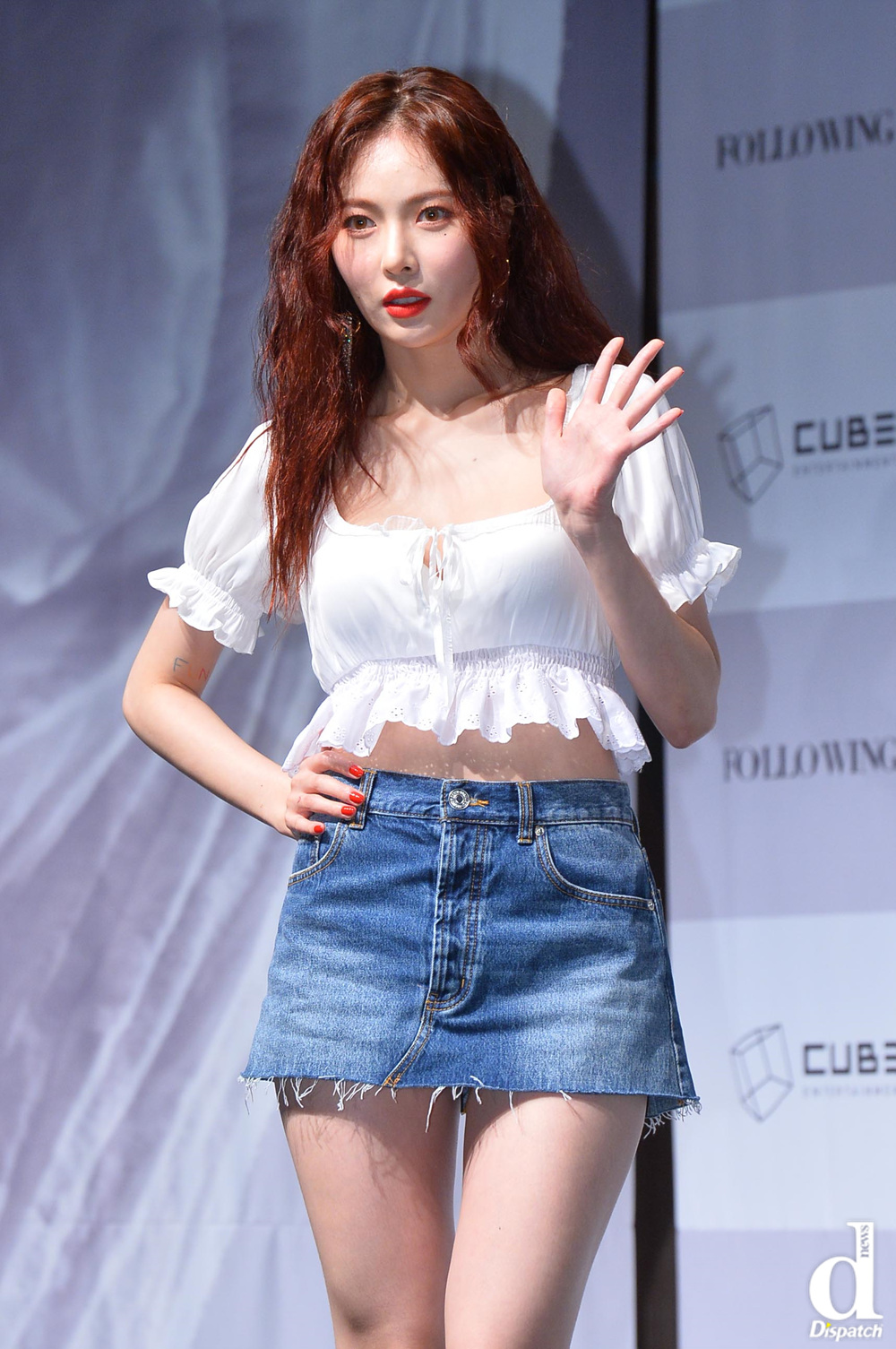 so hot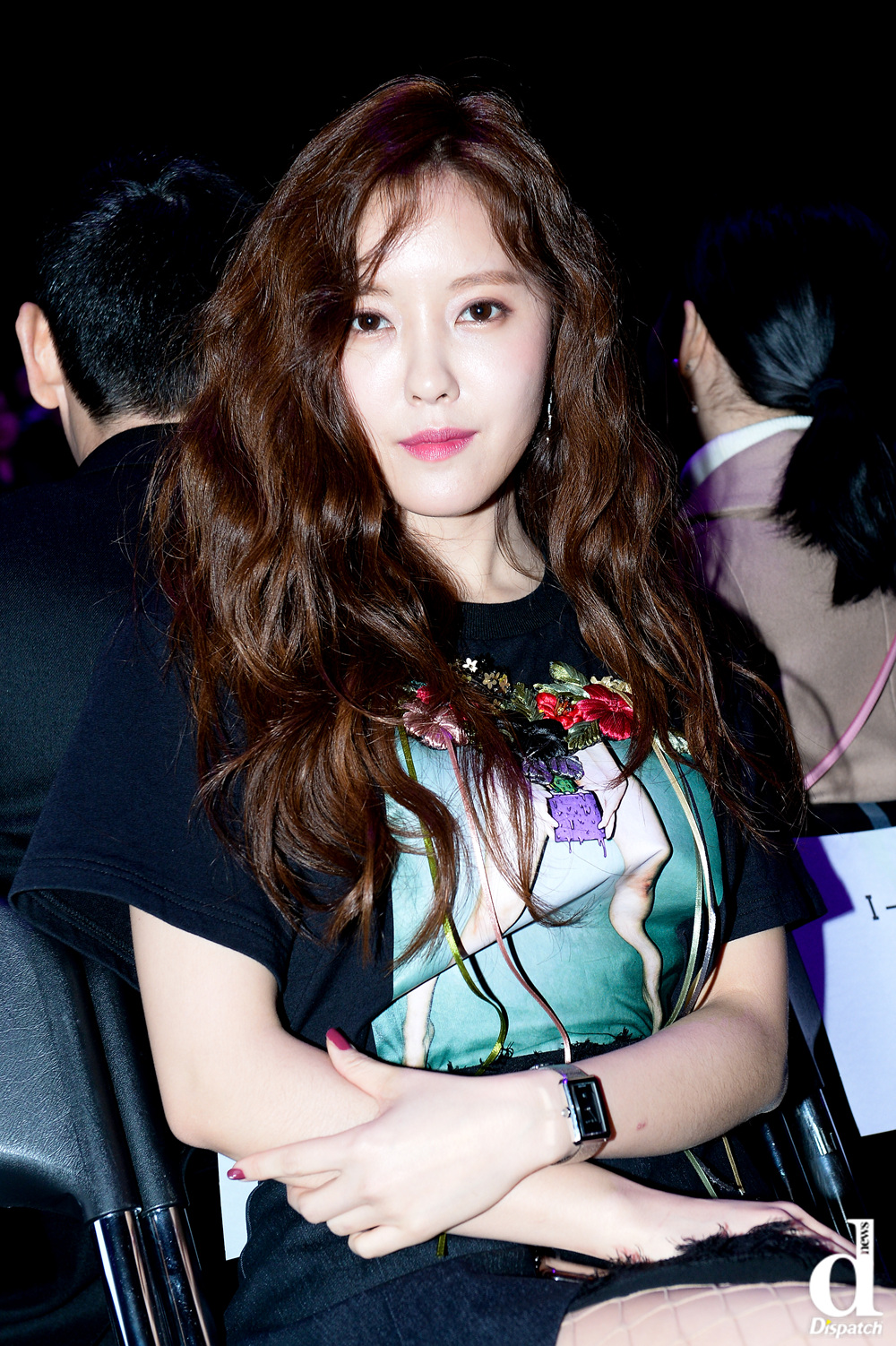 Hyomin
like a barbie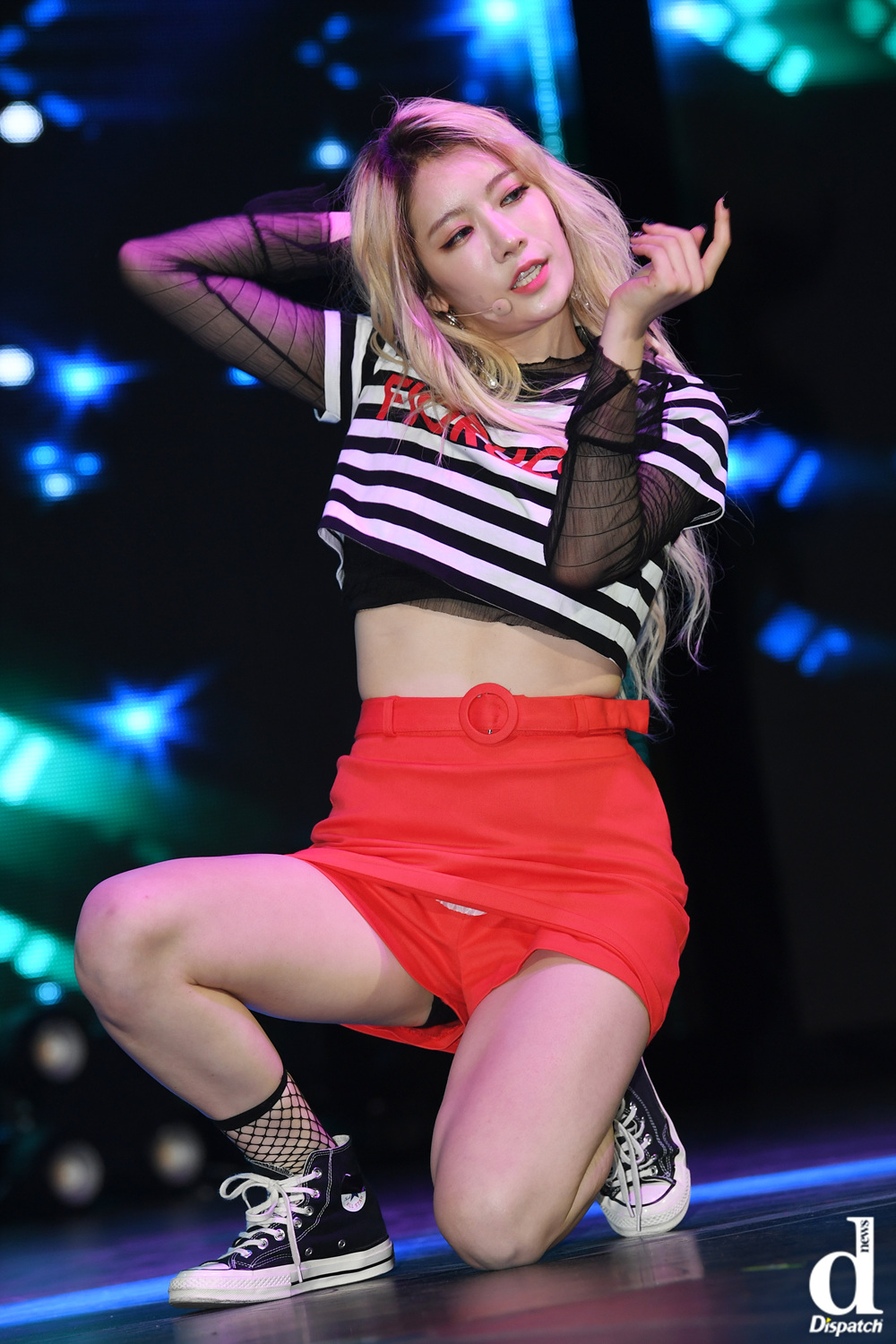 Lena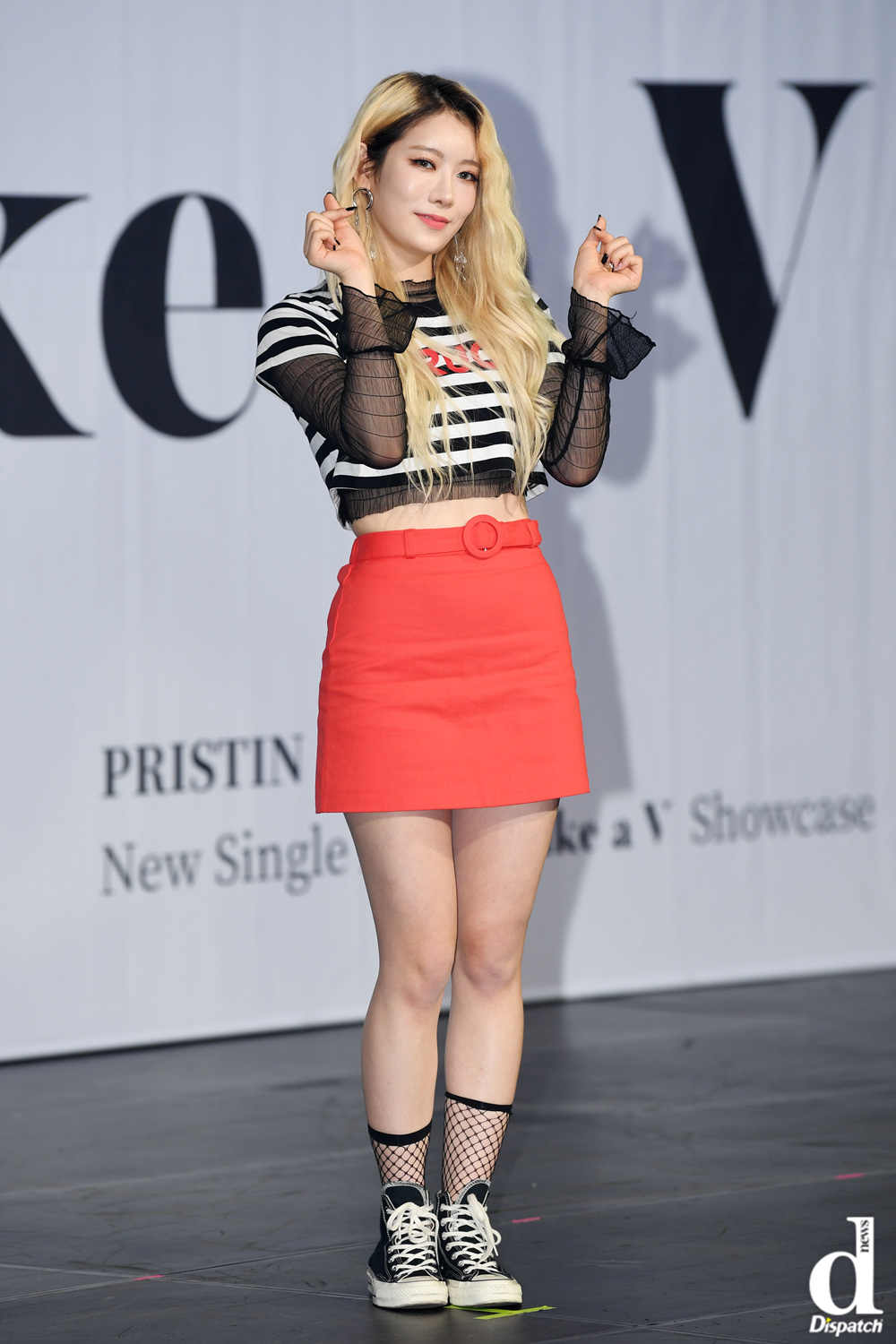 like it?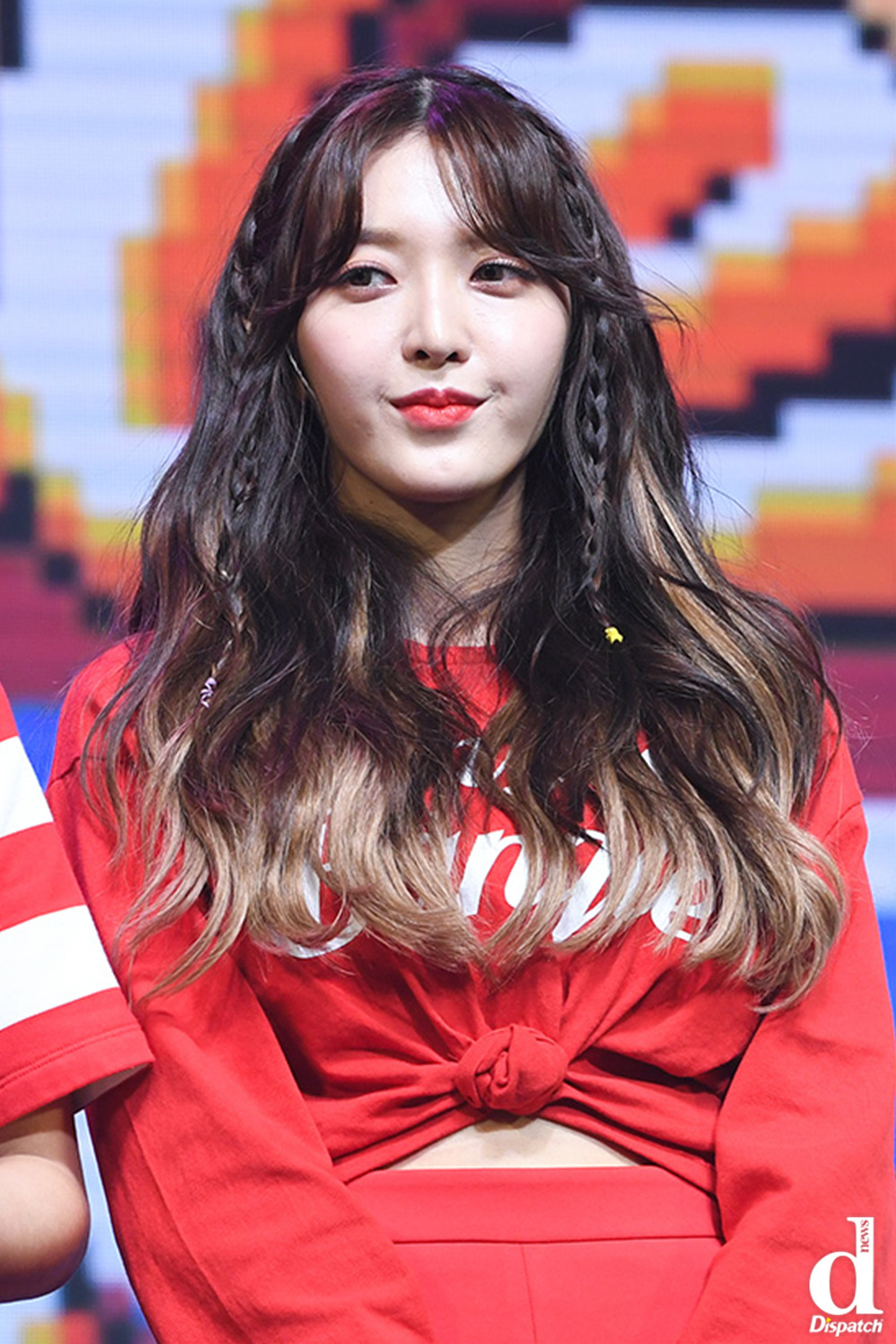 Chanmi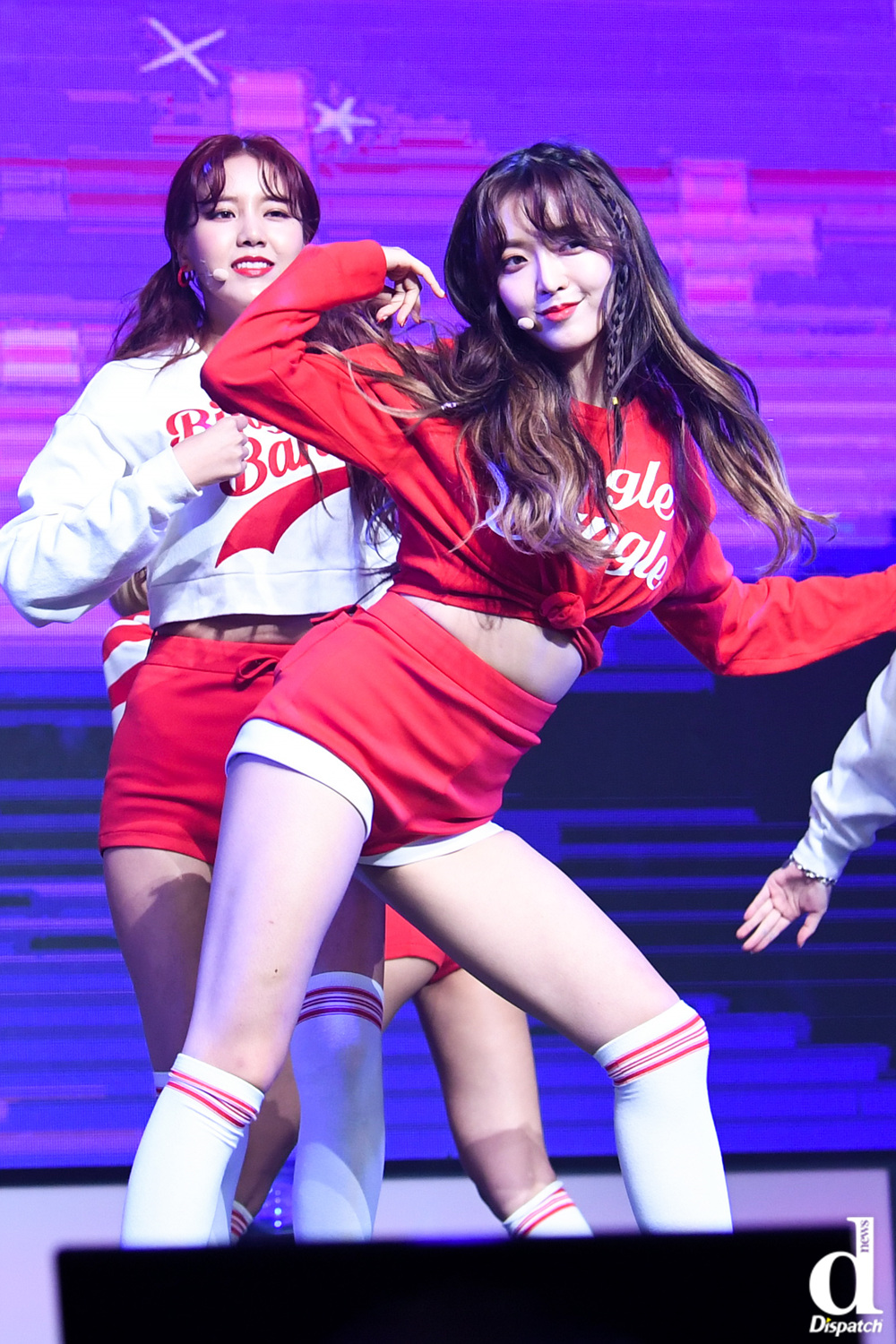 Looks really good on her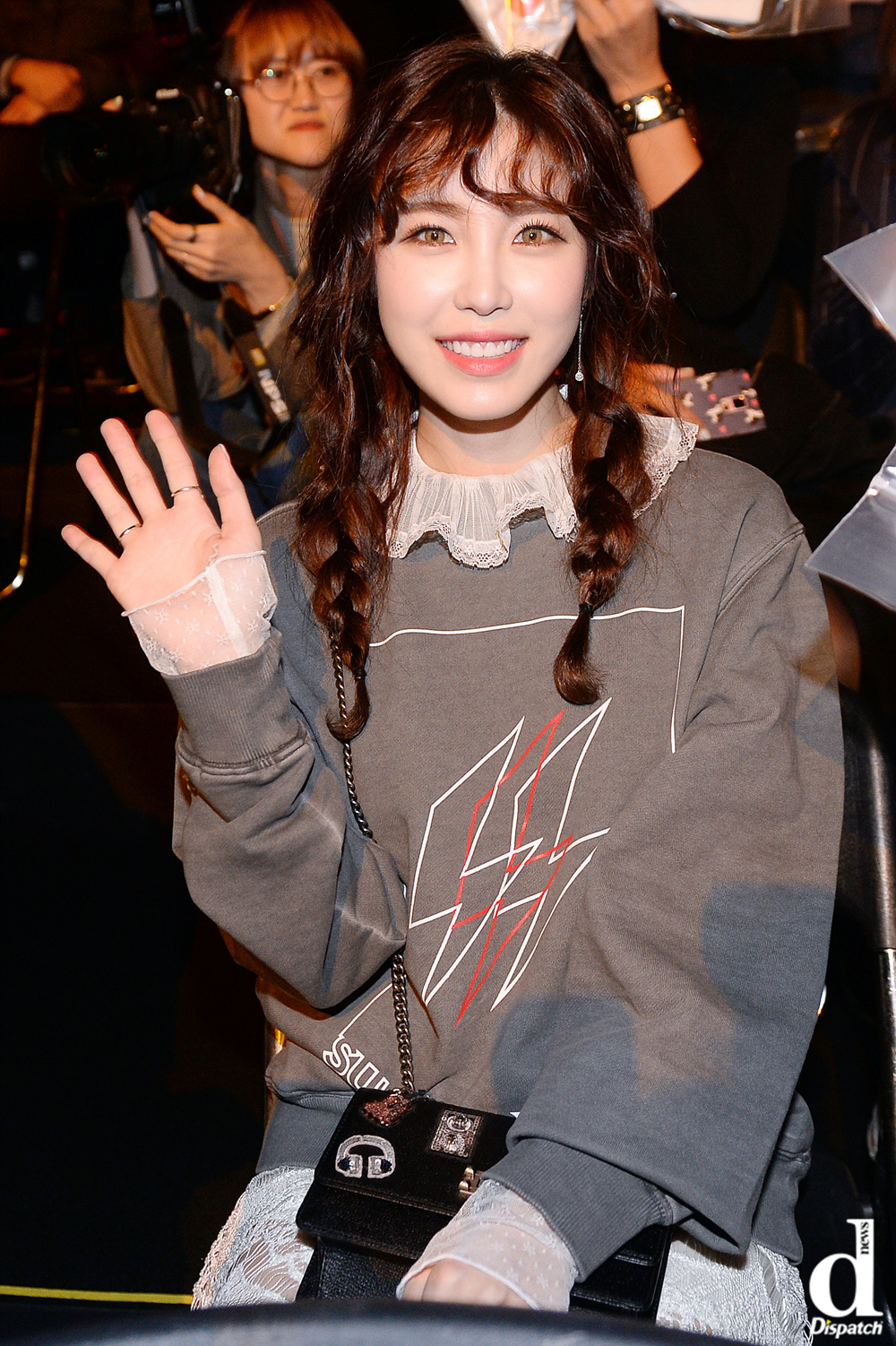 Hyosung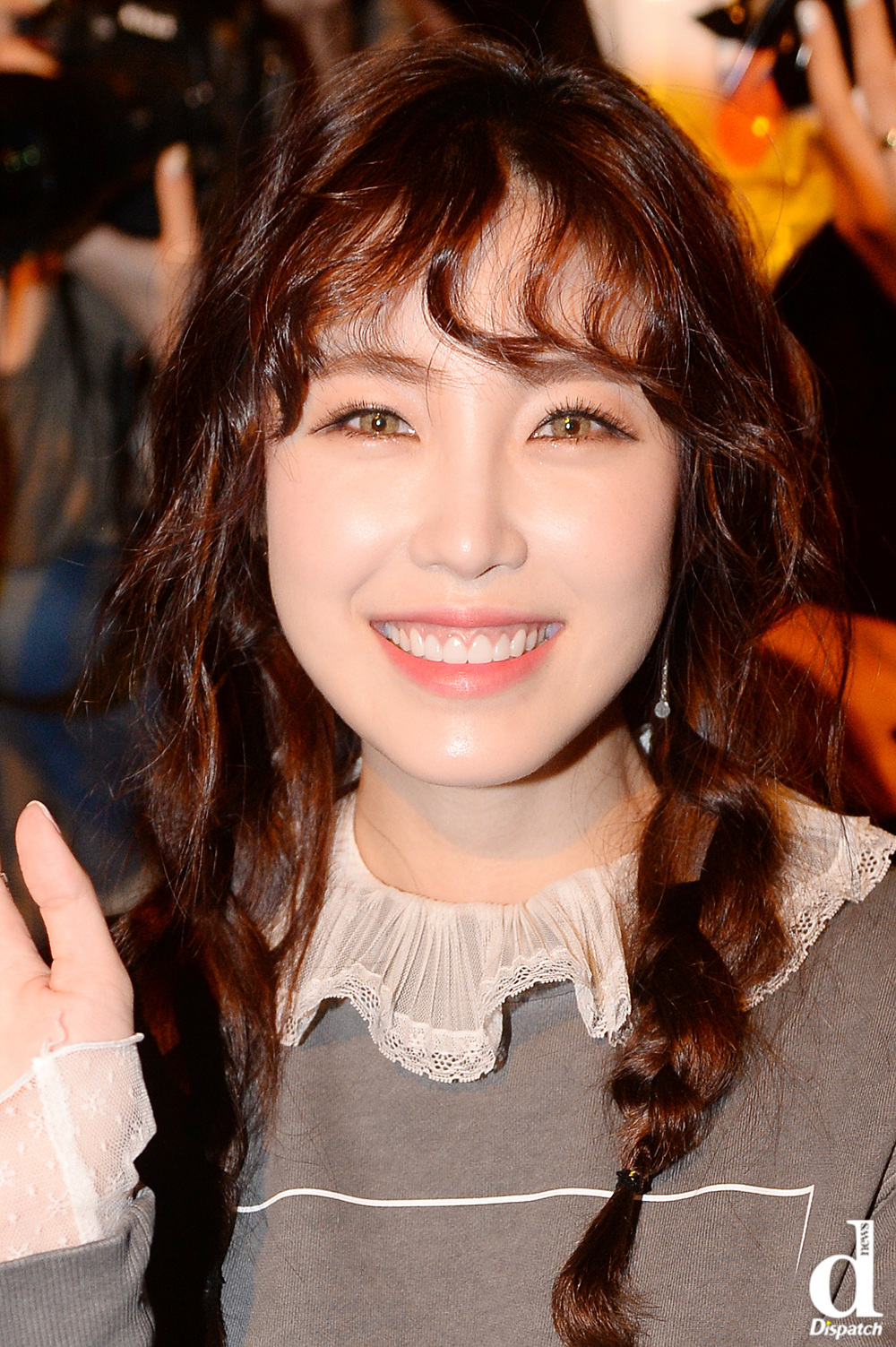 Looks like a poodle?!