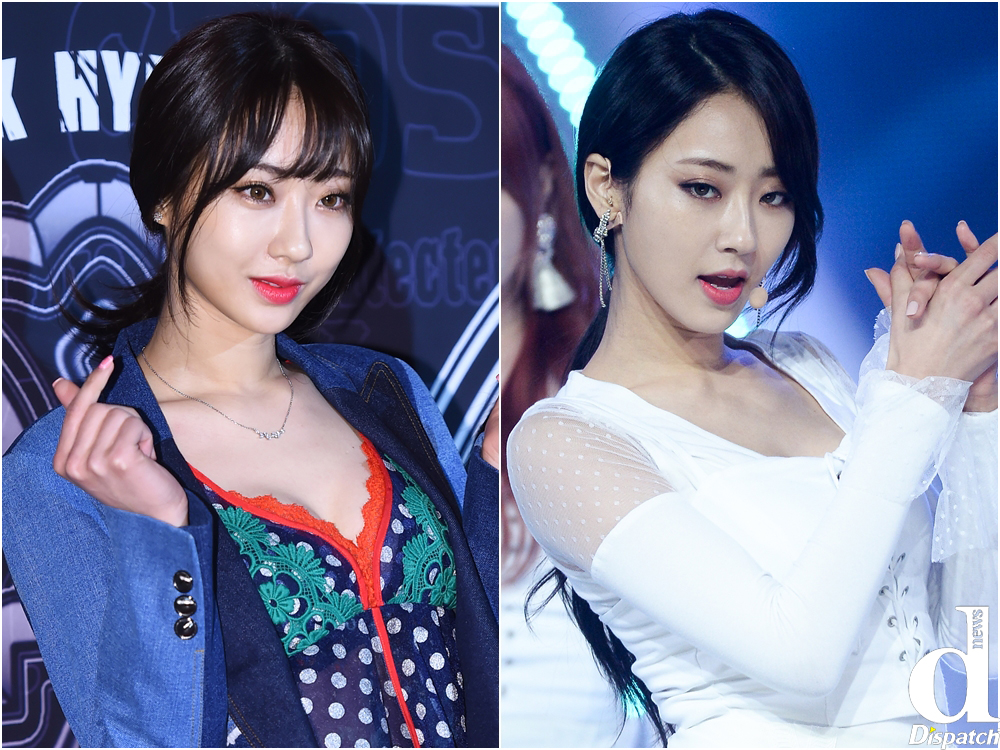 Have you ever thought that Kyungri has such beautiful sexy eyes? People said she has cat-like eyes!
We 'Dispatch' gathered her photos to show you how attractive her eyes are!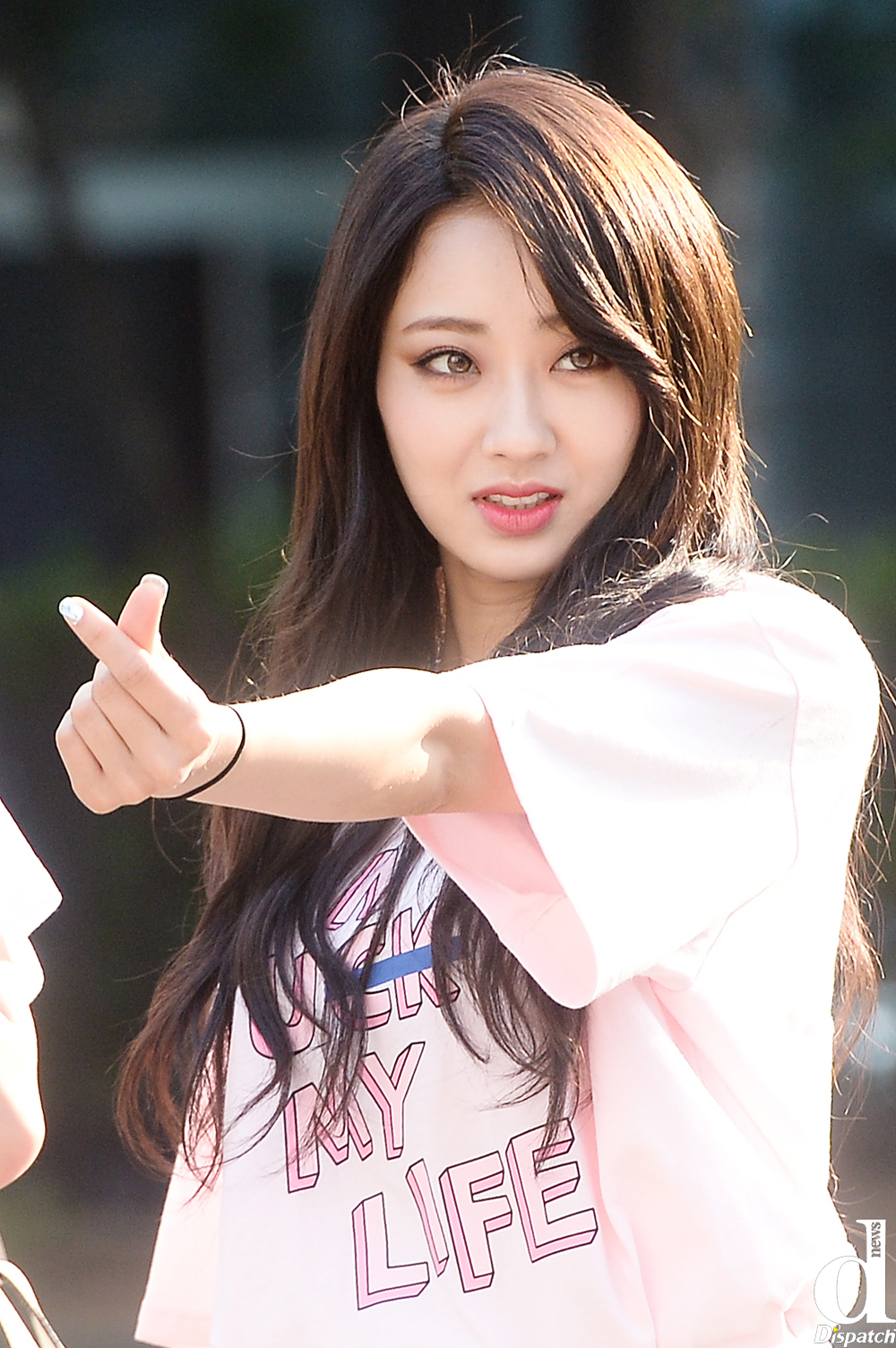 Kyungri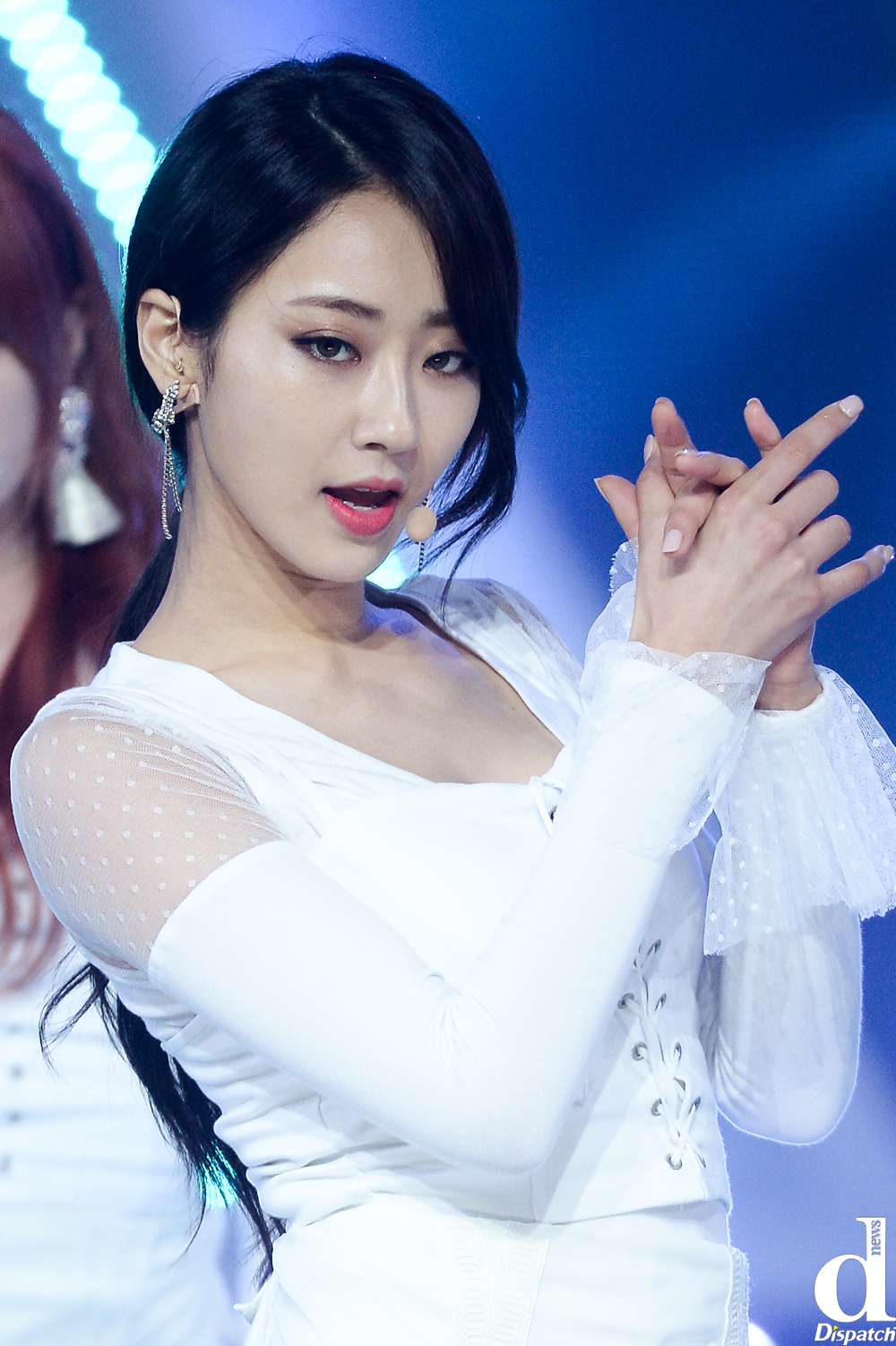 Look carefully at her eyes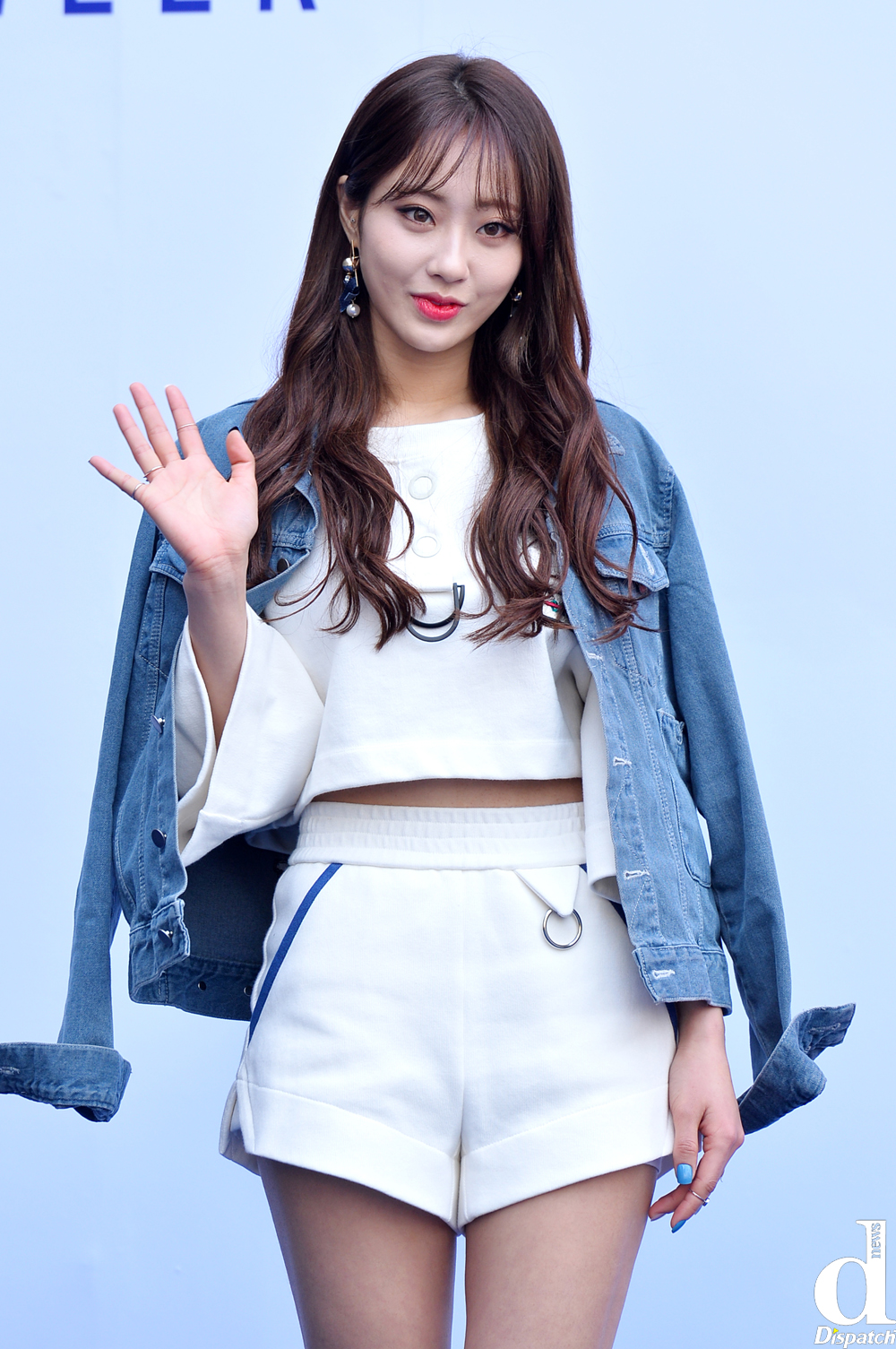 Just like cats, right?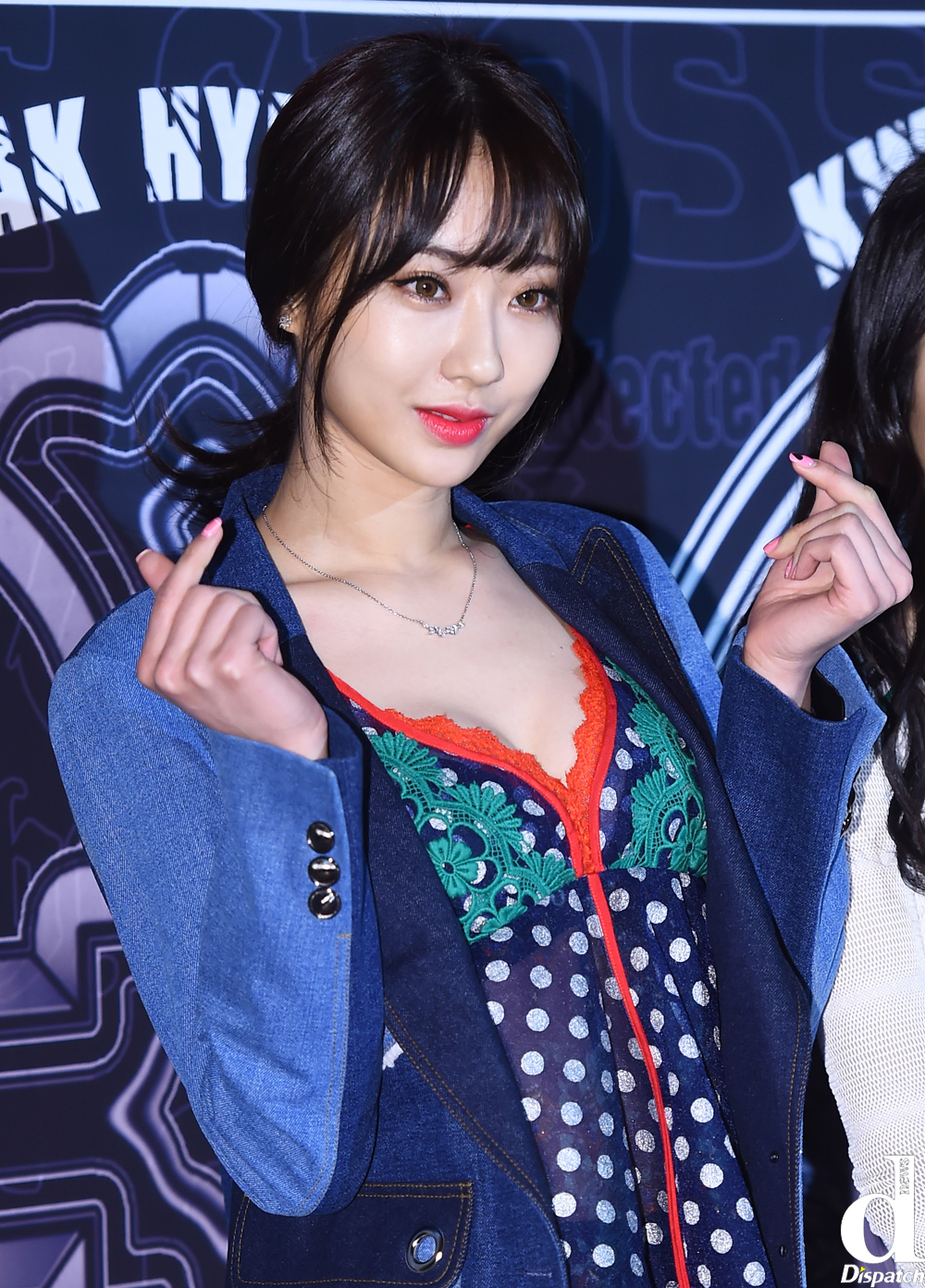 Those sexy cat's eyes <3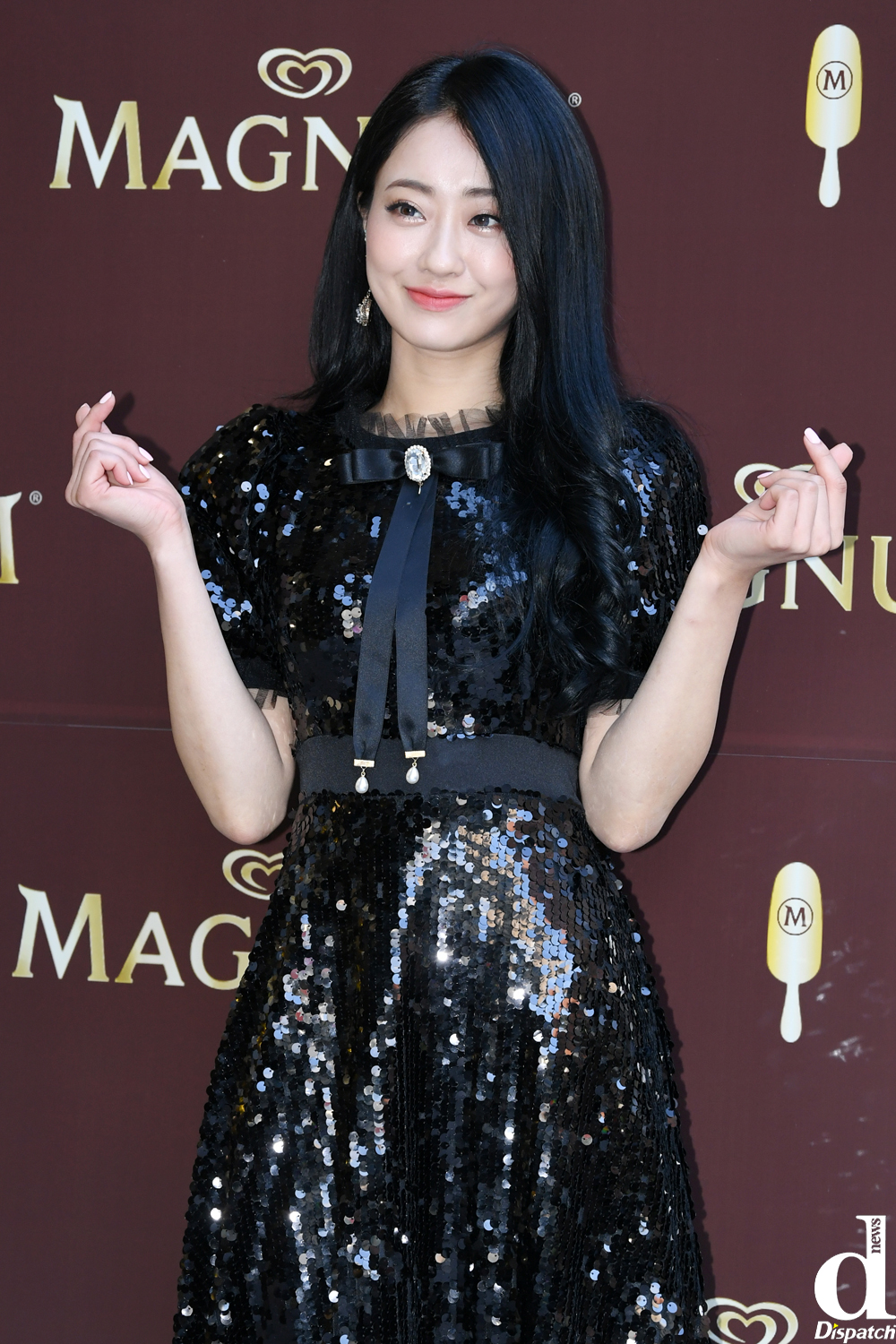 Even her eyelash..<3
She has something in them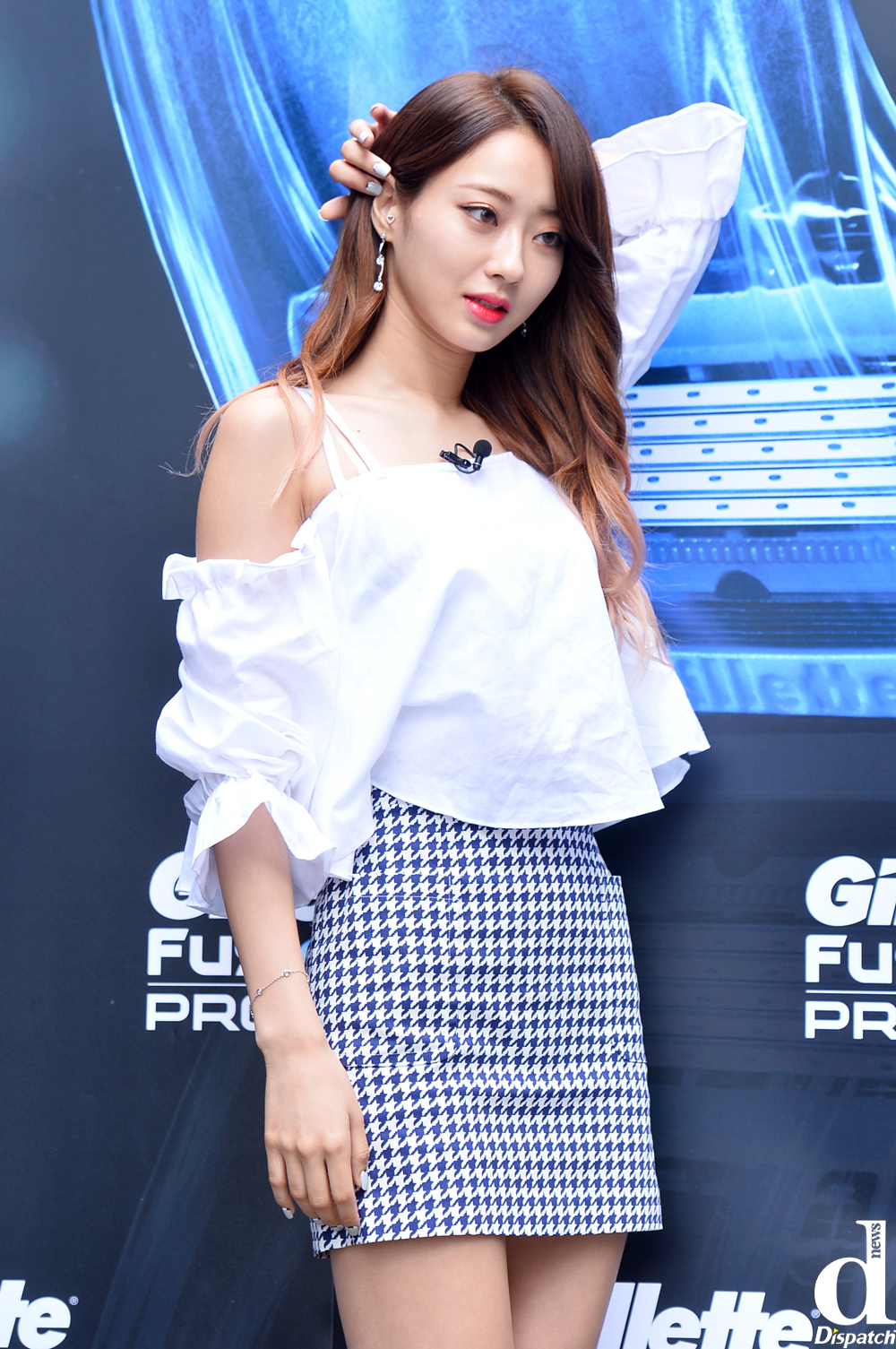 So sexy and hot
It is one of your charming points, Kyungri!